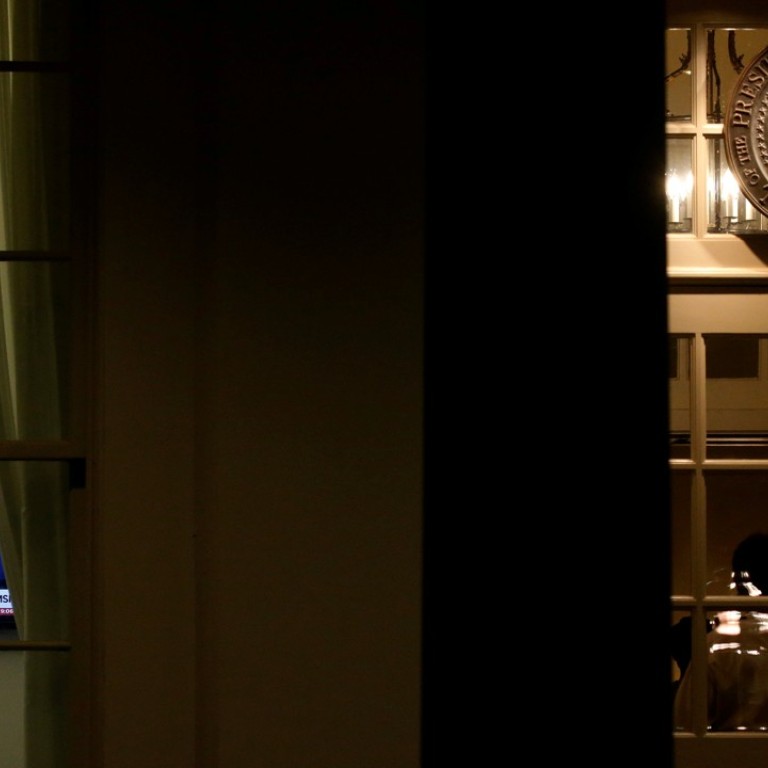 Trump retains top Wall Street lawyer Marc Kasowitz to help with Russia investigations
The appointment of a private attorney may indicate that Trump is seriously considering the impact investigation could have on him personally
US President Donald Trump has retained the services of a trusted lawyer, Marc Kasowitz, to help him navigate the investigations into his campaign and claims of Russian interference in last year's election, according to people familiar with the decision.
Kasowitz, who has known Trump for decades, has represented Trump in numerous cases, including on his divorce records, real estate transactions and allegations of fraud at Trump University. He is a partner at Kasowitz, Benson, Torres & Friedman in New York.
With the appointment last week of a special counsel to probe alleged Russian meddling in the election and possible collusion with the Trump campaign, the stakes have risen considerably for the Republican president and his associates. Trump has repeatedly denied that he did anything improper and has said that he has been told he is not under investigation.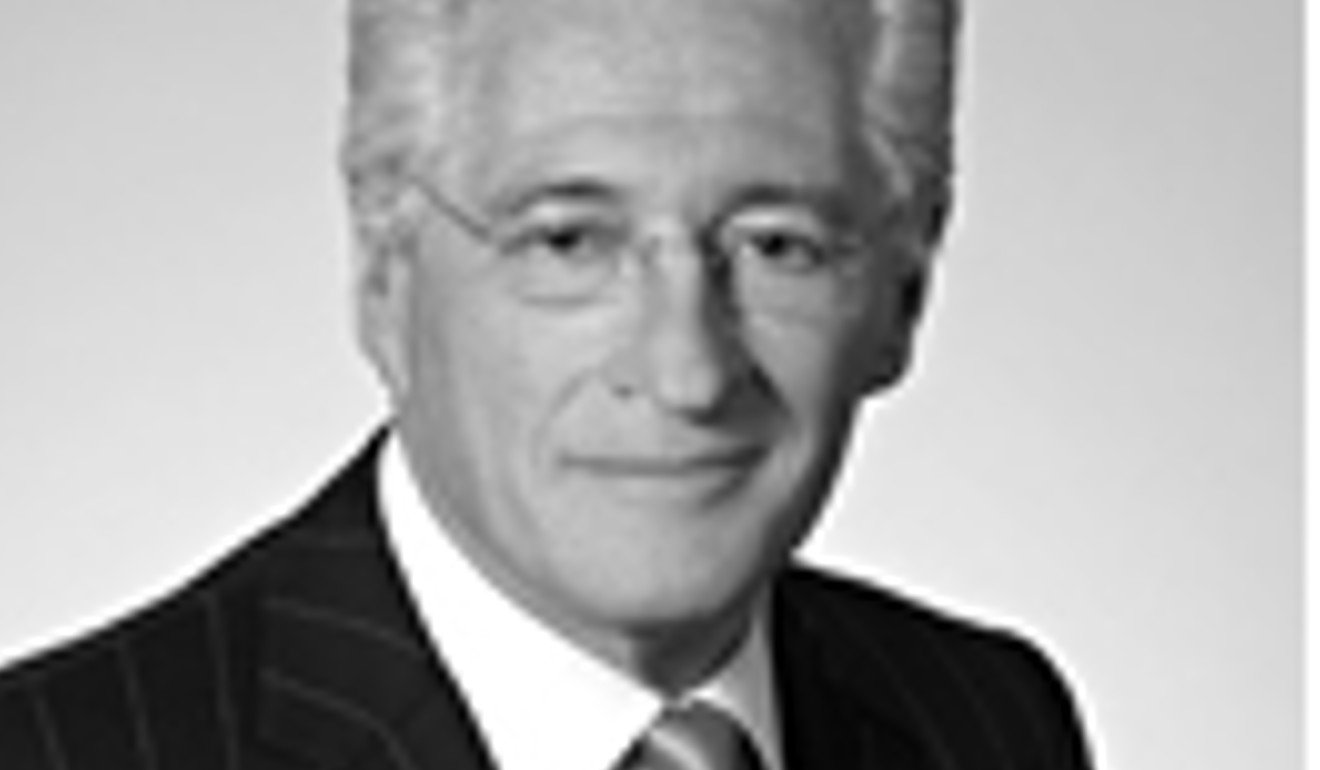 A professional bio about Kasowitz on his firm's website notes descriptions of him as the "toughest lawyer on Wall Street" and an "uberlitigator".
"He can be aggressive - he's got that in him for sure," said John Quinn of Quinn Emanuel Urquhart and Sullivan, who has worked with and opposite Kasowitz.
"He also can be smooth as silk, respectful and deferential."
The White House had no immediate comment on Kasowitz's hiring. Those who confirmed the decision requested anonymity because they were not authorised to discuss the move.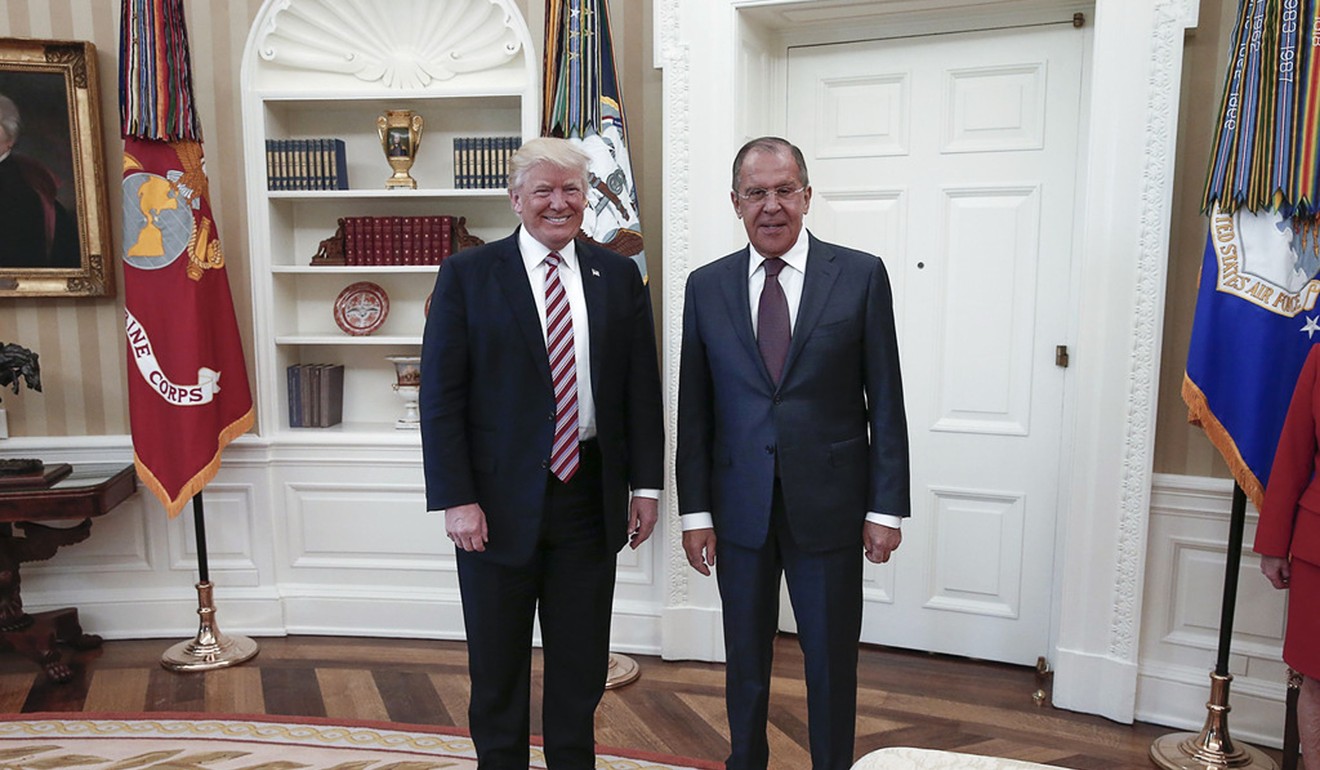 In recent days, Trump has been looking at pulling together a unit of lawyers outside the White House to guide him as he responds both to the ongoing federal probe and congressional investigations. It was not immediately clear if Kasowitz would be working with other lawyers that have been considered for such a team.
According to several people familiar with the deliberations, other attorneys under consideration have included Robert Giuffra Jr.; Reid Weingarten; and Theodore Olson.
Even as Trump travels abroad this week, the Russian probe has continued to make headlines.
Watch: Former CIA chief testifies about Russia contacts
On Tuesday, former CIA director John Brennan
testified in the House
that he had alerted the FBI to a troubling pattern of contacts between Russian officials and associates of the Trump campaign last year, shedding new light on the origin of a criminal probe that now reaches into the White House.
A potential complication for Kasowitz is that former senator Joseph Lieberman, Trump's leading candidate to head the FBI, is currently a senior counsel at his firm.
Were Lieberman officially chosen to run the FBI, and Kasowitz chosen to help with Trump's legal advice, both men - the one leading the organisation investigating possible Russian collusion and the one offering Trump legal counsel on that very issue - would hail from the same firm, a likely conflict of interest.
Additional reporting by Reuters
This article appeared in the South China Morning Post print edition as: President's private lawyer retained for Russia probe