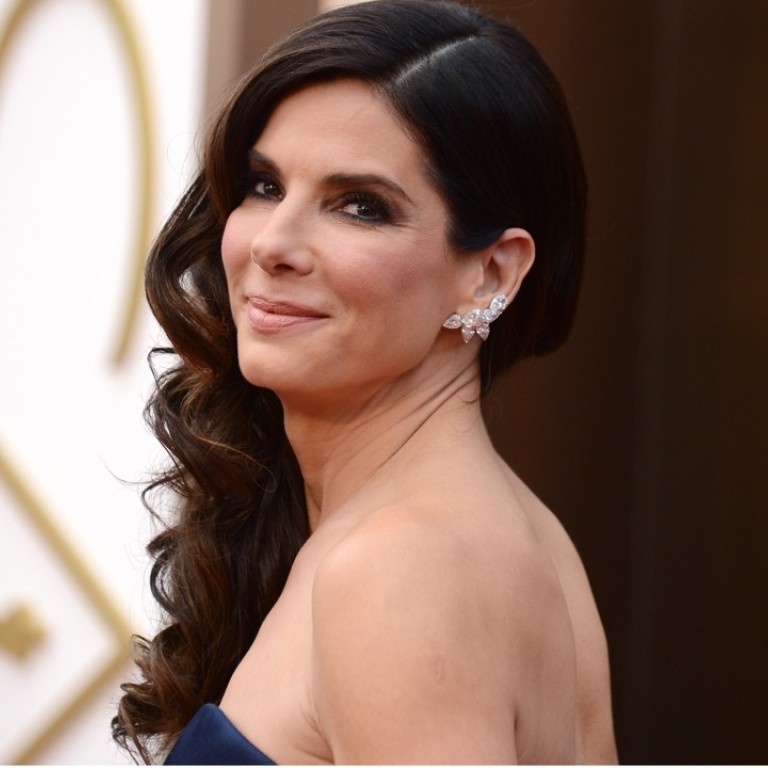 Sandra Bullock donates US$1 million to Harvey victims, other celebs step up too
Hollywood stars step up to help Houston
By Kinsey Grant
Actress Sandra Bullock is donating US$1 million to the American Red Cross to aid relief efforts following Hurricane Harvey's unprecedented devastation along the Gulf coast. 
Bullock has long worked with the Red Cross and owns a home in Austin, Texas. She told Time Inc. owned People magazine that the storm could offer a means for the U.S. to come together regardless of current political divides. "There are no politics in eight feet of water," Bullock said. "There are human beings in eight feet of water."
Bullock joins the long list of stars showing support for Harvey victims. Many of Hollywood's elite took to Facebook-owned Instagram or Twitter to pledge funds and encourage fans to do the same.