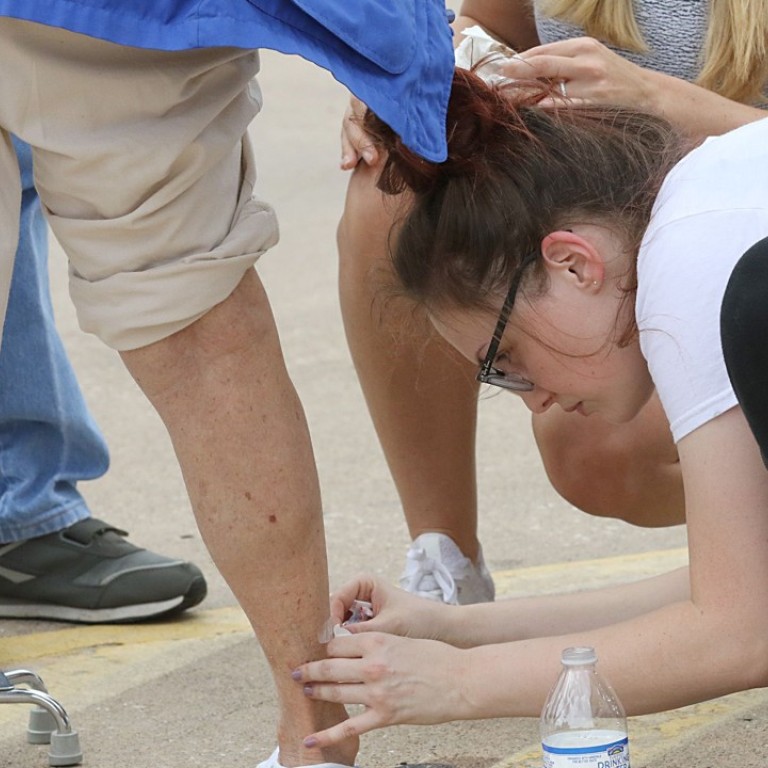 Southern US plagued by hookworms, a disease more common in Africa and Asia
Children playing feet away from open pools of raw sewage; drinking water pumped beside cracked pipes of untreated waste; human faeces flushed back into kitchen sinks and bathtubs whenever the rains come; people testing positive for hookworm, an intestinal parasite that thrives on extreme poverty.
These are the findings of a new study into endemic tropical diseases, not in places usually associated with them in the developing world of Sub-Saharan Africa and Asia. But in a corner of the richest nation on Earth: Alabama.
Scientists in Houston, Texas, have lifted the lid on one of America's darkest and deepest secrets: that hidden beneath fabulous wealth, the US tolerates poverty-related illness at levels comparable to the world's poorest countries. More than one in three people sampled in a low-income area of Alabama tested positive for traces of hookworm, a gastrointestinal parasite that was thought to have been eradicated from the US decades ago.
The long-awaited findings are a wake-up call for the world's only superpower as it grapples with growing inequality. Donald Trump has promised to "Make America Great Again" and tackle the nation's crumbling infrastructure, but he has said very little about enduring chronic poverty, particularly in the southern states.
The study, the first of its kind in modern times, was carried out by the National School of Tropical Medicine at Baylor College of Medicine in conjunction with Alabama Centre for Rural Enterprise (ACRE), a non-profit group seeking to address the causes of poverty. In a survey of people living in Lowndes County, an area with a long history of racial discrimination and inequality, it found that 34 per cent tested positive for genetic traces of Necator americanus.
The parasite, better known as hookworm, enters the body through the skin, usually through the soles of bare feet, and travels around the body until it attaches itself to the small intestine where it proceeds to suck the blood of its host. Over months or years it causes iron deficiency and anaemia, weight loss, tiredness and impaired mental function, especially in children, helping to trap them into the poverty in which the disease flourishes.
Hookworm was rampant in the deep south of the US in the earlier 20th century, sapping the energy and educational achievements of both white and black kids and helping to create the stereotype of the lazy and lethargic southern redneck. As public health improved, most experts assumed it had disappeared altogether by the 1980s.
But the new study reveals that hookworm not only survives in communities of Americans lacking even basic sanitation, but does so on a breathtaking scale. None of the people included in the research had travelled outside the US, yet parasite exposure was found to be prevalent, as was shockingly inadequate waste treatment.
The peer-reviewed research paper, published in the American Journal of Tropical Medicine and Hygiene, focuses on Lowndes County, Alabama, the home state of US attorney general Jeff Sessions and a landmark region in the history of the nation's civil rights movement. "Bloody Lowndes", the area was called in reference to the violent reaction of white residents towards attempts to undo racial segregation in the 1950s.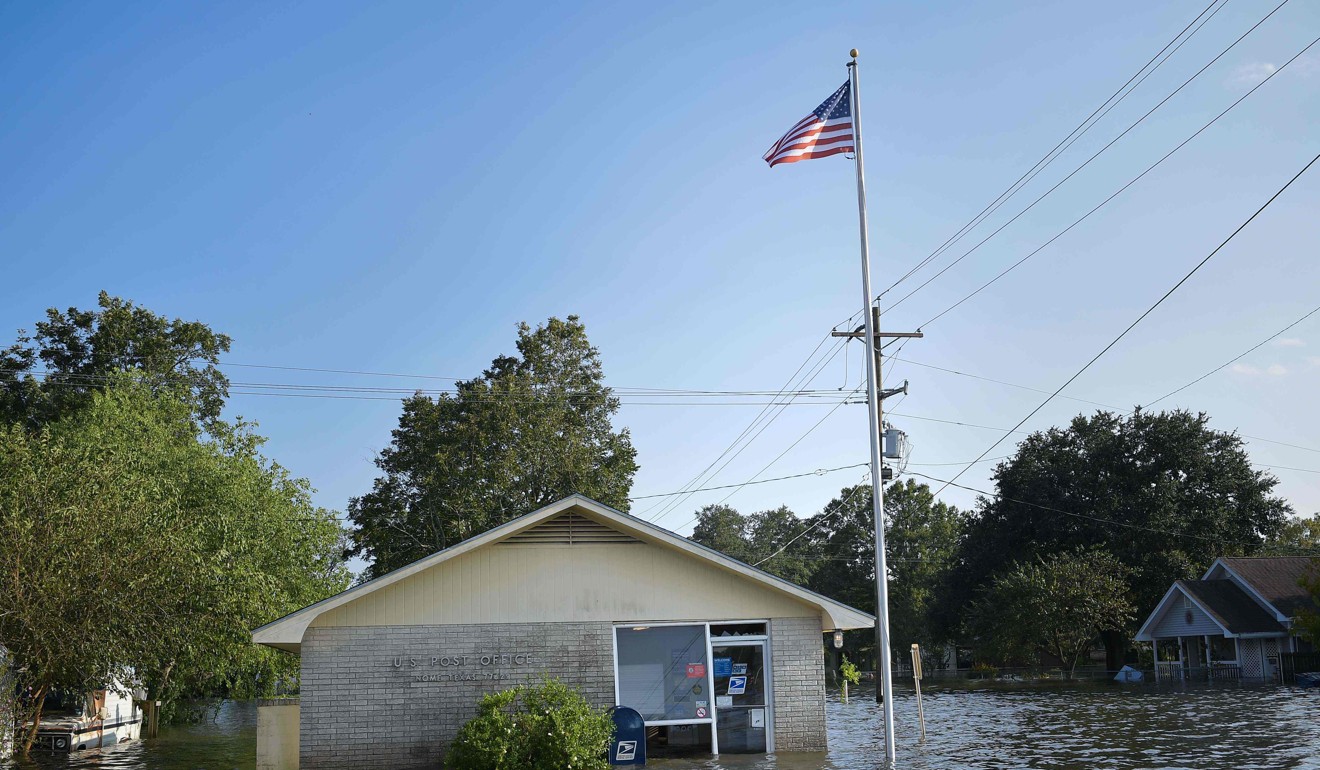 It was through this county that Martin Luther King led marchers from Selma to Montgomery in 1965 in search of voting rights for black citizens, More than half a century later, King's dream of what he called the "dignity of equality" remains elusive for many of the 11,000 residents of Lowndes County, 74 per cent of whom are African American.
The average income is just US$18,046 a year, and almost a third of the population live below the official US poverty line. The most elementary waste disposal infrastructure is often non-existent.
Some 73 per cent of residents included in the Baylor survey reported that they had been exposed to raw sewage washing back into their homes as a result of faulty septic tanks or waste pipes becoming overwhelmed in torrential rains.
The Baylor study was inspired by Catherine Flowers, ACRE's founder, who encouraged the Houston scientists to carry out the review after she became concerned about the health consequences of having so many open sewers in her home county. "Hookworm is a 19th century disease that should by now have been addressed, yet we are still struggling with it in the United States in the 21st century," she said.
"Our billionaire philanthropists like Bill Gates fund water treatment around the world, but they don't fund it here in the US because no one acknowledges that this level of poverty exists in the richest nation in the world."
"This is the definition of Make America Great Again," said Aaron Thigpen, 29, a community activist who assisted with the hookworm study. "This is the reality of how people are being forced to live."
Thigpen's cousins live in the trailer park, and he has talked to them about the perils of piping sewerage from their homes and dumping it in the open just a few feet away. "They are disgusted about it, they're sick and tired of living like this but there's no public help for them here and if you're earning US$700 a month there's no way you can afford your own private sanitation."
He added that people were afraid to report the problems, given the spate of criminal prosecutions that were launched by Alabama state between 2002 and 2008 against residents who were open-piping sewerage from their homes, unable to afford proper treatment systems. One grandmother was jailed over a weekend for failing to buy a septic tank that cost more than her entire annual income.
"People are scared. They don't like to speak out as they're worried the health department will come round and cause trouble," Thigpen said.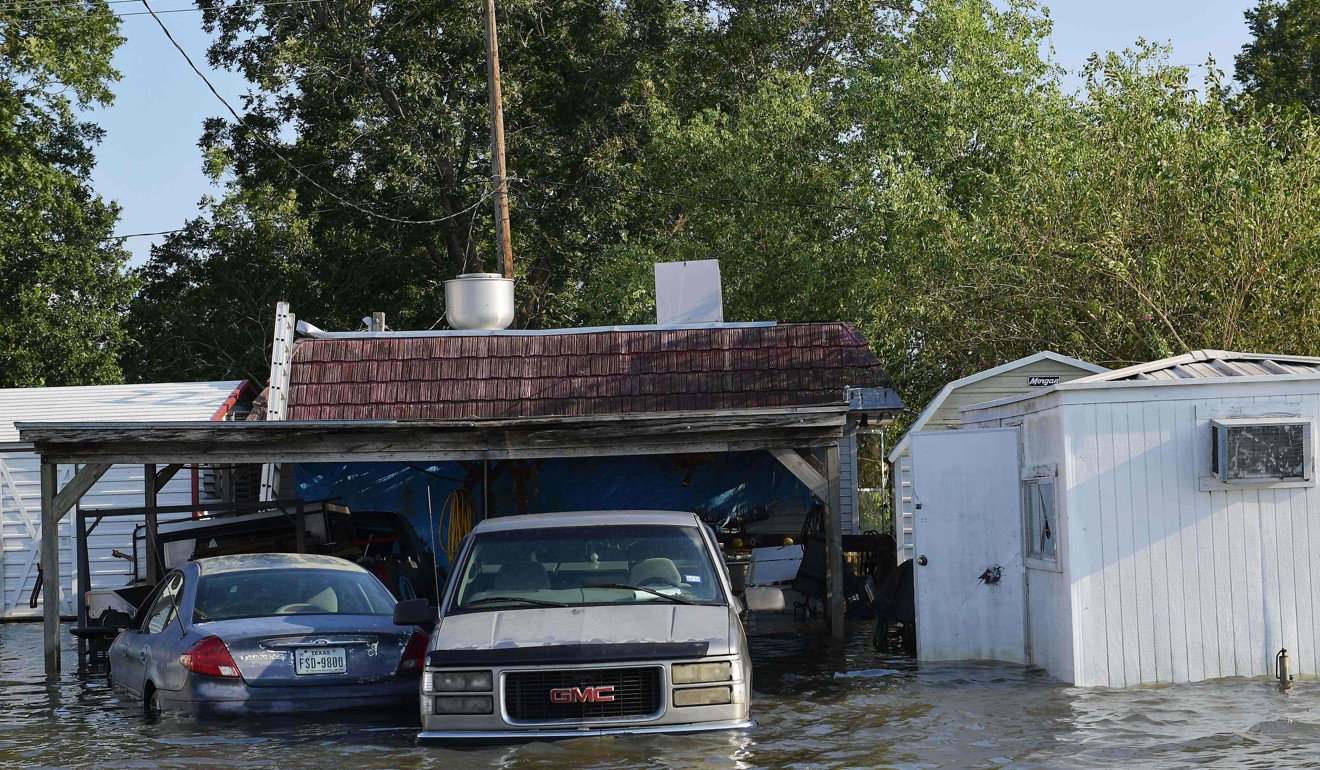 The challenge to places like Lowndes County is not to restore existing public infrastructure, as Trump has promised, because there is no public infrastructure here to begin with. Flowers estimates that 80 per cent of the county is uncovered by any municipal sewer system, and in its absence people are expected, and in some cases legally forced, to provide their own.
Even where individuals can afford up to US$15,000 to install a septic tank, and very few can, the terrain is against them. Lowndes County is located within the "Black Belt", the sweep of southern loamy soil that is well suited to growing cotton and as a result spawned a multitude of plantations that in turn acquired a large cotton-picking slave population.
The reason the land was so good for cotton, the soil's water-retaining properties, is the exact same reason that thousands of African Americans who still live on it have such a hard time today. When the rains come, the soil becomes saturated, overwhelming inadequate waste systems and providing a perfect breeding ground for hookworm.
"We now need to find how widespread hookworm is across the US," said Dr Peter Hotez, dean of the National School of Tropical Medicine, who along with Rojelio Mejia led the research team. Hotez, who has estimated that as many as 12 million Americans could be suffering from neglected tropical diseases in poor parts of the south and Midwest, said the results were a wake-up call for the nation.
"This is the inconvenient truth that nobody in America wants to talk about," he said. "These people live in the southern United States, and nobody seems to care; they are poor, and nobody seems to care; and more often than not they are people of color, and nobody seems to care."