Trade
Get more with myNEWS
A personalised news feed of stories that matter to you
Learn more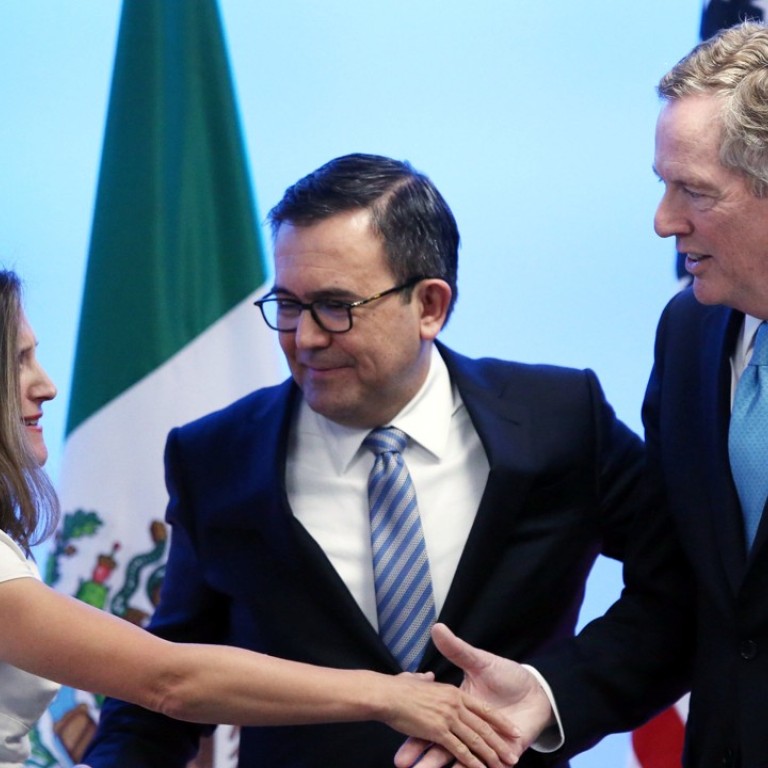 Nafta talks report progress and year end goal to finish negotiations on track
Trade Ministers from Canada, Mexico and the United States said on Tuesday they made progress in weekend talks to update the Nafta trade pact, consolidating language for some proposals and reaffirming their commitment to complete negotiations toward the end of 2017.
A trilateral statement issued by US Trade Representative Robert Lighthizer, Canadian Foreign Minister Chrystia Freeland and Mexican Economy Minister Ildefonso Guajardo sought to quell concerns about US commitment to the North American Free Trade Agreement in light of recent threats by President Donald Trump to terminate it.
They announced a third round of talks in Ottawa for September 23-27.
"The three countries are fully committed to the negotiation of a new Nafta that will allow nations of North America to increase their competitiveness, expand regional trade and join forces in facing the challenges of international competition," the ministers said in the statement.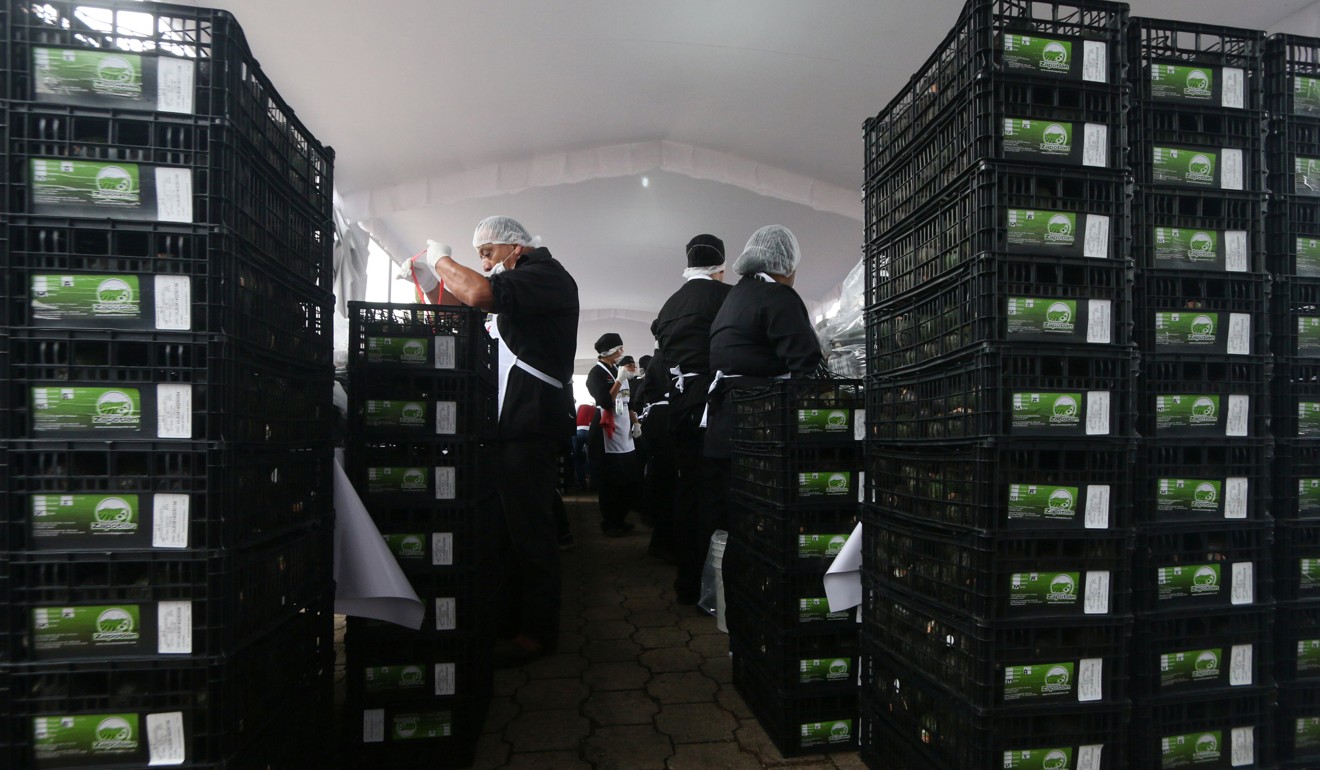 In five days of talks in Mexico City, the ministers said their negotiators were able to consolidate language for several proposals, and their teams would continue to work on these in coming weeks.
The statement did not identify the topics for these combined texts, but Juan Pablo Castañon, head of Mexico's influential CCE business lobby group, said negotiators had made headway on areas such as energy, telecommunications and investment, as well as improving conditions for small-and-medium-sized firms and streamlining customs procedures.
"Important progress was achieved in many disciplines and the parties expect more in the coming weeks," the trade ministers said.
It was important for the three countries to show at least some progress from the first two rounds of talks because they are racing to complete negotiations by early next year to avoid conflicts with 2018 election cycles in Mexico and the United States. Moving quickly to consolidate texts is paramount if they are to achieve that goal.
It took five years and more than 20 negotiating rounds to negotiate the since-cancelled 12-country Trans-Pacific Partnership trade deal.
The Nafta negotiators were not expected to make progress on difficult subjects such as rules of origin, labour standards and changes to dispute-resolution mechanisms, for which Canadian and Mexican officials have not seen specific US proposals, officials and industry representatives briefed on the talks said.
One area of concern identified by lobbyists is Lighthizer's stated objective of incorporating a US-specific automotive content requirement, which they say could prove a major obstacle that delays the talks.
Another problem is whether US President Donald Trump will find the final outcome acceptable enough to stay in Nafta. Trump used the agreement as a punching bag during his election campaign last year and has repeatedly threatened to pull out of it, even after the modernisation talks began on August 16.
Lighthizer has adhered to Trump's line that Nafta must be rewritten to reduce US trade deficits of about US$64 billion with Mexico and US$11 billion with Canada and started the talks with strong demands for major changes.
In his closing statement, Lighthizer said Nafta must address the harm done to those in manufacturing industries and benefit all Americans.
Nafta, first implemented in 1994, eliminates most tariffs on trade between the United States, Canada and Mexico.
Critics say it has drawn jobs from the United States and Canada to Mexico, where workers are paid far lower wages. Supporters say it has created US jobs and that the loss of manufacturing from the United States has more to do with China than Mexico.
If Nafta collapses, costs could rise for hundreds of billions of dollars in trade as tariffs are brought back. Free-trade lobby groups said consumers would be saddled with higher prices and less availability of products ranging from avocados and berries to heavy trucks.