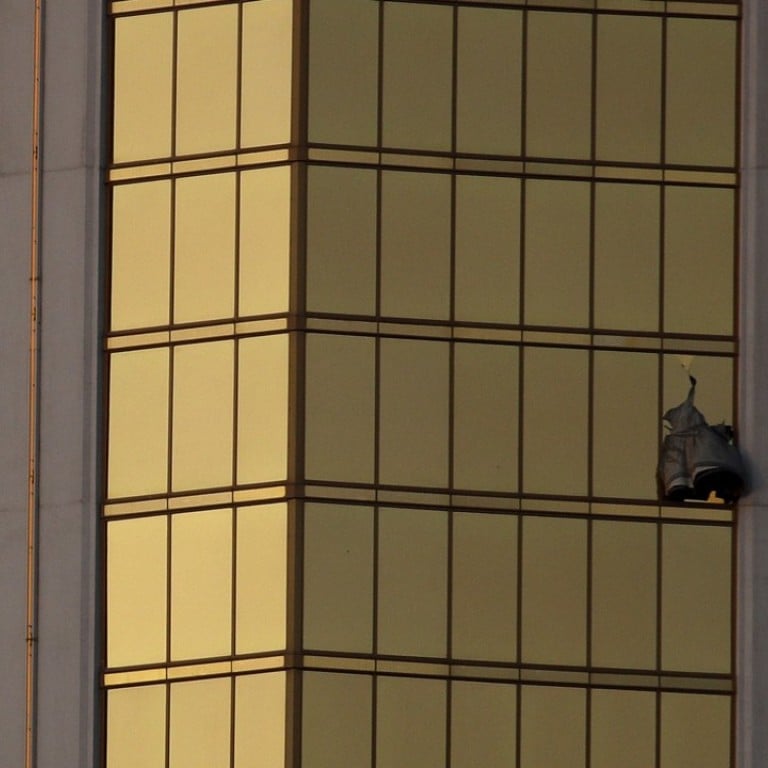 Analysis
Las Vegas concert carnage that left 59 dead was unavoidable, security experts say
Security experts said the shooting at a country music festival that left at least 59 people dead underscored the difficulty for police to stay one step ahead of someone planning such attacks
The deadly attack on concertgoers in Las Vegas has prompted a debate about security measures at hotels and open-air venues, but little could have been done to prevent Sunday's carnage, experts say.
The challenges lie in part in the difficulty of imposing harsh policies on places and events meant for fun and relaxation, and foiling a perpetrator bent on bloodshed.
"This was an unpreventable incident, period," said Patrick Brosnan, a former NYPD detective who now runs a private security firm called Brosnan Risk Consultants.
Brosnan and several other security experts said the shooting at a country music festival that left at least 59 people dead and more than 500 injured underscored the difficulty for law enforcement to stay one step ahead of someone planning such attacks.
The gunman,
retired accountant Stephen Paddock
, 64, shot at concertgoers from a room on the 32nd floor of the nearby Mandalay Bay hotel before killing himself, police said.
His motive was not immediately known.
Watch: Las Vegas shooting - what happened?
"The ironic part of this thing is that security in Vegas is actually very good but with a halfway creative mind and a means to do something in a free country, it causes issues like this," said Tegan Broadwater, president and founder of Tactical Systems Network, a security consultancy firm based in Texas.
"It would actually be very simple for anyone to get into a hotel on any typical day with that kind of armament because hotels don't usually vet the type of baggage that's being brought in," Broadwater said.
"You usually pull up to a concierge, you load your bags and you wheel them up to your room."
Any radical changes in security at hotels in Las Vegas – a gambling hub that attracts some 43 million visitors annually – are unlikely to be put in place for fear of driving away tourists, the experts said.
"Hotels and casinos have to find a fine balance between security and staying a welcoming place," said Jason Porter, vice-president of Pinkerton, a risk management services company.
Brosnan said should hotels in Las Vegas adopt stringent security protocols that include metal detectors and searching guests' luggage, that would likely impact the region's tourism industry which generated nearly US$60 billion in economic activity in 2016, according to a study by Las Vegas-based Applied Analysis.
"Vegas speaks to the playground mentality," he said.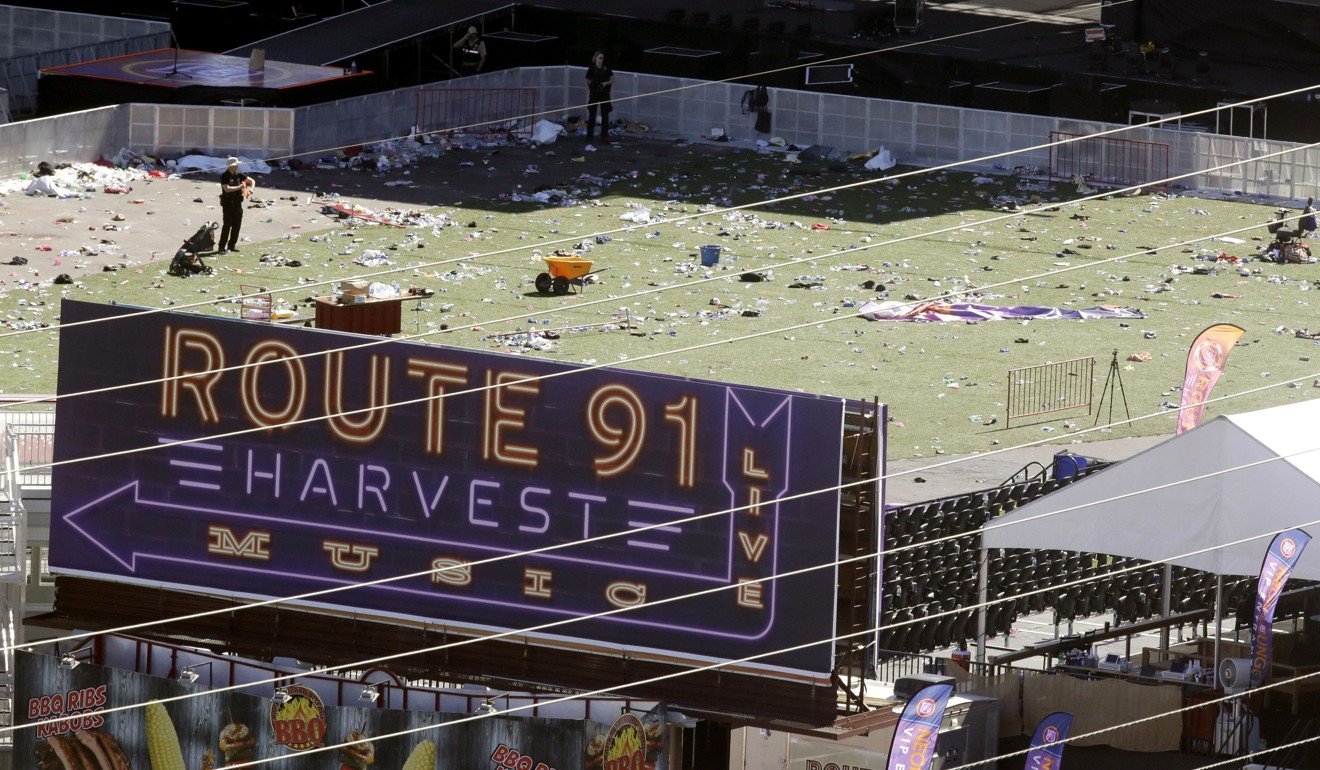 "What happens in Vegas stays in Vegas and people who go there will not be happy opening their bags.
"They do a lot of bachelor parties there and they might be bringing in weed or alcohol ... so people will not embrace that there. It will be a nightmare for hotel owners and they just won't do it."
Richard Frankel, a former FBI agent, prosecutor and professor of homeland security at St. John's University, said Sunday night's mass shooting – the deadliest in modern US history – would likely spur a rethink of security measures at open-air venues.
He said new protocols could include stationing snipers on the roofs of nearby buildings and using helicopters and unmanned drones during such events.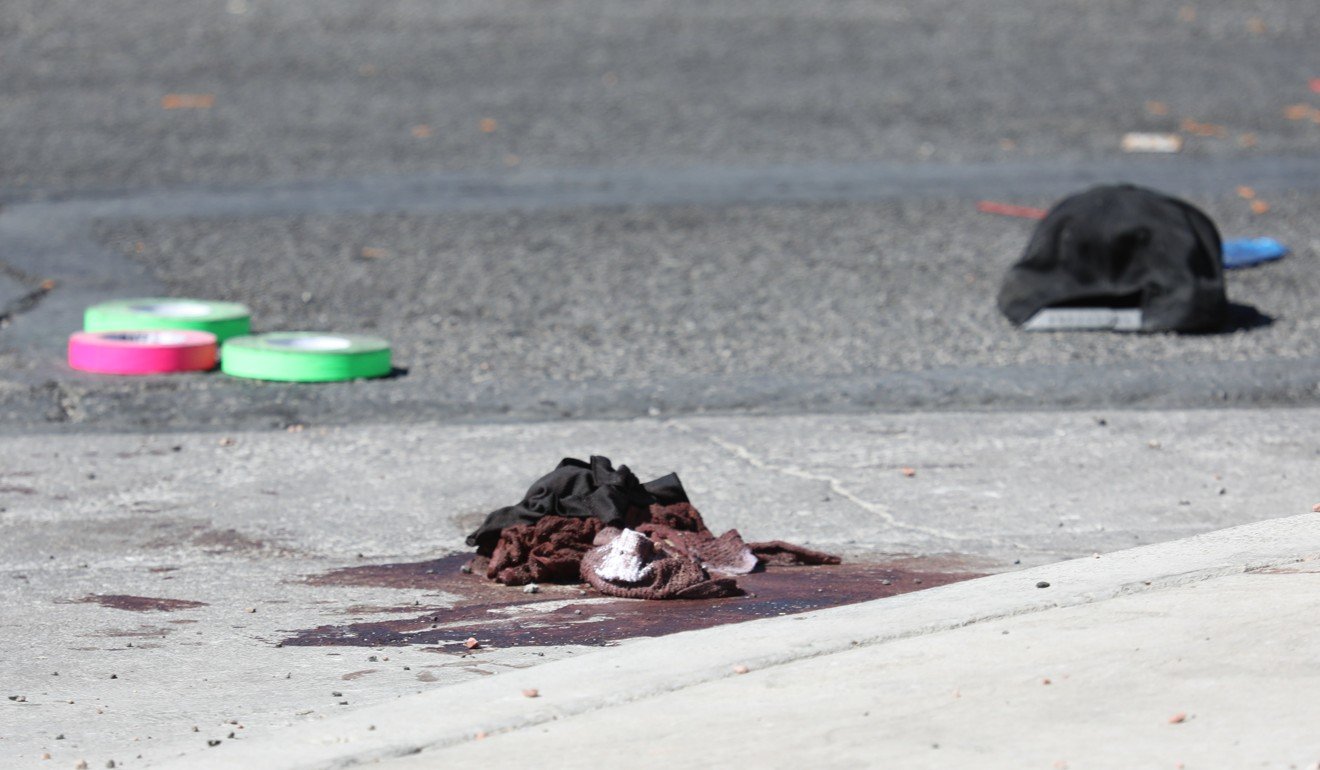 "Such measures can stop it quicker than it occurred today," he said.
"There are many things they can do, it just depends to what level they want to go, the expense and what is the most effective way."
Brosnan said a national policy requiring off-duty police officers to be armed could help reduce casualties.
Still, the experts unanimously stressed that all the security in the world is unlikely to put a stop to such attacks.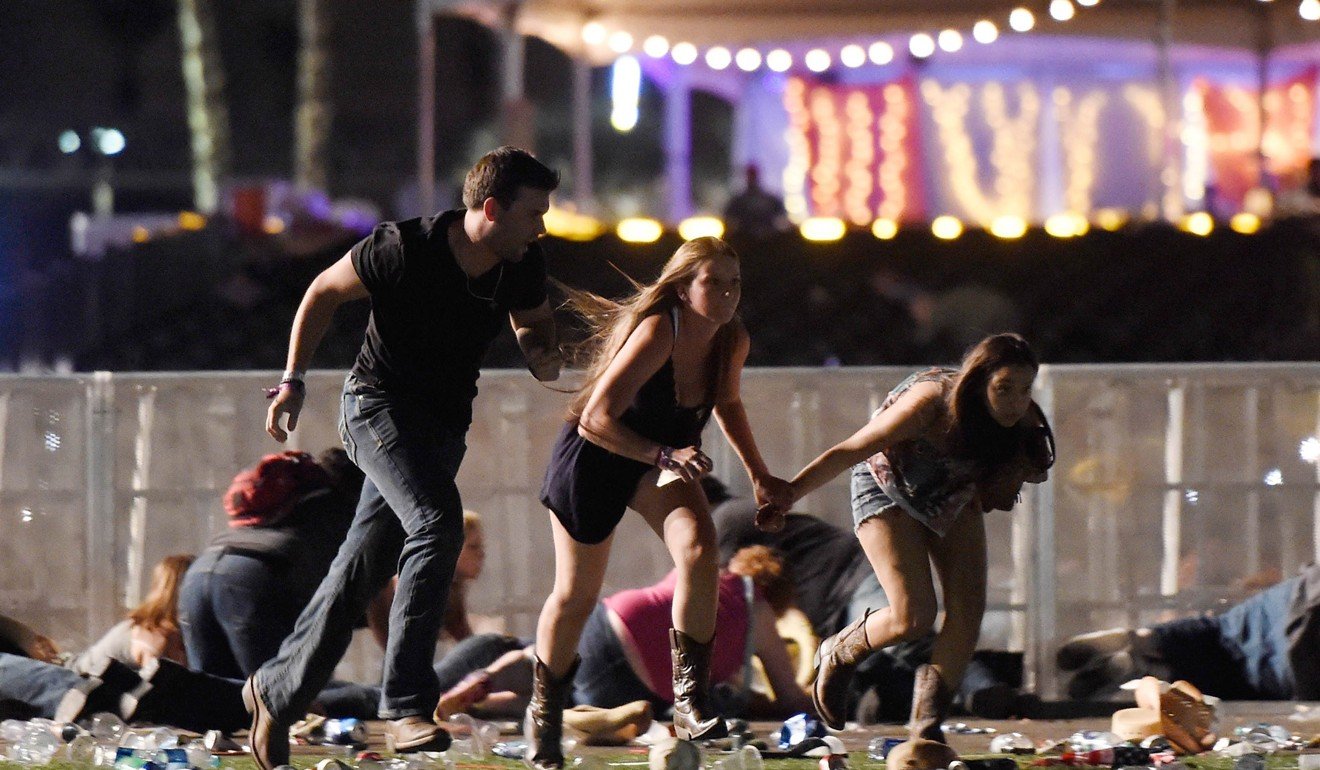 They pointed to the recent terror attacks overseas as examples, including the May suicide bombing at an Ariana Grande concert in Manchester, Britain, that killed 22 people and the 2015 attack at the Bataclan concert hall in Paris that left 90 people dead.
"There is no real way to prevent the unpreventable," said Brosnan.
"If you boost security at hotels, an attacker will go to a park or a different venue like a hockey game," he added.
"They will go somewhere else where the magnetometer, the armed guard, the proactive cameras and the machine guns and uniform are not.
"But my hope would be that at that other location would be off-duty officers ... who are armed and trained and they would be able to take action to neutralise the threat so that innocent people don't die."
This article appeared in the South China Morning Post print edition as: 'Carnage could not have been prevented'