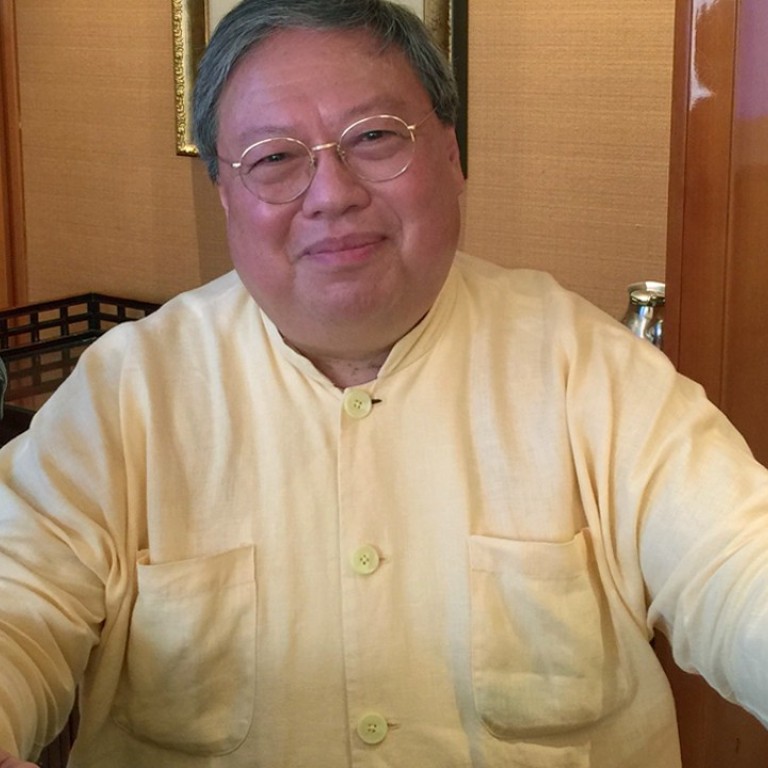 Hong Kong ex-home secretary Patrick Ho's arrest came amid US corruption crackdown on individuals
The US Department of Justice began intensifying its focus on individuals suspected of corruption in a pilot programme two years ago
The arrest in the US of former Hong Kong home affairs secretary Patrick Ho Chi-ping on bribery charges last month came amid an upswing in cooperation between Washington and other countries trying to crack down on corruption.
The US Department of Justice (DoJ) began focusing on individuals suspected of corruption, as opposed to companies, in a pilot programme launched two years ago. Enshrined as government policy last week, the strategic shift towards investigating individuals is meant to convince companies to cooperate in exchange for absolution or more lenient treatment.
Based solely on the US government's recent enforcement of its Foreign Corrupt Practices Act (FCPA) against individuals, Ho's chances for acquittal are not strong.
Since the DoJ announced its focus on prosecuting individuals in September 2015, the department has charged 34 individuals with FCPA-related offences. More than three-quarters of these cases resulted in a guilty plea or conviction by jury, according to data available on the DoJ's website.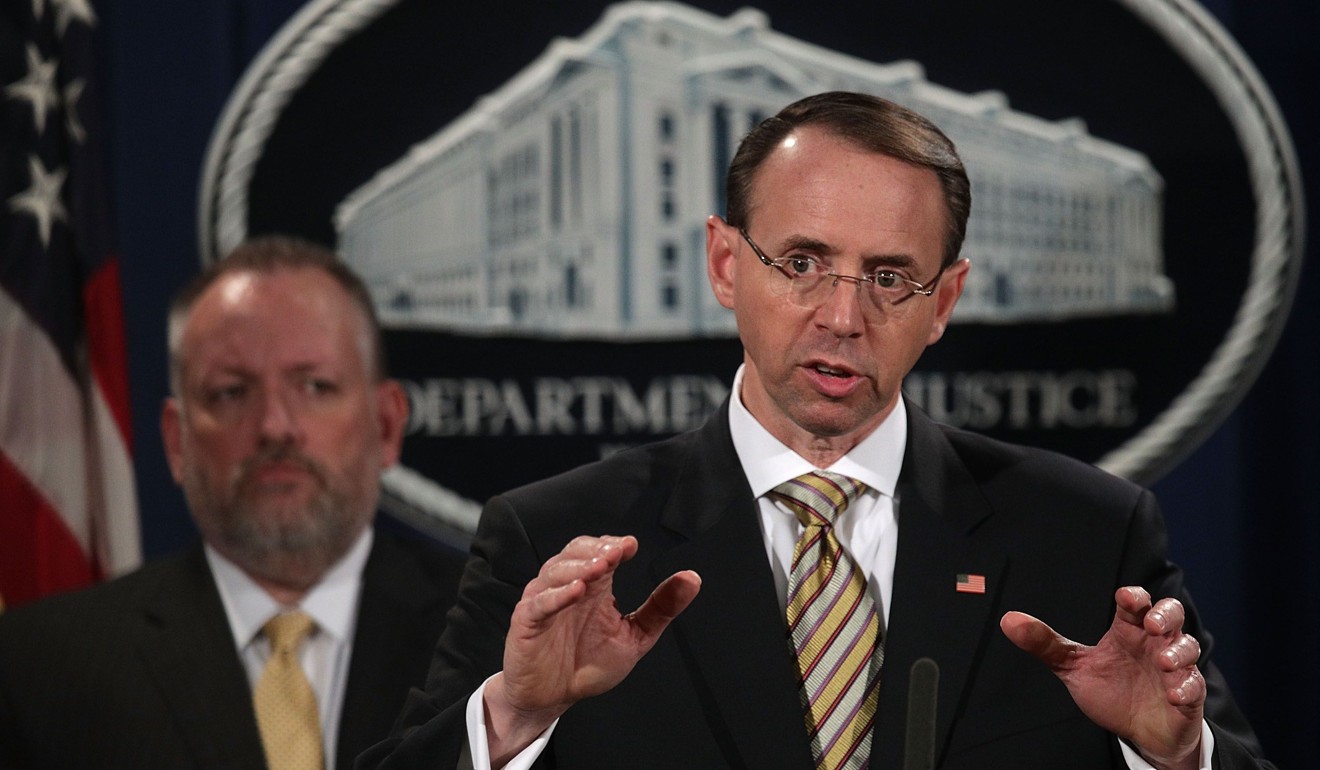 "The DoJ is placing even more priority and resources on pursuing individuals," John Buretta, a partner at Cravath, Swaine & Moore LLP and a former senior DoJ official who has handled FCPA investigations, said in an interview with the South China Morning Post.
"There are now squads of FBI agents in Washington, New York and on the west coast who work full time investigating these matters," he said.
"There's undoubtedly expanding coordination across countries in bribery investigations and, as other countries have taken up the mantle of significant pursuit of bribery investigations, information sharing naturally leads to more evidence and therefore the prospect of more criminal prosecutions."
Addressing the 34th International Conference on the Foreign Corrupt Practices Act in Washington last week, US Deputy Attorney General Rod Rosenstein lauded the DoJ's "commitment to hold individuals accountable for criminal activity".
"Effective deterrence of corporate corruption requires prosecution of culpable individuals," Rosenstein said. "We should not just announce large corporate fines and celebrate penalising shareholders."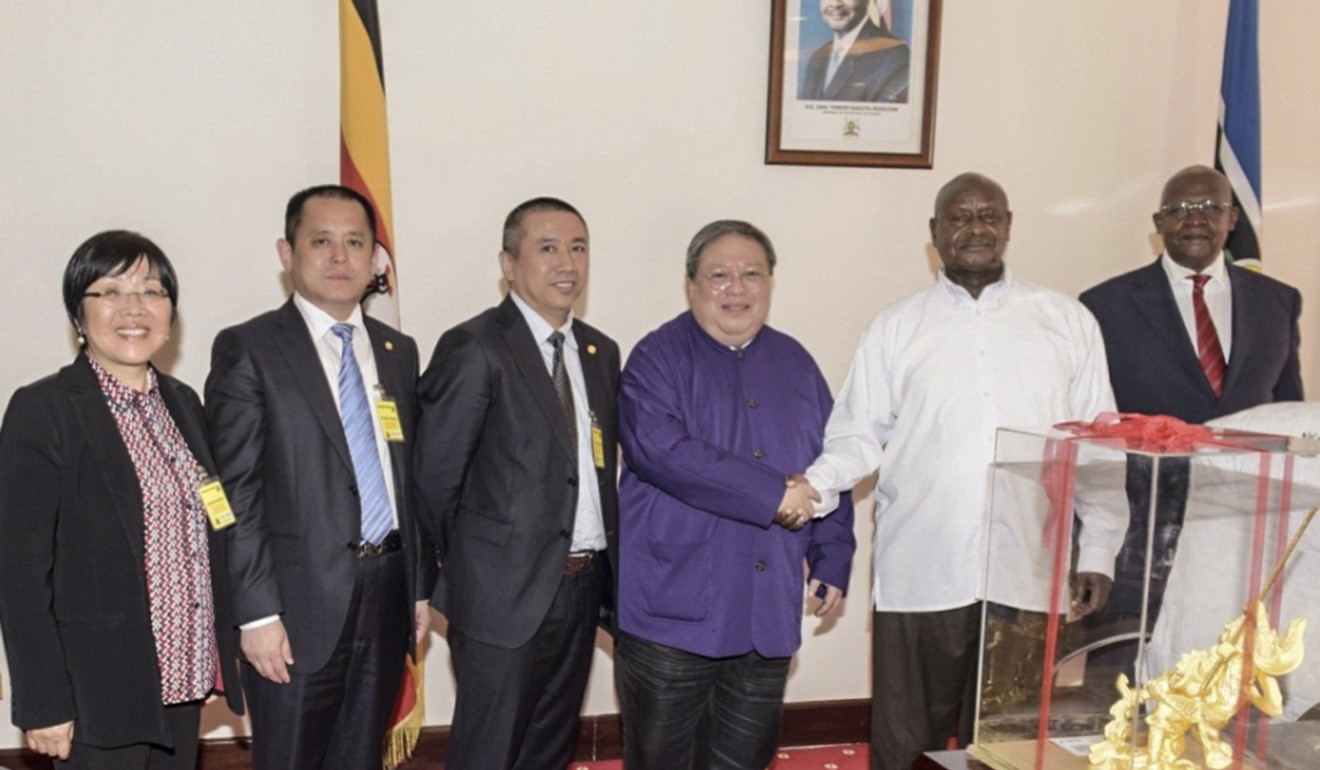 The mystery in Ho's case is where international cooperation might have come into play. Legal analysts said the number of countries involved will make it impossible to know where the DoJ got help until evidence is presented in court.
Ho, who had been working for a subsidiary of CEFC China Energy after he left the Hong Kong government, allegedly sent US$2.9 million worth of bribes to Chad's president, Idriss Déby, Uganda's foreign minister, Sam Kutesa, and Ho's co-defendant, Cheikh Gadio, formerly Senegal's foreign minister.
The involvement of a mainland Chinese company operating in African countries made Ho's activity vulnerable to investigation, Lamia Matta, a Washington-based lawyer with the firm of Miller & Chevalier, said in an interview.
"There isn't a policy at the DoJ directing them to focus on Chinese companies, but they do have a focus on risk areas," said Matta, who represents clients involved in FCPA cases. "They look at Transparency International", a Berlin-based non-profit organisation that publishes country rankings based on indications of civil service corruption.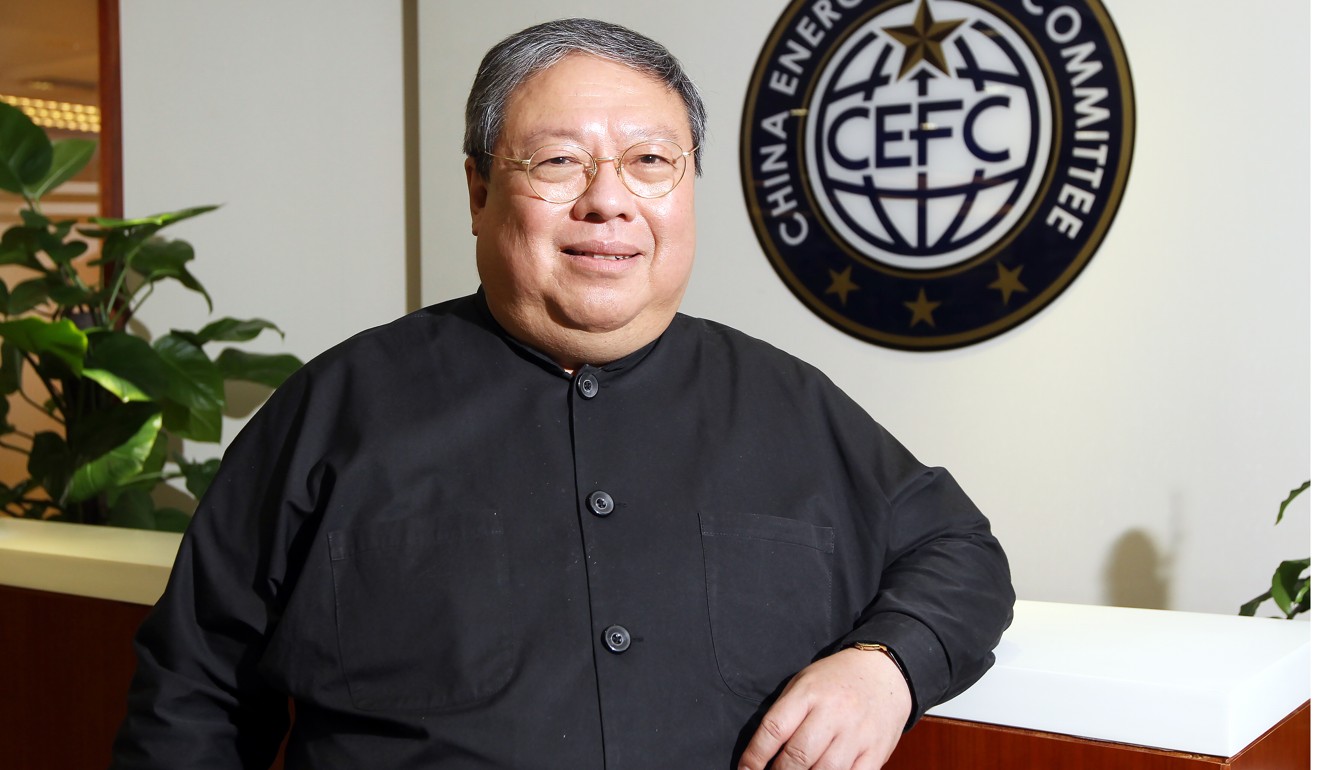 "China does not rank well most of the time on the scale and most African countries don't rank well, and the logic is that these are risk areas for the FCPA issues," Matta said. "That is why you tend to get a lot of enforcement actions coming out of activity in Africa and China."
China ranks 79th on Transparency International's Corruption Perceptions Index, just behind Turkey, Belarus and Brazil. It receives a score of 40 out of 100 in "the perceived level of public corruption" gauged by the organisation, with 100 being given for the cleanest government.
Chad ranks 159th with a score of 20; Senegal 64th with a score of 45. Uganda is ranked 151st with a score of 25.
The charges against Ho and Gadio were based on their alleged use of the American banking system to process almost US$2.5 million in payoffs, sent under the guise of donations originating from Hong Kong.
The multi-part scheme is detailed in a complaint filed by the DoJ in the US Federal Court's Southern District of New York.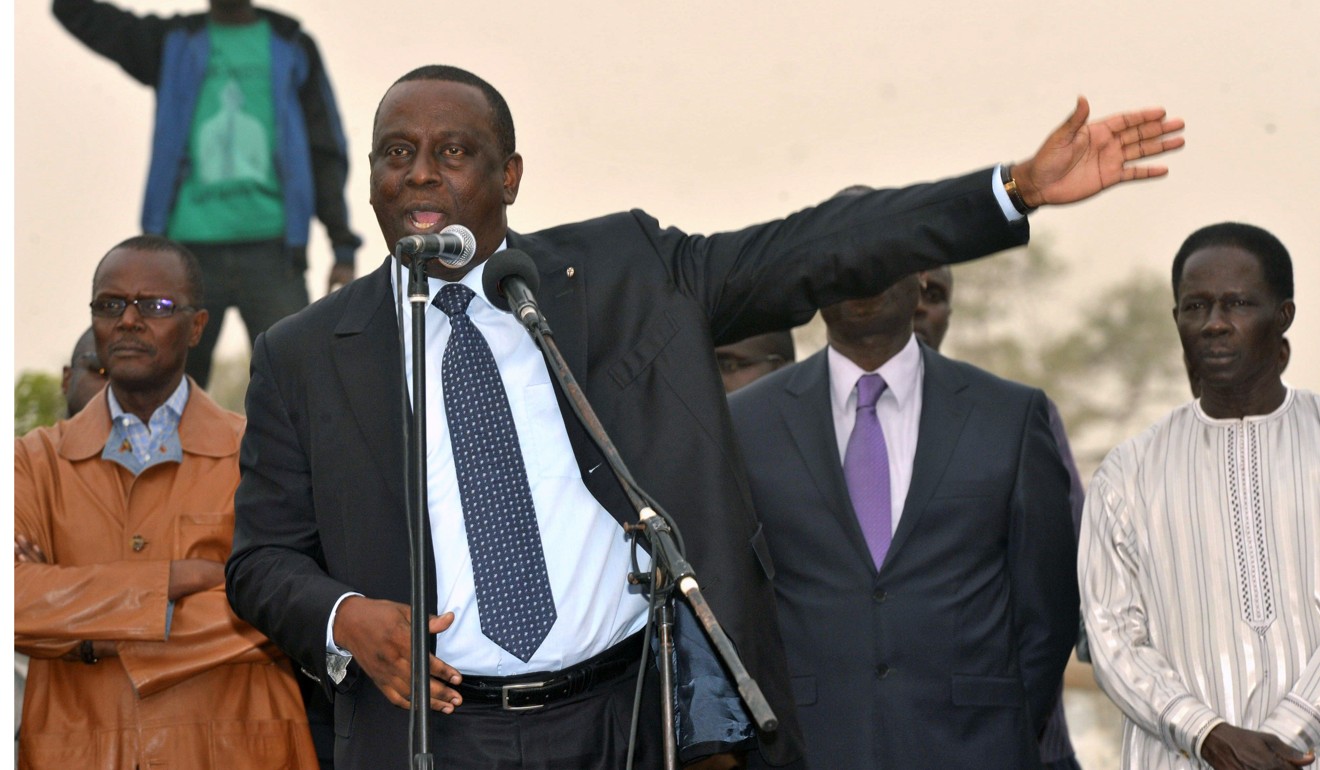 Under the first scheme, Ho is accused of offering US$2 million in bribes to Chad's president, who in turn allegedly pledged an exclusive opportunity for the company he represented to obtain particular oil rights in Chad without facing international competition.
CEFC China Energy was not named in the lawsuit. However, the complaint identified the chairman of the unnamed company as someone who was appointed as a "special honorary adviser" to the president of the UN General Assembly in 2015, when Kutesa held that position.
Ho is also accused of compensating Gadio with a payment of US$400,000, according to the complaint, which identifies the African officials only by their titles.
Under the second scheme, Ho allegedly facilitated a US$500,000 bribe to be paid to an account designated by Uganda's foreign minister.
He also allegedly provided Uganda's president and foreign minister with gifts and promises of future benefits – including a share of the profits from a potential joint venture, US authorities said.