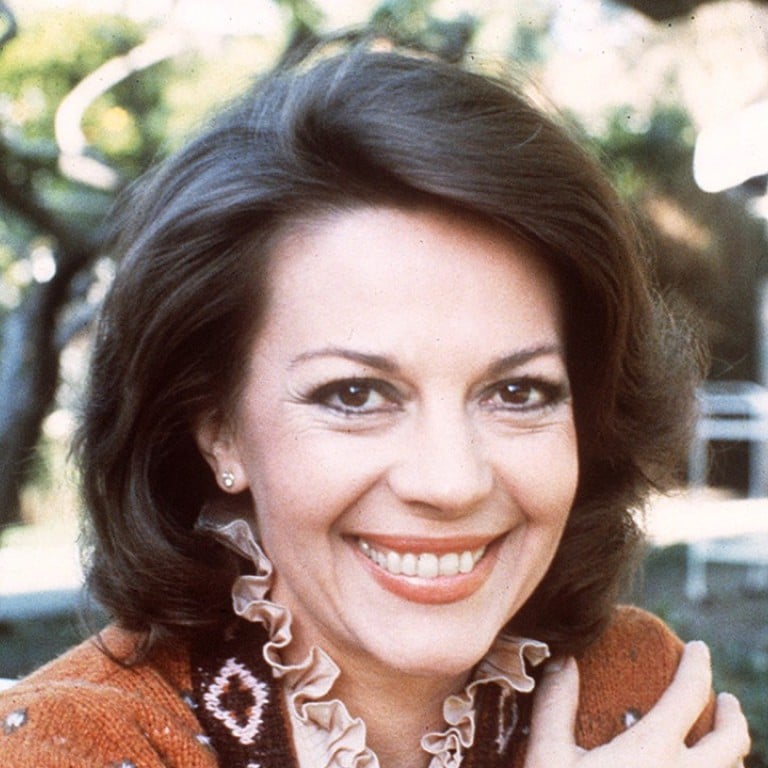 After 37 years, police name actor Robert Wagner a 'person of interest' in wife Natalie Wood's drowning
The death of the actress in 1981 has been the subject of countless tabloid investigations
Los Angeles County homicide detectives have named actor Robert Wagner a "person of interest" in the probe of the unexplained 1981 drowning of his wife, actress Natalie Wood, saying he was the last person with her before she vanished off southern California.
The latest twist in the mystery surrounding Woods' death came in on-camera interviews of two investigators from the Los Angeles County Sheriff's Department by CBS News for a segment of the programme 48 Hours, set to air on Saturday.
Excerpts of the interviews were released by the CBS network on Thursday ahead of the broadcast.
"Person of interest" is a term used by US law enforcement in referring to someone believed to possess information that would help investigators but has not been arrested or formally charged with a crime, and is not necessarily a suspect.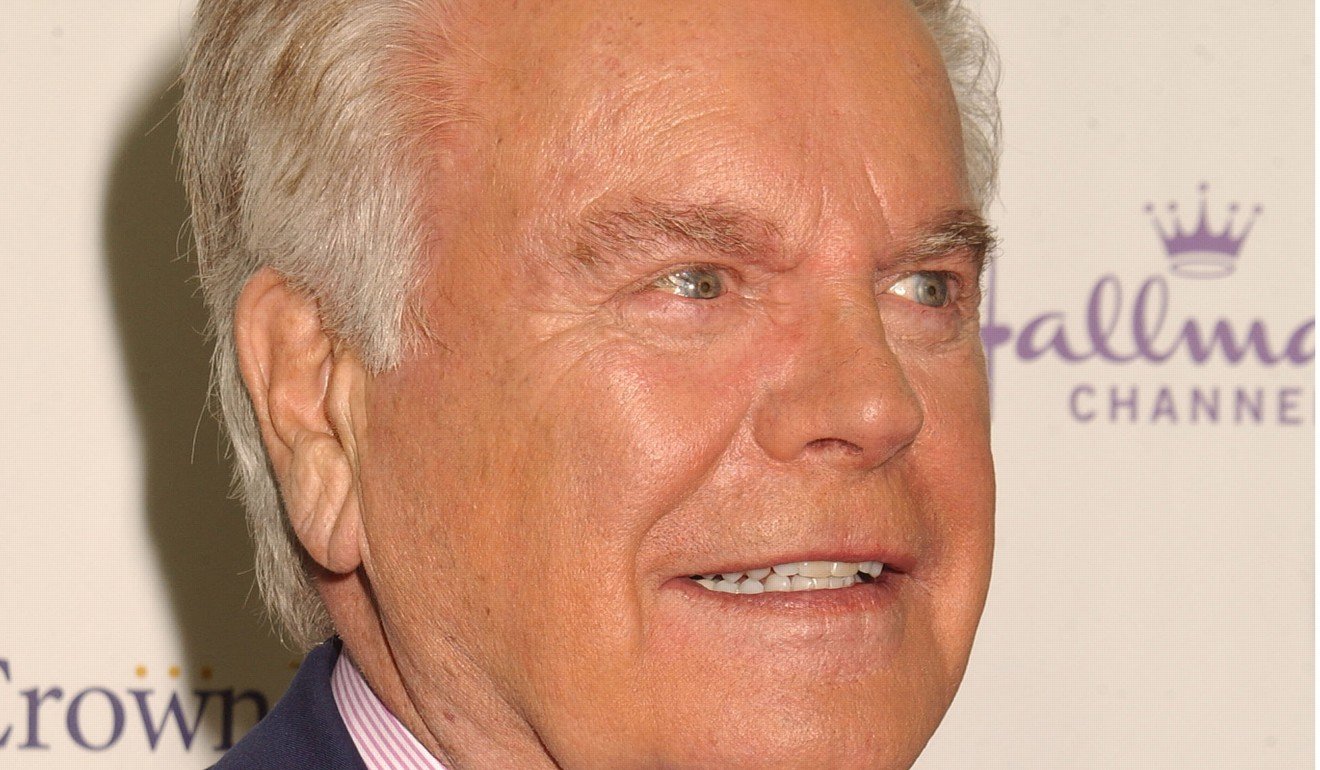 Wagner's publicist referred questions to his lawyer, who did not reply to requests for comment.
Wood's body was found floating in a Santa Catalina Island cove on the morning of November 29, 1981, after a night of dining and drinking on the island and on a yacht with her husband Wagner, fellow actor Christopher Walken, and the boat's captain.
Wood, who was 43 and said to have had a lifelong fear of drowning and dark water, was found dressed for bed in a long nightgown and socks, but wearing a red down jacket over her nightclothes.
The coroner originally ruled the death of the Oscar-nominated actress, who starred in West Side Story and Splendor in the Grass, as an accidental drowning.
But her death became the subject of countless tabloid headlines and investigations.
In 2012, her death certificate was amended to list the cause of her demise as "drowning and other undetermined factors."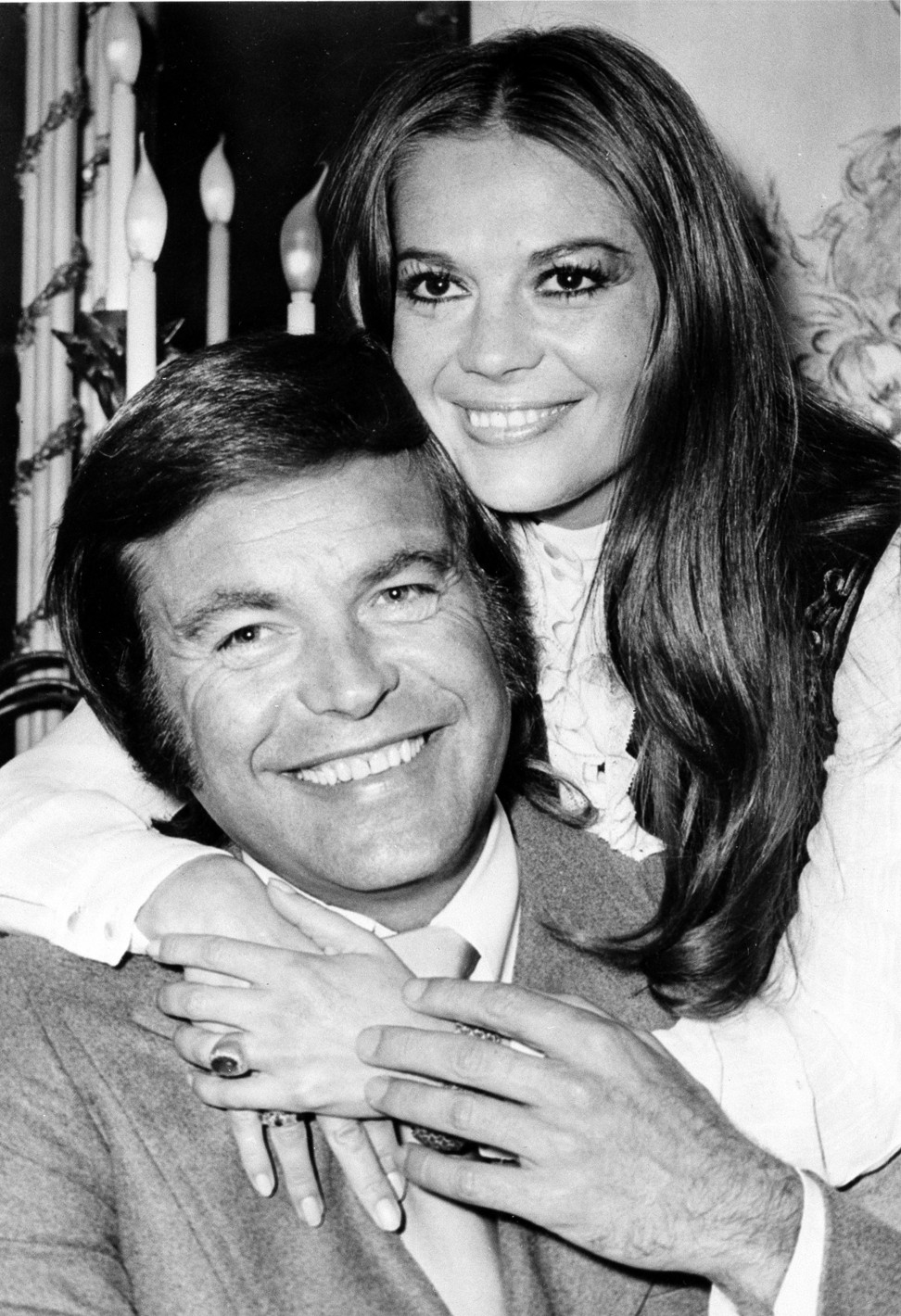 Months earlier, the sheriff's department had officially reopened its investigation, though detectives said then that Wagner, now 87, was not a suspect.
In his CBS interview, Los Angeles County Sheriff's Lieutenant John Corina said attention has now fallen more heavily on Wagner.
"As we've investigated the case over the last six years, I think he's more of a person of interest now," Corina said. "I mean, we know now that he was the last person to be with Natalie before she disappeared."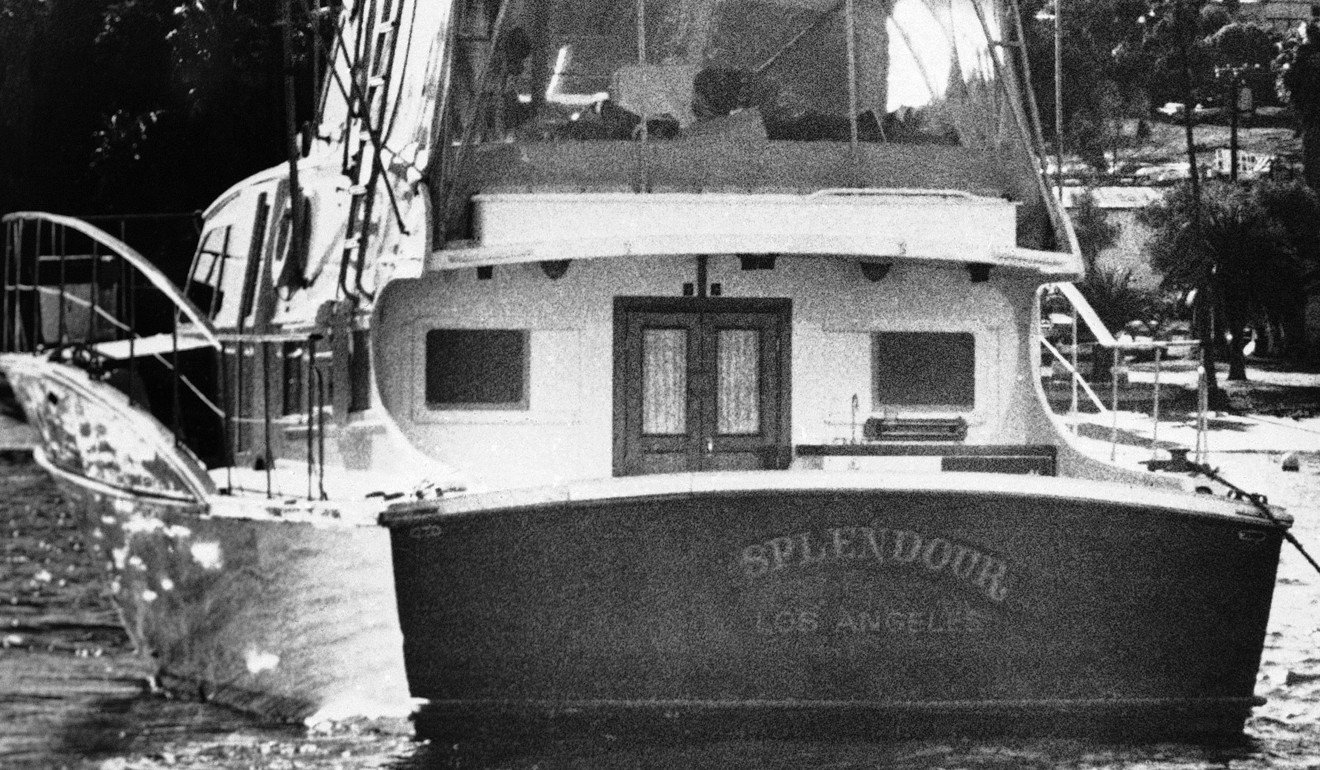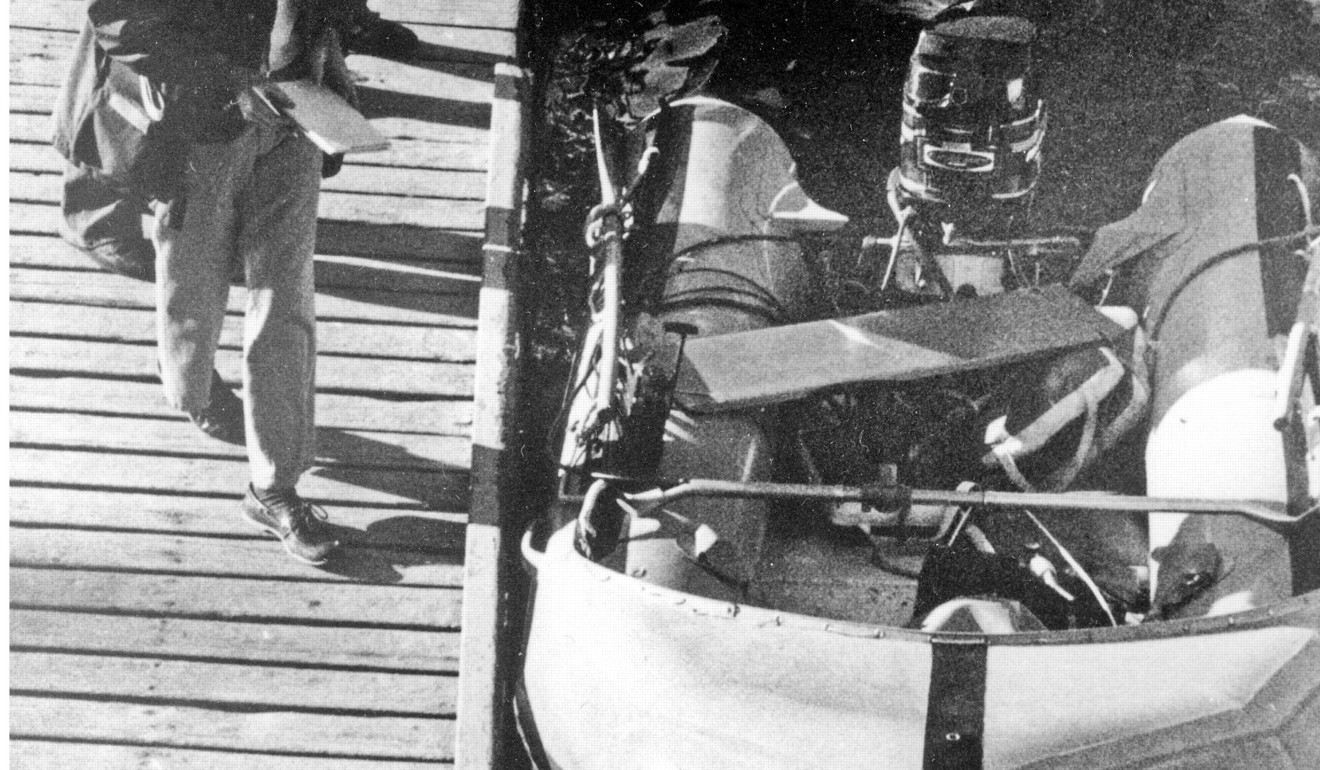 Corina also said Wagner's story has shifted over the years "and his version of events just don't add up," Corina said.
A new coroner's report from 2012 revealed that bruising was found on Wood's arms and wrists and scratches on her neck, suggesting she was injured before hitting the water.
"She looked like a victim of an assault," Los Angeles County Sheriff's Department detective Ralph Hernandez told CBS.
Still, Hernandez acknowledged that investigators still lack enough information to prove Wood died by accident or foul play. "The ultimate problem is we don't know how she ended up in the water," he said.
The County Sheriff's Office had no comment on the CBS interview.