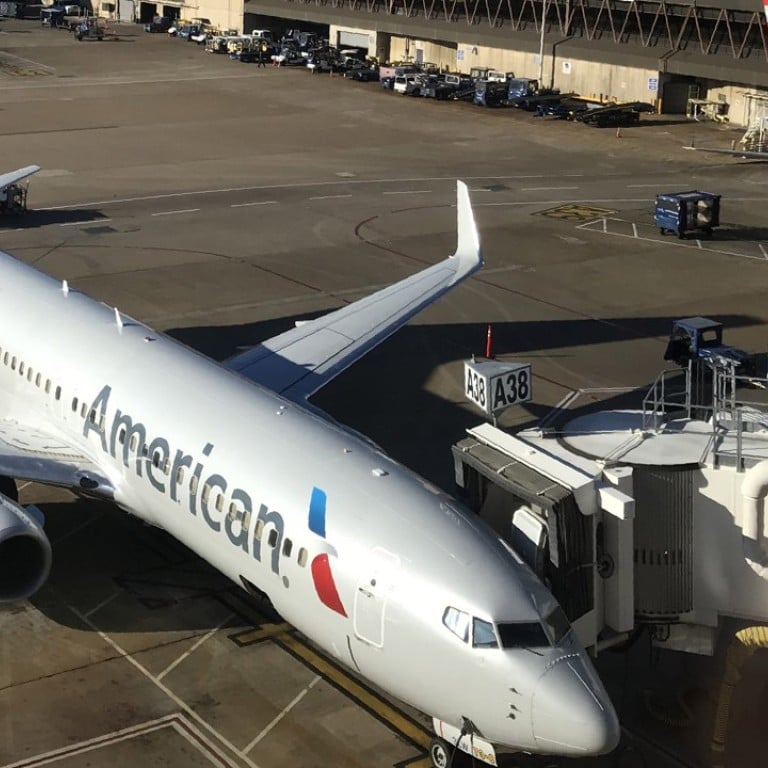 American Airlines passenger restrained with duct tape and zip ties 'after biting flight attendant'
Charlene Sarieann Harriott, 36, got into the confrontation after dashing for the cockpit as the plane was trying to land
A plane passenger had to be restrained with duct-tape and zip-ties after she bit and struck three crew members while trying to enter the cockpit of an American Airlines flight, US federal authorities have claimed.
Charlene Sarieann Harriott, 36, had to be tied up after she "became more aggressive and physically violent toward the flight crew" while the plane was preparing to land in Charlotte, North Carolina, the Federal Bureau of Investigation said in a court document on Thursday.
Harriott was seated in the last row of Flight 1033 en route from Dallas Fort Worth when she started the fracas by dashing for the cockpit, ignoring crew members' orders to sit back down, The Charlotte Observer reported.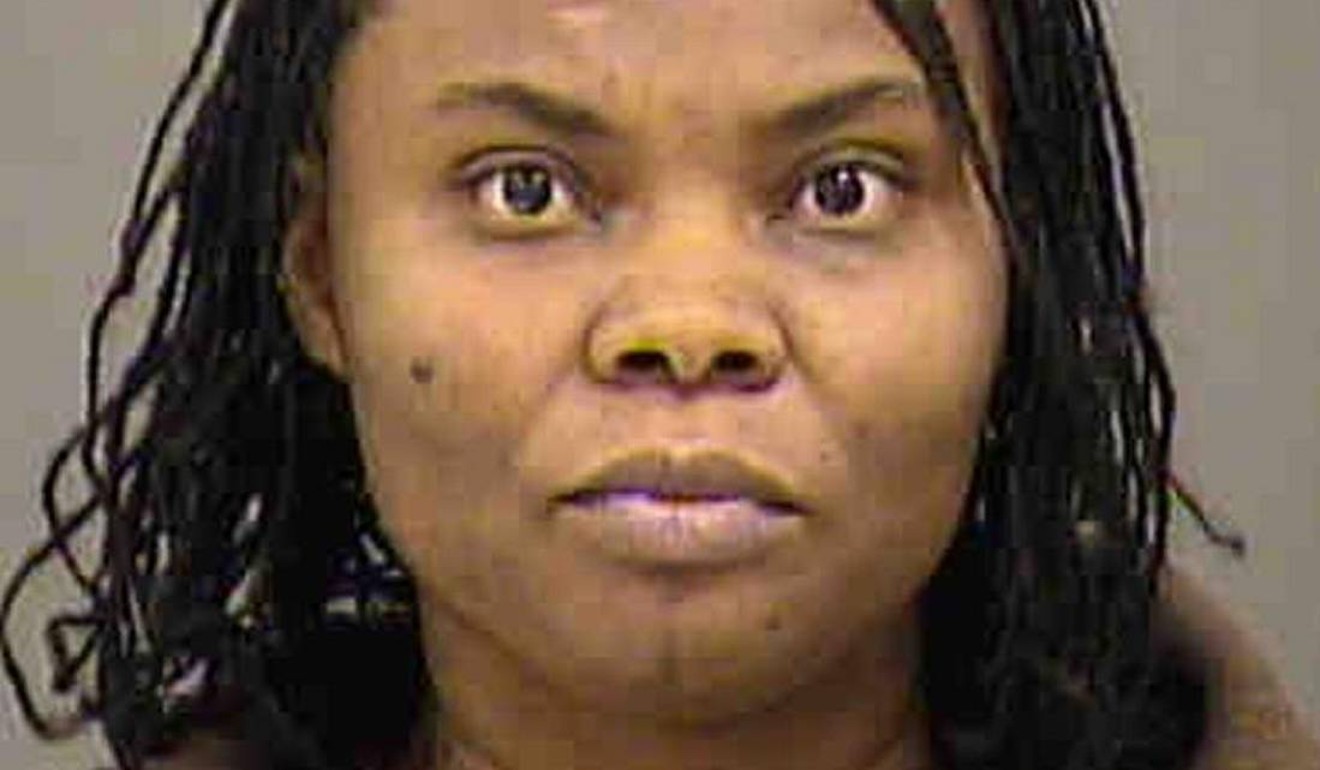 The flight was just 200 feet off the ground and crew members were seated during the plane's descent when she made the alleged run for the pilots' cabin, according to The Charlotte Observer.
The employees had to chase her through the plane and only managed to stop her in the first-class area, where she attacked them, the FBI said. 
Harriott allegedly bit one attendant on the arm, puncturing the skin and causing bleeding; hit a second attendant in their arm; and kicked a third in the leg and abdomen.
They then managed to tie her up and restrain her in first class until the plane landed. Harriott was taken into custody by law enforcement who were waiting for the plane at the gate.
All three members of the crew who were injured had to visit American Airlines' on-site medical clinic once the flight was grounded. 
According to the FBI's criminal complaint, the passenger "knowingly and intentionally" interfered with the flight by "intimidating and assaulting" the flight crew. 
She is being held at the Mecklenburg County Jail in Charlotte on three counts of assault and battery.