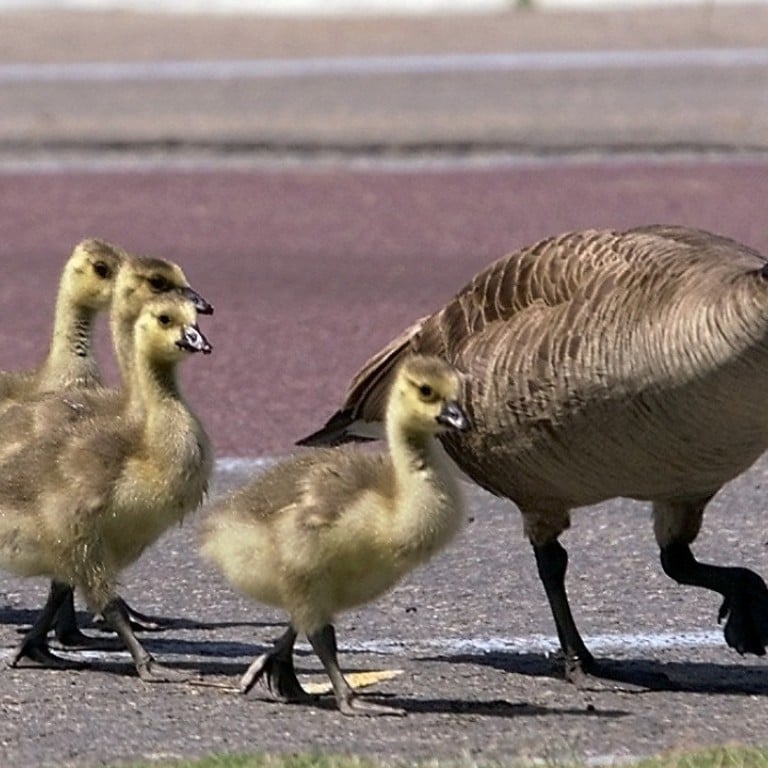 US billionaire who bought lakeside home refuses to pay tax because wild geese poop on his lawn
Tom Golisano: 'Here I am paying all this money … and I can't use my property because of the geese droppings'
US billionaire Tom Golisano says he tried stringing up fishing line, spraying smelly repellent and even posting a wolf decoy, but nothing could rid his lakeside holiday home of the wild Canada geese that turned his lawn into a minefield of poop.
His next line of attack? Refusing to pay his US$90,000 school tax bill until officials in the Finger Lakes town of South Bristol, New York state, find a way to control the birds.
"This past summer it was horrible. We'd drive in and find 100 to 200 geese parked on our lawn," said Golisano, founder of payroll company Paychex and former owner of the Buffalo Sabres hockey team. "You can't walk barefoot, can't play Frisbee, can't have your grandchildren run around. … Here I am paying all this money in taxes and I can't use my property because of the geese droppings."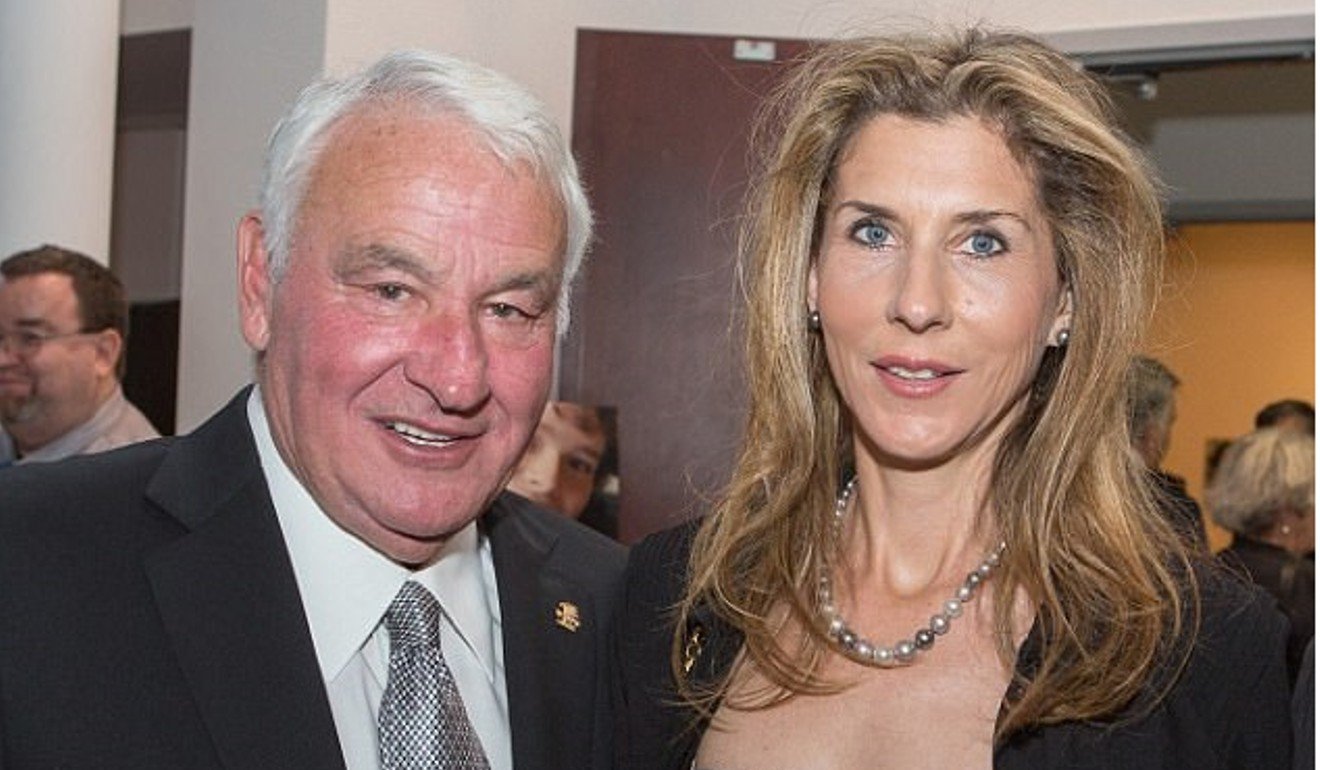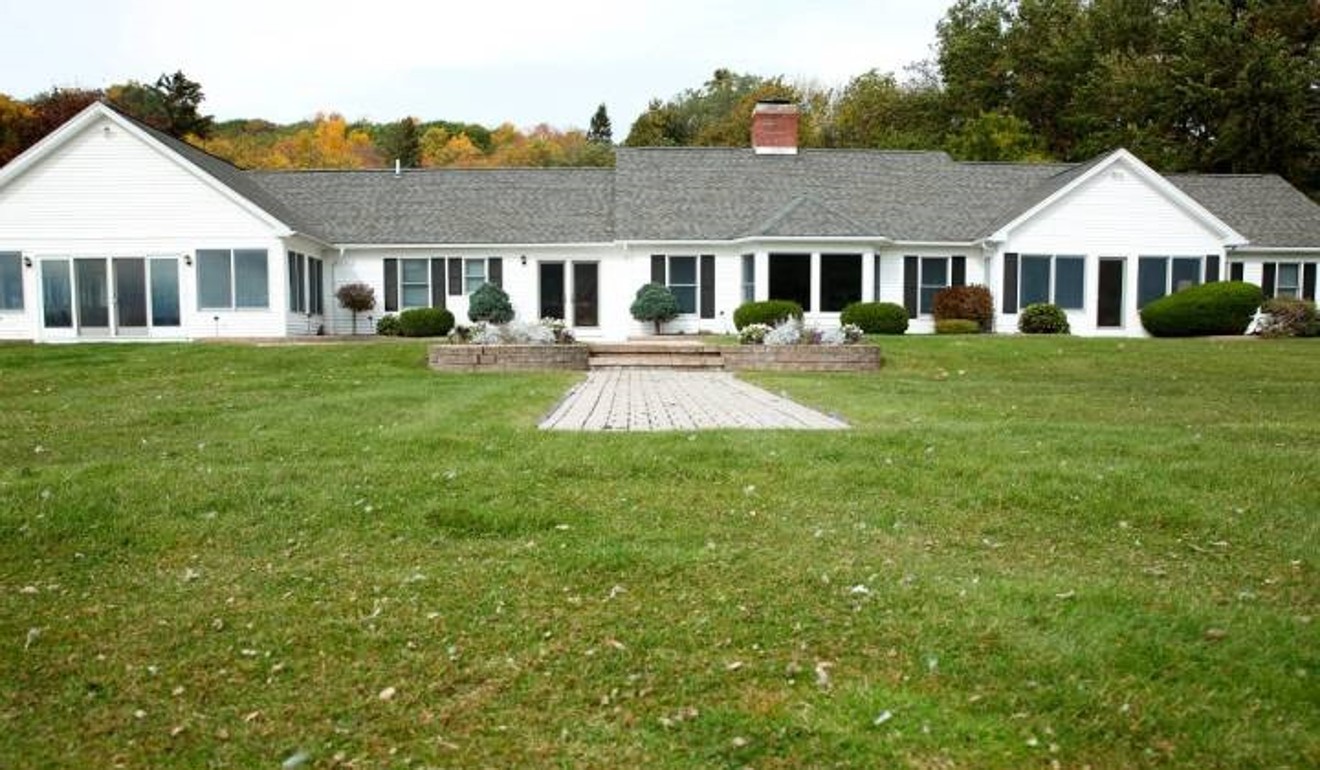 Golisano's stand over bird poop is just one part of his one-man protest campaign against a taxation system he believes is flawed and inequitable.
He's pledging to file a class-action lawsuit on behalf of other upstate homeowners who believe they are being overtaxed. And he recently launched a website, TaxMyPropertyFairly.com, to give taxpayers the tools to challenge their property tax bills.
Golisano contends that tax assessors often lack the training, time and expertise to accurately assign property values that determine what share of the local tax collection each homeowner pays.
"A lot of people are suffering significant injustice because of the assessment system," said the 76-year-old Golisano, founding member of the New York Independence Party and three-time candidate for governor.
Escaping high taxes was part of the reason Golisano changed his permanent home address to Naples, Florida, nearly a decade ago. In 2010, he spent US$200,000 in legal fees to get the property taxes on his home in Mendon, near Rochester, reduced from US$200,000 to US$60,000.
He said western New York is notorious for high property taxes. While his wife, tennis Hall of Famer Monica Seles, pays about US$4,000 a year in taxes on her New York City condo assessed at US$800,000, Golisano said a home with that assessed value in Rochester-area Monroe County would have a US$28,000 tax bill.
Golisano's fight over the bird poop in the town South Bristol, population 1,600, is based on the argument that the value of his Canandaigua Lake property is driven down by the flocks of wild geese that congregate there and it's government's duty to solve the problem.
Town Supervisor Daniel Marshall disagrees. "It's a resident's problem to take care of, not the town's," he said. Marshall said no other shoreline residents have complained about the geese. "It is a lake, after all."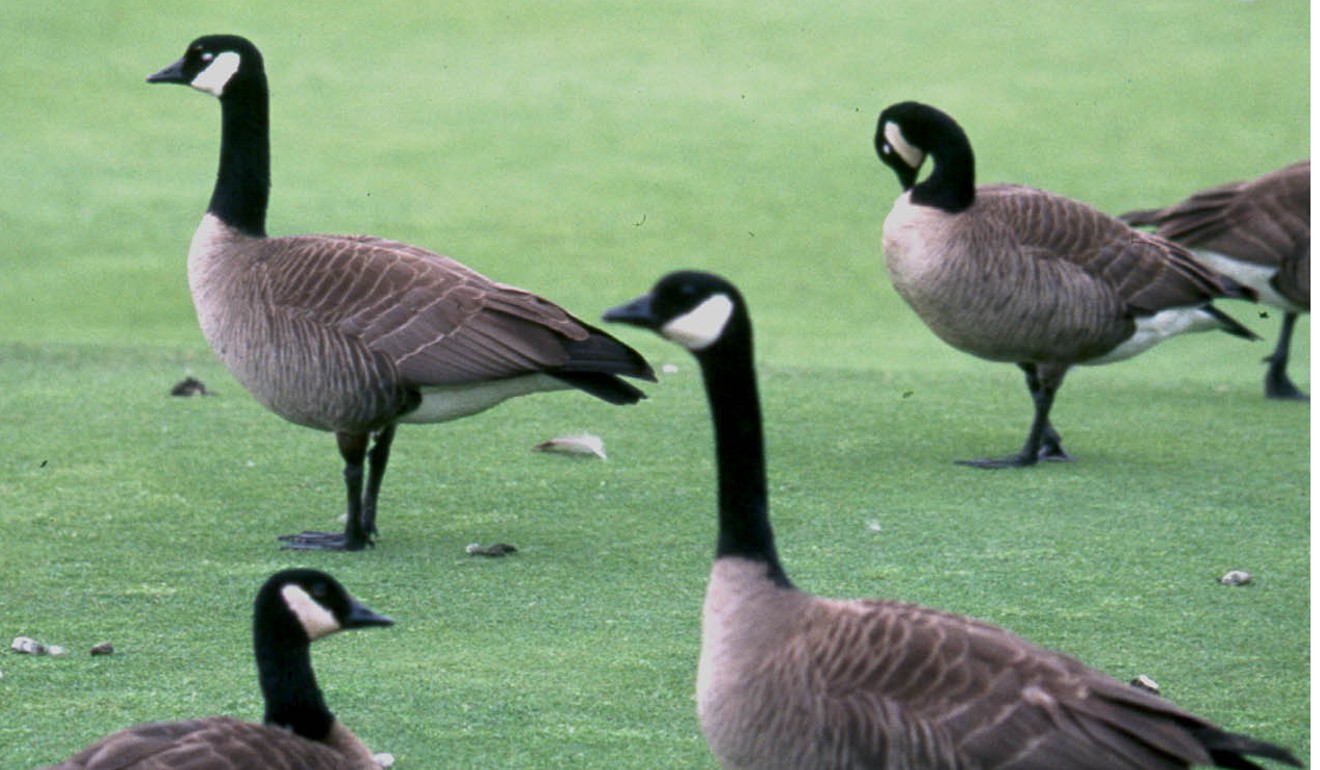 New York's Department of Environmental Conservation says the state has an overpopulation of non-migrating Canada geese and it's causing problems for some homeowners, farmers, golf courses and parks. But it says nuisance wildlife on private property isn't the responsibility of the municipality. The agency recommends numerous ways to shoo them off, including those Golisano has tried. When it's a community-wide problem, the DEC suggests local officials may want to hire a "goose control officer" and devise a coordinated control plan. That's what Golisano wants.
For now, the tax fight remains unresolved. Golisano says his next step is to seek a reduced property assessment based on the goose scourge.
Golisano, whose net worth is listed by Forbes at US$3.4 billion, is renowned for his generosity to health care, higher education and opportunities for those with intellectual and developmental disabilities. There are three children's hospitals named for him, in Rochester, Syracuse and Fort Myers, Florida.
But he doesn't want his pocket picked by local tax assessors or anyone else. In November, he sued the remodeler of his yacht for overcharging him on furnishings. A jury awarded him US$50,000, which he said he'll add to the US$2.5 million he recently donated for the Golisano Autism Centre being built in Rochester.
"It's the principle," he said.