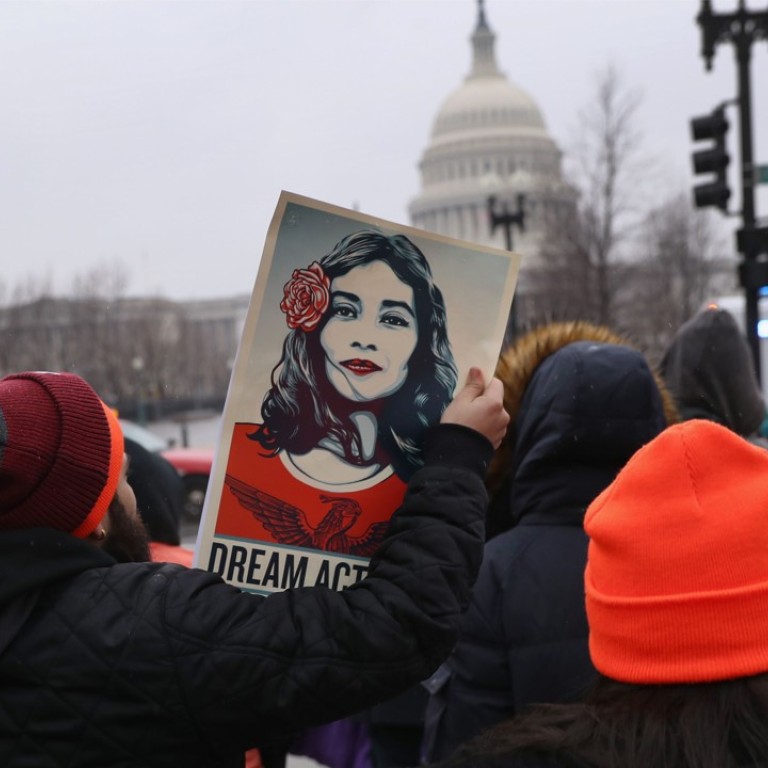 Liberal outrage as Dems ignore 'Dreamers' in government shutdown budget deal
Fuming activists warn of repercussions in November election after Democrats appear to forget about young immigrant 'Dreamers'
On the eve of another shutdown deadline, immigration activists joined liberal leaders on Wednesday in threatening political retribution against congressional Democrats who ignore young immigrants in a massive spending deal.
The fresh threats of a trouncing in the November midterm elections exposed deepening divisions within a Democratic Party struggling to address a liberal priority in Republican-controlled Washington.
"I'm not a loyal Democrat," Linda Sarsour, a political activist who co-chaired the 2017 Women's March, declared during a fiery rally near Capitol Hill.
"We will be joining primaries this year and we will primary Democrats who did not have the spine or the courage to stand up for our undocumented family."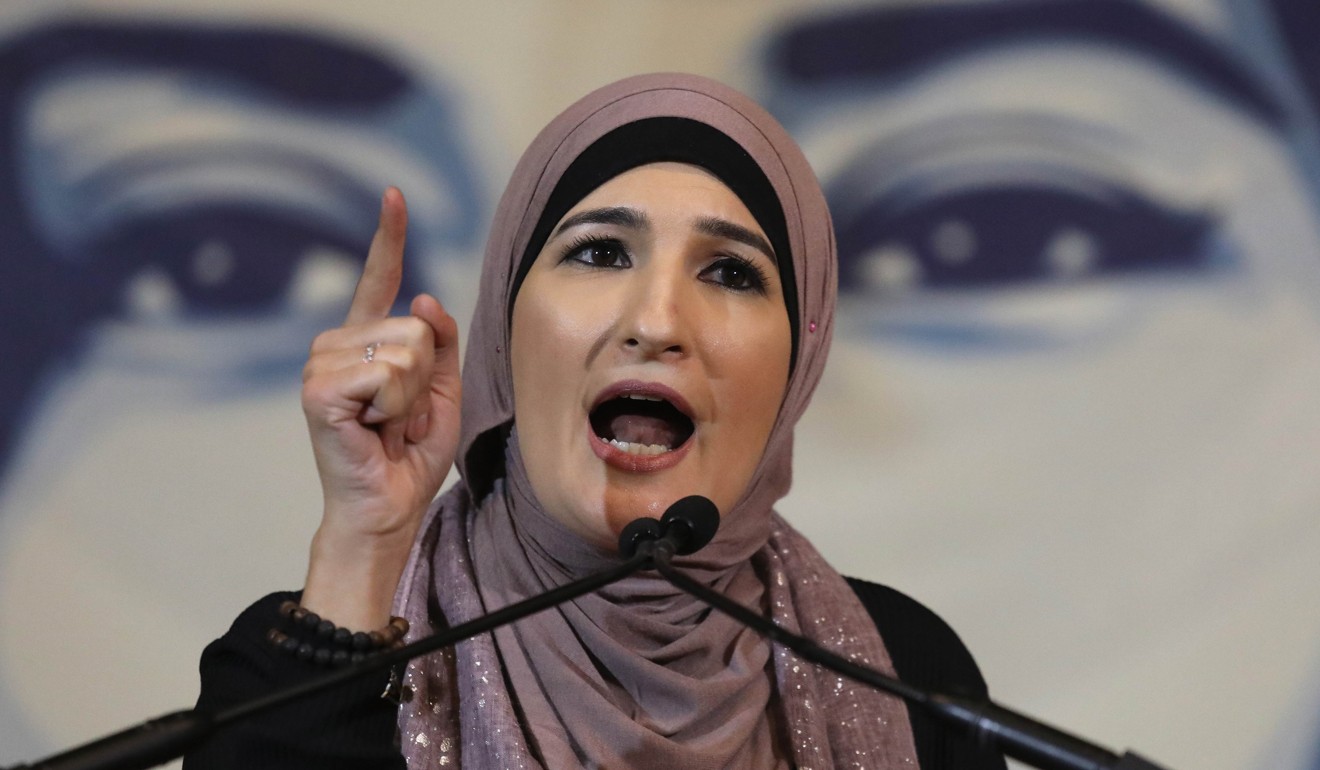 The activists who filled a Washington church on Wednesday, like liberal leaders nationwide, called out House Minority Leader Nancy Pelosi and Senate Minority Leader Chuck Schumer by name just as Senate negotiators unveiled a massive spending deal that did not address the fate of young immigrants known as "dreamers."
"This is a moral fight that Democratic leadership is failing on. That's something that's going to have long-term implications," said Murshed Zaheed, political director for the progressive group CREDO. 
Should Pelosi fail to unify House Democrats against the deal, he added, "it's going to be another strike against her effectiveness as leader of the caucus."
At issue is the fate of roughly 1.8 million immigrants brought to the country illegally as children. Many of the so-called "Dreamers" will lose protection from deportation – granted by the Obama administration in 2014 and rescinded by Trump last fall – in the coming weeks.
No issue is more important to the Democratic Party's most passionate voters, who insist their party must reject any budget deal that does not protect the young immigrants – even if it means risking a second government shutdown this year. 
The federal government will close non-essential operations Thursday at midnight unless Congress passes a spending plan.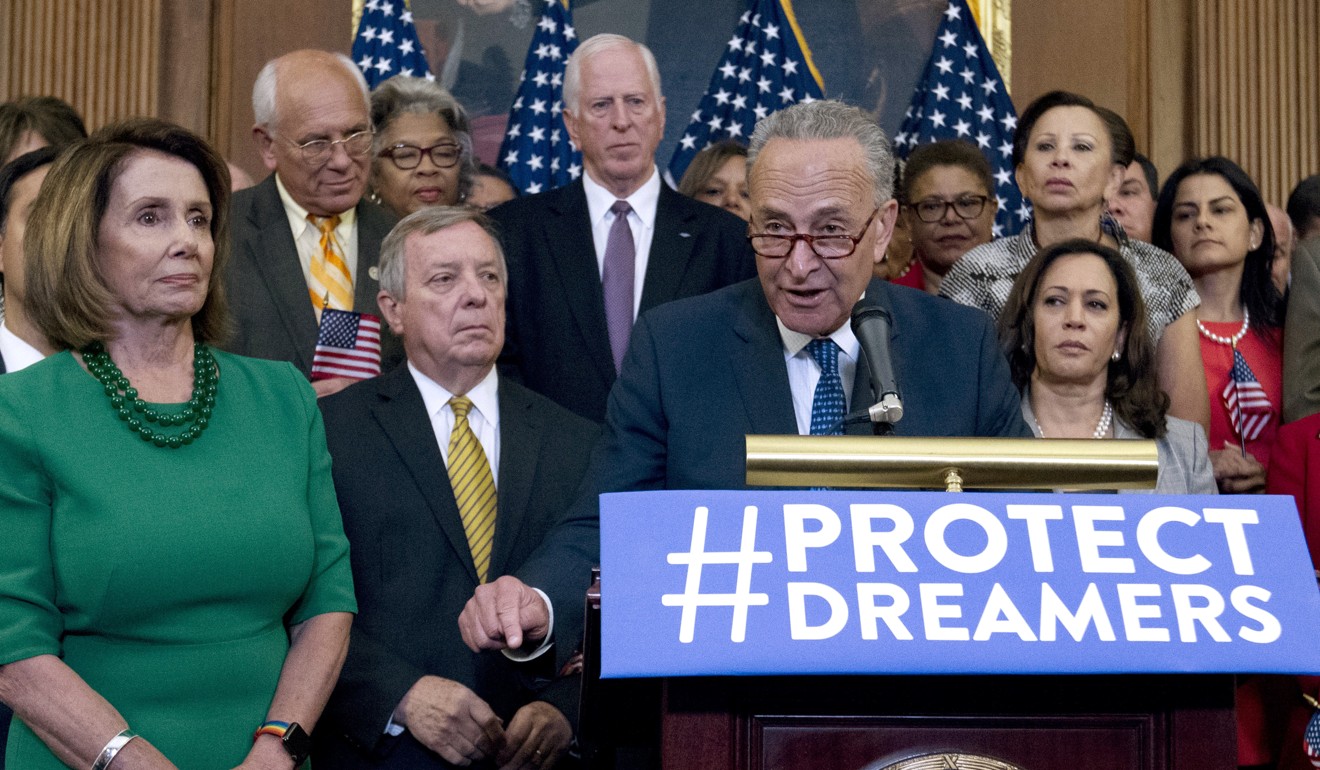 It is unclear whether the liberal outrage will sink the two-year budget deal unveiled on Wednesday that would provide Pentagon and domestic programmes with huge spending increases.
Schumer praised the agreement for providing needed funding for health, drug abuse and social service programmes, having dropped his push to use the budget talks to extract concessions on immigration.
"What are they thinking? They're giving up their leverage," said a frustrated Angel Padilla, policy director for the liberal group Indivisible. "All of these votes will matter come November."
The criticism resonated with members of the Congressional Hispanic Caucus, such as California Representative Nanette Barragan, who said the Latino community thinks Senate Democratic leadership "has turned their back on them."
"It's not being made a priority," Barragan said of the party's push to protect those enrolled in the programme known as Deferred Action for Childhood Arrivals, or DACA.
"It's a mistake to not use every leverage point we have."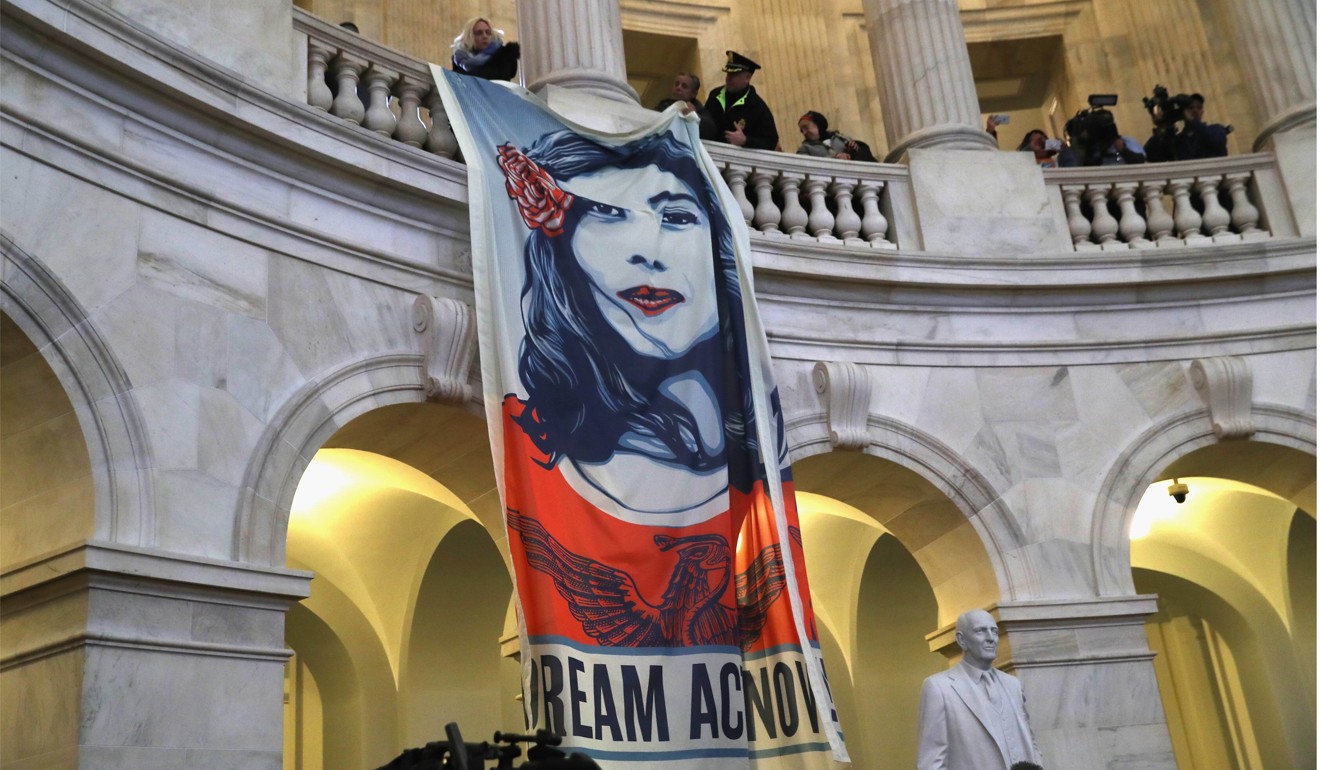 Hispanic caucus members and many other Democrats made clear to Pelosi earlier Wednesday that "we would not support a budget caps deal unless we had some clarity about what would happen to Dreamers," said Democratic Representative Ruben Gallego of Arizona.
They insisted, he added, on DACA language in the budget deal – or some guarantee that the issue would be addressed.
Liberals scoffed at Pelosi's push to elicit a promise from House Speaker Paul Ryan to allow the House to vote on a DACA deal, just as Senate Majority Leader Mitch McConnell had in his chamber.
Democrats and Republicans "face a fundamental choice" on whether to protect dreamers, said Ben Wikler, Washington director for the liberal group MoveOn.
"There will be a reckoning," he warned.
The disappointment extended to DACA recipients like 26-year-old Edwin Romero, of Dallas, who was born in Mexico and brought to United States at the age of 6.
"So far we have seen that the Democrats failed the immigrant youth community," Romero charged. He added: "We are tired of false promises and words. We want action."