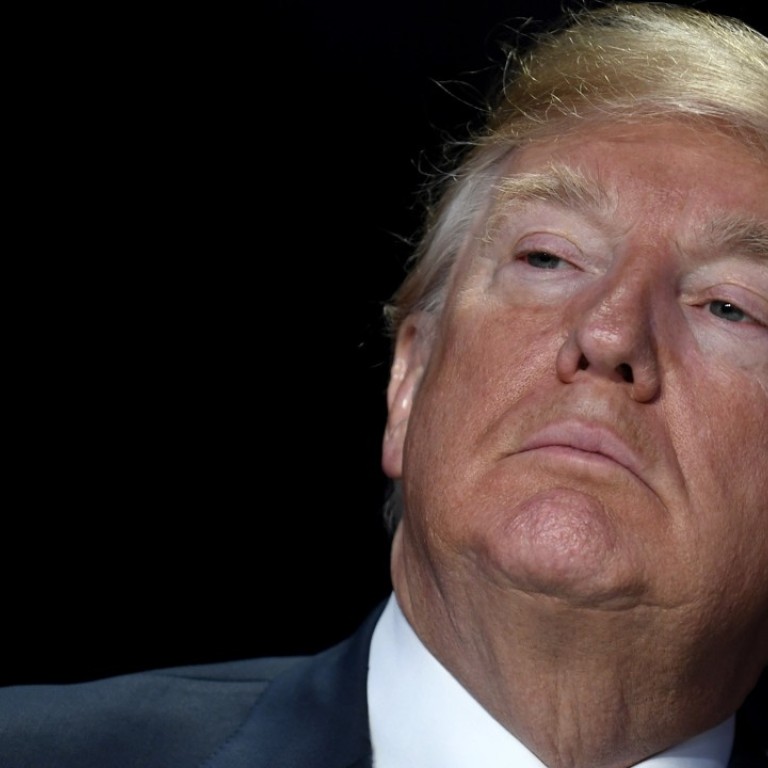 Trump admin may make it harder for foreigners who used benefits to get permanent US residency
The rules would affect close family members of US citizens and workers employed by US companies, among others
The Trump administration is considering making it harder for foreigners living in the United States to get permanent residency if they have received certain public benefits such as food assistance, in a move that could sharply restrict legal immigration.
The Department of Homeland Security has drafted proposed new rules seen by Reuters that would allow immigration officers to scrutinise a potential immigrant's use of certain taxpayer-funded public benefits to determine if they could become a public burden.
For example, US officials could look at whether the applicant has enrolled a child in government preschool programmes or received subsidies for utility bills or health insurance premiums.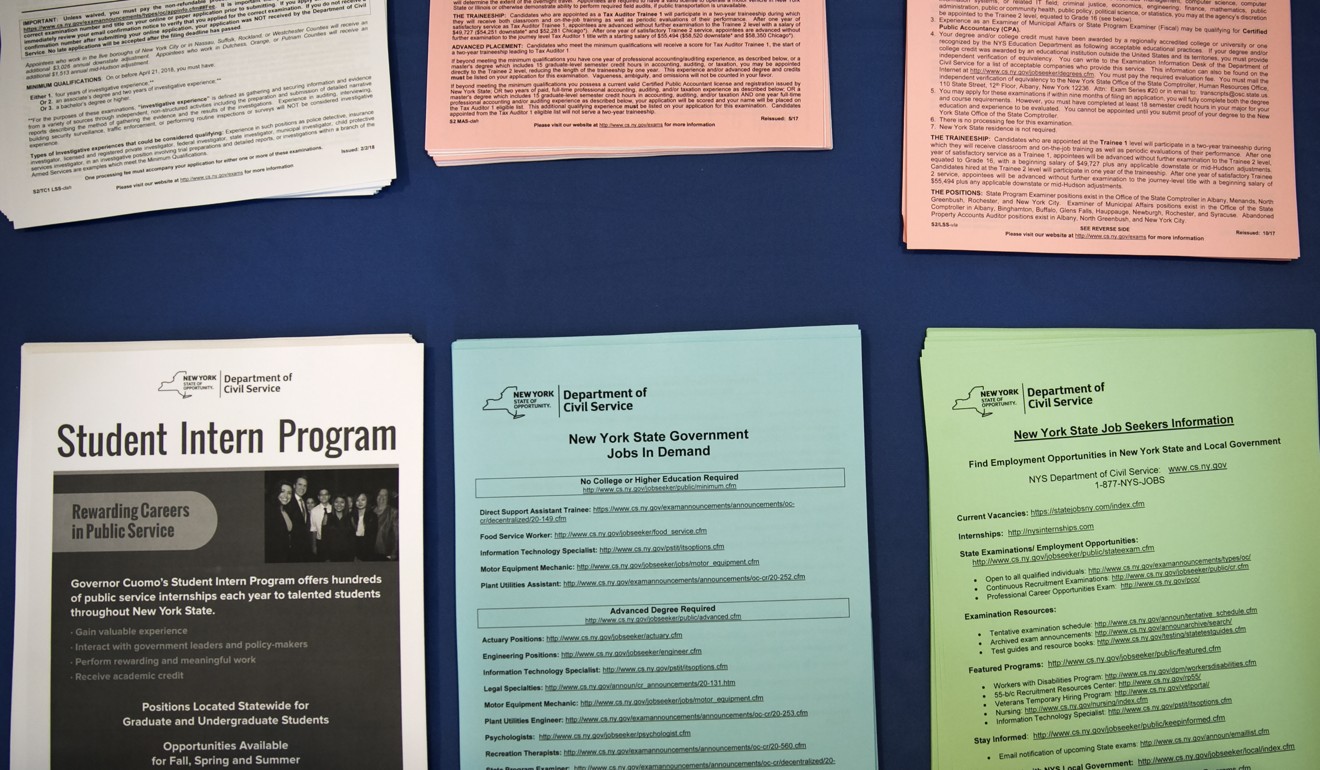 The draft rules are a sharp departure from current guidelines, which have been in place for nearly two decades and specifically bar authorities from considering such non-cash benefits in deciding a person's eligibility to immigrate to the United States or stay in the country.
"Non-citizens who receive public benefits are not self-sufficient and are relying on the US government and state and local entities for resources instead of their families, sponsors or private organisations," the document states.
"An alien's receipt of public benefits comes at taxpayer expense and availability of public benefits may provide an incentive for aliens to immigrate to the United States."
Receiving such benefits could weigh against an applicant, even if they were for an immigrant's US citizen children, according to the document.
In 2016, nearly 383,000 people who would be subject to the new standards obtained permanent residence while already in the United States.
The rules would not apply to permanent residents applying for citizenship, but would apply to a wide range of people living or working in the United States, including close family members of US citizens and workers employed by US companies.
A spokesman for US Citizenship and Immigration Services, the DHS agency responsible for implementing the regulations, declined to comment on a regulation still under consideration.
The draft rule has not yet been approved by top leadership.
Current guidance instructs immigration officers to look at an arrow range of public benefits in trying to determine whether someone is likely to become a burden.
It specifically directs officers not to consider most non-cash benefits, such as government food assistance programmes or preschool programmes.
The new rules, if adopted in their current form, would significantly change these guidelines.
Under the draft rules, a person would be considered a "public charge" if they depend on "any government assistance in the form of cash, checks or other forms of money transfers, or instrument and non-cash government assistance in the form of aid, services, or other relief."