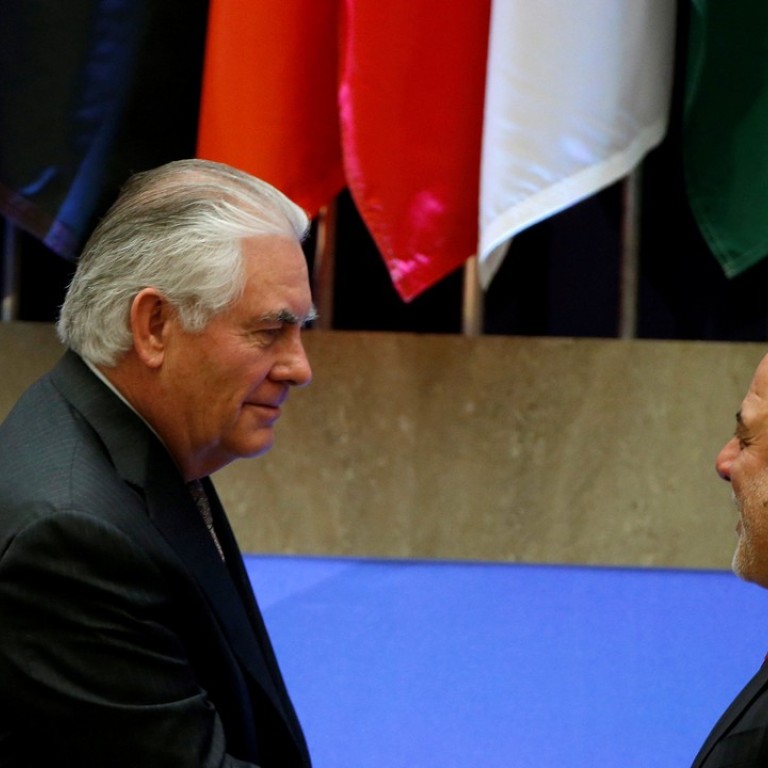 Tillerson lands in Egypt to kick off Middle East trip
Secretary of State Rex Tillerson arrived in Cairo on Sunday, beginning a swing through the Middle East as it grapples with political turmoil and military clashes that threaten to undermine his ability to ease rising tensions.
Tillerson was already facing a series of confrontational talks at almost every stop on his five-country tour. The strains grew even more taut when Egypt launched an offensive against militants in the Sinai, and Israel skirmished with the Iranian-affiliated Syrian military.
Israel said it destroyed an Iranian drone that entered its airspace, and an Israeli plane was shot down over Syria. US officials offered quick assurances of support for Israel's right to defend itself and called on Iran to get out of Syria.
Besides Egypt, Tillerson also will visit Kuwait, Jordan, Lebanon and Turkey in coming days, where he will engage in a grab bag of the most complicated and sensitive issues embroiling the region.
"These are some of our closest partners," a senior State Department official told reporters on the condition of anonymity to preview the trip. "But they're also partners with whom we're facing some of the toughest issues that we have to face in the region."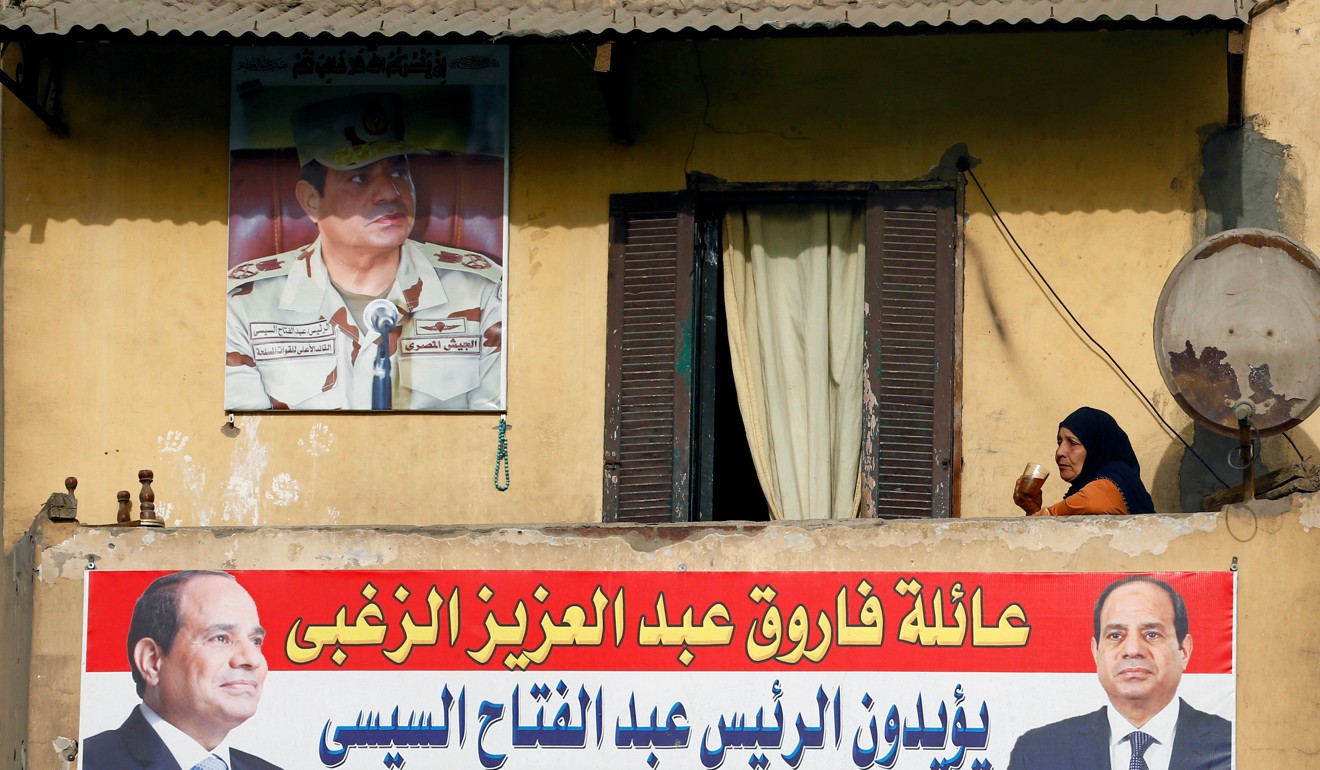 The Cairo stop underscores the balancing act Tillerson must finesse this week. The United States sees Egypt as an important ally in fighting terrorists, particularly Islamic State and its potent offshoot in the northern Sinai.
But Washington also is concerned about threats to democracy and civil rights in the country as President Abdel Fatah al-Sissi has quashed any meaningful opponents to his bid for re-election next month. The United States has suspended US$195 million in military aid over concerns about human rights and democracy.
In Kuwait on Tuesday, Tillerson will attend a conference focusing on how to reconstruct a devastated Iraq in the years and decades ahead, relying largely on private-sector companies and international financial organisations.
Tillerson also will meet with foreign ministers about the next step in foiling Islamic State militants by stopping them at borders and deterring recruits. And he will discuss the months-long trade embargo several Gulf countries have imposed on Qatar, which Kuwait is trying to mediate.
Trump administration policies will be the centre of Tillerson's talks in Amman. With a large Palestinian population, Jordan is unhappy with President Donald Trump's decision to recognise Jerusalem as Israel's capital and move the US embassy there.
The kingdom is strapped by an influx of 650,000 Syrian refugees, and Tillerson is set to sign an agreement to assist and cooperate with Jordan in tackling security, defence and economic issues.
During a brief visit to Beirut, Tillerson is expected to press Lebanese officials to rein in Hezbollah, the Iran-backed group that is a threat to neighbouring Israel.
But the most contentious stop this week is likely to be in Ankara, where a rising tide of anti-Americanism is spurred on by the government's media mouthpieces who have called the United States an enemy of Turkey.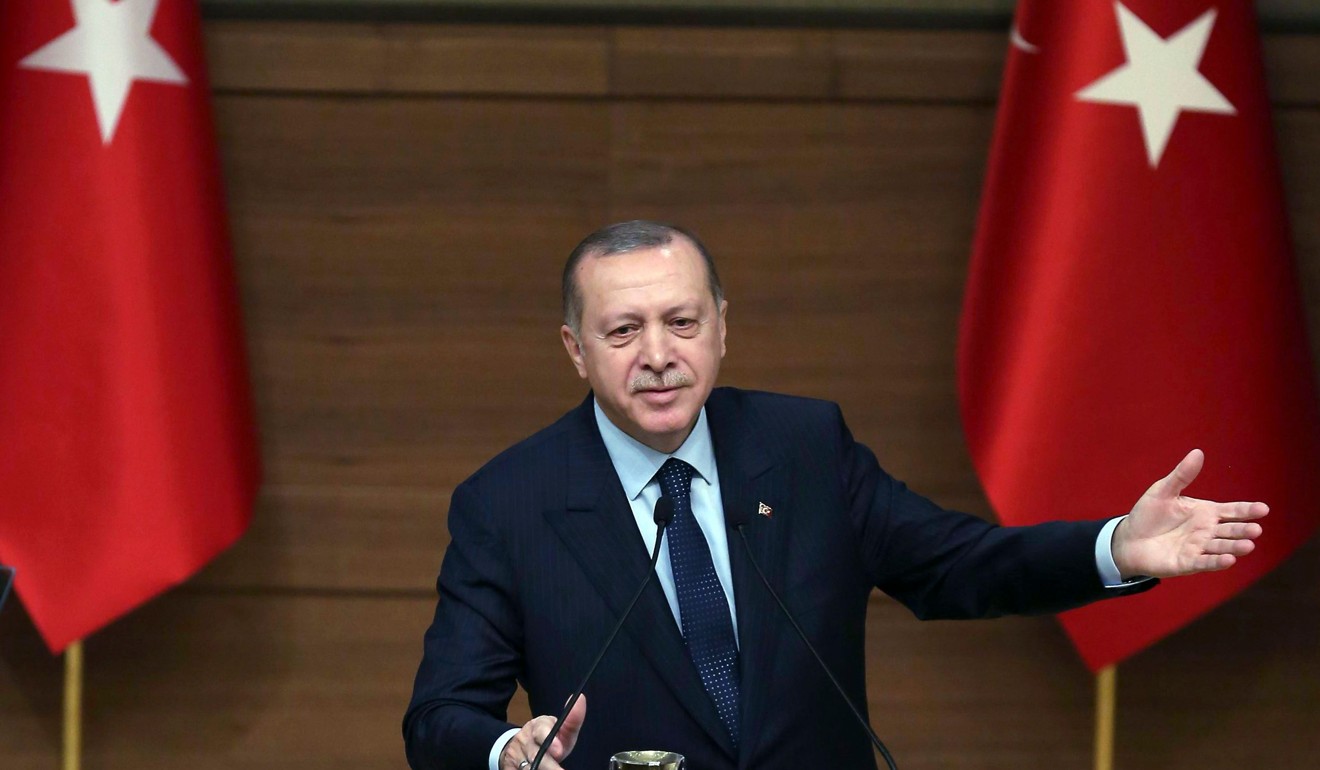 US officials have expressed concern for the safety of locally hired employees of the US embassy. Some employees and US citizens are under arrest in the state of emergency declared after the 2016 attempted coup. And tempers have flared over the situation in Syria, where the United States supports Kurdish fighters that Turkey considers to be terrorists.
"The rhetoric is hot, the Turks are angry, and this is a difficult time to do business," the State Department official acknowledged to reporters, adding that it is important to search for common ground. "It's going to be a difficult conversation."