Trade
Get more with myNEWS
A personalised news feed of stories that matter to you
Learn more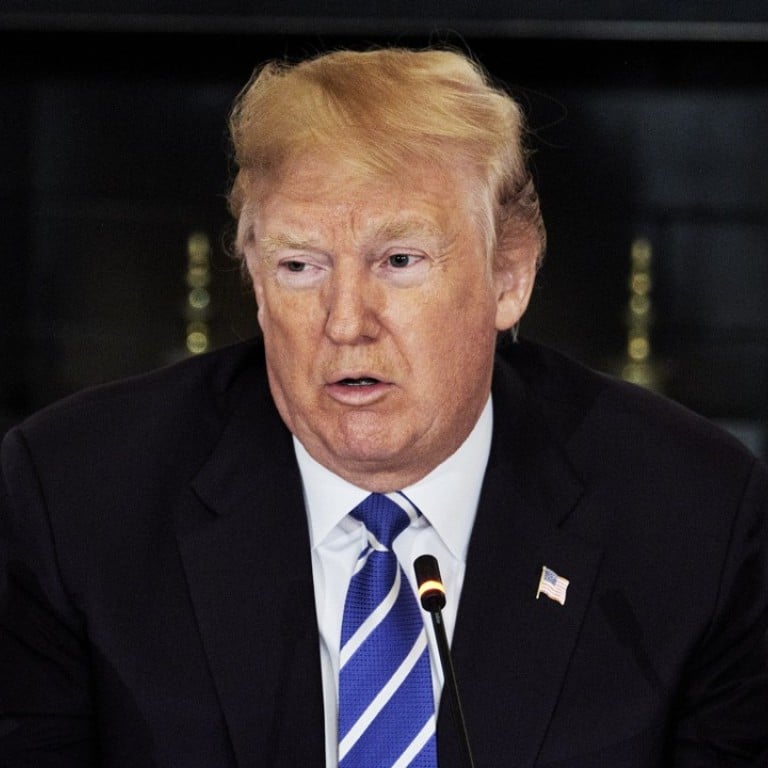 Trump will unveil 'reciprocal tax' on countries that 'rob us blind' this week
Trump identified China and Japan as being among the countries that are 'getting away with murder' in their US trade deals
US President Donald Trump said on Monday that he will announce a "reciprocal tax" on imports this week, but did not elaborate on the proposal, which he mentioned during a White House event on his infrastructure plan.
"We cannot continue to be taken advantage of" by other countries, Trump said, adding they come to the US and "rob us blind."
Trump's remarks were initially made about the North American Free Trade Agreement (Nafta), but in an addendum he identified China, Japan and South Korea as some of the countries that are "getting away with murder" in their deals with the US
Trade war revisited: a US clash with China won't be like its 1980s feud with Japan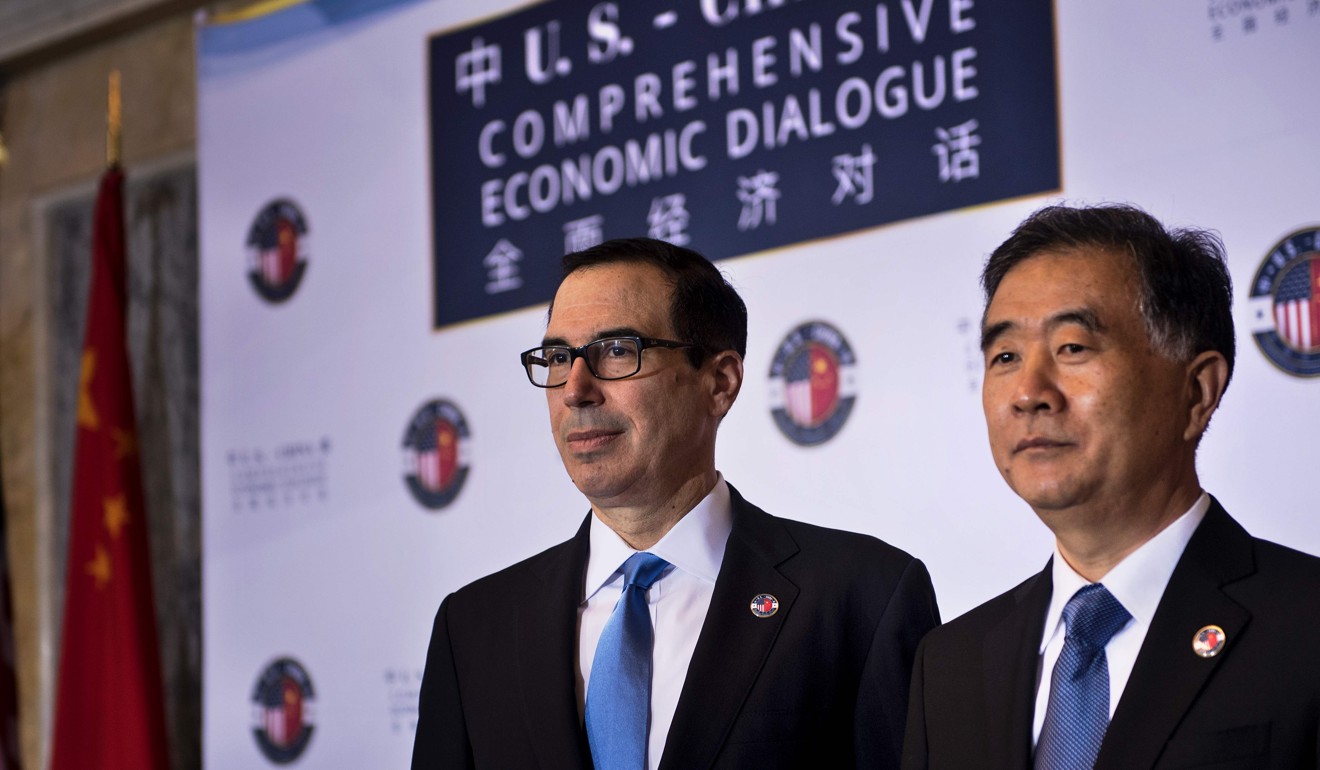 Trump raised the idea of such taxation early last year, as the administration explored plans for its tax overhaul. Economists and tax experts parsed Trump's prior remarks at the time to mean he was calling for import tariffs – that is, taxes levied on specific goods or countries at varying rates.
In describing his vision, Trump called for taxing imports from other countries at the same rates those countries impose on US products.
A House Republican proposal to tax imports, known as the border-adjusted tax, was removed from tax revamp plans after facing intense opposition from import-heavy industries such as retailers, and a cool reception from Senate lawmakers.
"When you say I'm going to charge a 10 per cent or a 20 per cent border tax, everyone goes crazy, because they like free trade," Trump said during an interview aired by Fox Business Network in April.
He added later: "But when you say 'reciprocal tax,' nobody can get angry."
"You say, 'OK, whatever you charge, we're charging,"' Trump added in the interview.