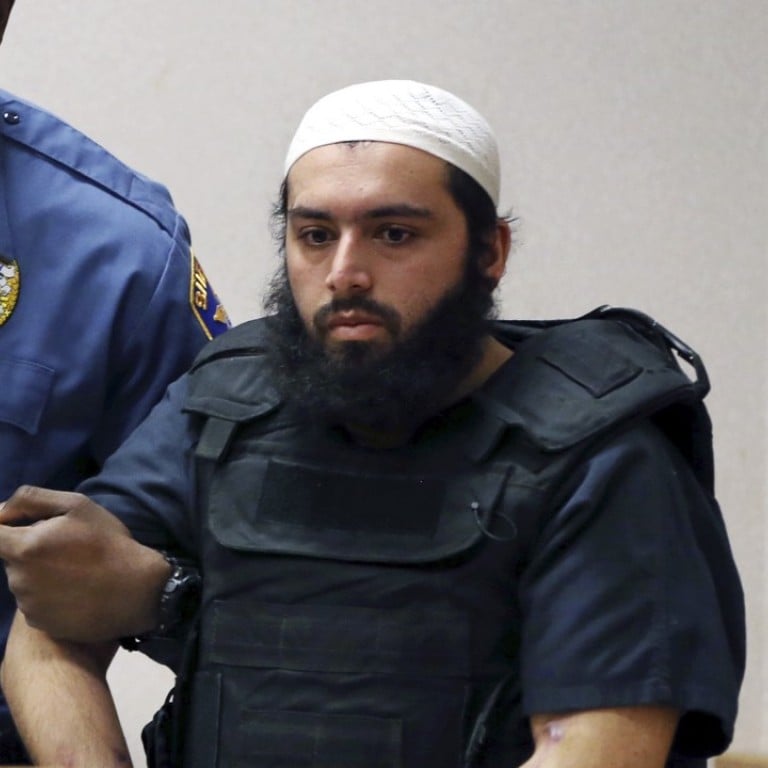 'Proud' jihadist bomber faces life in prison for New York and New Jersey attacks
A terrorist who set off small bombs in two states, including a pressure cooker device that blasted shrapnel across a New York City block, is set to be sentenced on Tuesday to a mandatory term of life in prison.
Ahmad Khan Rahimi, who was born in Afghanistan but lived in New Jersey, injured 30 people when one of his bombs exploded in Manhattan's Chelsea neighbourhood on a September night in 2016. A second bomb planted nearby did not detonate.
That blast happened just hours after a small pipe bomb exploded along a Marine Corps road race in Seaside Heights, New Jersey, frightening participants but injuring no one.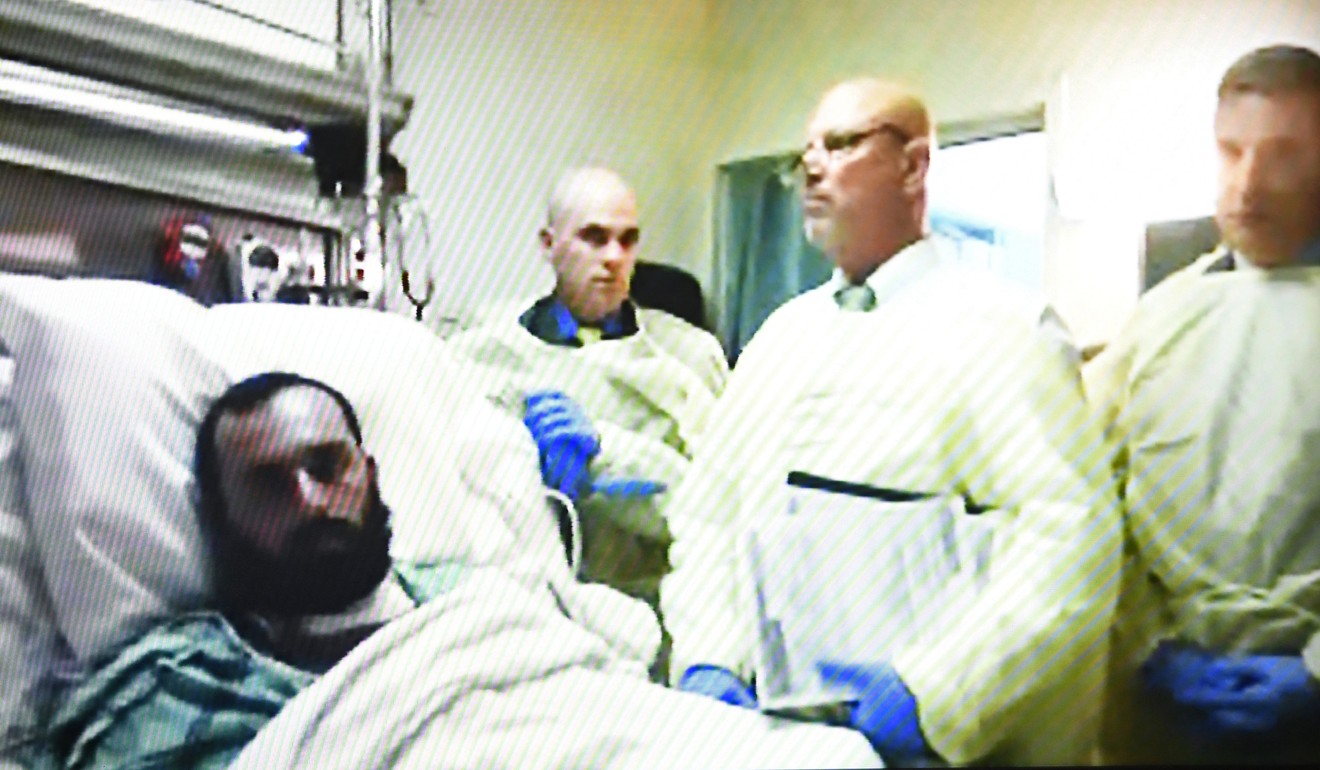 The bombings triggered a two-day manhunt that ended in a shoot-out with police in Linden, New Jersey. Rahimi was shot several times but survived.
Federal prosecutors said in pre-sentence papers that Rahimi has not shown remorse and has tried to radicalise fellow prisoners at the federal jail in New York where he has been imprisoned since his arrest.
"He is proud of what he did, scornful of the American justice system, and as dedicated as ever to his terrorist ideology," they wrote.
Rahimi, prosecutors said, gave inmates copies of terrorist propaganda and jihadist materials, including speeches and lectures by al-Qaeda founder Osama bin Laden and Anwar al-Awlaqi, a US-born cleric who inspired attacks on America and was killed in a US air strike in September 2011.
Rahimi also allowed some inmates to view materials on his laptop or provided electronic copies as he spread The Book of Jihad, bomb-making instructions and various issues of a propaganda magazine.
Defence lawyer Xavier Donaldson said that before the attacks, Rahimi, a naturalised US citizen, aspired to be a police officer and worked as a security guard after studying criminal justice at a community college.
"It was Mr Rahimi's belief that he could help people while employed in a position that would guarantee him some type of pension," Donaldson wrote.
While imprisoned, Rahimi has completed classes in business, entrepreneurship and drama, Donaldson wrote.
Rahimi is expected to be sentenced by a federal judge in Manhattan.