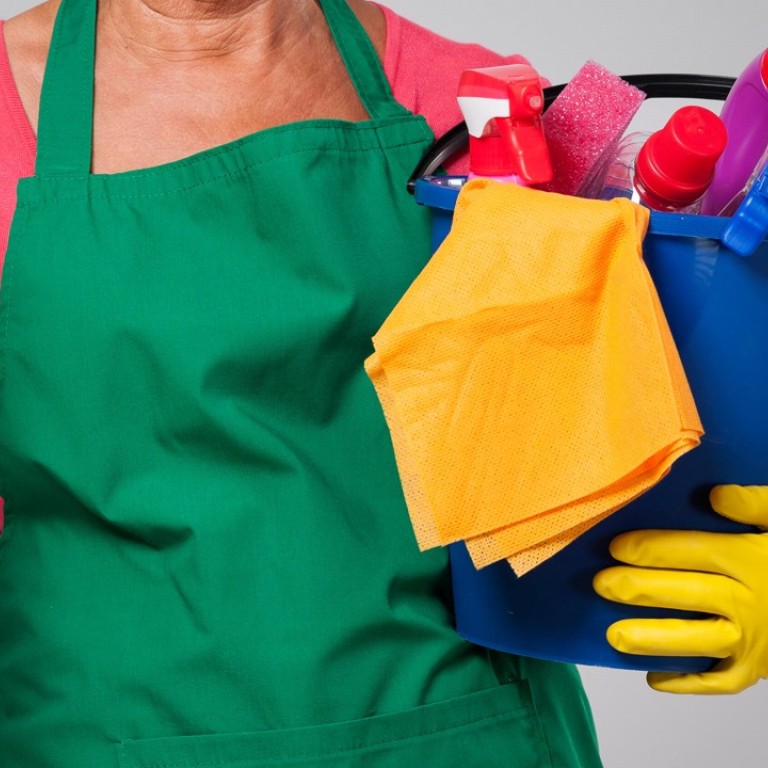 Surprising study finds everyday cleaning products rival cars as big source of air pollution
Research shows paints, perfumes, sprays and other synthetic items contribute to high levels of 'volatile organic compounds' in air
Household cleaners, paints and perfumes have become substantial sources of urban air pollution as strict controls on vehicles have reduced road traffic emissions, scientists say.
Researchers in the US looked at levels of synthetic "volatile organic compounds", or VOCs, in roadside air in Los Angeles and found that as much came from industrial and household products refined from petroleum as from vehicle exhaust pipes.
The compounds are an important contributor to air pollution because when they waft into the atmosphere, they react with other chemicals to produce harmful ozone or fine particulate matter known as PM2.5. Ground level ozone can trigger breathing problems by making the airways constrict, while fine airborne particles drive heart and lung disease.
In Britain and the rest of Europe, air pollution is more affected by emissions from diesel vehicles than in the US, but independent scientists said the latest work still highlighted an important and poorly understood source of pollution that is currently unregulated.
"This is about all those bottles and containers in your kitchen cabinet below the sink and in the bathroom. It's things like cleaners, personal products, paints and glues," said Joost de Gouw, an author on the study at the University of Colorado in Boulder.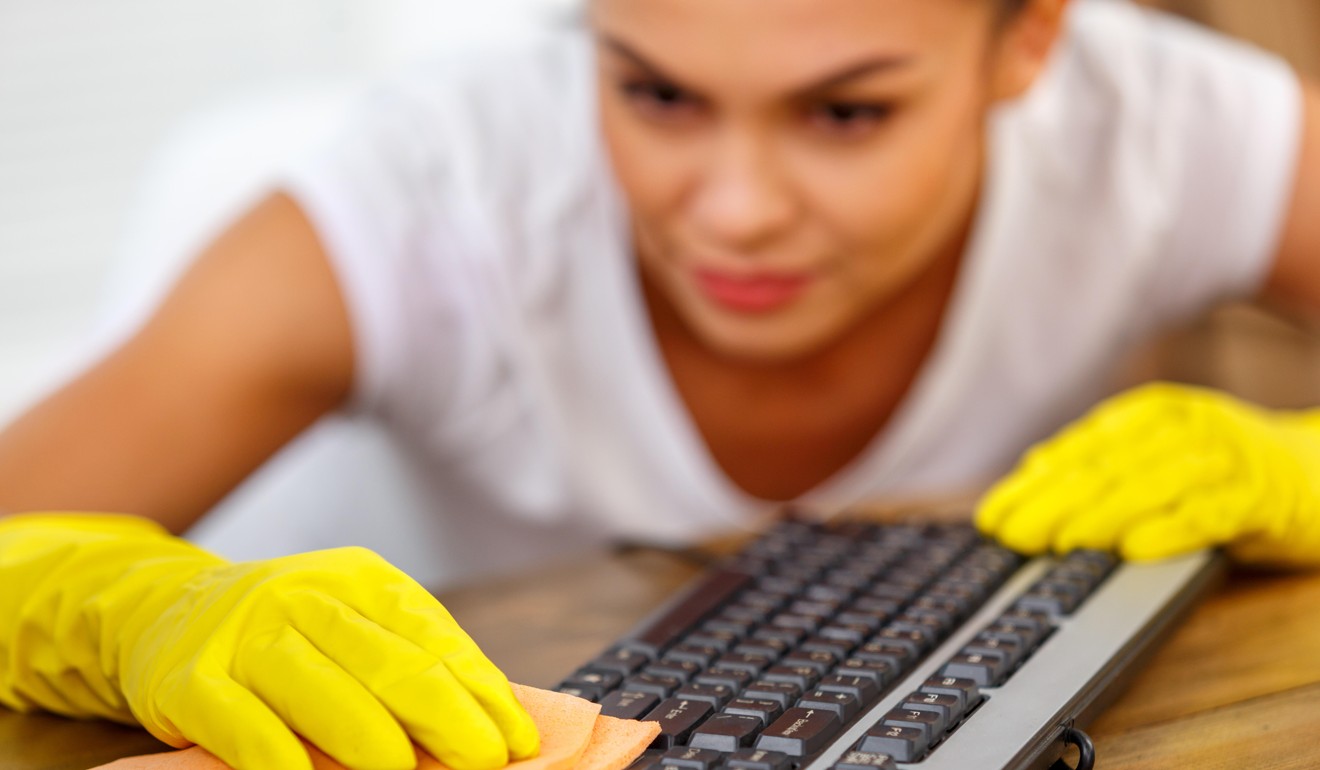 "When you think about how much of those products you use in your daily life, it doesn't compare to how much fuel you put in the car. But for every kilogram of fuel that is burned, only about one gram ends up in the air. For these household and personal products, some compounds evaporate almost completely."
Globally, the greatest source of volatile organic compounds are plants and trees, but the natural background levels are bolstered by vapours released from hairsprays and perfumes; cleaning products and pesticides; paints and lacquers, and substances such as formaldehyde, which is used in glues, plywood and other building materials. Yet more synthetic VOCs come from burning fuels such as gas and wood.
Two scientists not involved in the research praised the work – and one implied that the regulatory implications of the work could be significant.
"I think this is a comprehensive study," Nga Lee "Sally" Ng, a professor of chemical and bimolecular engineering at the Georgia Institute of Technology, said.
"The authors argued that previous source apportionment studies have underestimated [volatile chemical product] emissions as sources of urban VOCs, as those studies did not include many species found in chemical products. Here, they constrained the emission inventory with both outdoor and indoor measurement data, as well as a more extensive chemical speciation than prior studies."
Ng argued that the work suggests that additional research will be needed to determine how much these chemicals are contributing to the formation of fine particles in the atmosphere, the most dangerous form of air pollution.
"These results have important implications for how and what emissions we regulate," said Brent Stephens, an expert on indoor air and the built environment at the Illinois Institute of Technology. "We have traditionally focused on transport and industrial emissions to the outdoor environment. [Volatile chemical products] are now relatively more important emission sources, and they come from both indoor and outdoor sources (and some primarily from indoor sources), although we don't regulate the vast majority of indoor environments."
Stephens noted that proposed budget cuts to the US Environmental Protection Agency loom large in this context, because the agency conducts much relevant work on atmospheric chemistry and air quality.
"We typically think of outdoor air pollution as an outdoor problem," Stephens added.
"But this study shows (quantitatively) that it's more complicated than that."
Additional reporting by The Washington Post