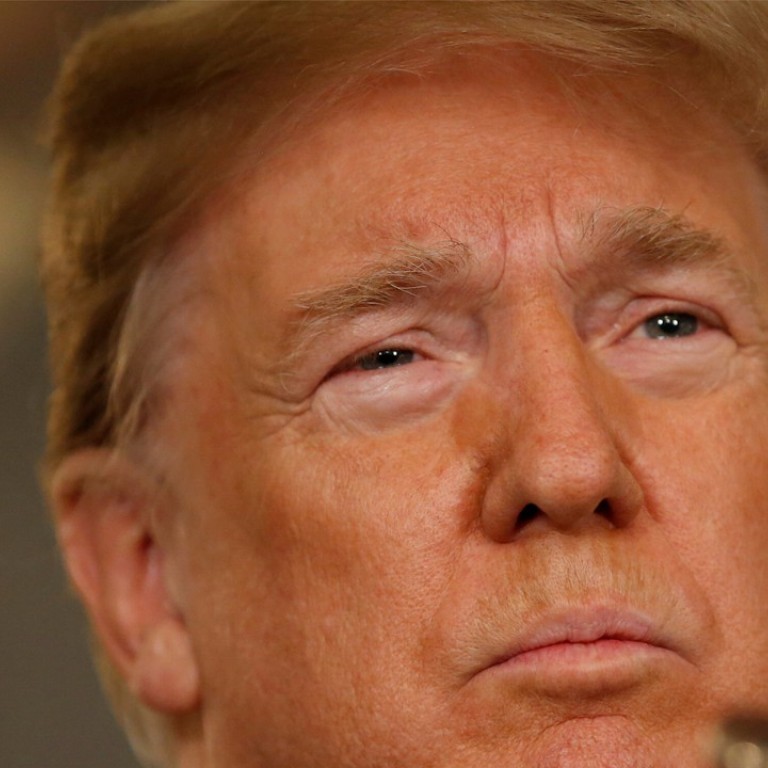 Ex-Playboy model claims Trump had affair with her while married to Melania - and reveals how he 'covered it up'
Karen McDougal, 46, began a nine-month affair with the now-US president after meeting him at a pool party in the Playboy mansion
A former Playboy Playmate has claimed that she had an affair with Donald Trump when he was less than two years into his marriage to Melania - and claims to reveal how he and his people covered it up.
Karen McDougal, 46, began a nine-month affair with the now-US president after meeting him at a pool party in the Playboy mansion in 2006 and going on a date with him, according to The New Yorker.
In the piece, Ronan Farrow - son of Woody Allen and Mia Farrow, and one of the key figures in exposing Harvey Weinstein - says that he got hold of a note written by McDougal detailing the affair, and its subsequent cover-up.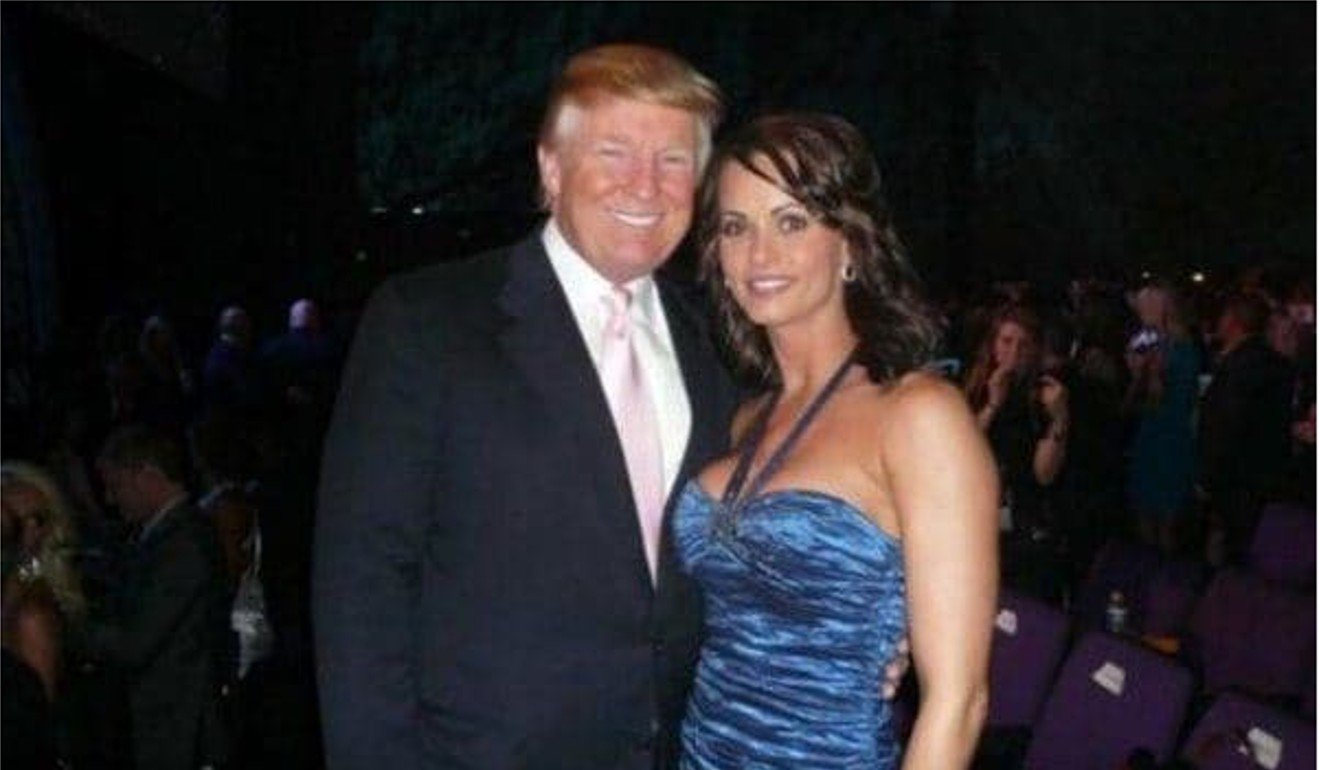 And McDougal has confirmed the note was in her handwriting, he says - providing written proof of a claim that has been denied by the Trump team since the election.
The eight-page document, obtained by Farrow from a friend of McDougal's, explains in detail how the affair unfolded, and the complex steps taken by Trump to avoid being linked to McDougal.
The pair met at the party less than two years after Trump married former Slovenian model Melania Knauss, when his youngest son Barron was just a few months old.
Trump "immediately took a liking to me, kept talking to me - telling me how beautiful I was, etc," McDougal wrote.
"It was so obvious that a Playmate Promotions exec said, 'Wow, he was all over you - I think you could be his next wife.'"
After a charming conversation over dinner, McDougal wrote, they had sex - at which point he offered her money, making her feel "sad". When she turned it down, she claimed, he told her she was "special" - beginning the alleged nine-month affair.
Trump would pay for her flights to see him, she said - but only by reimbursing her after she bought the tickets, to avoid a paper trail.
During their relationship, she claimed, she was introduced to Trump's family, even having dinner with him, his son Donald Jnr, Donald Jnr's then-pregnant wife Vanessa, and Kim Kardashian.
But there were darker turns in their relationship too, McDougal, claimed, including Trump calling her mother a "hag" after McDougal worried about how being an adulteress would make her feel.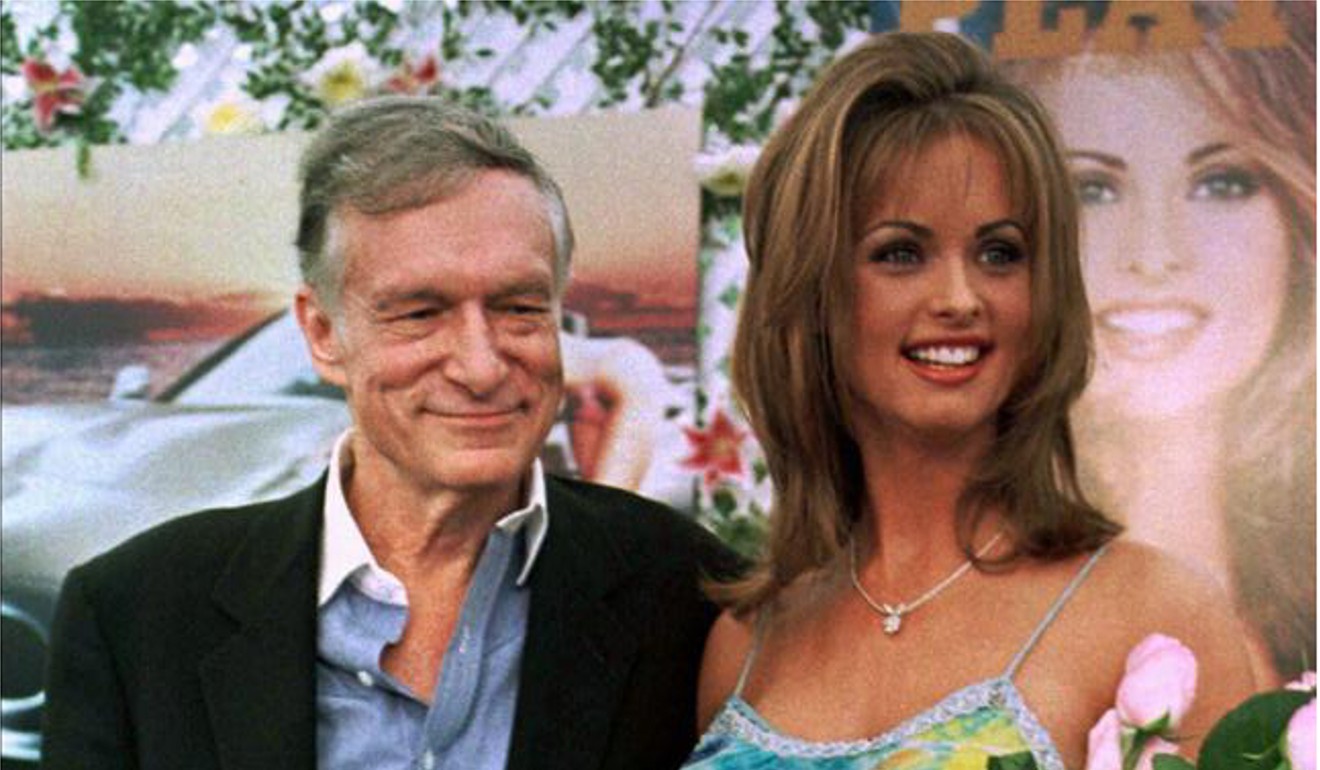 She also said that when a female friend mentioned having a relationship with an African-American man, Trump remarked that she liked "big black d***" and made comments about her breast size. 
John Crawford, McDougal's friend, told The New Yorker that McDougal broke off the relationship in 2007 after she felt so guilty "She couldn't look at herself in the mirror anymore."
Nine years later, as Trump was ascending in the presidential elections amid claims of sexual harassment and the infamous "grab them by the pussy" scandal, McDougal sold her story to American Media, Inc, for US$130,000, the New Yorker reported.
But the National Enquirer publisher had no intention of publishing the story, Farrow said - instead it was a "catch and kill" tactic to snuff out the tale before it could reach the public eye.
This is a "favourite tactic" of David Pecker - CEO of AMI and a self-styled "personal friend" of Trump, Farrow wrote.
Claims about AMI buying up the story, and of the alleged affair, still emerged, and were reported on by The Wall Street Journal, but were denied by the Trump team at the time.
When contacted by The New Yorker for the most recent claims, The White House responded by dismissing the article, writing: "This is an old story that is just more fake news. The President says he never had a relationship with McDougal."