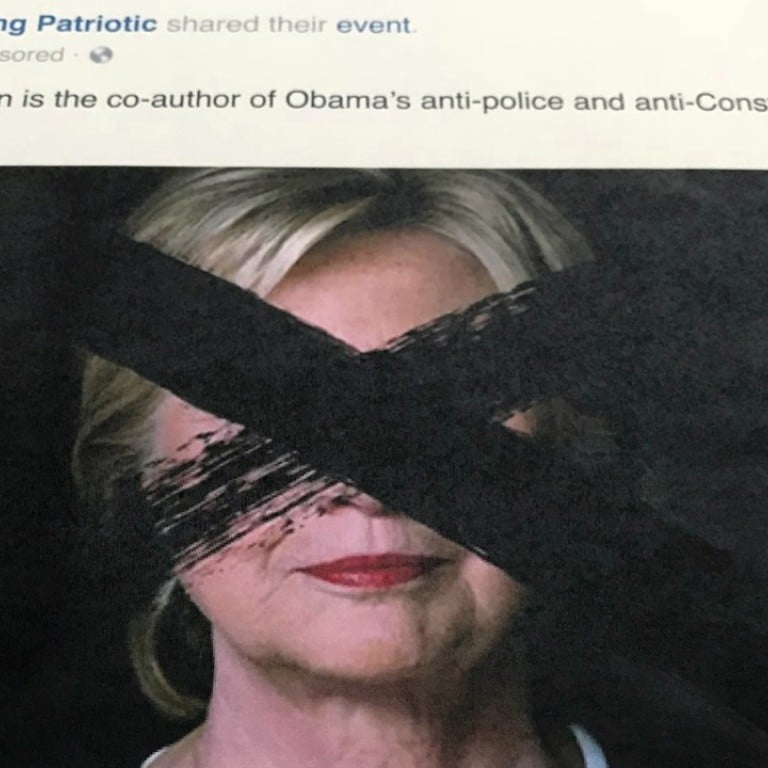 Social media giants urged to crack down on propaganda after Russia's 'sinister and systematic attack' on 2016 US elections
Spy agencies have said Moscow would try to interfere in the 2018 midterms, again by using platforms such as Facebook to spread its messages
US Republicans and Democrats both called for concerted action to combat a repeat of foreign interference in US elections after Special Counsel Robert Mueller announced indictments of Russians for meddling in the 2016 US campaign on Friday.
"These Russians engaged in a sinister and systematic attack on our political system," Paul Ryan, the Republican Speaker of the House of Representatives said, calling the suspects' actions a conspiracy targeting democracy.
"Today's announcement underscores why we need to follow the facts and work to protect the integrity of future elections," Ryan said.
US spy agencies have said Russia would try to interfere in the 2018 midterm elections, again by using social media to spread propaganda.
Senator Mark Warner, the top Democrat on the US Senate Intelligence Committee, pledged to press social media companies "to be far more aggressive and proactive in responding to this threat".
The bipartisan calls for action were a departure from weeks of bickering between the two parties over the Russia investigations, which raised questions about whether Congress would be able to make credible recommendations about how to combat future election meddling.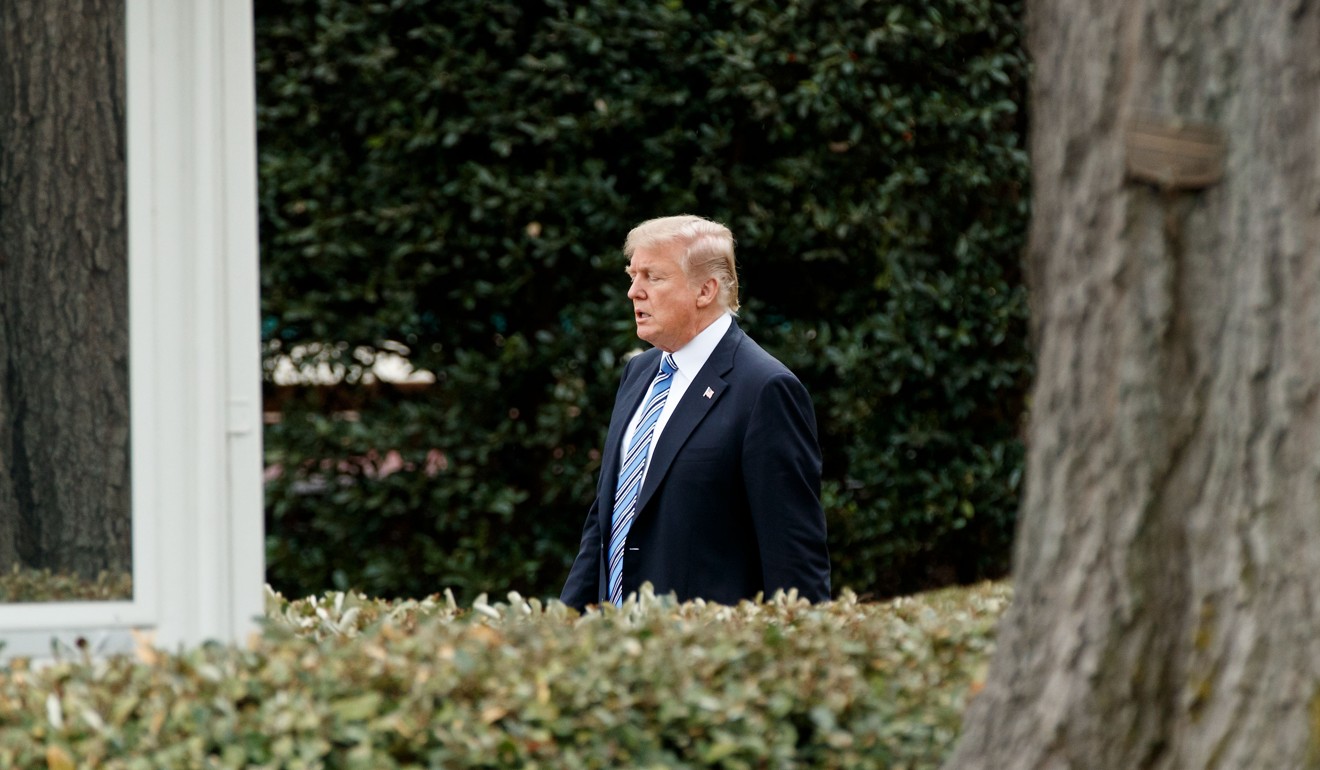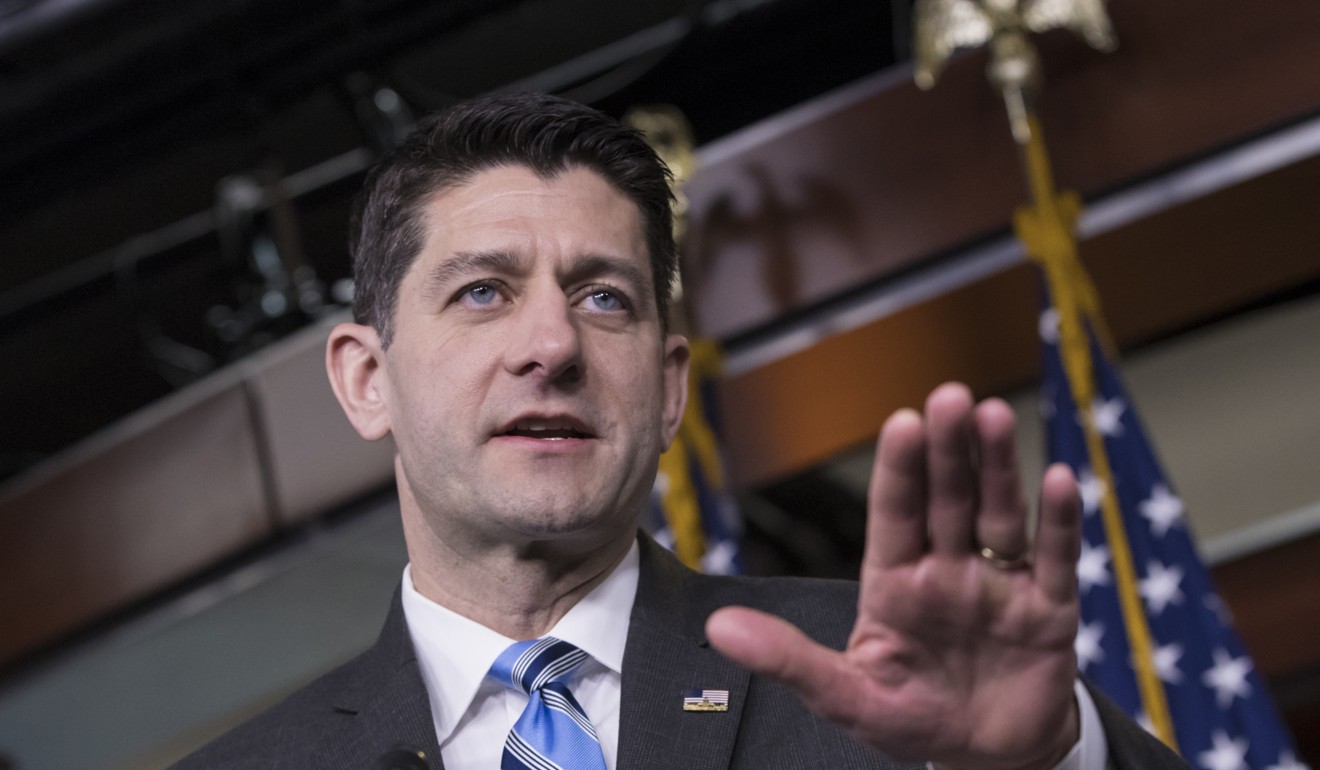 The office of the special counsel charged 13 Russians and three Russian companies.
The Russians' alleged campaign began with three weeks of reconnaissance in 2014, when two of them travelled to nine US states, including Colorado and Michigan, according to the indictment. They were equipped with cameras, SIM cards, drop phones and, if needed, "evacuation scenarios", the indictment says.
It describes the Kremlin-linked Internet Research Agency in St Petersburg as an organised bureaucracy. It was backed by an annual budget of millions of dollars, employed hundreds of people and boasted several departments dedicated to specific projects, like search-engine optimization and graphics.
The defendants are accused of stealing social security numbers of Americans to open up fraudulent accounts on digital payment system PayPal. They purchased space on computer servers located within the United States to use virtual private networks to mask their identities and pose as Americans.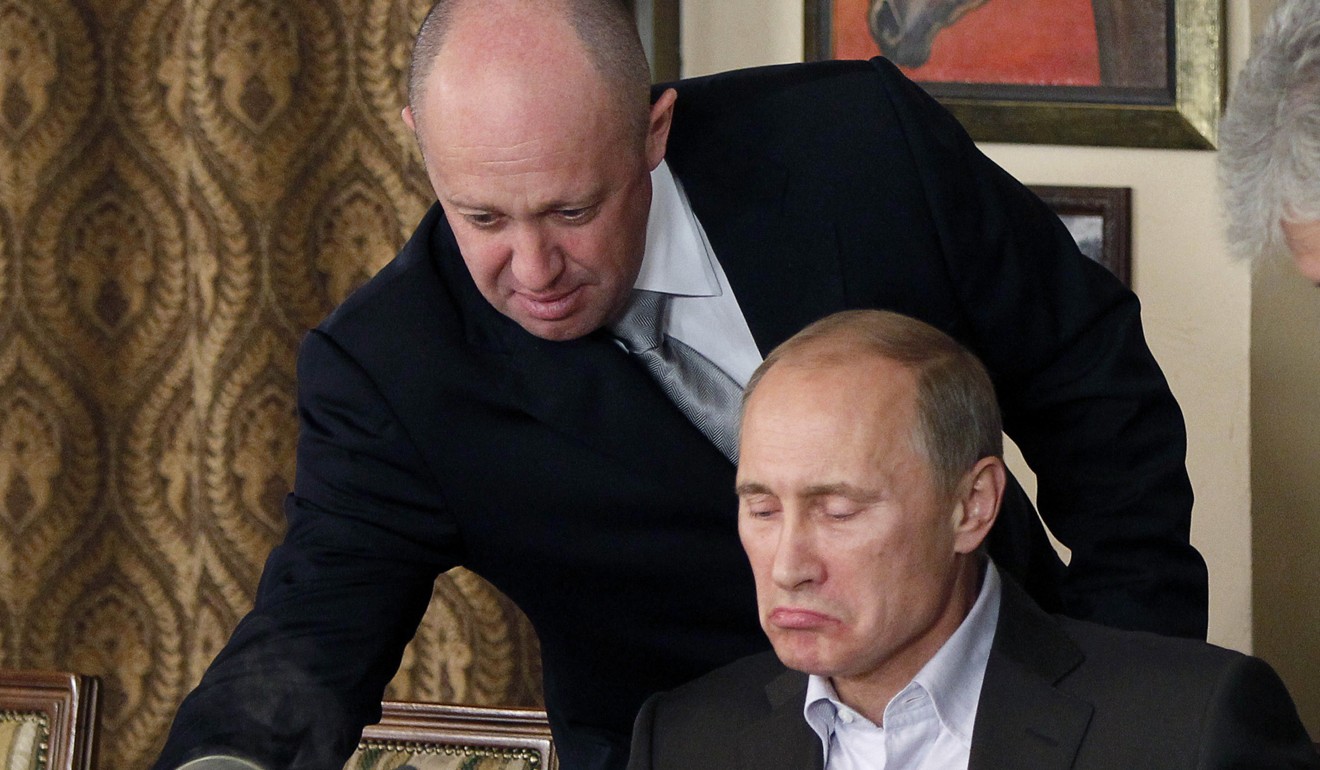 Some Democrats said the indictments should end President Donald Trump's insistence that Russian meddling was "fake news".
"This is a VERY well done hoax," Senator Brian Schatz said on Twitter in a jab at President Donald Trump.
Other lawmakers called for the immediate imposition of sanctions on Russia that Congress passed overwhelmingly last year that Trump has yet to enact.
In addition to Mueller's probe, three congressional committees are investigating Russia and whether Trump associates colluded with Moscow.
Russia denies meddling, and Trump has repeatedly denied any collusion, most recently on Friday.
Some Republicans want Mueller to resign, although others have joined Democrats in calling for legislation to prevent Trump from firing him.
Republicans on the House Intelligence Committee wrote a memo accusing federal investigators of bias against Trump in obtaining a surveillance warrant. Democrats were furious after Trump declassified the Republican document but refused to make public their own memo seeking to debunk it.
On Friday, Representative Devin Nunes, the Republican chairman of House Intelligence, who commissioned the Republican memo, said it was "gratifying" to see the indictments, calling Russian President Vladimir Putin's government "a pressing threat to American interests."
Representative Adam Schiff, the panel's top Democrat, called the indictments "a significant step forward." He also said the indictment "leaves open the vital question of whether Americans, including any associated with the Trump campaign, knowingly played a role in Russia's active measures campaign."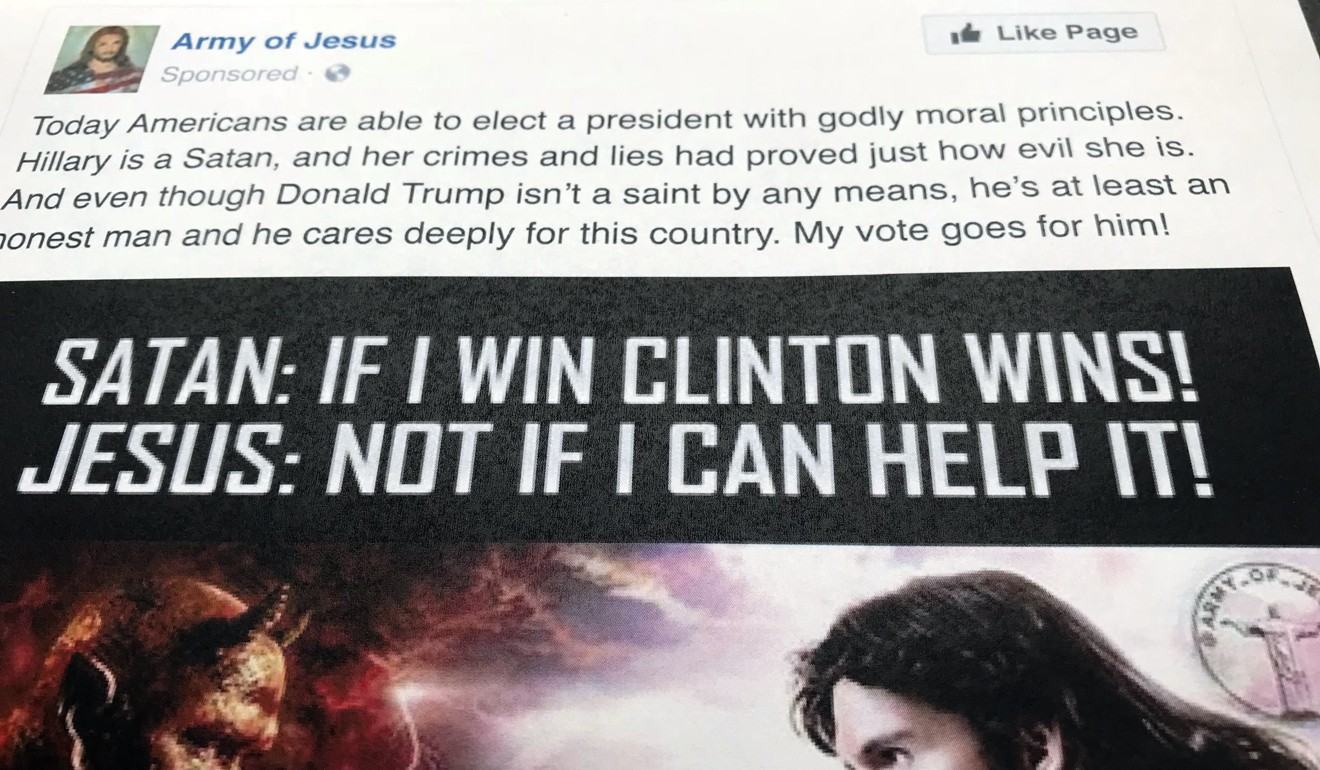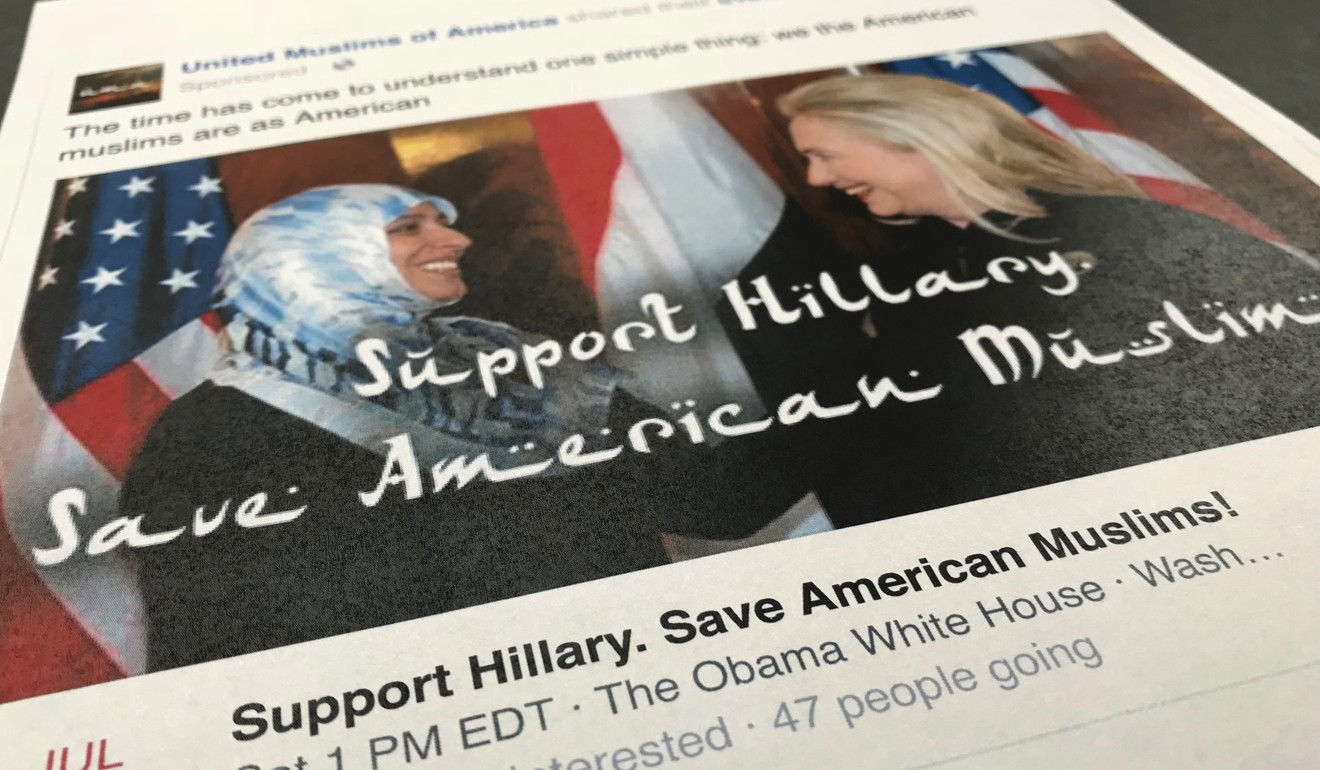 The Russian influence operation used a combination of old-school espionage tactics and 21st-century technologies that will not be easy to stop, even now that the methods have been exposed, experts said.
Social media companies, especially Facebook and Twitter, have been under heavy pressure to find ways of stopping what is often referred to as "information warfare" on their services.
Yet the combination of tactics revealed in the indictment suggests even a company as powerful as Facebook could struggle to stop such activities by itself as they happen.
"They can't out of hand stop it, because it's very difficult for them to trace those things," said Ann Ravel, a former member of the US Federal Election Commission. The clandestine purchase of advertising on the site through fake personas was particularly alarming, she said.
To know the identities of ad buyers, internet companies might need to duplicate the "know your customer" practices of banks and regularly share information with authorities, Ravel said.
Facebook has said it will start requiring thorough documentation from election-related advertisers to verify their identity and location, beginning with US elections this year.
How extensive that vetting will be is unclear.
"If you want to put up a theme page for a group, in the ordinary course you wouldn't expect that a vendor like Facebook would require that sort of vetting," said Dan Petalas, a former US federal prosecutor.
"The indictment really details an elaborate scheme that would be difficult to identify," he said.
Facebook said on Friday it was making "significant investments" to guard against future attacks and was working with the Federal Bureau of Investigation to deter election interference.
Facebook could go further in monitoring its platform and adopt the process cryptocurrency firms use to verify bitcoin traders, said Jordan Lieberman, president of ad firm Audience Partners. But if Facebook raises the bar much higher, "It's going to interrupt revenue flows and it's absolutely going to cost them money."