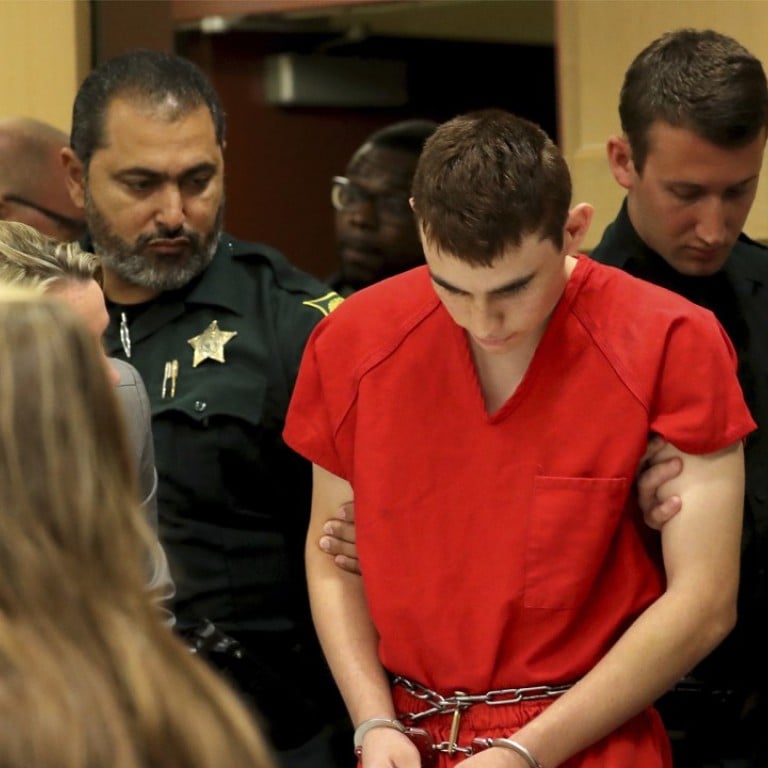 Florida school shooter Nikolas Cruz appears in court as his lawyers get documents sealed
Alleged Florida school shooter Nikolas Cruz, who is accused of murdering 17 people at a Parkland high school on Wednesday, appeared in court on Monday for a procedural hearing.
Cruz, in his first public appearance since he was held without bond on charges of premeditated murder, sat with his head bowed during the brief hearing before Judge Elizabeth Scherer in Fort Lauderdale, Florida.
During the hearing, Scherer agreed to leave a defence motion filed last week sealed from public view.
Cruz said almost nothing during what was his first in-person appearance in Broward County Circuit Court. A previous appearance had been by a video connection from jail.
He spoke only briefly to someone on the defense team after being asked a question.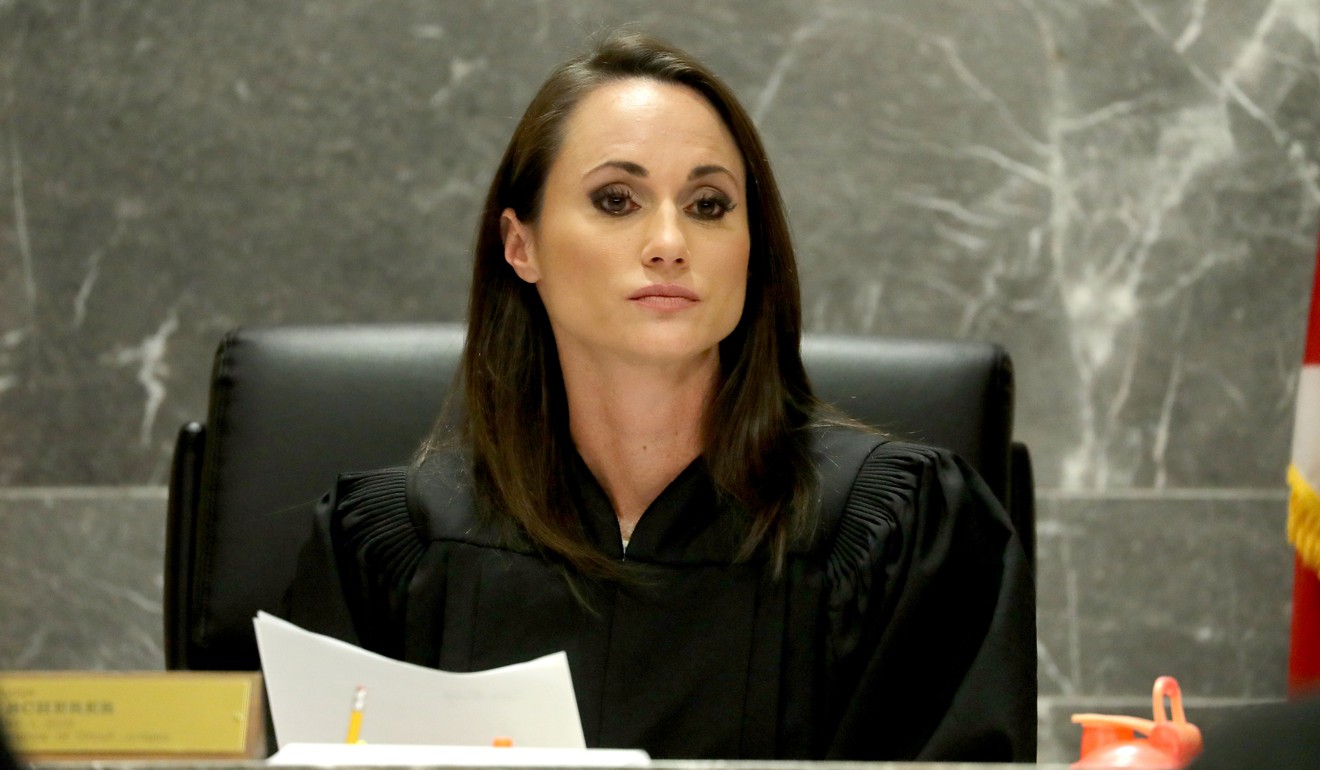 At issue was a motion filed Friday by Cruz's defence team; it had been sealed by another judge.
Scherer said that she was in favor of openness whenever possible. Nevertheless, she said, "Because the issue is so very limited, I'm going to leave it the way it is."
Simmons said prosecutors would not appeal the decision.
The sealed document was not described. The defence also said they may also want to keep future documents under seal.
Lead defence lawyer Melisa McNeill had previously argued in vain against requiring Cruz to be in court Monday afternoon, saying his presence would just be "an opportunity for the media to have a circus with him."
But prosecutors wanted him in court, saying they didn't know what was in the motion so they could not waive the defendant's presence. Broward Circuit Judge Elizabeth Scherer sided with them.