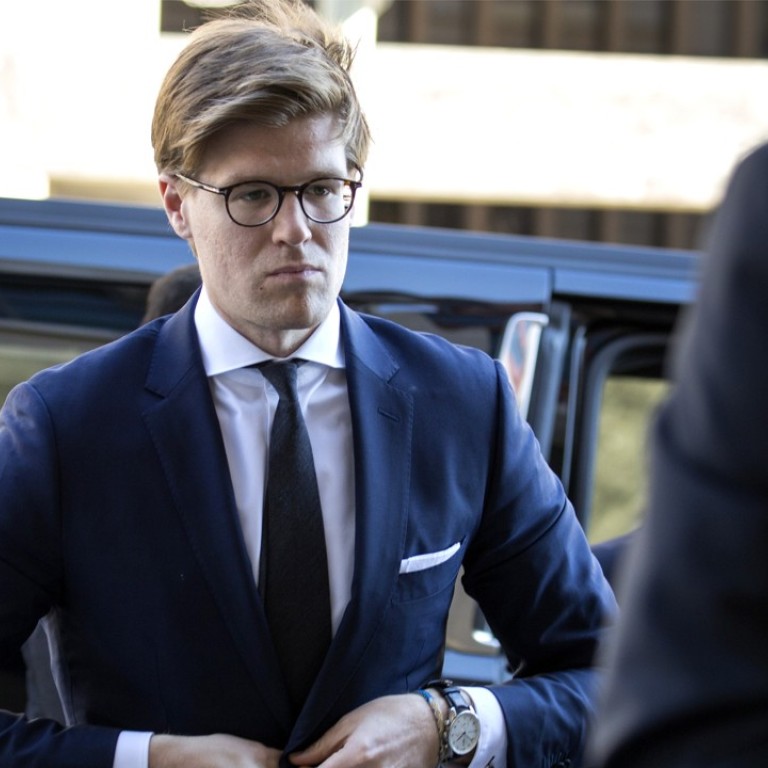 Lawyer pleads guilty to lying to Mueller's team in Trump-Russia collusion investigation
Alex Van Der Zwaan has admitted misleading and withholding information from investigators who were probing Trump affiliates Rick Gates and Paul Manafort's work with Ukraine
Lawyer Alex Van Der Zwaan has pleaded guilty to a charge of lying to US investigators about his communications with ex-Trump aide Rick Gates. 
Van Der Zwaan on Tuesday admitted to deleting - or otherwise not producing - emails sought by the office of Special Counsel Robert Mueller, who is investigating possible ties between President Donald Trump's 2016 campaign and Russia.
Van Der Zwaan, who is the son-in-law of Russian oligarch German Khan, was charged on February 16 in federal court in Washington related to a report he helped prepare on the trial of a Ukrainian politician, Yulia Tymoshenko.
The charge against Van Der Zwaan does not involve election meddling or the Trump campaign's operations.
It stems from the special counsel's investigation into a covert lobbying campaign that Manafort and Gates are accused of directing in Washington on behalf of pro-Russian Ukrainian interests.
Van Der Zwaan, who worked in the London office of major law firm Skadden, Arps, Slate, Meagher & Flom, was questioned regarding Skadden's work in 2012 on behalf of the Ukraine Ministry of Justice. 
He allegedly lied to investigators about his last communications with Richard Gates, who was indicted in October with ex-Trump campaign chairman Paul Manafort over their consulting work in Ukraine. Both deny the charges.
Skadden said in a statement that it fired him last year and that it has been cooperating with authorities. It did not say why he was fired.
The lawyer is also accused of lying about his talks with someone else, referred to by the government as "Person A." Van Der Zwaan deleted or failed to produce emails sought by the special counsel and a law firm, prosecutors said.
The Justice Department had asked Skadden for information and documents related to its work for the Yanukovych government, The New York Times reported in September.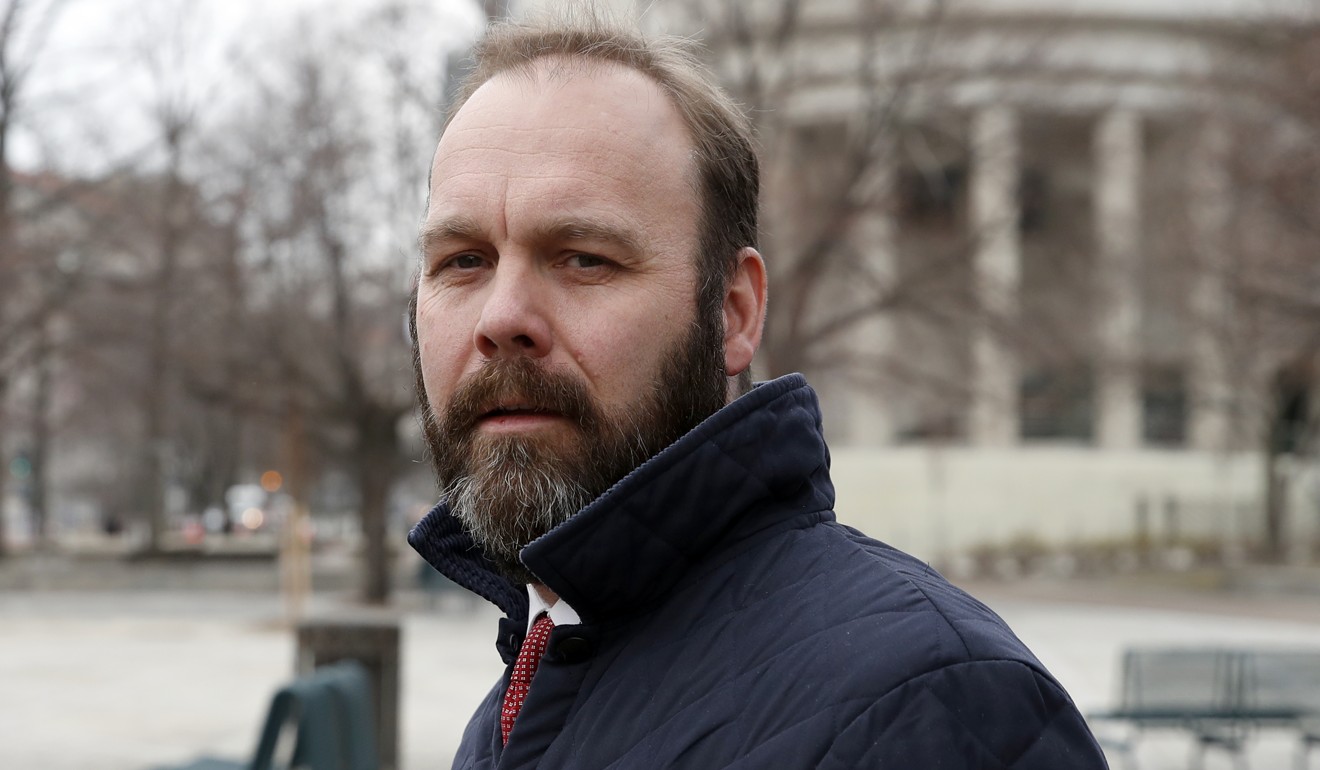 The firm produced a report earlier in the decade for the pro-Russian government in Ukraine that largely defended the prosecution and conviction of Tymoshenko for embezzlement and abuse of power.
The report defied the view held by the US and the European Union that the case against her was politically motivated. The firm's US$12,000 fee was modest, just below the amount that required public bidding. 
The following year, however, with no further work done, Ukraine sent Skadden US$1 million. After the pro-Russian government was run out of town in 2014, the new authorities began investigating.
Manafort, campaign chair for Donald Trump's election push from June-August 2016, was involved in recruiting Skadden to prepare the report on behalf of Ukraine, according to documents reviewed by  Bloomberg News .
The Skadden team was headed by Gregory Craig, a partner who had worked as President Barack Obama's White House counsel from 2009 to 2010 and for President Bill Clinton during his impeachment.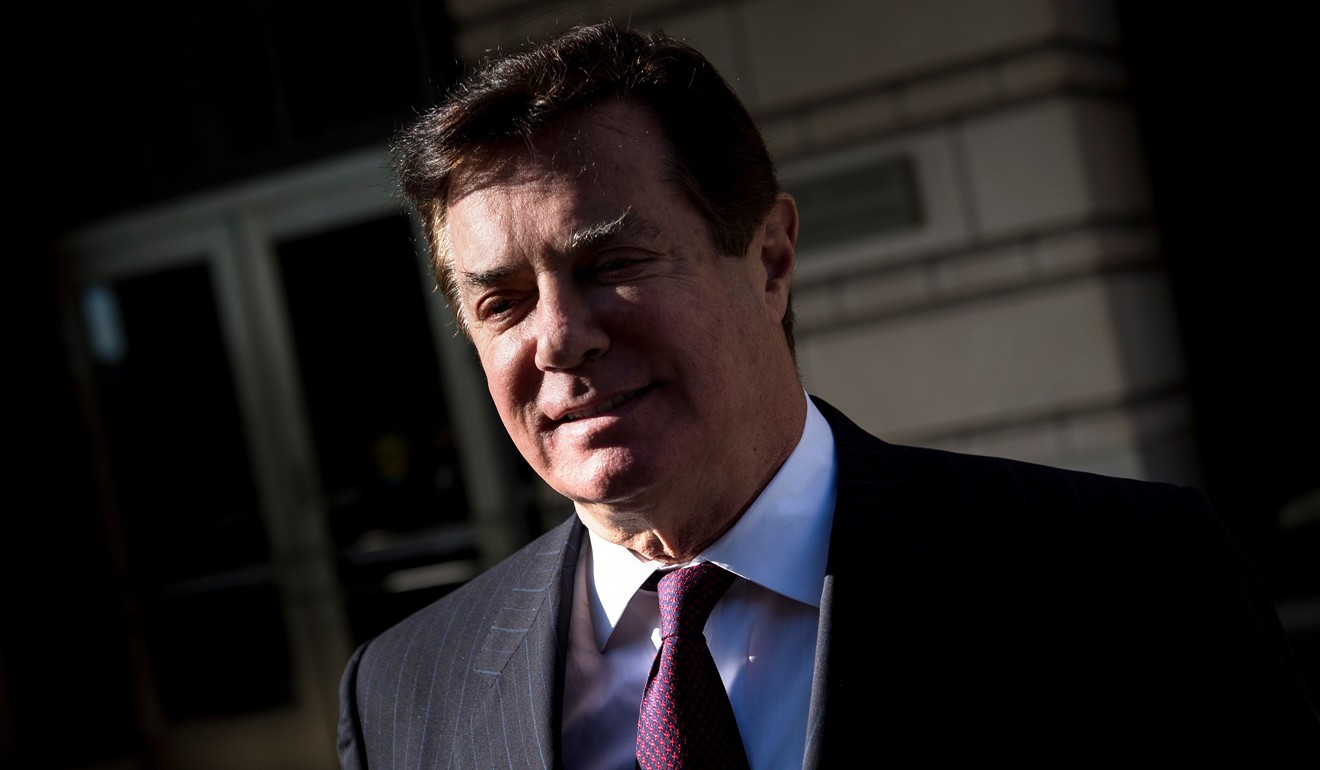 Mueller's indictment of Manafort alleges that offshore accounts associated with Manafort and his partner, Rick Gates, paid more than US$2 million between 2012 and 2014 to two companies.
Those companies, the indictment says, lobbied members of Congress and their staffs about Ukraine sanctions and "the propriety of imprisoning his presidential rival."
Gates, a former Trump campaign aide, was indicted on charges of conspiracy to launder money and acting as an unregistered foreign agent. He was reportedly finalising a plea deal as of last week.
He has pleaded not guilty to conspiracy against the United States, conspiracy to launder money, being an unregistered agent of foreign principal, making false statements and other charges.
Last year, van der Zwaan married the daughter of Ukrainian-Russian billionaire German Khan, according to the Russian editions of Forbes and Tatler magazines.
The lavish wedding to Khan's daughter, Eva, was held at Luton Hoo, a historic mansion-turned golf hotel outside London.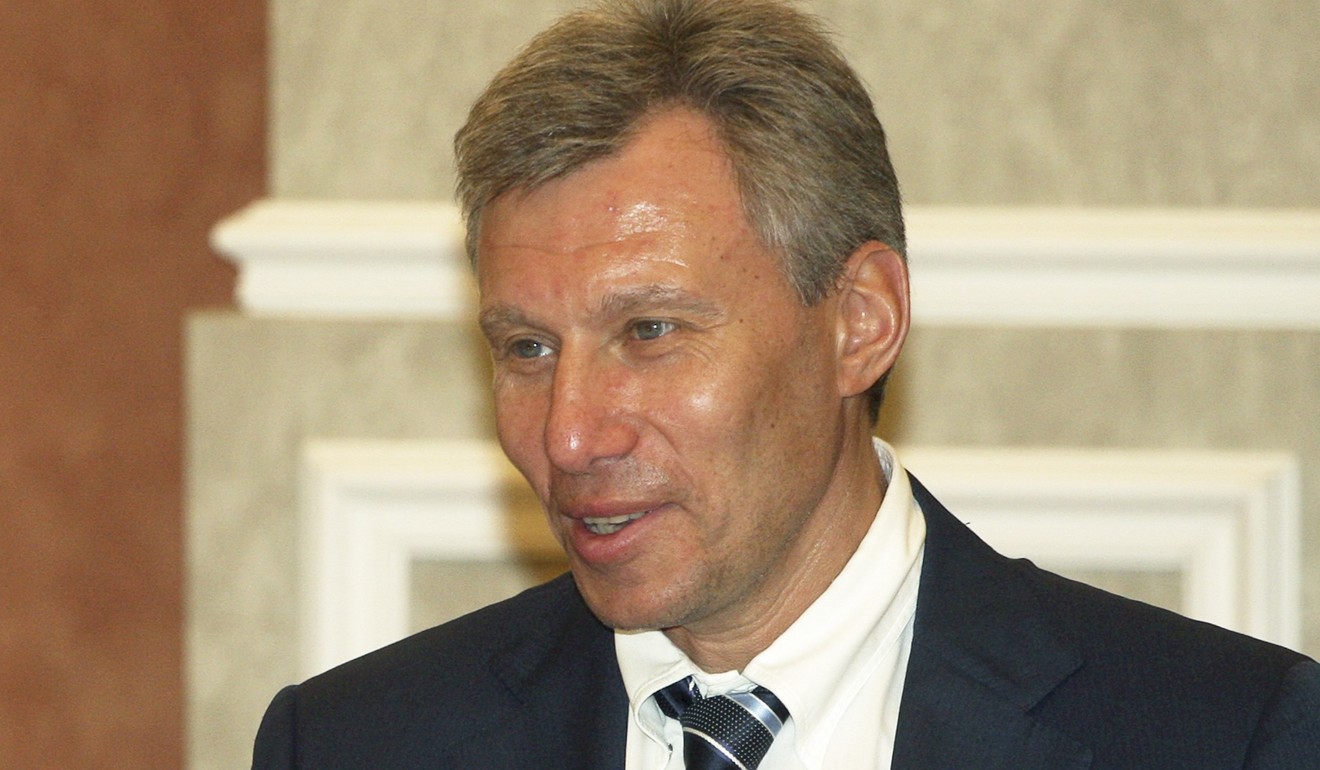 The three-day event included a Russian party complete with a Cossack choir and guests dressed in Russian folk costumes, according to the magazines.
Khan, who was born in Kiev, shares control of one of Russia's biggest financial and industrial investment conglomerates, Alfa Group, with fellow billionaires Mikhail Fridman and Alexei Kuzmichev. Forbes estimates Khan is worth $10 billion.
Khan and his partners are suing BuzzFeed News over its publication of a dossier of allegations about ties between Trump and Russia.
The dossier, which is a collection of memoranda authored by former British spy Christopher Steele, makes several claims about Alfa Group that the partners say are false and defamatory.
BuzzFeed is fighting the lawsuit. The dossier has become a political lightning rod because Steele's work was funded in part by Clinton's campaign and the Democratic National Committee.
Parts of Steele's work were also used in obtaining a secret warrant to monitor Carter Page, a former Trump campaign foreign policy adviser.
The charges come four days after Mueller accused 13 Russians of a sophisticated disinformation campaign using a troll army that targeted the 2016 campaign and sought to sow discord in the US.