Crime
Get more with myNEWS
A personalised news feed of stories that matter to you
Learn more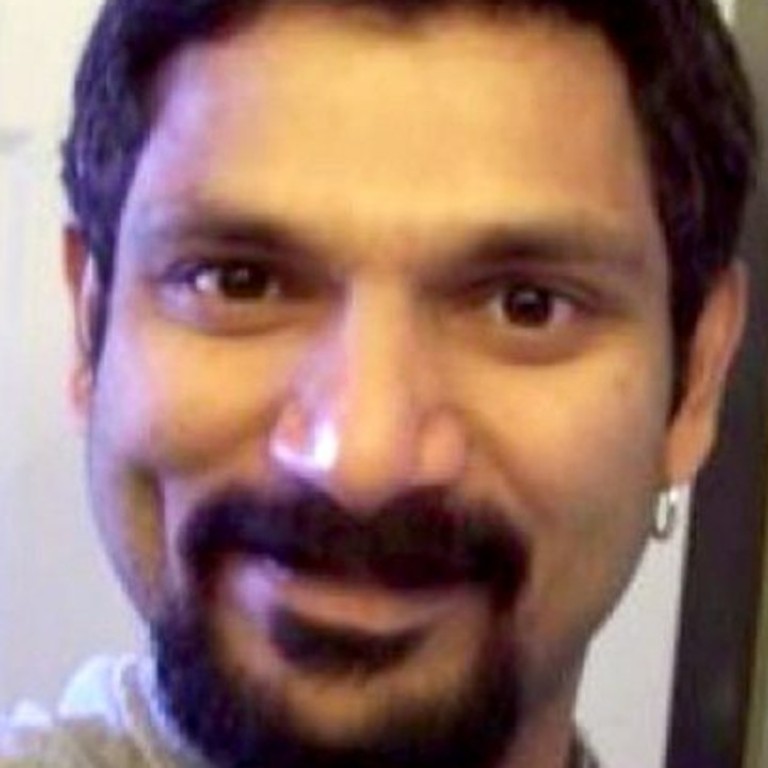 'Toronto serial killer' charged with a sixth murder after pot plant remains are linked to new victim
Skandaraj 'Skanda' Navaratnam is believed to be the sixth victim of alleged serial killer Bruce McArthur
A sixth victim has been linked to alleged Toronto serial killer Bruce McArthur after police say remains found in a pot plant were identified as those of Skandaraj "Skanda" Navaratnam.
McArthur, 66, a landscaper, was charged on Friday with Navaratnam's murder. He was arrested in January after an investigation into the disappearances of two men from a predominantly gay neighbourhood in downtown Toronto last year.
The remains of three victims have been identified through fingerprints and dental records so far, Toronto police's lead investigator Sergeant Hank Idsinga said.
DNA analysis "is still outstanding on the remaining three sets of remains" at the Toronto east side house, Idsinga added.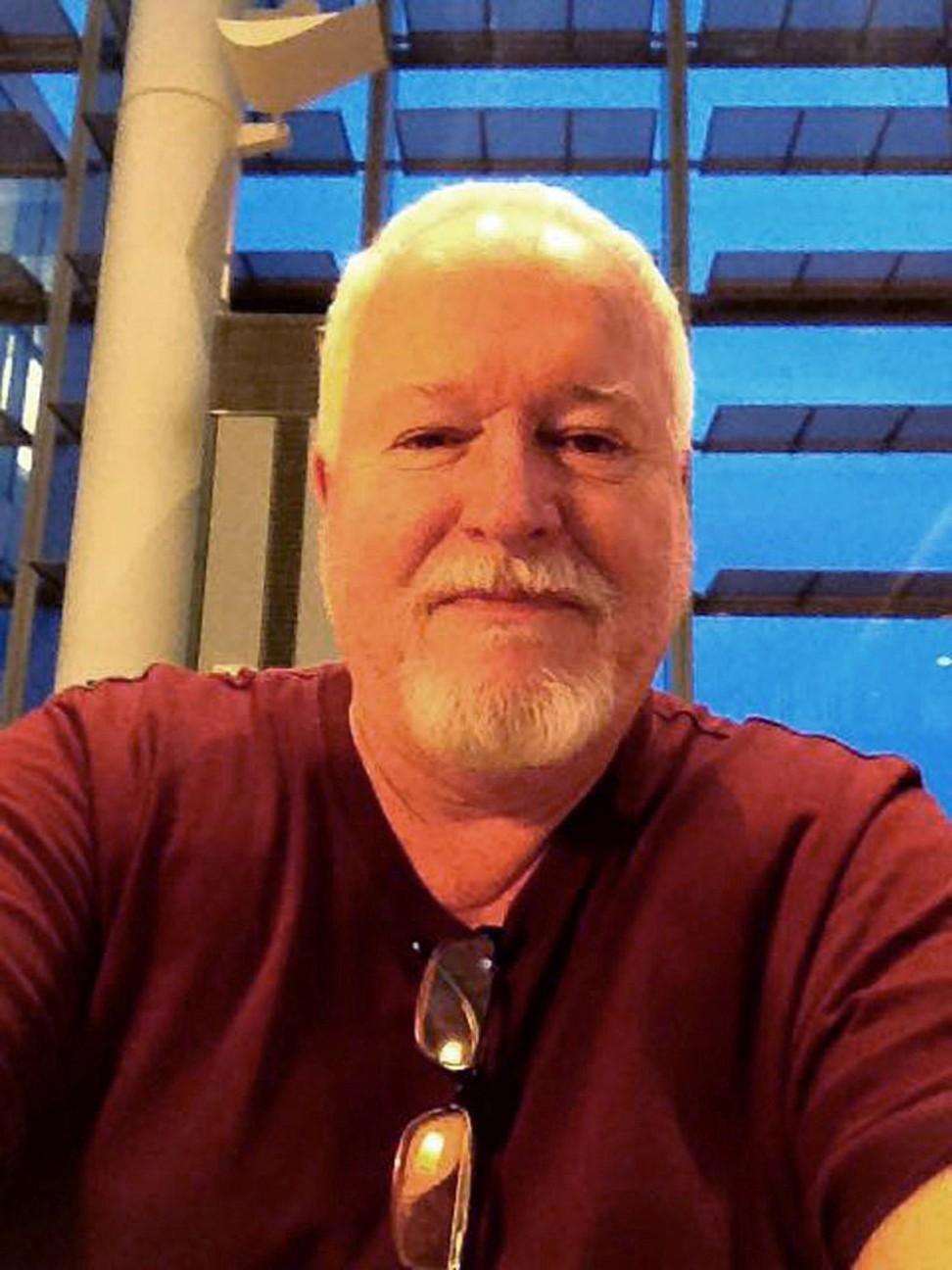 The three identified victims are Navaratnam, 40, who was reported missing in 2010; Andrew Kinsman, 49, who was known to have had a long-term sexual relationship with McArthur; and Soroush Mahmudi, 50, whose disappearance was reported almost three years ago.
McArthur is also charged with the premeditated murders of Majeed Kayhan, 58, 47-year-old Dean Lisowick, and Selim Esen, 44.
"I can't get specific about where the murders occurred. We do believe we have multiple murder scenes, though," said Idsinga.
Police are also reviewing "multiple outstanding" murders, unexplained "sudden death" cases, and "hundreds of outstanding missing persons cases" going back decades for possible links to McArthur, he said.
The investigation could take months, possibly years, he added. 
Authorities have searched upwards of 20 pot plants at the east side home, and expect to return with cadaver sniffer dogs to comb for more possible remains once the frozen ground thaws.
Police are also looking at two other properties in the city, and have reached out to police forces abroad, where McArthur may have travelled, for help.
Police have not yet said how the victims died. 
"I believe we have evidence on how some of them may have been killed. But that is as far as I'll go," Idsinga said.
McArthur came under suspicion in September 2017 in connection with the disappearance of Kinsman, but police at first rejected suggestions that a serial killer was prowling Toronto's gay neighbourhood.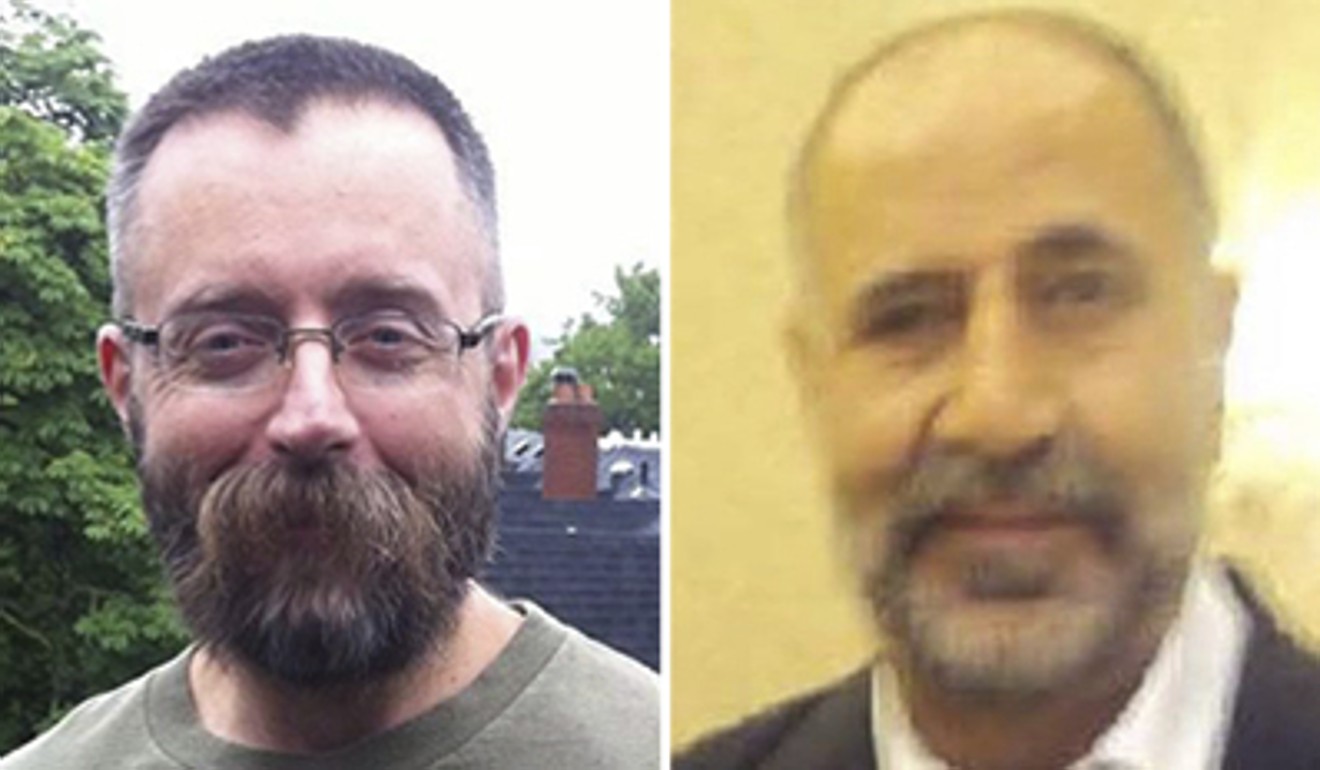 According to local media, police made a quick decision to enter McArthur's home and arrest him on January 18 when they saw a young man enter his flat. Police found the man tied up on a bed, but unharmed.
Court documents also indicate McArthur was convicted of assault with a weapon for attacking a man with a metal pipe in 2001.
He was spared jail time, but was prohibited him from soliciting gay prostitutes and from possessing "poppers" – a recreational drug used in sexual encounters – and was ordered to undergo anger management.
Last month, Idsinga said: "We believe there are more [victims] but I have no idea how many more there are going to be."
This article appeared in the South China Morning Post print edition as: Sixth victim of 'Toronto serial killer' identified