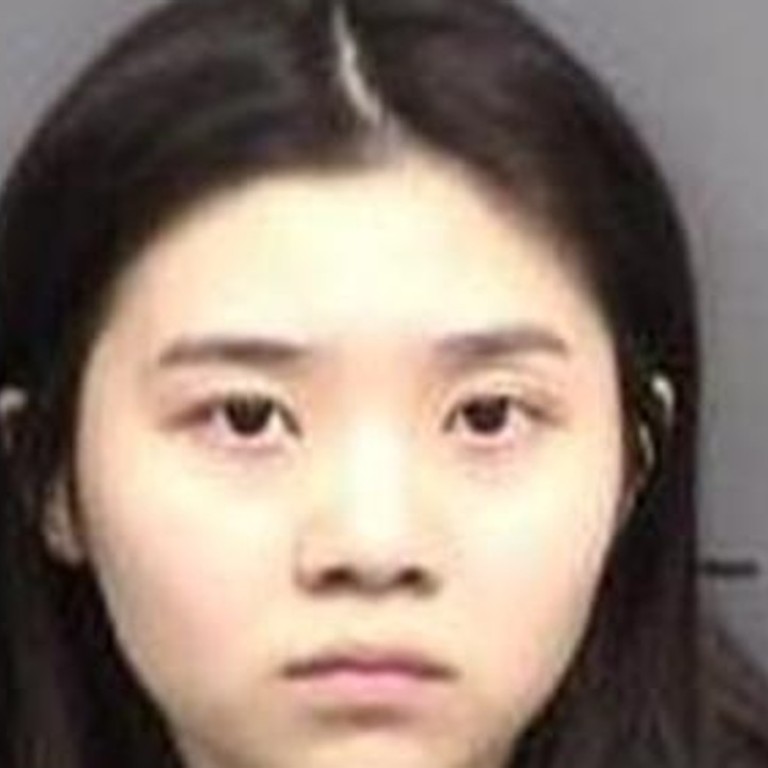 Chinese woman admits using impostor to take US college English test, amid crackdown on fraud by foreign students
Deportation for fraudster Huang Leyi, who flunked her Penn State University admission test but then paid US$3,000 to have someone else retake it for her
A Chinese woman pleaded guilty on Monday to cheating on a college-entrance exam, becoming the latest person to admit wrongdoing amid US probes into international students who use impostors to gain admission to American universities.
Huang Leyi, who had been attending Pennsylvania State University using a student visa, pleaded guilty in federal court in Boston to conspiring to defraud the United States, according to court records.
Prosecutors said Huang in March 2016 arranged to have a paid test taker sit in her place and take the TOEFL, the English-language exam used to assess foreign applicants, after she failed to achieve the minimum score needed to attend Penn State.
While she faced up to five years in prison, US District Judge Dennis Saylor sentenced Huang, 21, to time served after she agreed to be deported, according to court papers. Her lawyer did not immediately respond to a request for comment.
As China has become increasingly affluent, more Chinese students have been enrolling in US colleges and universities, attracted by the prospect of a prestigious American education and good jobs.
The number of Chinese students studying in the United States in the 2016-17 academic year rose by 6.8 per cent to 350,755, the Institute of International Education reported in November.
According to court papers, Huang admitted to authorities that she paid US$3,000 to have someone take the TOEFL exam for her and, following instructions from a broker, mailed her Chinese passport to an address in Massachusetts.
That passport was used by Wang Yue, a Chinese student at Hult International Business School in Cambridge who prosecutors said took the TOEFL on behalf of Huang and at least two other Chinese women seeking to gain admission to US universities.
In each case, the women were issued student visas based on their admission to universities, prosecutors said.
They said that as a result of the scheme, Huang defrauded the United States by impeding the US Department of Homeland Security in its administration of a programme that sets standards for an international student to obtain a visa.
Wang, Huang and the two other women were arrested on immigration-related charges in May 2017. Like Huang, they later pleaded guilty and were sentenced to time served after agreeing to be deported.
This article appeared in the South China Morning Post print edition as: Chinese student admits to cheating on US exam