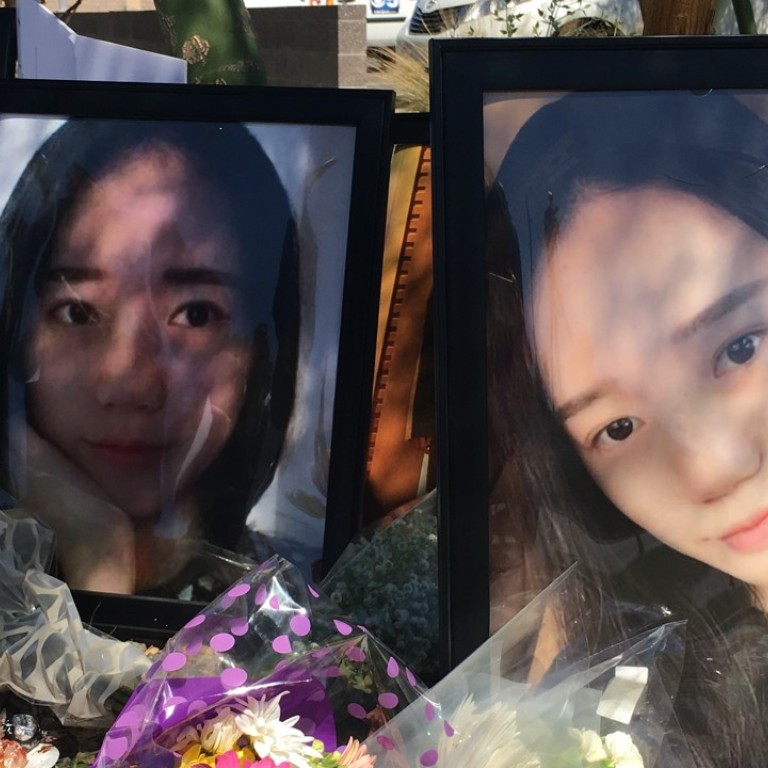 'Monstrous, senseless, cruel': Arizona woman who killed Chinese student Jiang Yue gets 25 years in prison
Holly Davis was told her killing of Jiang Yue, 19, was 'monstrous' by the judge, while Jiang's cousin said that her acts were 'inhumane'
An Arizona woman was branded 'monstrous, senseless and cruel' by a judge on Friday as she was sentenced to 25 years without parole for the murder of Jiang Yue, a 19-year-old Chinese student whom she shot dead after a crash in 2016.
Holly Davis, 34, was initially charged with first-degree murder for killing Jiang after hitting her car in suburban Phoenix in 2016, but pleaded guilty to second-degree murder under a deal with prosecutors. Jiang's family travelled from China this week to protest the plea agreement, saying it demeaned the young woman's life.
In court on Friday, Jiang's cousin, Xiang "Katherine" Xu, wept as she called Davis a monster, saying: "All I want to say is no matter how much you dress yourself up like a human, the inhumane acts you did with Yue's life will not disappear."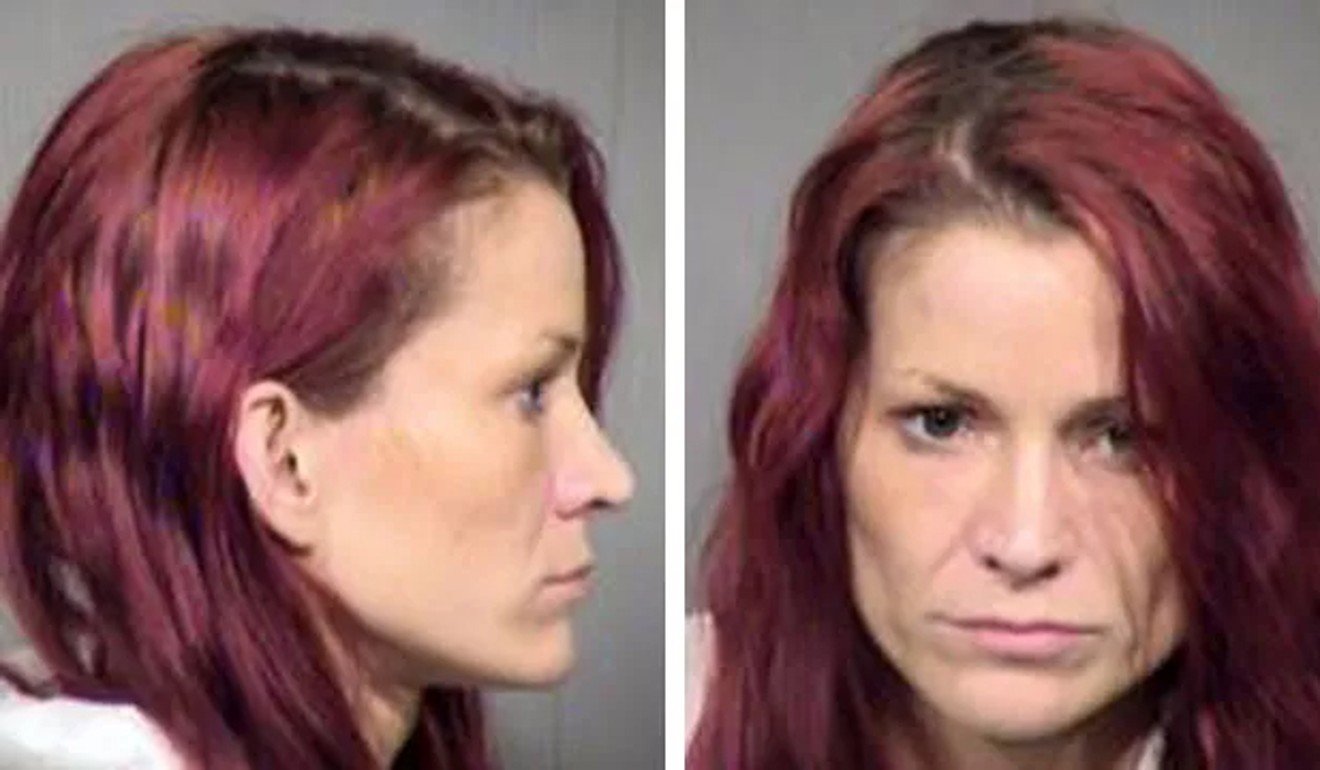 Davis also cried and sought forgiveness from Jiang's family, saying: "No words can express how sorry I am. If I could bring her back, I would. If I could take her place, I would."
Her lawyer said that Davis had experienced a lifetime of tragedy and abuse and had been homeless and addicted to drugs.
"Her life is a prime example of what drugs do," Alan Tavassoli said.
Despite a campaign from Jiang's family to give Davis the maximum sentence of life in jail, Judge Warren Granville honoured a plea agreement Friday to send her to prison for 25 years.
Xu told the court on Friday that Jiang was a hard worker who made her family proud when she got scholarships to study at Arizona State University.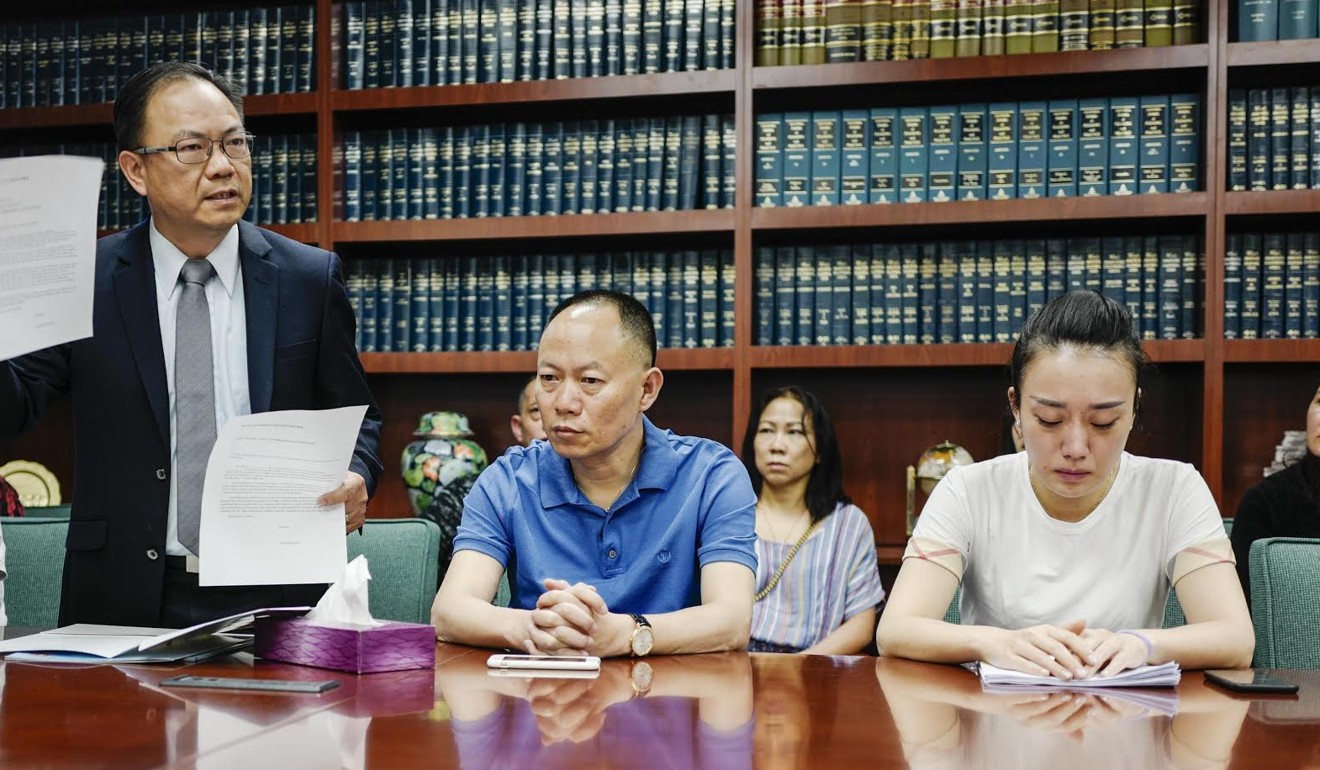 Davis rear-ended a car Jiang, a college sophomore, was driving. Jiang's boyfriend, who was a passenger, got out to inspect the damage when he saw Davis point a gun at him. Davis then walked up to Jiang and shot her several times, authorities said.
Davis fled but was later caught. She denied the shooting at first but told authorities that if she had done it, it was because she was depressed and wanted police to kill her, prosecutors said.
Jiang's family said that the plea deal placed more value on Davis's life than on Jiang's and urged the judge to reject it. But he accepted it this week.
"I don't find you a monster, but what you did was monstrous. It was senseless, and it was cruel," Granville told Davis on Friday.
This article appeared in the South China Morning Post print edition as: Woman who shot Chinese student dead gets 25 years