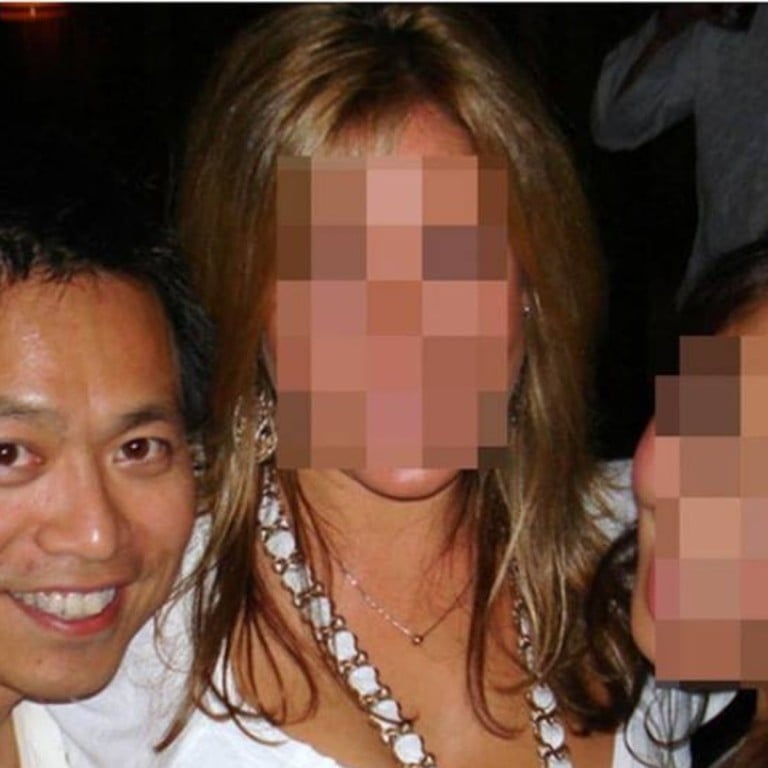 In apology for sex attacks, Canadian film producer Raymond Law cites harsh Hong Kong upbringing that made him feel 'unloved'
Raymond Law, whose film 'Ecstasy' chillingly mirrored some elements of his crimes, pleaded guilty to drugging and sexually assaulting women in his Vancouver apartment, while photographing the attacks
A Canadian movie producer who drugged and sexually assaulted women while taking photos of the attacks has cited his supposedly harsh Hong Kong upbringing to help explain his crimes, in a lengthy apology to his victims.
Raymond Ying Ho Law – who pleaded guilty in January to 10 counts including sexual assault, voyeurism and using a stupefying drug against his victims – said his childhood in Hong Kong, "an extremely competitive and materialistic society", left him feeling "unloved and underappreciated".
"As a child, starting at the kindergarten level, I was expected to compete to get into the right schools for the right education and eventually onto the right profession," Law, 55, said in a 16-page handwritten letter that he read at a sentencing hearing in the BC Supreme Court in Vancouver last week.
He said that "in the '60s, child abuse arising from physical discipline was not uncommon in Hong Kong".
"I was disciplined harshly by my mother for not performing up to standard in school. No matter how hard I studied my grades were never good enough, which always led to a cane whipping. Sometimes the beating was so bad I had trouble walking the next day.
"I often felt unloved and under appreciated. Although I felt the corporal punishments were deserved, I eventually became resentful and rebellious. I especially disliked being locked in a caged-off area in our old apartment and I would break out of it, wander the local streets and go shoplifting."
The apology, first reported by the Vancouver Sun , goes on to describe a fractured home life that included Law's father walking out on his mother in Canada, after she discovered that he had a secret second family in China. Law also cited a failed 2012 relationship that left him feeling "crushed" before he committed his crimes.
He acknowledged the "shattering and traumatising" impact his crimes had had on his victims.
Law, who said he moved to Canada in 1975 when he was 13 years old, wrote and produced the independent feature Ecstasy . It is about young women and the perils of party drugs and date rape.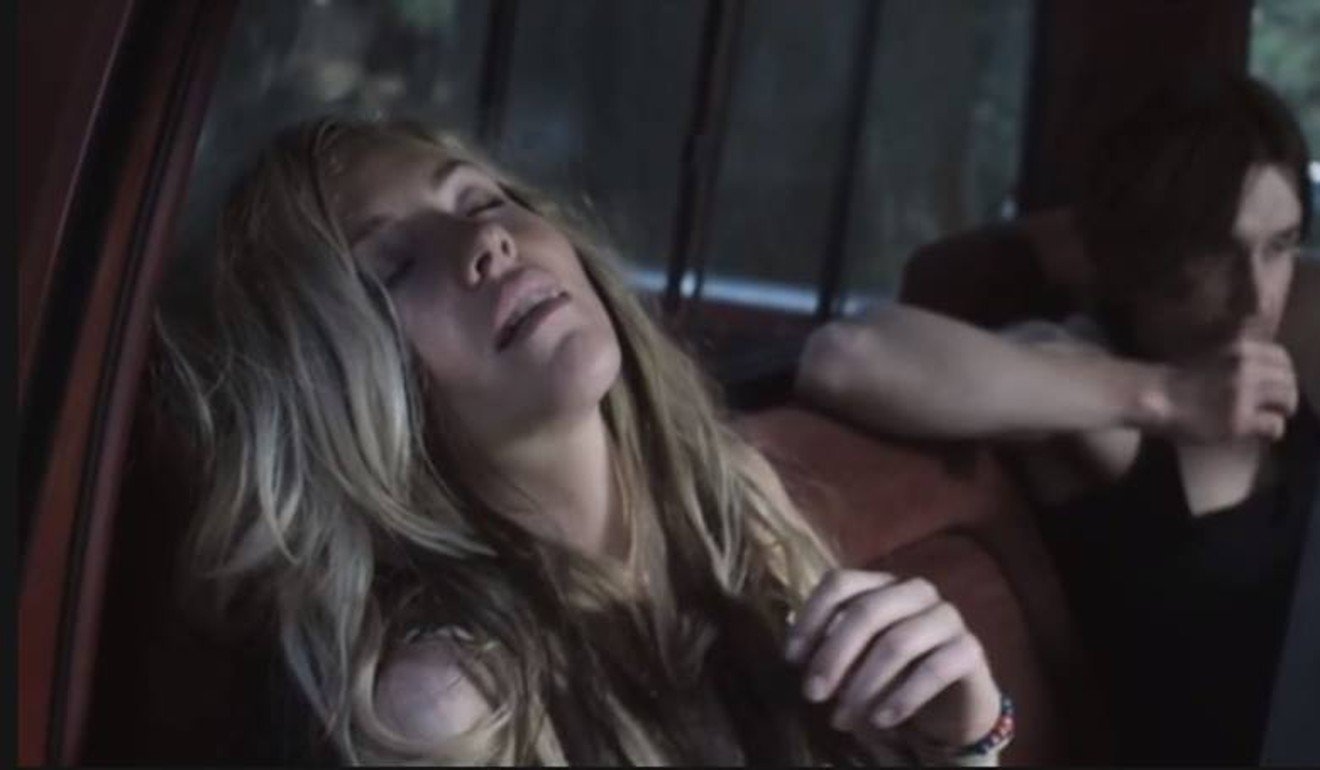 Prosecutors are seeking a 15-year sentence, according to the Sun , which described harrowing victim impact statements from two women who only discovered they had been sexually assaulted in Law's downtown Vancouver apartment when police showed them Law's photos of the attacks, which took place in 2012 and 2013.
He had been released on bail in 2013, but it was rescinded when he broke his release conditions, and he has since spent about four years behind bars.
A third victim escaped after suspecting she had been drugged.
Law's lawyer, Thomas Arbogast, is reportedly seeking a sentence of two more years behind bars – taking into account pre-sentencing custody – plus three years of probation. Arbogast did not respond to a request for comment.
Sentencing hearings continue.
Law's co-accused, Alan Teck Meng Lai, who was present during some of the incidents, was convicted of sexual assault and administering a stupefying drug in May, the Sun reported. He has yet to be sentenced.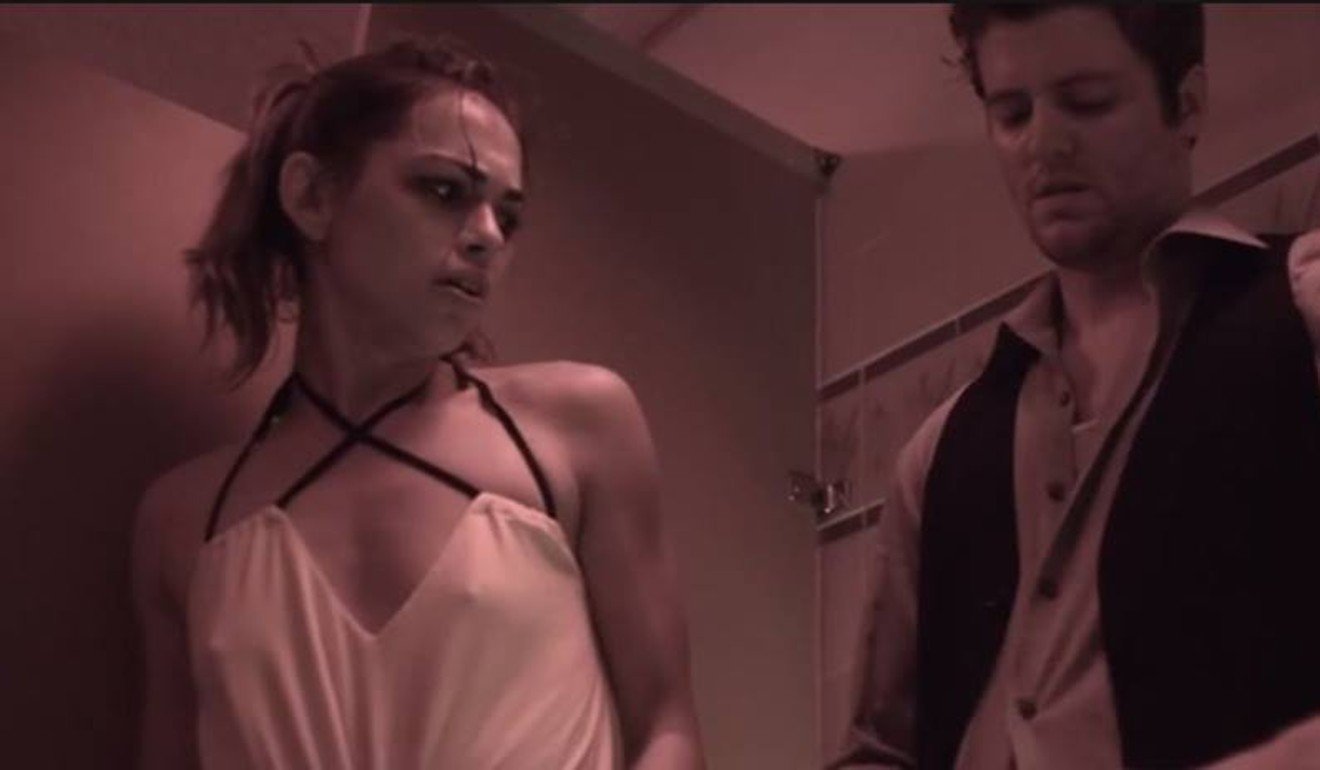 According to Law's apparently self-written biography on the IMDb movie business database, he is an "entrepreneur and technology veteran", having founded iSign Media and invented a wireless broadband video delivery system. The firm is listed in Toronto.
The profile said that Law ventured into movie-making after selling iSign in 2007, writing a screenplay for an unproduced action film, Sweet Heaven. He followed this with Ecstasy, a low-budget production shot in Vancouver and Los Angeles.
The IMDb profile reports that the film was "picked up by Time/Warner in 2011" although there is little evidence of widespread release. Before his arrest, Law was said to be working on a gambling movie, written with the support of star poker players, that was to have been filmed in China and North America.
This article appeared in the South China Morning Post print edition as: Movie man blames life in HK forhis crimes