ZTE
Get more with myNEWS
A personalised news feed of stories that matter to you
Learn more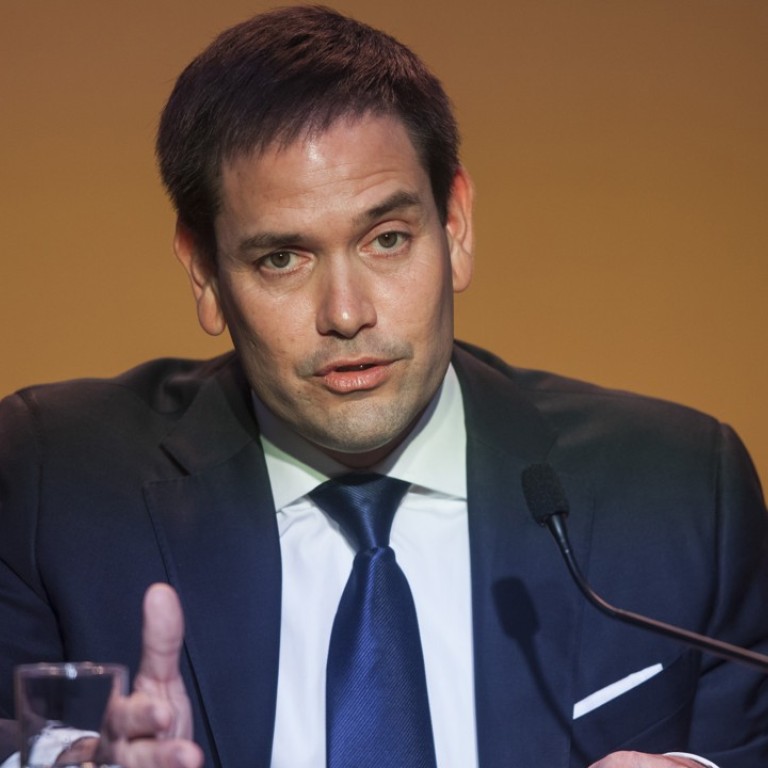 'Weak and shameful': Legislators furious as Donald Trump wins bid to rescue ZTE from Congress ban
Senators bemoan a 'cave on ZTE' as the trade-off for a strengthening of foreign investment oversight
US President Donald Trump appears to have won out in his battle to save Chinese telecommunications equipment maker ZTE Corp from a seven-year ban on buying American-made components, with the White House beating opposition in Congress, senators have said.
In a trade-off, legislators have supported a strengthening of the inter-agency Committee on Foreign Investment in the United States (CFIUS), which analyses mergers and stock purchases by foreign companies for potential threats to national security.
Both measures are under consideration as amendments to the military appropriations budget. Both the House of Representatives and the Senate have passed their versions of the budget and it is in the process of being reconciled, with an eye toward reaching the president's desk by the end of the month.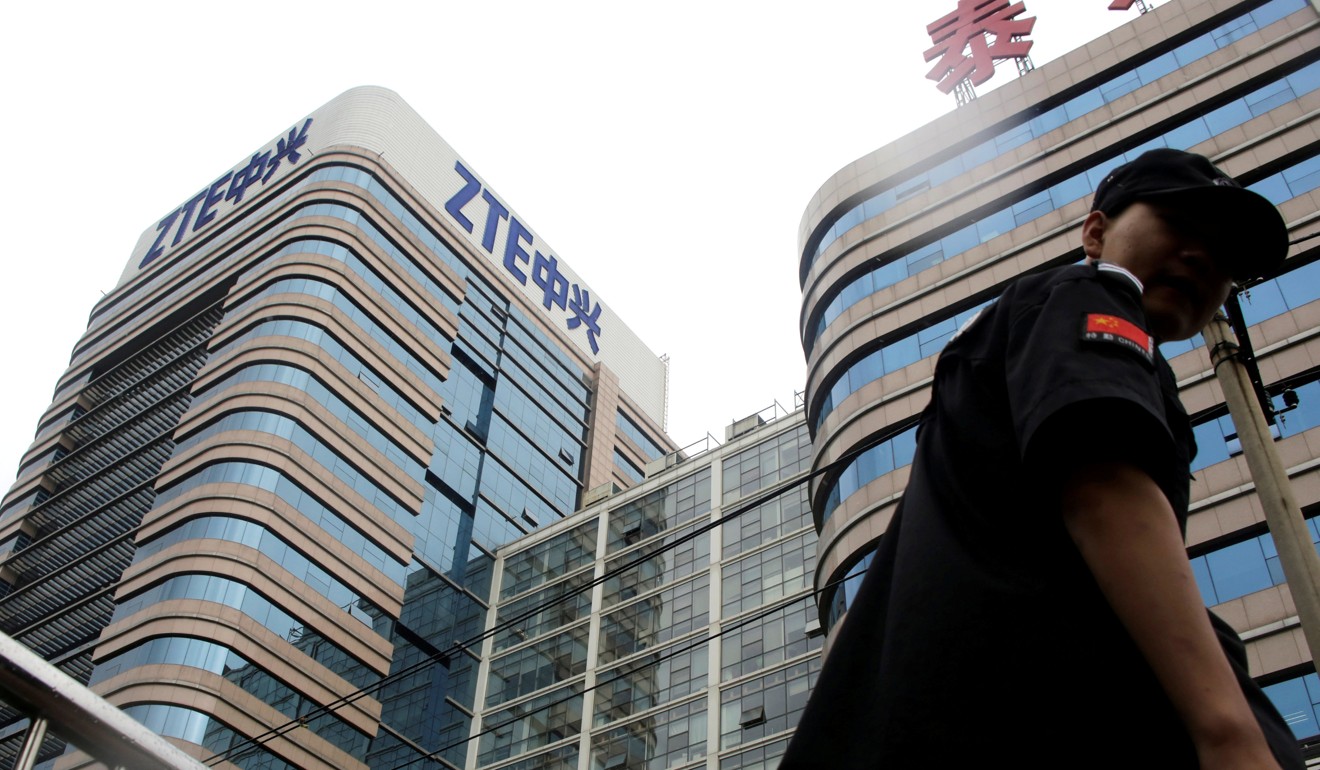 "Despite bipartisan support to put American national security before jobs in China, the Republican leadership refused to take any real, substantive action on ZTE," said Democratic Senator Chris Van Hollen in a statement on Friday. "Instead, they joined President Trump in bowing to Beijing. It's weak and shameful."
In tweets on Thursday and Friday, Republican Senator Marco Rubio, also a strong supporter of the seven-year ban, said that some lawmakers had capitulated.
In a tweet late on Thursday, Rubio, Republican of Florida, asked "Why would some on conference committee cave on ZTE & settle for CFIUS reform only? ZTE is part of broader pattern of sanctions violations & illicit deals by firms with ties to China's military."
Following up on Friday morning in another tweet, Rubio wrote that some US congressmen "had to cave on ZTE in order to get [CFIUS strengthened]. So chances that a China controlled telecomm will not just stay in business, but do so here inside the U.S. sadly just went up".
House Democrat leader Nancy Pelosi, tweeted: "Republicans just gave China's ZTE, a known national security threat, a major break on sanctions. They can posture all they want, but when it comes down to it – when they have a chance to stand up for workers & protect Americans – they simply fold & sell our country out."
And her Senate counterpart, Chuck Schumer, said in a statement: "By stripping the Senate's tough ZTE sanctions provision from the defense bill, President Trump – and the Congressional Republicans who acted at his behest – have once again made President Xi and the Chinese Government the big winners and the American worker and our national security the big losers."
Representative Robert Pittenger, a North Carolina Republican who is the chief sponsor of the CFIUS measure in the House, said in a statement that the "legislation will safeguard America's proprietary dual-use technologies by drastically improving our foreign investment review process".
He gave no details on what changes might have been made to the measure.
ZTE, the second largest telecoms equipment maker in China, repeatedly violated trade laws by selling products to US-sanctioned North Korea and Iran.
Penalties against ZTE were first imposed by the US in early 2017, but a settlement kept the ban from going into effect after ZTE agreed to punish those responsible for covering up its sales to Iran and pay a penalty of more than US$1 billion.
In April this year, the Department of Commerce re-activated sanctions against ZTE, contending that the company had lied when it said it had taken measures against the employees who ran the Iran unit.
The move to ban ZTE from buying American electronics parts, most notably from chipmaker Qualcomm, for seven years led the company to close the majority of its operations in May.
President Trump, in what he called a favour to Chinese President Xi Jinping, directed the Commerce Department to revise the penalties: US$1.4 billion in fines and escrowed accounts, a new board of managers, and a compliance office overseen by US-approved staff. Last week, the department lifted the components ban.
The backpedalling had met with resistance from some in Congress, who argued that the payments did not address security concerns about the Chinese telecoms equipment maker. Rubio has been one of the most vocal opponents of the settlement.
The US Senate passed an amendment to the defence bill in June to reinstate the ban. The House version took a softer stance, restricting ZTE from selling to US governmental agencies, including the Pentagon, while not cutting it off from its American suppliers.
Meeting with Republican lawmakers last month, Trump asked them not to undermine his deal, stressing that it was part of a broader geopolitical negotiating strategy with China.