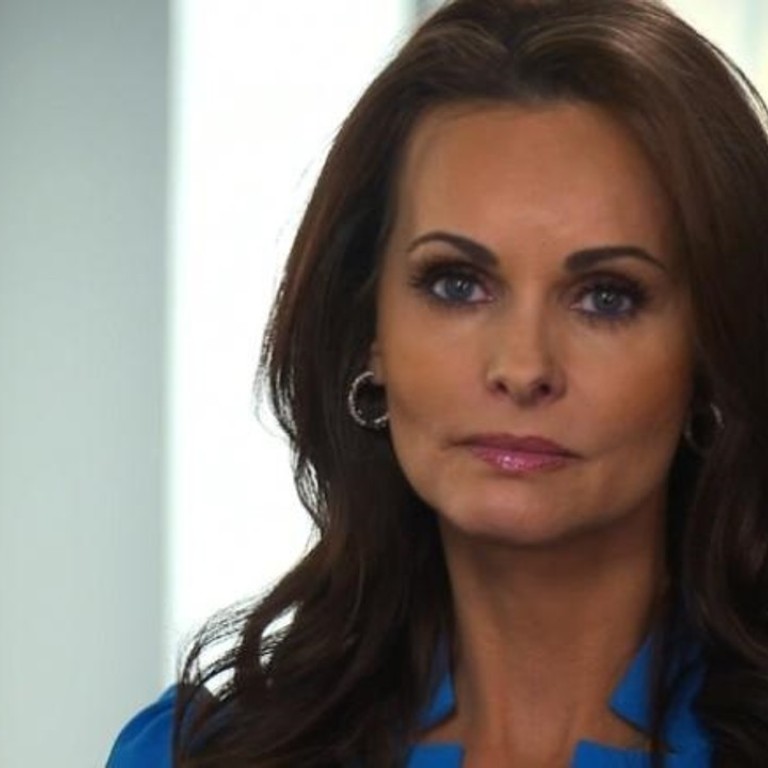 Donald Trump's lawyer Michael Cohen taped talk about paying off Playboy model – and FBI has the recording
Cohen recorded himself and Trump discussing paying off Karen McDougal before the 2016 elections – and the FBI seized the recording in its April raid
US President Donald Trump's former personal lawyer and self-described fixer, Michael Cohen, secretly taped a conversation with Trump two months before the 2016 election about paying off ex-Playboy model Karen McDougal, it has emerged.
The call about McDougal – who was at the time threatening to go public with claims she had an extramarital affair with the soon-to-be president – was seized by FBI agents who raided Cohen's Manhattan office, hotel room and home in April, a person familiar with the recording said on Friday.
Cohen is under federal investigation for possible campaign finance violations as it relates to hush payments he issued shortly before the election to women who alleged they had had sexual relationships with Trump.
The revelation that there's a recording of Trump and Cohen discussing a potential payment could implicate the president, as his having any knowledge of such a payoff would open him up to campaign finance violations as well.
McDougal, 47, a two-time Playboy Playmate, says she begun a year-long affair with Trump in 2006, just months after first lady Melania Trump had given birth to their son, Barron.
The ex-model sold her story to the National Enquirer for US$150,000 during the final weeks of the 2016 campaign, but the Trump-friendly tabloid never published a story, effectively barring McDougal from going public with her claims – a practice known in media circles as "catch and kill".
McDougal alleges Cohen played a major role in cutting the backroom deal to silence her. David Pecker, the chairman of the Enquirer's parent company, is a close friend of Trump and his media empire routinely publishes fawning stories about the president.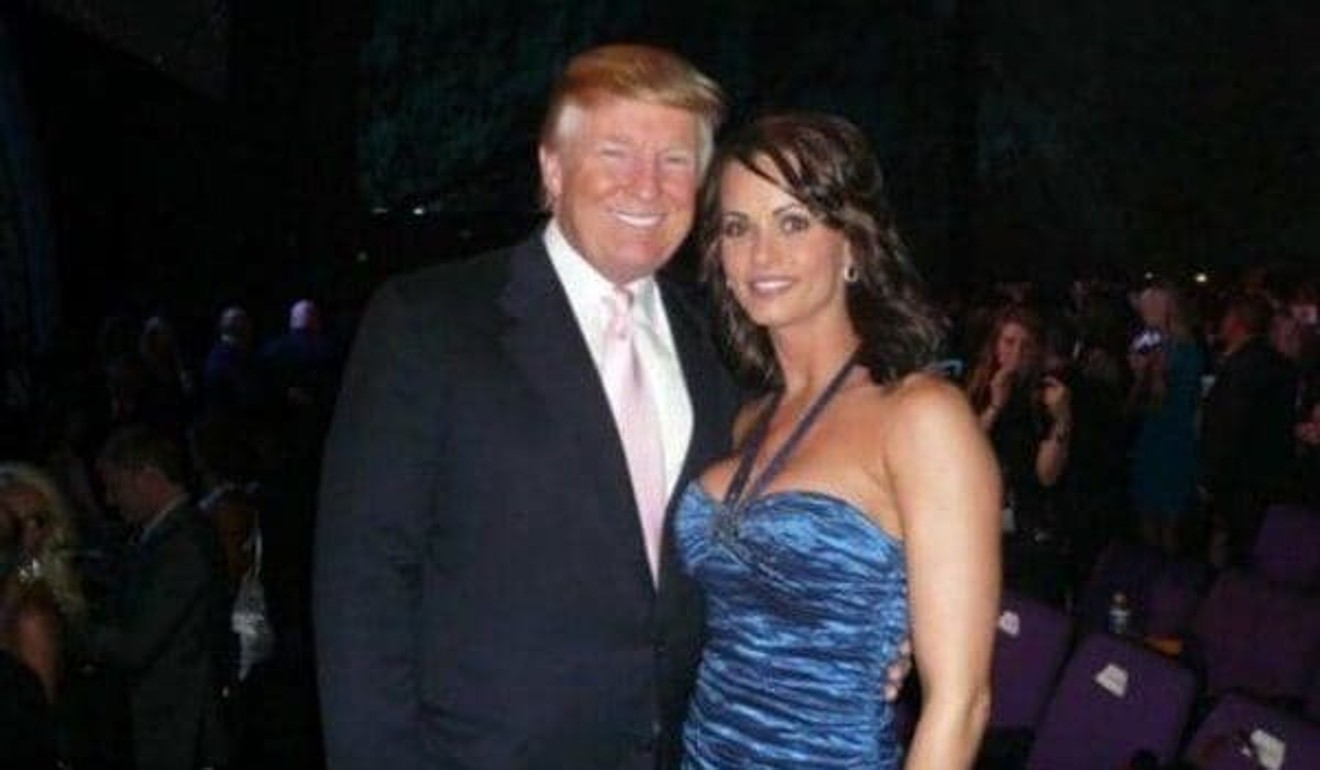 Trump's current personal lawyer, Rudy Giuliani, confirmed the existence of the audio recording, but claimed a payment was never issued to McDougal. The ex-New York mayor said the conversation lasted less than two minutes and claimed it clears the president of any wrongdoing.
"Nothing in that conversation suggests that he had any knowledge of it in advance," Giuliani told The New York Times, which first reported the covert recording.
He added that Trump had instructed Cohen to write a check to McDougal if he were to issue the payment, so it could be properly accounted for.
"In the big scheme of things, it's powerful exculpatory evidence," Giuliani said.
Right around the time McDougal sold her story to the Enquirer, Cohen was in talks to pay off another woman who also alleges she had sex with Trump in 2006: porn star Stormy Daniels.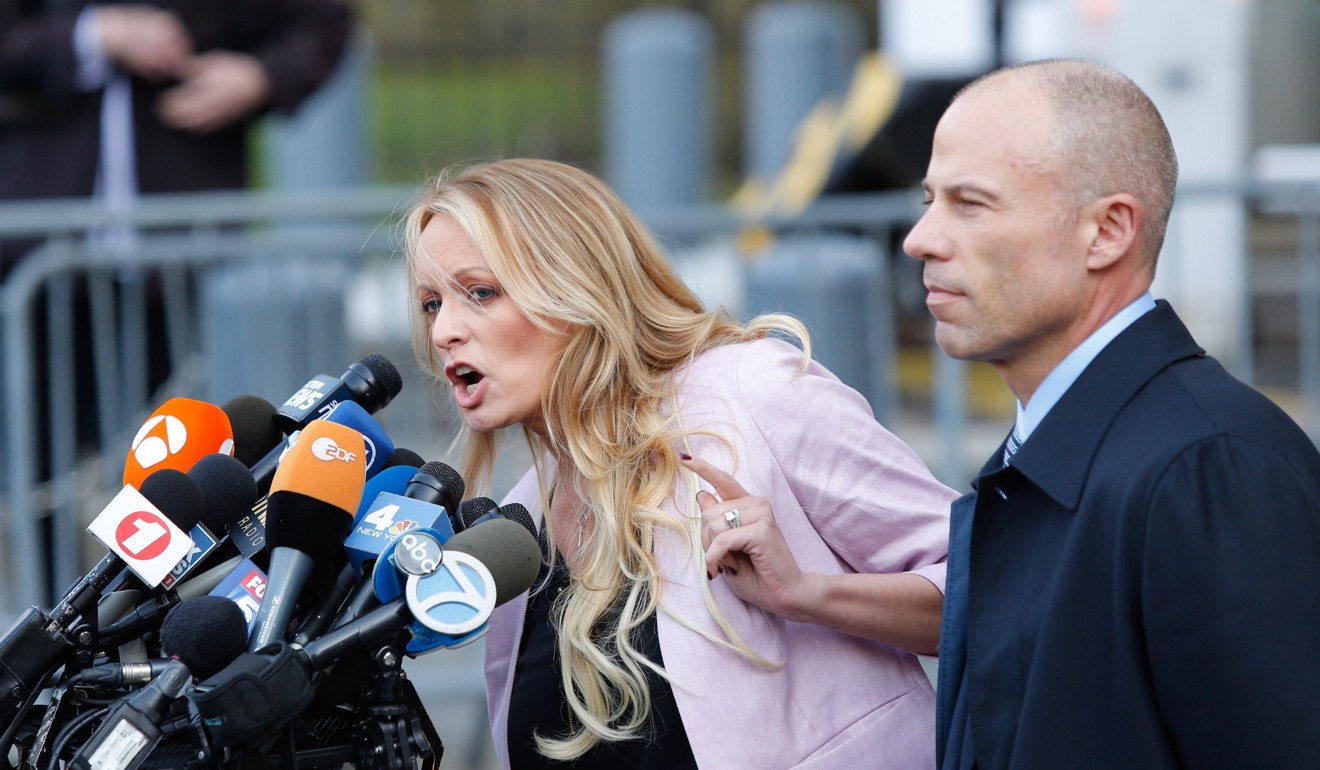 Daniels' lawyer, Michael Avenatti, played coy when asked what he knew about Cohen's covert recording on Friday afternoon.
"There's a reason I stood outside the federal courthouse in Manhattan and demanded the release of what I described at time as the Trump tapes," Avenatti told the New York Daily News, referencing comments he made in May.
"I think people know me well enough that when I say something I stand behind it. My accuracy record is pretty good, to say the least."
Avenatti declined to comment when asked whether there are any recordings of Cohen and Trump discussing his client. But he made one thing clear: "There's more than one audio recording."