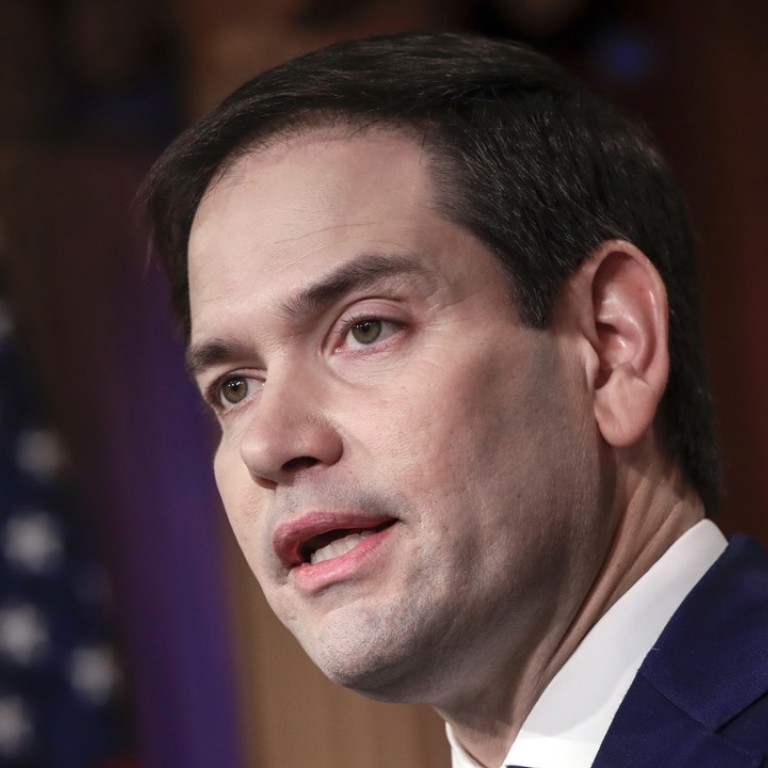 Confucius Institute closed at US university amid concerns about Chinese influence on campuses
Senator Marco Rubio has been among US lawmakers warning that the Confucius Institute was an effort by China to expand its political influence abroad
The University of North Florida will close a campus branch of a Chinese-run cultural institute, the latest US college to do so amid criticism from US legislators that China uses the institute to influence American higher education.
The Jacksonville-based university said on Tuesday it had determined after "careful consideration" that the Confucius Institute, which opened a branch there in 2014 to promote language and culture, did not meet the university's mission.
"After reviewing the classes, activities and events sponsored over the past four years and comparing them with the mission and goals of the university, it was determined that they weren't aligned," the university said in a statement.
It did not elaborate on the reasons for ending the partnership, but said the institute would be closed in February, fulfilling a legal obligations to provide six months' notice for ending the contract.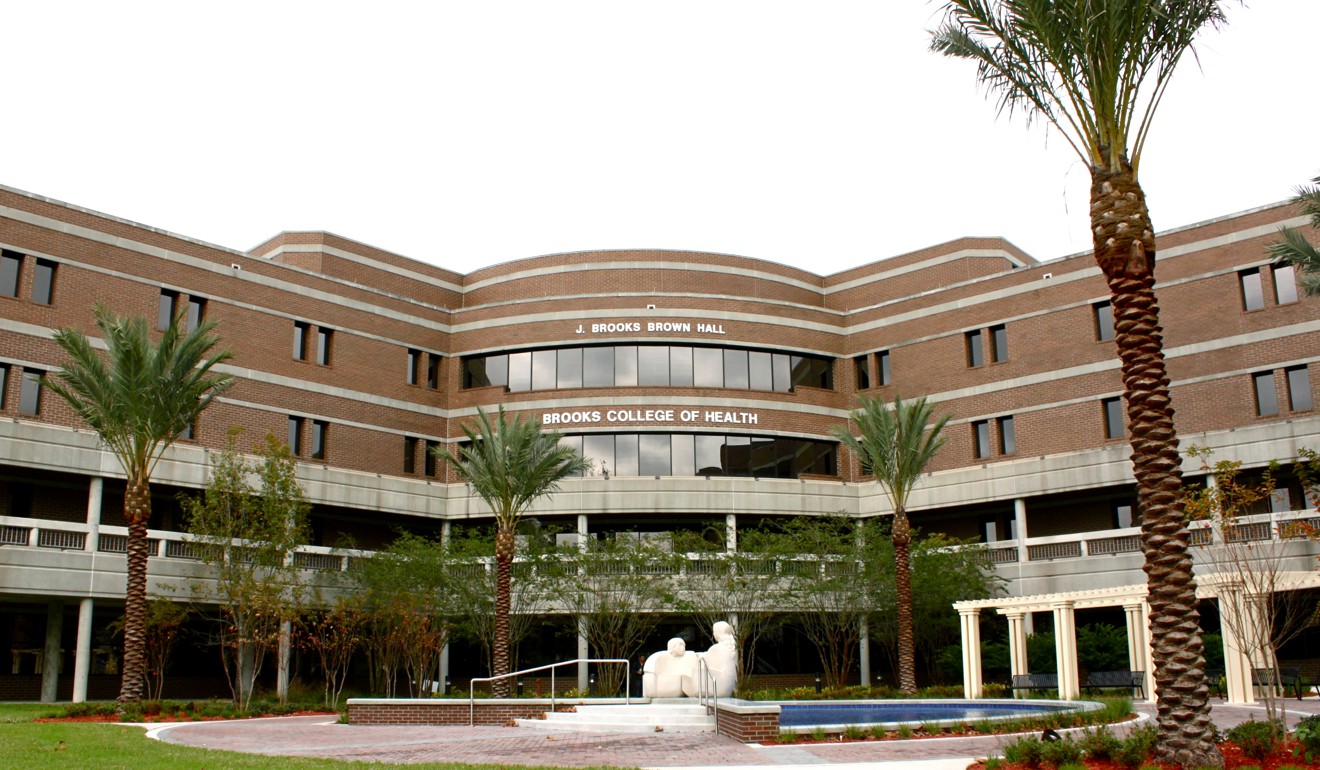 The Confucius Institute headquarters in Beijing and China's foreign ministry did not immediately respond to a request for comment.
The ministry has in the past said the institute is aimed at increasing mutual understanding, and it has urged anyone suspicious of its programmes to abandon their "outmoded ideas".
Florida Senator Marco Rubio welcomed the university's decision. Rubio has been among US lawmakers warning that the Confucius Institute was an effort by China to expand its political influence abroad and had contributed to censorship on US campuses.
"I welcome the decision of @UofNorthFlorida to close its Confucius Institute. There is growing & well-founded concern about these Chinese Communist Party-funded Institutes. I continue to urge other FL universities to follow suit," Rubio said on Twitter.
Rubio and other lawmakers have pursued legislation that would require universities to disclose major gifts from foreign sources, at a time when US politicians, including US President Donald Trump, but also many Democrats, have been pushing a harder line in dealing with China.
US-China relations have suffered in recent months, with the two countries locked in an increasingly bitter trade dispute.
Several other universities in Florida still host the Confucius Institute, among more than 100 such centres around the United States.
Other major US colleges, including Pennsylvania State University and the University of Chicago, have cut ties with the institute after professors complained its programmes were Chinese propaganda wrapped in culture and language education.