Facebook
Get more with myNEWS
A personalised news feed of stories that matter to you
Learn more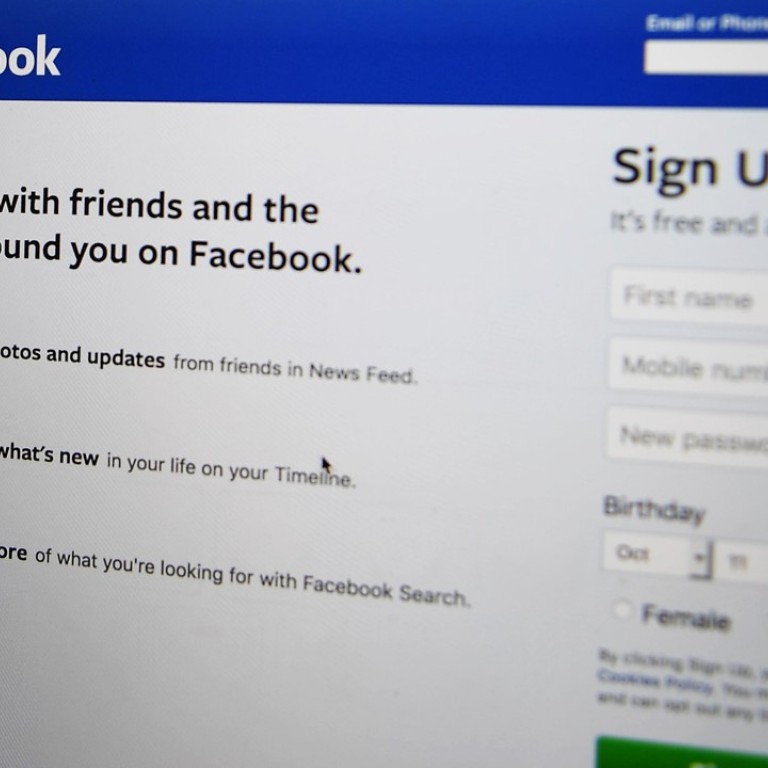 Activists or just more fake news? Facebook's latest purge of 800 money-making political accounts criticised as 'insanely arbitrary'
Some of the accounts had been in existence for years, with millions of followers, and professed support for conservative or liberal ideas
Facebook said on Thursday it purged more than 800 US publishers and accounts for flooding users with politically oriented spam, reigniting accusations of political censorship and arbitrary decision-making.
In doing so, Facebook showed its increased willingness to wade into the thorny territory of policing domestic political activity. Some of the accounts had been in existence for years, had amassed millions of followers, and professed support for conservative or liberal ideas, such as one page that billed itself as "the first publication to endorse President Donald J. Trump". Facebook's ability to monitor manipulation of users is under an intense spotlight in the weeks ahead of the US midterm elections.
But Facebook only named five of the hundreds of pages it removed. Two of the page operators said that they were legitimate political activists, not profit driven operators of clickbait "ad farms", as Facebook claimed in a blog post. They said they were still unsure which Facebook rules they had violated or why they had been singled out for behaviour that is standard in online organising.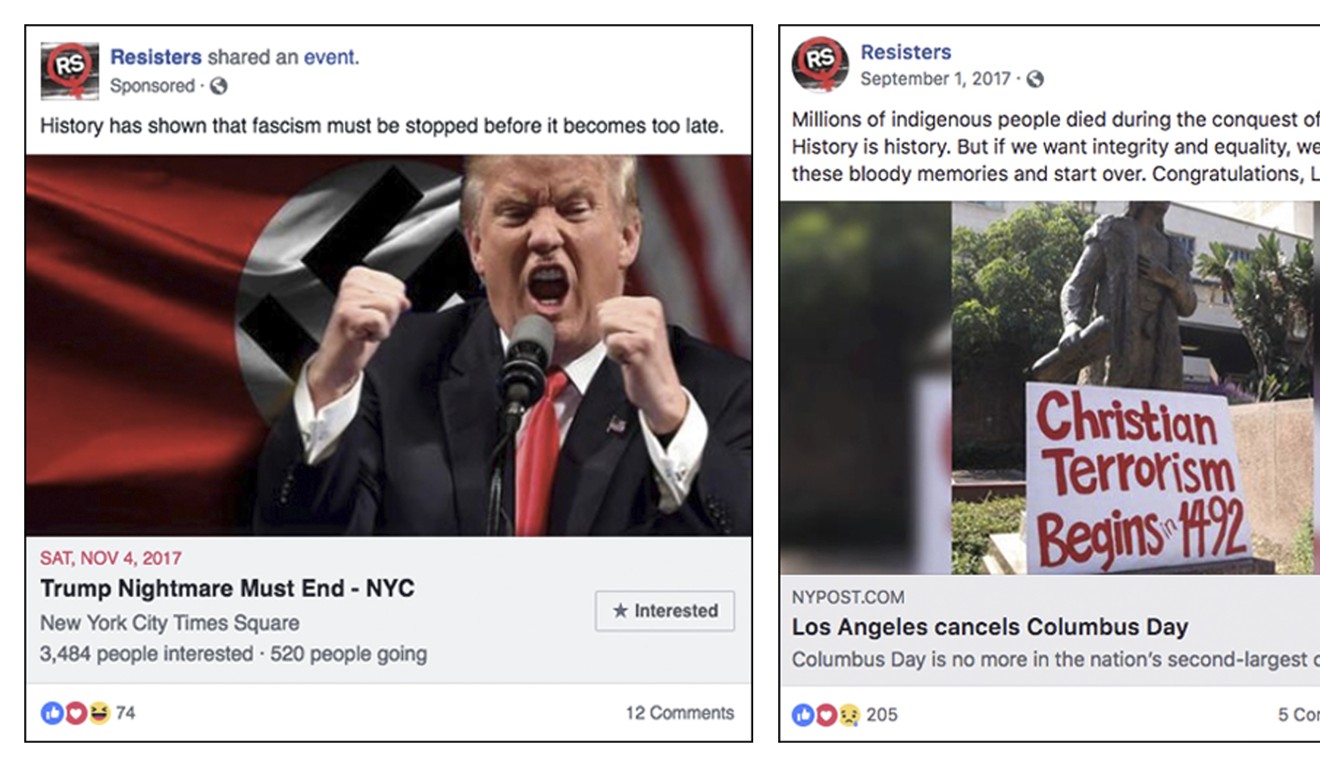 "I would gladly abide by Facebook's terms if I understood what they were," said Chris Metcalf, the publisher of the left-leaning "Reasonable People Unite", which was shut down along with eight additional Facebook pages, which he said had a total of 2.25 million followers.
"I am a legitimate political activist. I don't have a clickbait blog. I don't have a fake news website. And I haven't been doing anything that all the other pages in this space aren't doing."
In its post, Facebook described the pages, with names like "Nation in Distress" and "Reverb Press", as largely domestic actors using clickbait headlines and other spam tactics to drive users to websites where they could target them with ads. The company said it was not taking issue with the nature of the content posted by the pages, but with the behaviours of the accounts, which used inappropriate tactics to artificially inflate their influence. Some of the pages and accounts had millions of followers.
Facebook said it shut down the accounts for having "consistently broken our rules against spam and coordinated inauthentic behaviour".
"People will only share on Facebook if they feel safe and trust the connections they make here."
Facebook for years has tried to squeeze spam and clickbait from its platform because it can irritate users. But Facebook has usually applied a softer punishment, down-ranking the sites in its newsfeed so fewer people see them – but not shutting them down altogether.
But ever since Russian operatives used Facebook to target American voters ahead of the 2016 US presidential election, the company has been on a crusade to demonstrate that its platform will not be used to disrupt the democratic process. False information peddled by foreign actors was clear-cut manipulation. But the same content, when spread by domestic actors, could be considered free speech – and a crackdown on it would be contrary to a principle social media embraces.
At stake is the company's future ability to operate with minimal government scrutiny: Prominent Republican and Democratic politicians now say Facebook should be regulated more heavily if it cannot control a growing list of abuses, including foreign meddling, the spread of misleading news – and if it abuses its power to censor, as conservatives have repeatedly alleged.
Facebook has long struggled with where to draw lines around domestic content. After the 2016 election, company executives declined to purge thousands of misleading pages for fear that doing so would alienate conservatives, according to two people familiar with the discussions.
"It is totally reasonable for companies to say if you abuse our mechanisms, we will punish you, even if the individual content is OK," said Alex Stamos, who resigned as Facebook's chief security officer this summer and is now an adjunct professor at the Centre for International Security and Cooperation at Stanford University and a Hoover Fellow.
"Facebook first reduced the ability to use ads to punish extreme content. Now they are attacking organic recommendation systems, such as the likes and shares used to artificially inflate posts."
Facebook was "changing the rules as they went", said James Reader, who helped found Reverb Press in 2014. Reader, who calls himself a progressive, said Facebook's actions were also unfair to the conservative sites that were taken down. "This is what the First Amendment is all about. It should be a fair, equal playing field, that's all we ever asked for."
The challenge of policing domestic content is even trickier than going after foreign interference because many – including Facebook itself – question whether Facebook should be in the role of deciding what constitutes legitimate political expression to begin with. By removing the groups entirely, Facebook is eliminating any opportunity to redeem themselves and is curtailing their speech for good.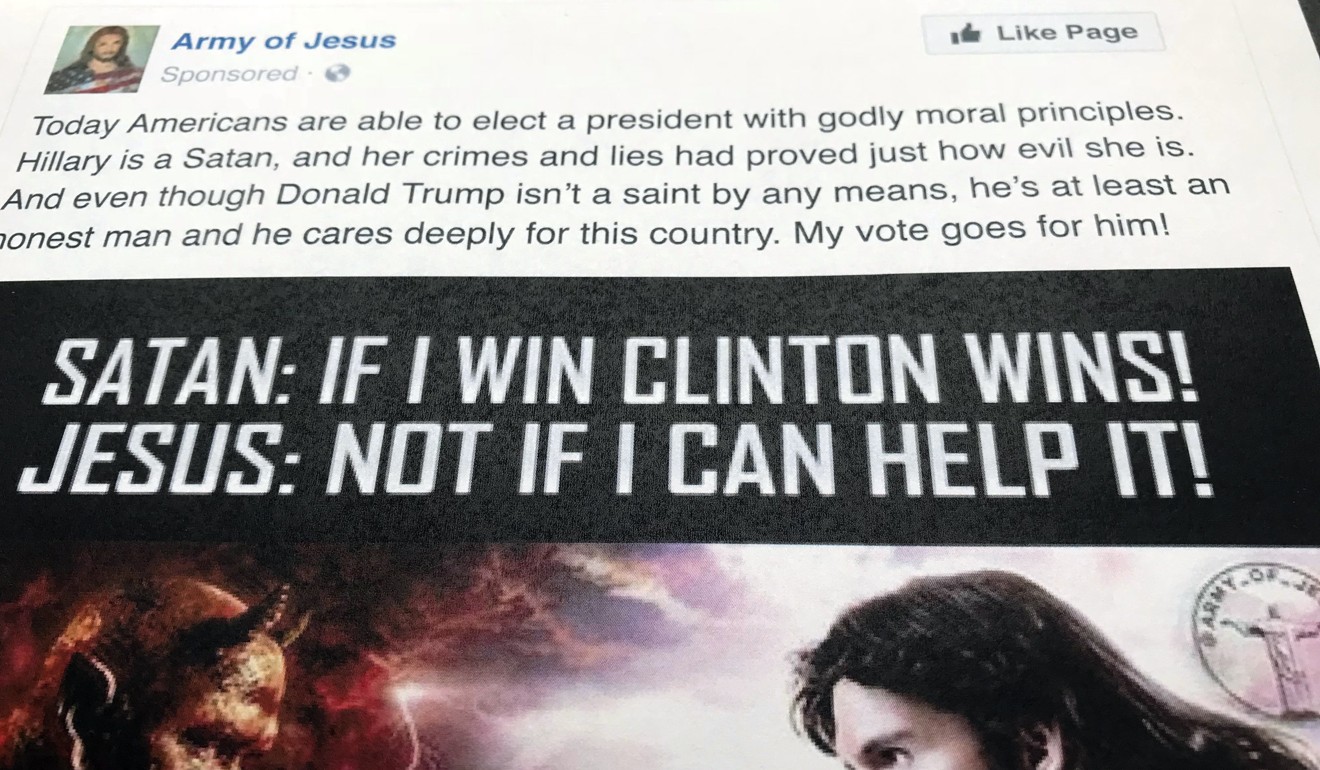 The issue arose earlier this summer, when Facebook took down several dozen pages run by Russian operatives. But those operatives had built ties to unsuspecting legitimate activists, whose ability to organise was squashed when Facebook removed their groups as well.
The domestic pages and accounts Facebook removed Thursday had a strong political bent. Nation In Distress, which claimed to be the early Trump supporter, recently shared a link to a story that had called Rep. Maxine Waters "demented." Founded in 2012, it had amassed more than 3.2 million likes and over 3 million followers, as of Thursday morning, before it was taken down. The page linked in its "about" section to a website called "America's Freedom Fighters," which posted content and duplicated press releases that appeared to be written by others about violent crimes and gun rights – all alongside a sidebar of ads. An administrator for the site declined to comment.
On the opposite end of the political spectrum, Reverb Press posted attacks on President Trump and referred to Republicans as "cheating scumbags" to its over 700,000 followers. A second left-leaning page, Reasonable People Unite, posted a screenshot from a Twitter user who said, "Somewhere in America, a teenage girl is listening to her parents defend Brett Kavanaugh and she is thinking to herself, if something like that happens to me, I have nowhere to go."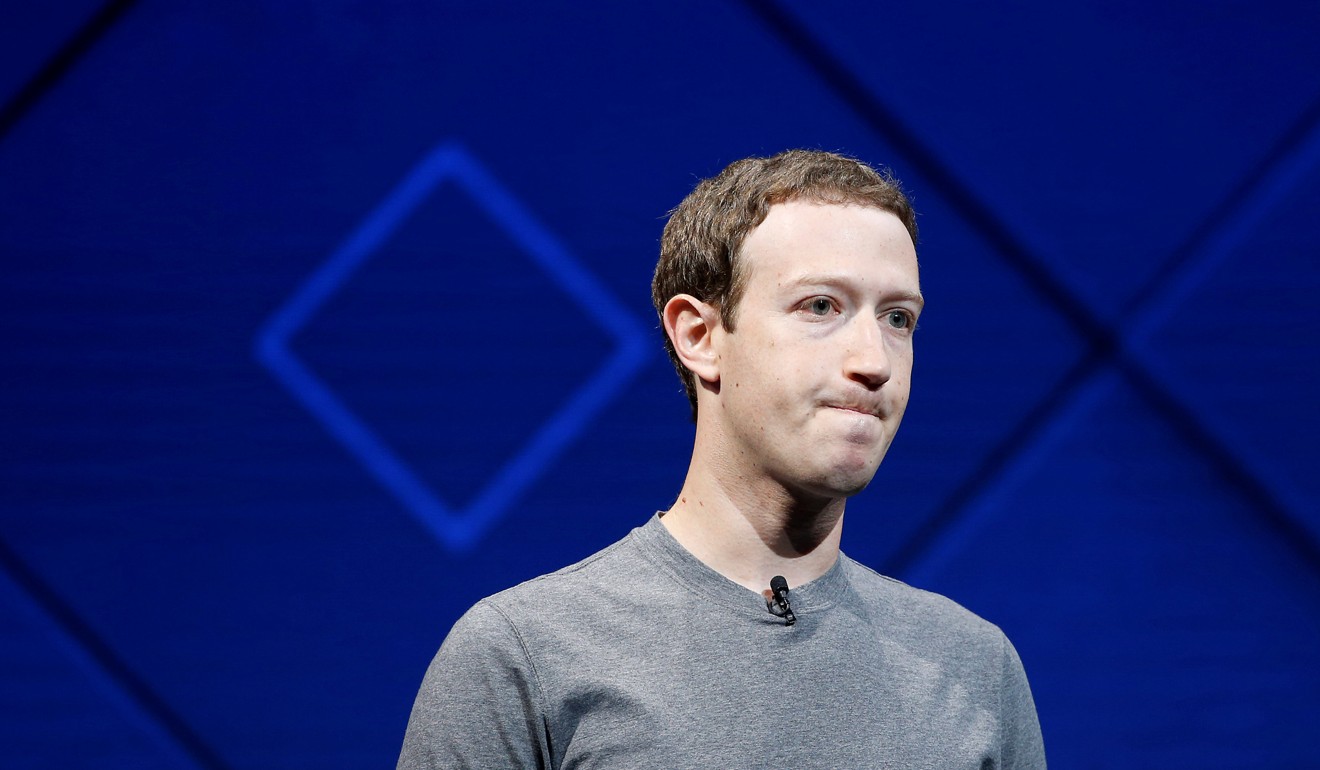 Experts said that some of the groups used unscrupulous methods to inflate their traffic. Researcher Jonathan Albright said that Facebook is simply catching up to operations that attempt to boost their reach and game its service for profit or ideological reasons.
Reasonable People Unite's Metcalf, a 36-year-old graphic designer in Columbus, Ohio, said in an interview that he launched his first Facebook page in late 2015. He began to connect with other left-leaning organisers, and they developed a system of aggressively promoting one another's content. The techniques were so successful that he created eight other pages, which together generated 80 to 100 million likes, clicks, shares, and comments each month.
He said that most of the news that he shared came from mainstream news organisations, such as The Washington Post, The New York Times and the online magazine Slate. Occasionally the posts would get flagged for spam, he said, which he did not understand because he was sharing news stories.
Metcalf said Facebook's policies against "coordinated inauthentic behaviour" were "insanely arbitrary" and that profit was not his primary motive. "The problem with the language is that every page in this space coordinates with others, and everyone has shared content for profit. It's insane to say you cannot make money," he said. He added that Facebook had also removed his wife's Facebook account, and that she now does not have a way to contact many far flung family and friends.
At its peak, the progressive-leaning Reverb Press had a team of editors and attracted between 4 to 5 million visitors a month online driven in large part by Facebook, said Reader. A page for Reverb Press and another affiliated with it, and two owned by Reader personally, were shut down Thursday. Many of the stories that appear on the Reverb Press website, which remains active, have been aggregated from other sources.
Beginning in late 2016, Facebook's changes to its platform severely depleted traffic to Reverb Press, Reader said, rendering it increasingly difficult to reach even existing fans.
facebook-3rdld-writethru