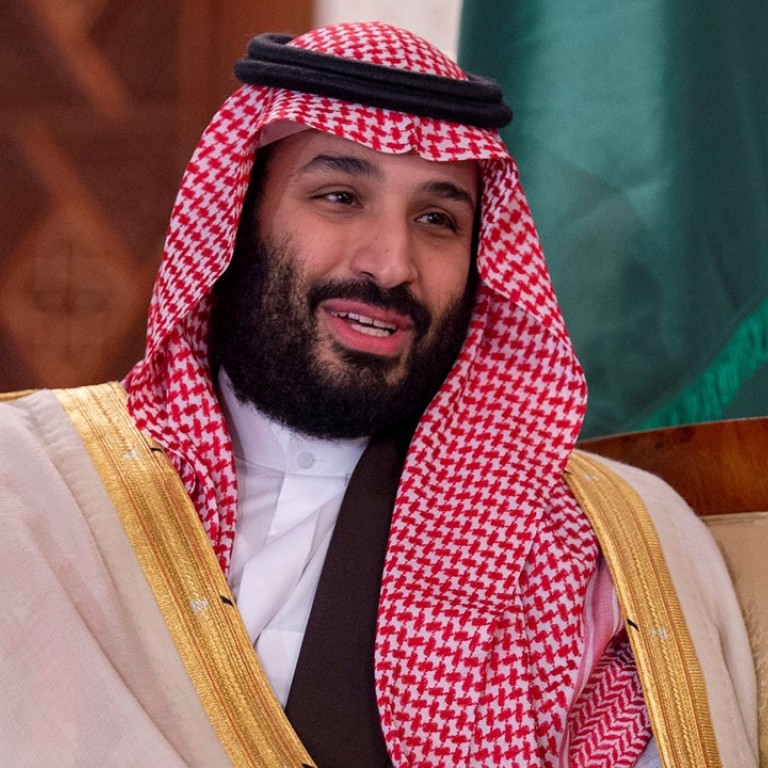 Saudi Crown Prince MBS cultivated relationship with Jared Kushner before Donald Trump became president
MBS and Kushner have reportedly remained in contact even after Jamal Khashoggi, a US-based Saudi journalist, was murdered by Saudi agents
Jared Kushner, the US president's son-in-law and senior adviser, was wooed by Saudi Arabia's controversial crown prince before Donald Trump took office, and the contacts continued despite of the leader's links to the brutal murder of a journalist, The New York Times reported.
Kushner kept in touch with Saudi Crown Prince Mohammed bin Salman with text messages and phone calls even after the White House chief of staff in 2017 sought to have National Security Council staffers oversee the interactions, the paper reported, citing former US officials and people briefed by the Saudi royal court. Officials in the State Department and Pentagon also sought to reign in Kushner's contacts, the Times said.
Prince Mohammed and Kushner have remained in contact even after Jamal Khashoggi, a US-based Saudi journalist, was murdered by Saudi agents in Turkey in October, the paper said. The CIA has concluded that the prince, often known by the initials MBS, played a role in the killing.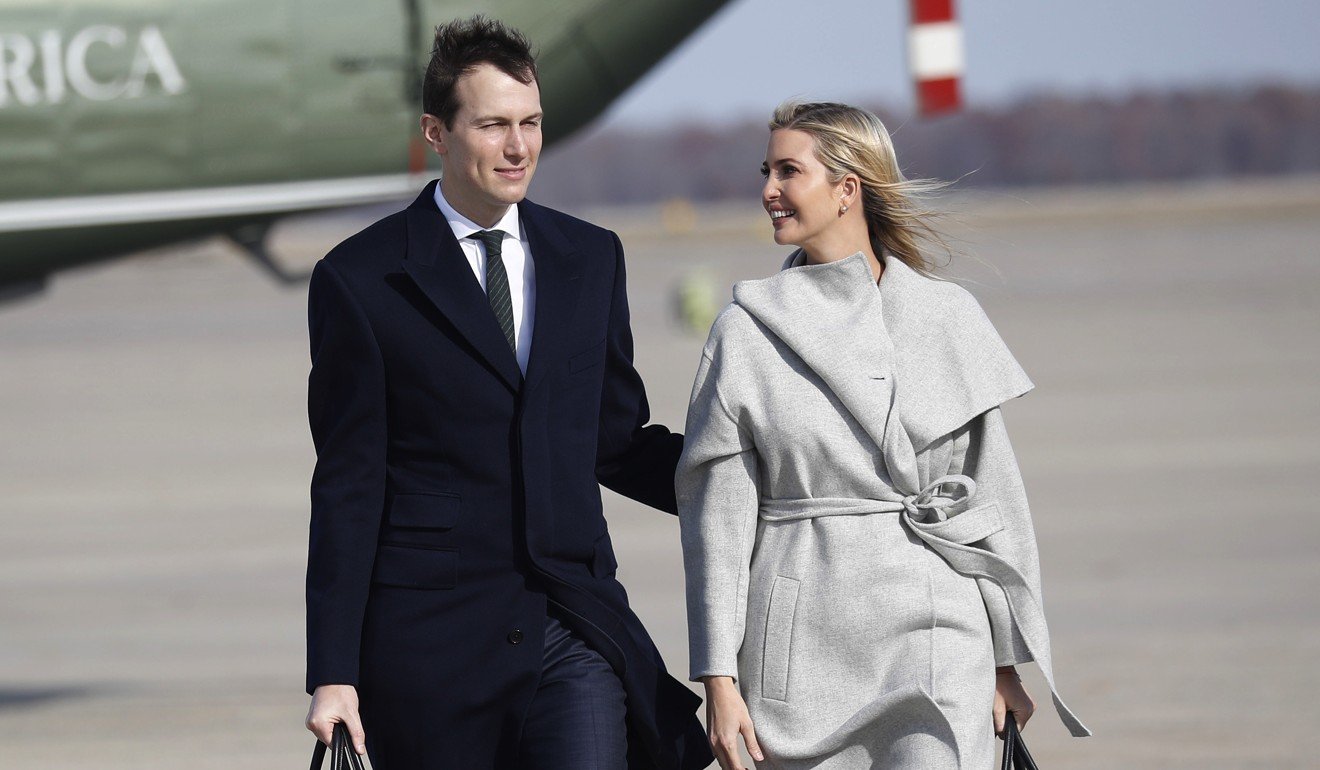 A Saudi delegation met with Kushner as early as November 2016, the month Trump was elected president, according to the report. The Saudis were trying to position themselves as key allies who could help the Trump administration with its campaign pledges while enlisting US support for its own policies.
"The inner circle is predominantly deal makers who lack familiarity with political customs and deep institutions, and they support Jared Kushner," the Saudi delegation said, describing the incoming Trump administration in a slide presentation obtained by the newspaper Al Akhbar in Lebanon. That publication provided it to the Times, the paper said.
Kushner, 37, also inquired about whether the US could help his contemporary in the succession process before he became crown prince, and bent protocol to give the Saudi leader, 33, unusual White House treatment, the paper reported.
"Jared has always meticulously followed protocols and guidelines regarding the relationship with MBS and all of the other foreign officials with whom he interacts," the White House said in a statement to the Times.
This article appeared in the South China Morning Post print edition as: Saudi prince 'cultivated ties with Jared Kushner'