Huawei
Get more with myNEWS
A personalised news feed of stories that matter to you
Learn more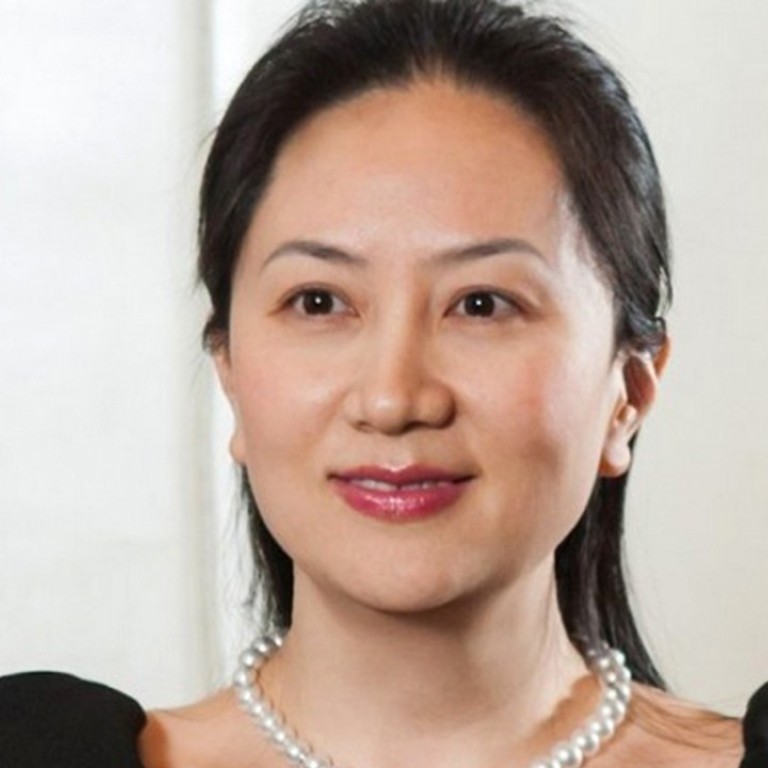 China summons US envoy to protest 'unreasonable' arrest of Huawei's Meng Wanzhou, threatens to retaliate
China foreign ministry says US should withdraw the warrant which is 'unreasonable demand' on Canada
Further actions vowed depending on US response
China's foreign ministry summoned US ambassador Terry Branstad on Sunday to protest the "unreasonable" arrest in Canada of Huawei Technologies Co Ltd's chief financial officer, a day after calling in Canada's representative in Beijing over the matter.
Huawei's Meng Wanzhou, daughter of the company's founder Ren Zhengfei, was arrested in Canada on December 1. She faces extradition to the US following US Justice Department allegations that she covered up Huawei's links to an Iranian company, which would have violated US sanctions.
Meng's bail hearing ended on Friday without a decision and will continue on Monday.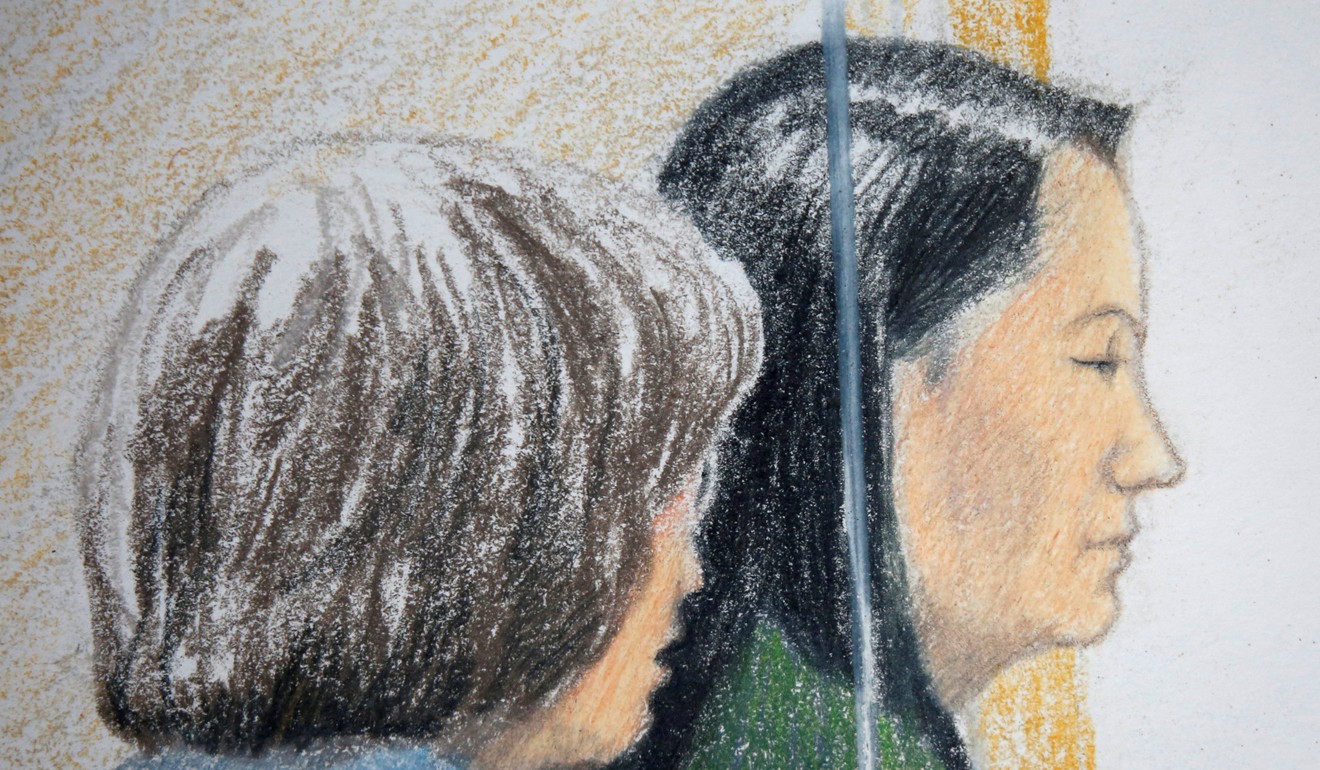 "The actions of the US have seriously violated the legitimate and legitimate rights and interests of Chinese citizens and are extremely bad in nature," China's Vice Foreign Minister Le Yucheng told Branstad, according to state news agency Xinhua.
"The Chinese side resolutely opposes this and strongly urges the US to attach great importance to China's solemn stance and immediately take measures to correct wrong practices and withdraw arrest warrants against Chinese citizens," Xinhua cited Le as saying.
"China will take further action based on the US actions," Xinhua added.
The wording echoed Le's warning to Canadian ambassador John McCallum a day earlier. Xinhua said Canada's arrest of Meng during a stopover in Vancouver had caused "serious damage to Sino-Canada relations", while China's foreign ministry warned of "grave consequences" for the action.
The Canadian government's lawyer, John Gibb-Carsley, told the court in Vancouver on Friday that the US sought Meng on "fraud offences" involving US and EU sanctions against Iran.
Between 2009 and 2014, Huawei used an unofficial subsidiary, Skycom, to conduct business in Iran, Gibb-Carsley said, telling the court: "This was the crux of the fraud."
In 2013, Meng "personally represented to banks that Skycom and Huawei were separate" the lawyer said, after the banks became aware that Skycom was doing business in Iran.
An arrest warrant was issued for Meng by a New York judge on August 27, 2018, seeking her to stand trial for fraud. Gibb-Carsley described the US becoming aware last month that Meng would soon be transiting through Canada, on her way from Hong Kong to Mexico.
A former foreign policy adviser to Canadian Prime Minister Justin Trudeau says Chinese pressure on the Canadian government to release Meng will not work.
In a tweet, Roland Paris says, "Perhaps because the Chinese state controls its judicial system, Beijing sometimes has difficulty understanding or believing that courts can be independent in a rule-of-law country. There's no point in pressuring the Canadian government. Judges will decide."
Meng's arrest follows a tentative truce in the bilateral trade war that started when Trump started putting punitive tariffs on imports of Chinese goods in July.
Stock markets on both sides have suffered losses on concern that the situation will prevent a long-term resolution in the trade standoff.
Jude Blanchette, senior adviser and China practice lead at Crumtpom Group, said the Huawei executive's arrest put Chinese President Xi Jinping in an increasingly tenuous position, as "offering concessions to the US on trade-related issues at the same time that the US government is dismantling one of China's largest and most successful companies will look like weakness to Xi's political base."
"Pressure from the US needs to be strategically deployed to nudge Xi towards a more reform-oriented agenda and needs to leave him room for compromise," he added.
Huawei is the second Chinese telecom equipment maker to face legal action by the US government for violating its sanctions against Iran.
Earlier this year, the US Commerce Department said ZTE, a Huawei rival, had failed to make good on vows to punish employees involved in unsanctioned sales to Iran and North Korea. The department imposed a seven-year ban on sales by US companies to ZTE, a move that led ZTE to shutter its main operations within weeks.
After Xi asked US President Donald Trump to intervene, the ban was rescinded and ZTE instead agreed to pay a fine of up to US$1.4 billion, replace its board and install a US compliance officer.
Huawei and ZTE are China's first- and second-largest telecom equipment makers, respectively.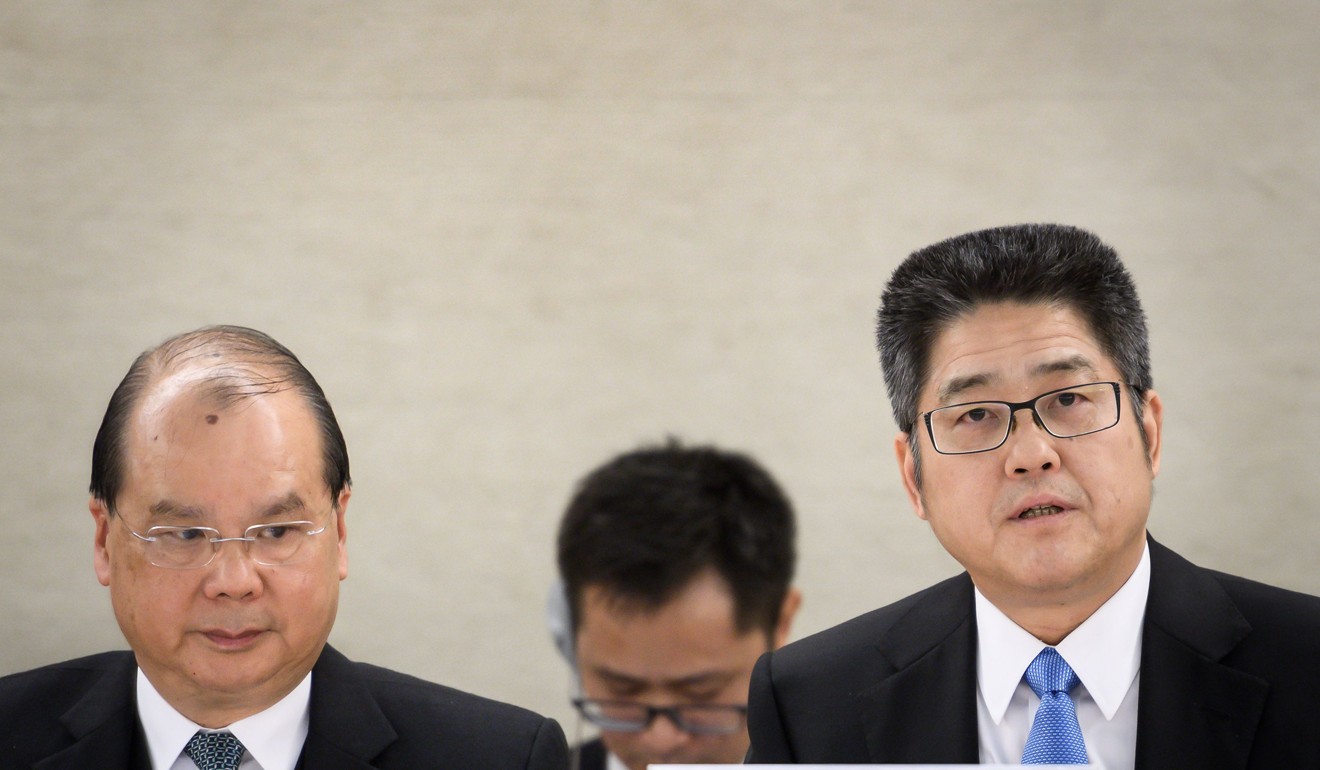 US senator Marco Rubio, a co-sponsor of legislation meant to keep pressure on ZTE, called for equally tough measures against Huawei.
"Huawei and ZTE and multiple Chinese companies pose a threat to our national interests our national economic interests and our national security interests, and in the Huawei case what they're accused of here – what [Meng] is accused of – is violating the Iran sanctions," Rubio said on Sunday on CBS's Face the Nation programme.
"So at a minimum we should be doing to them what we did to ZTE when they violated the sanctions law and which included not having access to American suppliers … that's we're encouraging the administration to do as soon as possible," Rubio said.
Meng was arrested in Vancouver while changing planes on December 1, the same day that Trump and Xi agreed to a truce in their trade battle and gave negotiators three months to find a compromise.
Trump was not aware of the unusual arrest when he sat down to dinner in Buenos Aires, Argentina, with Xi, White House economic adviser Larry Kudlow said on Fox News Sunday.