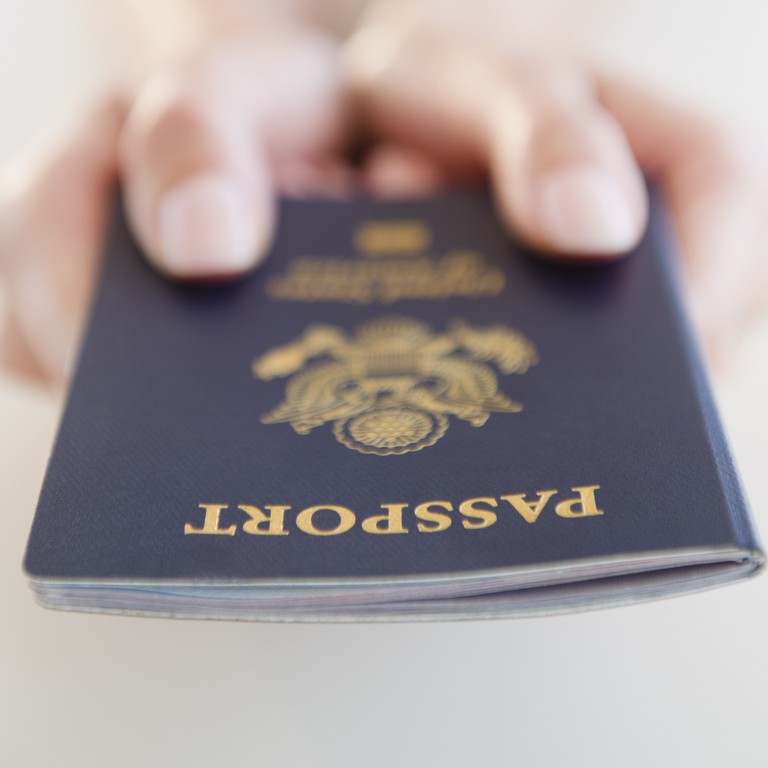 US issues China travel warning about 'arbitrary' law enforcement, amid tensions over arrest of Huawei's Meng Wanzhou
The updated travel advisory follows the detention over the past month of two Canadians in China, which accused them of harming China's security
Dual citizens and Americans of Chinese heritage were warned that they faced higher risks

The US State Department issued a warning on Thursday that officials in China "have asserted broad authority" to prevent US citizens from leaving the country and to beware of "arbitrary enforcement of local laws."
The travel advisory follows the detention last month of two Canadians in China, which has accused them of harming China's security. Those detentions occurred days after Canadian police arrested Huawei Technologies' chief financial officer Meng Wanzhou in Vancouver at the request of the United States.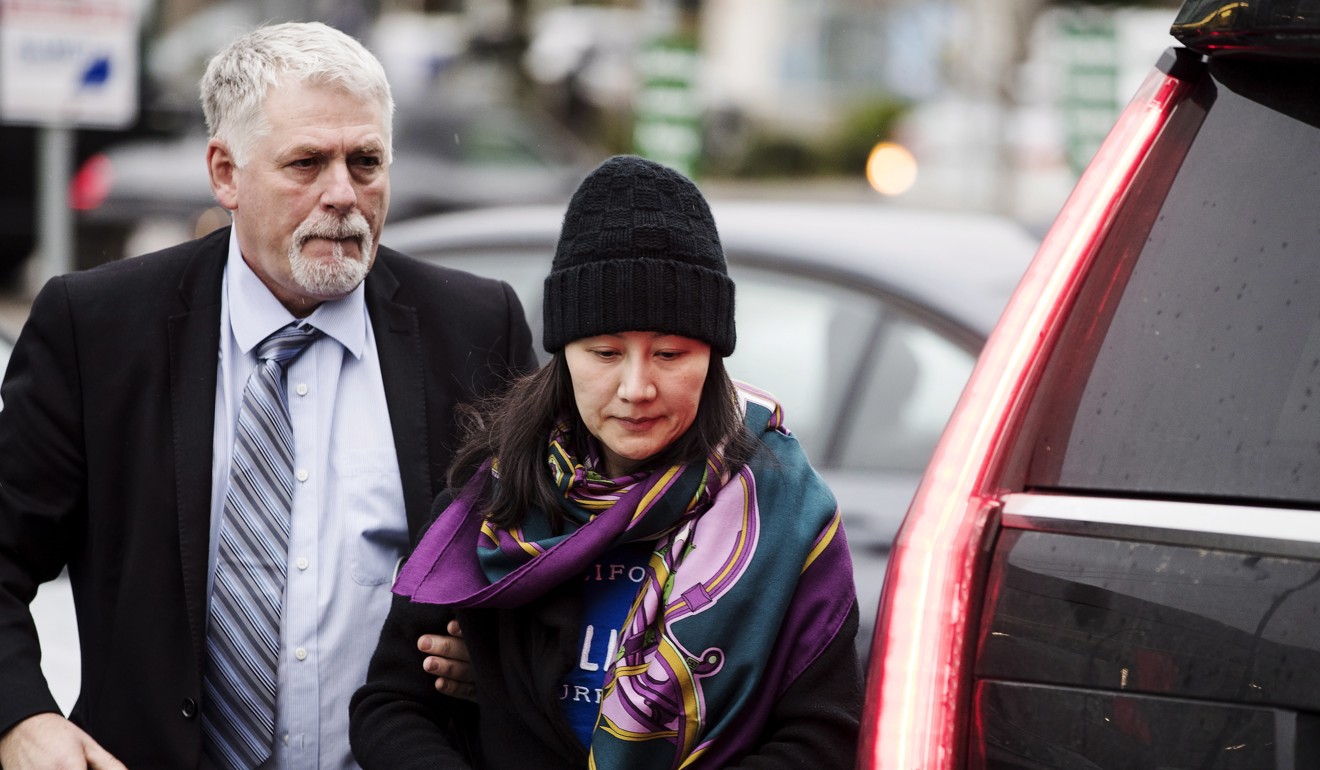 The new State Department warning also follows the arrest of several Chinese nationals in the US on charges of espionage. They include Hongjin Tan, who was arrested on December 20 and charged with stealing trade secrets from the American petroleum company that employed him.
The US Justice Department announced on the same day criminal indictments against two accused hackers associated with the Chinese government. Zhu Hua and Zhang Shilong, who the US say acted on behalf of the Chinese Ministry of State Security (MSS), were charged with conspiracy to hack into a dozen companies and government agencies in the US and around the world.
Detentions of individuals on both sides, based on allegations of espionage and national security, have become the newest front among many confrontations in the US-China relationship.
The downturn in relations started with a tariff war that has now dragged on for half a year and threatens to worsen if US President Donald Trump and his Chinese counterpart Xi Jinping are not able to settle their dispute in the next two months.
The US government has also strengthened oversight of foreign investments in the country following a push by national security policymakers and lawmakers to more closely scrutinise acquisitions by Chinese entities.
"China uses exit bans coercively: to compel US citizens to participate in Chinese government investigations, to lure individuals back to China from abroad, and to aid Chinese authorities in resolving civil disputes in favour of Chinese parties," the announcement said.
The State Department warning suggested that US citizens of Chinese descent face higher risks.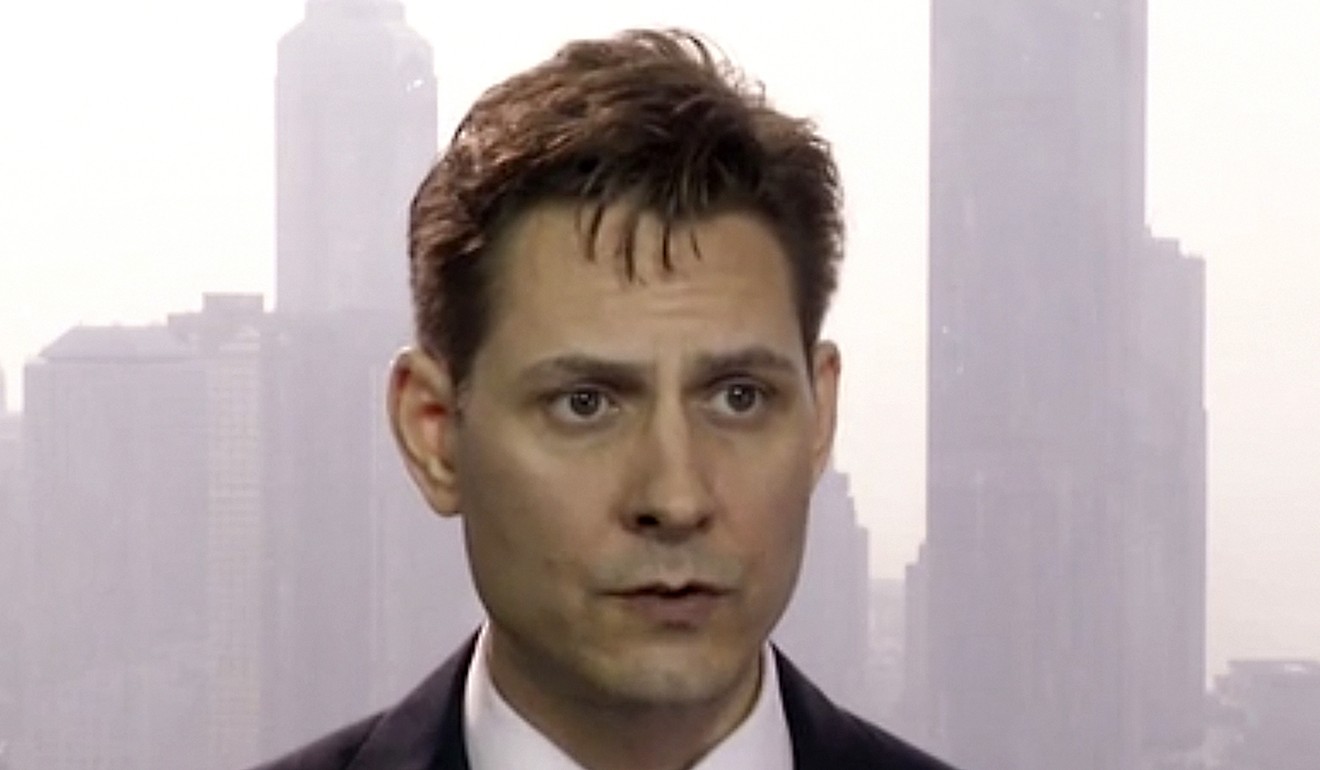 A son and a daughter of Liu Changming, a former Chinese bank executive wanted by the Chinese government for financial crimes, remain in China after being refused permission to leave the country, one person familiar with the case told South China Morning Post. Victor and Cynthia Liu have been unable to leave China since June, according to earlier reports by CNN and The New York Times.
US National Security Adviser John Bolton spoke out about the case just two days before he met with senior Chinese officials in Buenos Aires following the G-20 leader's summit. Trump and Xi agreed at that post-G-20 meeting to a 90-day truce in the bilateral tariff war that started when the US leader starting putting punitive import taxes on Chinese goods in July.
"These Americans need to be allowed to return home," Bolton said on Twitter on November 27.
"Out of concern for the security of these young Americans, we will refrain from public comment as we continue our efforts to constructively and directly engage the Chinese government to allow them to return home," David Pressman, a partner at Boies Schiller Flexner LLP, who is representing the Liu family, said in an emailed comment.
Pressman also acts as US ambassador to the United Nations for special political affairs, appointed to the post in 2014, under former US President Barack Obama.
"China does not recognise dual nationality. US-Chinese citizens and US citizens of Chinese heritage may be subject to additional scrutiny and harassment, and China may prevent the US Embassy from providing consular services," the State Department's updated travel advisory said.
The warning did not mention Meng or the Chinese nationals arrested in the US on espionage allegations. Nor did the State Department say what triggered the updated travel advisory.
China maintains its "level 2" travel advisory category it was assigned when the State Department revised its travel warning system a year ago despite the updated warning. That classification warns travelers to "be aware of heightened risks to safety and security".
Other "level 2" countries and regions include Algeria, Antarctica, Italy, Jamaica and the UK.
Level 3 advises Americans to "avoid travel due to serious risks to safety and security", and level 4 is a blanket "do not travel" advisory "due to greater likelihood of life-threatening risks".
Level 3 countries include Turkey, Russia and Pakistan, while North Korea, Syria and Libya are level 4.
Hong Kong is level 1, which advises travelers to "exercise normal precautions".