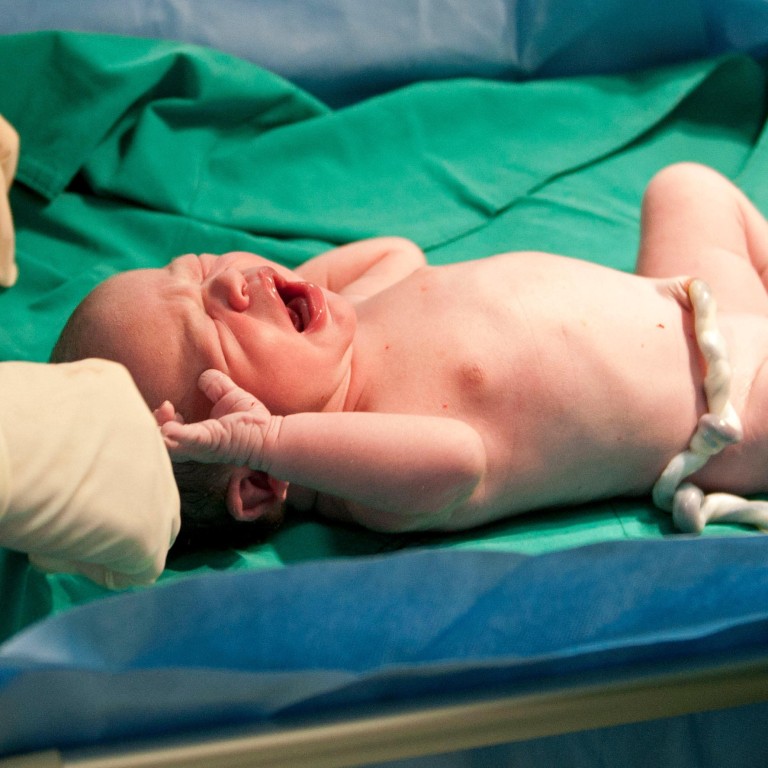 Dirty umbilical cord blood in 'miraculous' stem cell cure for back pain infected patients with E coli
At least 17 people have been hospitalised in the US after being injected with products made from umbilical cord blood
Stem cell treatments are booming, even as health authorities ring alarm bells about some of their unproven claims
After years of back pain, Timothy Lunceford decided in July to try an injection of umbilical cord blood, an unproven treatment increasingly touted by chiropractors and pain doctors as a cure for achy joints.
A day after he got the shots, Lunceford's back began throbbing. After two days, he was feverish and could hardly move.
"It felt like someone stuck a knife into the middle of my back and just left it there," said Lunceford, a 52-year-old wildlife biologist from Athens, Texas.
Lunceford said his wife rushed him to a hospital, where doctors found E coli and a second type of bacteria in his blood. Nurses gave him antibiotics to fight life-threatening sepsis, and a neurosurgeon scraped infected tissue from his spine. For 58 days, Lunceford remained hospitalised, wracked by intense pain.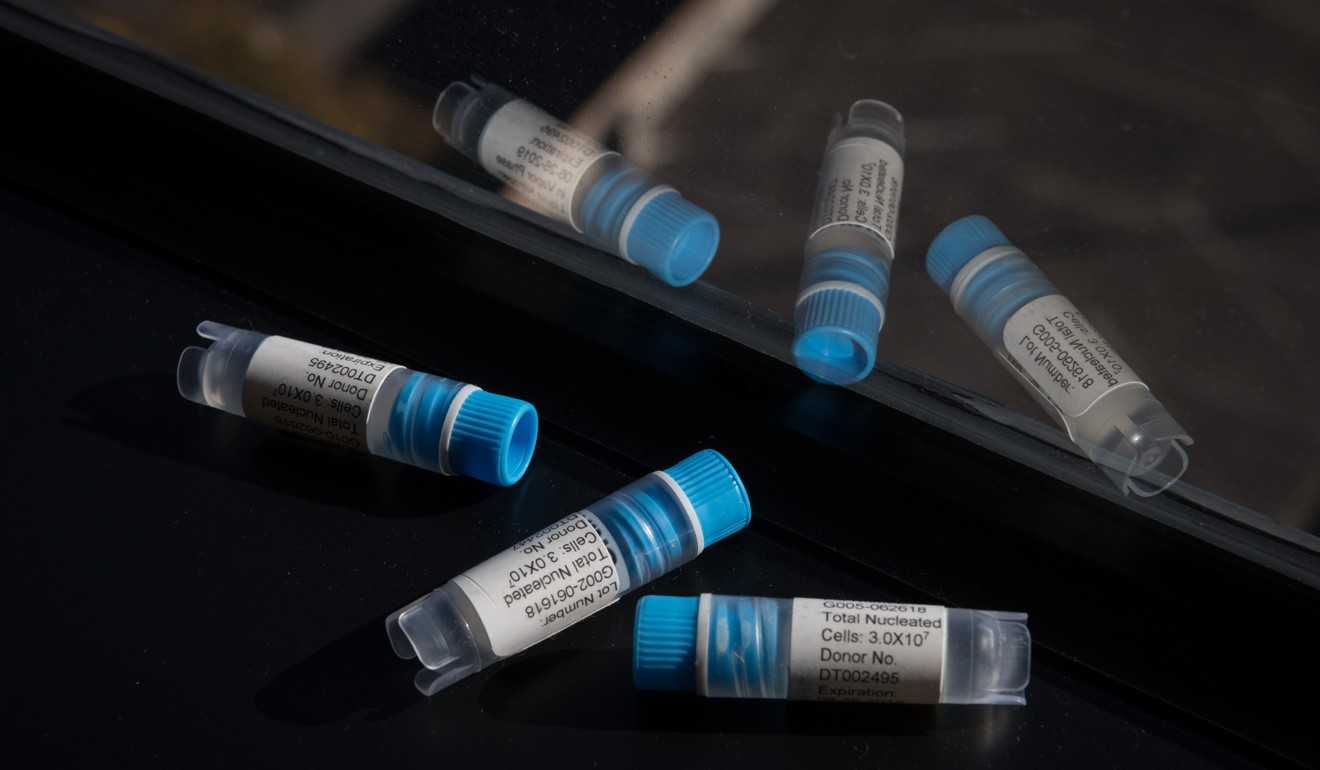 Over the past year, at least 17 people have been hospitalised after being injected with products made from umbilical cord blood, a little-known but fast-growing segment of the booming stem cell industry, according to state and federal health officials and patient reports.
Sold as a miracle cure for a variety of intractable conditions, the injections have sickened people in five states, prompting new warnings from health officials about the risks of unproven stem cell treatments.
All but two of the illnesses have been linked to a single company: Liveyon of Yorba Linda, California. The Centres for Disease Control and Prevention issued a report in December tying 12 cases in multiple states to treatments sold by the company. Three additional patients in Texas and Maine have filed lawsuits against Liveyon claiming the company's product infected them with bacteria.
Liveyon, founded in 2016, sells tiny vials of a solution it says is derived from umbilical cord blood, which it claims is an especially potent source of healing stem cells. In ads and on its website, Liveyon says its product is "as miraculous as the birth of a child itself" and "stimulates regenerative healing."
Such products are not approved by federal regulators or supported by clinical research, but businesses selling them say they provide relief to many patients. Many health professionals say the injections – like most stem cell therapies – violate Food and Drug Administration rules against using unapproved drugs and are potentially dangerous.
The CDC report revealed a specific risk: bacterial infection. The CDC said it had documented a dozen patients who had developed a variety of maladies from the injections, including swollen spinal discs, infected bones and joints, and abscesses in their backs. Three of the 12 patients were hospitalised for a month or more, the report said.
The CDC did not name the patients, but the date of Lunceford's injection and the length of his hospital stay match those of a patient listed in the CDC report.
On September 28, after the FDA and other health officials inquired about the infected patients, the company issued a recall for all treatment vials marketed under the name "Liveyon ReGen." Blaming the California company that manufactured the vials, Liveyon executives said they hired a new manufacturer in Florida and changed the name of their product to "Liveyon Premier MAXCB."
"We're a victim as much as the patients who were infected," Liveyon's founder and chief executive, John Kosolcharoen, said in one of several interviews. "I feel like we tried to do everything right."
Internal company records obtained by The Washington Post show that Liveyon received reports of patients falling ill and testing positive for E coli as early as June 5, 2018 – nearly four months before the recall.
Liveyon executives did not dispute that finding but said they did not act sooner because they believed the infections were caused by doctors who inadvertently contaminated their product while injecting patients.
However, the CDC found that the bacterial contamination probably "occurred before distribution" to doctors. After obtaining 10 unopened vials of Liveyon treatments from clinics in Texas and Florida where patients had fallen ill, the CDC report said, investigators found bacteria in eight of them.
In the weeks since then, CDC officials said, they have obtained many more ReGen vials directly from Liveyon and found bacteria in a large proportion of them.
Kosolcharoen said he continues to believe that doctor error contributed to the rash of infections. He added that Liveyon has spent a lot of time and money trying to establish and follow best practices in a field rife with bad actors.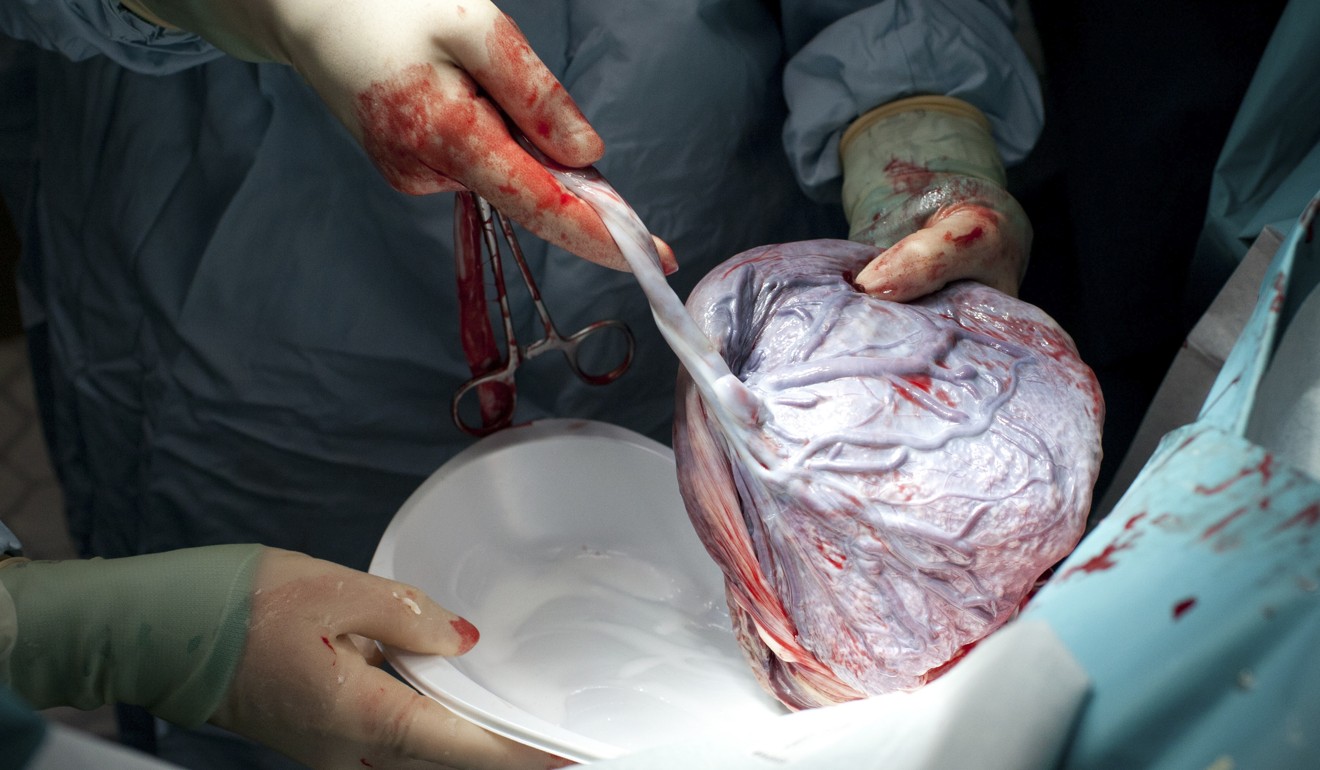 "We're just the tip of the iceberg, and we're the cleanest in the iceberg," Kosolcharoen said. "If anyone else knew what's going on in this industry, they would roll over in their grave."
Stem cells can divide and renew themselves over long periods, and some can grow into any kind of cell in the body. Eventually, researchers say, stem cells could be used to treat many diseases, including macular degeneration, diabetes and Parkinson's.
But those therapies are still being developed; the only FDA-approved stem-cell treatment is for blood disorders like leukaemia. Many leading researchers compare the products being sold now to snake oil, saying there is little oversight, little scientific rationale for the procedures and little proof they have any effect.
Meanwhile, doctors have found evidence of harm: Several people have gone blind after receiving stem-cell treatments, according to reports in the New England Journal of Medicine and elsewhere. And two people died shortly after being injected with stem cell treatments in Florida, most recently in 2012.
The for-profit stem cell business is nonetheless booming. After cropping up overseas in countries such as Thailand and China, the industry has flourished in the United States – without much resistance, until recently, from the FDA or other federal regulators. Academic experts have identified at least 716 US stem cell clinics and say the true number probably exceeds 1,000.
Many clinics use patients' own tissue – belly fat, blood or bone marrow – to fashion treatments. More recently, practitioners have begun offering treatments manufactured from birth-related products, including discarded placentas, amniotic tissue, umbilical cords and cord blood.
Such materials have a long history in commercial marketing, said Jeanne Loring, a neurobiologist and stem cell researcher at California-based Scripps Research.
"People have been putting things like that in creams and shampoo for ages," she said. "But there's nothing inherently magical about placental tissue or the amniotic sac."