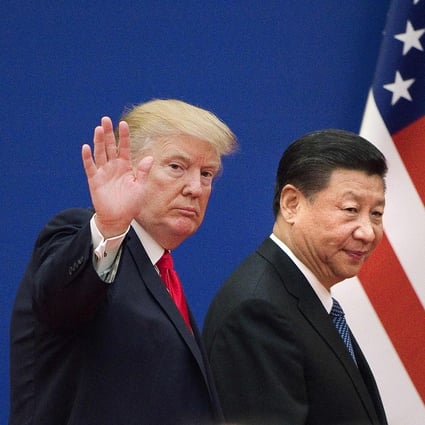 US President Donald Trump and China's President Xi Jinping leave a business leaders event in Beijing in 2017. The US trade deficit with China hit a record for the second straight year under the president's watch. File photo: AFP
politico |

Why can't Donald Trump cut the trade deficit with China?
And does it make sense that he's trying?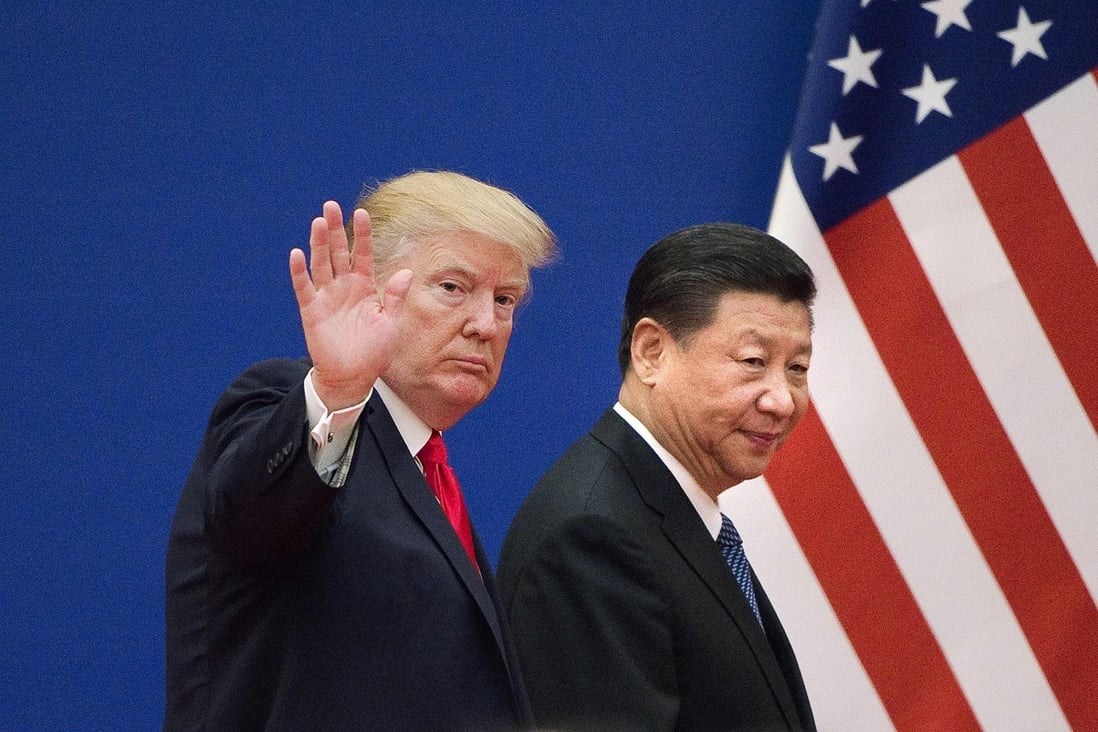 US President Donald Trump and China's President Xi Jinping leave a business leaders event in Beijing in 2017. The US trade deficit with China hit a record for the second straight year under the president's watch. File photo: AFP