'Climate emergency' declared by 11,000 scientists as they warn of 'untold suffering' if urgent action not taken
New paper proposes six steps to reduce worst effects of climate change
Plans by most countries under Paris accord not ambitious enough, separate report by Universal Ecological Fund shows
The plans of most countries under the Paris climate agreement are not enough to slow climate change, according to a new report published on Tuesday by the Universal Ecological Fund.
Almost three quarters of the 184 pledges made by countries to cut down on greenhouse gases were found not to be ambitious enough.
Only the 28 member states of the European Union and seven other countries – Iceland, Liechtenstein, Moldova, Monaco, Norway, Switzerland and Ukraine – are on track to lower emissions by at least 40 per cent by 2030, the report said.
Also on Tuesday, more than 11,000 scientists from 153 countries declared a climate emergency that could bring "untold suffering" if urgent action is not taken to conserve the biosphere.
"Scientists have a moral obligation to clearly warn humanity of any great existential threat," the signatories say in a paper published in Bioscience Magazine on Tuesday.
"Despite 40 years of global climate negotiations, with few exceptions, we have generally conducted business as usual and have largely failed to address this predicament," writes the alliance of scientists, led by William Ripple and Christopher Wolf of Oregon State University.
"The climate crisis has arrived and is accelerating faster than most scientists expected."
The signatories suggest six steps that would lessen the worst effects of climate change: replacing fossil fuels with low-carbon renewables; reducing the emissions of pollutants such as methane; protecting the earth's ecosystems; eating mostly plant-based foods and fewer animal products; creating a carbon-free economy; and stabilising the human population.
The scientists say they are "encouraged by a recent surge of concern" over the climate crisis, shown by the student-led Fridays for Future movement and other grass-roots campaigns.
"As the Alliance of World Scientists, we stand ready to assist decision-makers in a just transition to a sustainable and equitable future," the paper concludes, adding that humanity should "act to sustain life on planet Earth, our only home".
As part of the Paris climate accord, almost all of the world's countries had set the goal of limiting global warming to below 2 degrees Celsius to curb catastrophic consequences such as heatwaves and droughts, extreme rainfall and rising sea levels.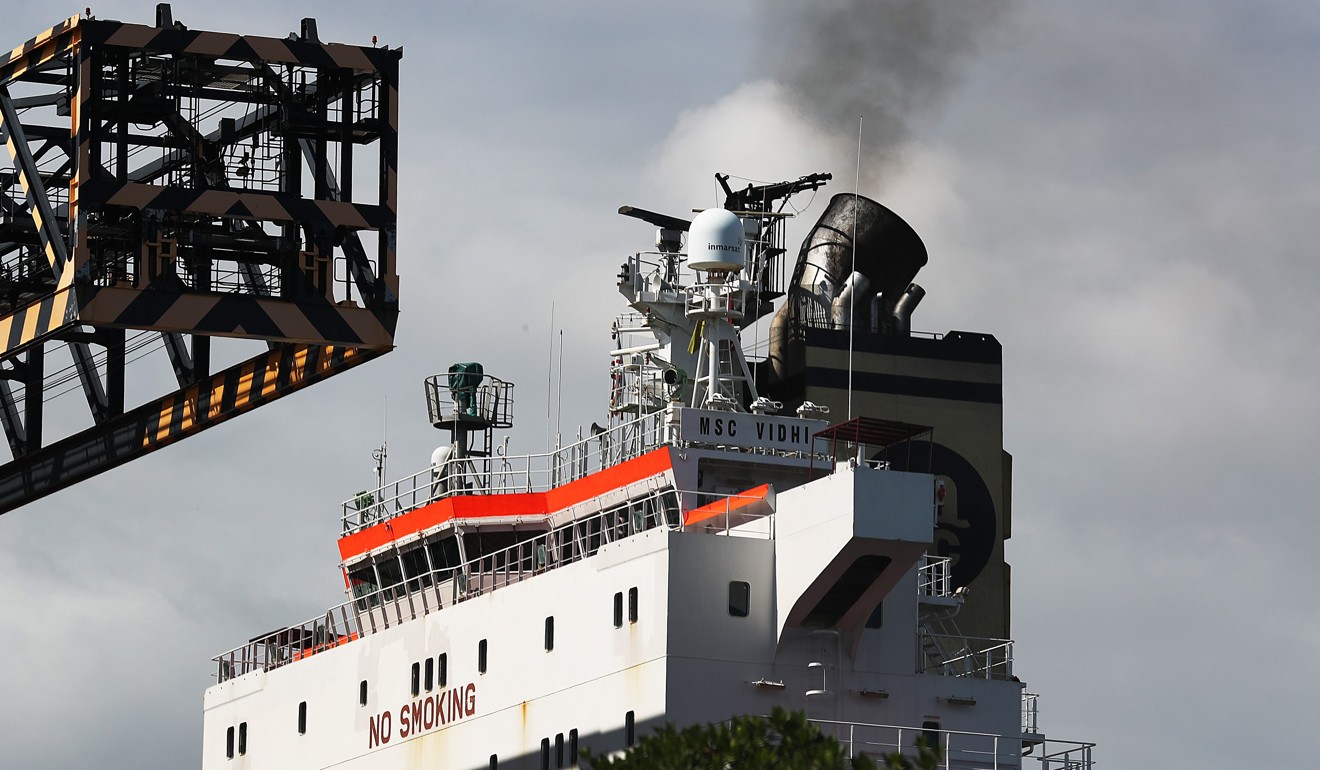 "The pledges are far too little, too late," said Robert Watson, a former chair of the Intergovernmental Panel on Climate Change who co-authored the Universal Ecological Fund report.
"Even if all climate pledges which are voluntary are fully implemented, they will cover less than half of what is needed to limit the acceleration of climate change in the next decade," he added.
This article appeared in the South China Morning Post print edition as: Proposals to slow climate change 'are not enough'