POLITICO
Get more with myNEWS
A personalised news feed of stories that matter to you
Learn more
Politico
Michael Flynn seeking to withdraw guilty plea
Lawyers for the former national security adviser contend the US government undermined its own deal
Comes two weeks before Flynn is supposed to face his long-delayed sentencing
This story is published in a content partnership with POLITICO. It was originally reported by Josh Gerstein on politico.com on January 14, 2020.
Former national security adviser Michael Flynn – the only Trump administration official to face criminal prosecution in special counsel Robert Mueller's investigation – is seeking to withdraw the guilty plea he offered more than two years ago to a charge of making false statements to the FBI.
The move, made just two weeks before Flynn is supposed to face his long-delayed sentencing, follows Flynn's shift to more confrontational defence lawyers about half a year ago and an ensuing, acrimonious showdown with prosecutors over the retired US Army general's planned testimony in a related case. T
In
a motion
filed Tuesday night in federal court in Washington, Flynn's defence team said the prosecution's description of those events in a sentencing submission last week amounted to a breach of the plea agreement that Flynn and his former attorneys struck with Mueller's office in late 2016.
Flynn's current lead counsel, Sidney Powell, said the government essentially blew up the plea deal by retreating from an earlier statement that Flynn deserved leniency because of his "substantial assistance" to the government with various investigations it was pursuing.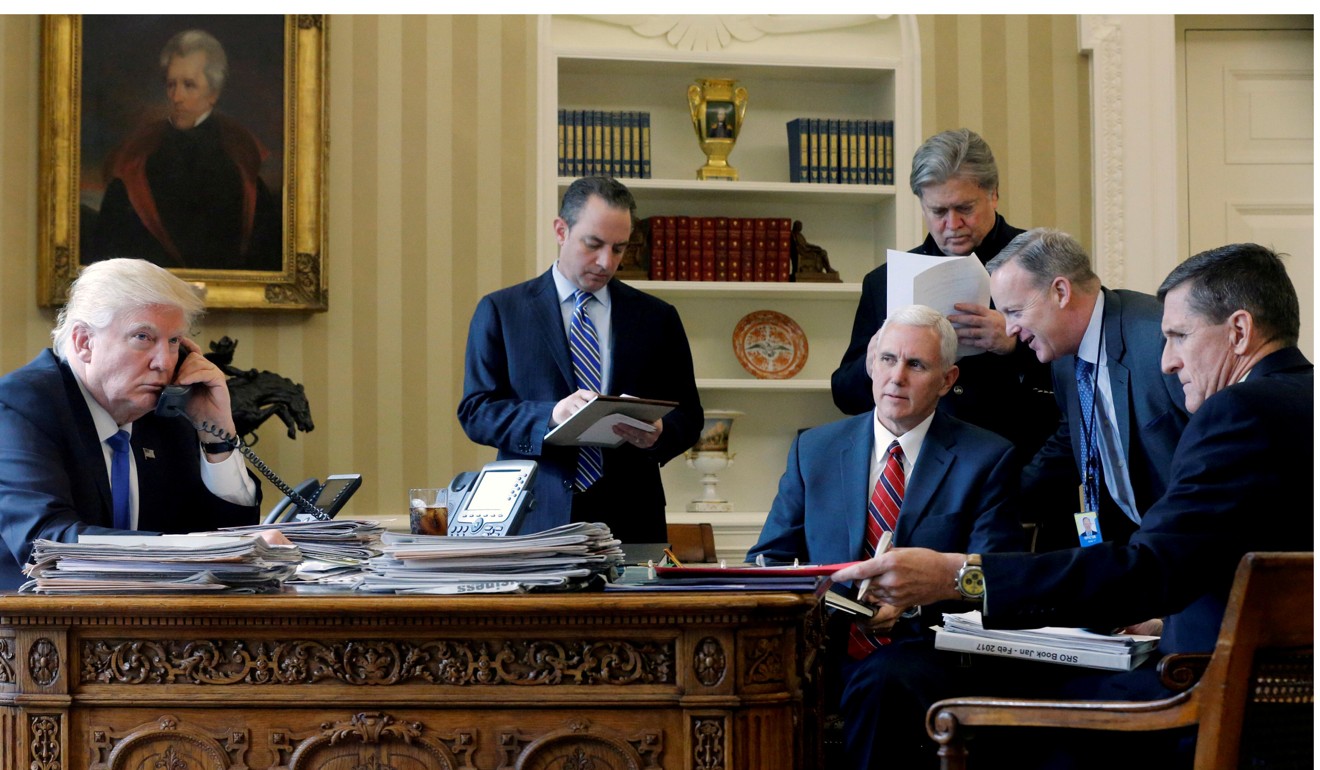 "The government's stunning and vindictive reversal of its earlier representations to this Court are incredible, vindictive, in bad faith, and breach the plea agreement," Powell and her co-counsel wrote.
Powell also argued that the government was going back on its promises by seeking a prison sentence for Flynn after agreeing in 2018 that a sentence of mere probation would be appropriate in his case.
"The prosecution seeks to rewrite history and send Mr Flynn to prison," she wrote.
"The government's new Supplemental Memorandum in Aid of Sentencing recommends that this Court impose on Mr Flynn a period of incarceration."
However, prosecutors insist their new stance on Flynn's punishment did not recommend to US District Court Judge Emmet Sullivan that the former Defence Intelligence Agency chief be sentenced to prison. They noted that they recommended a sentence in accordance with federal sentencing guidelines that call for between zero and six months in custody.
"As set forth in our submission, we believe that a sentence within the applicable guidelines range – which includes a possible sentence of probation – is appropriate in this case," prosecutors Brandon Van Grack and Jocelyn Ballantine wrote to defence lawyers Monday.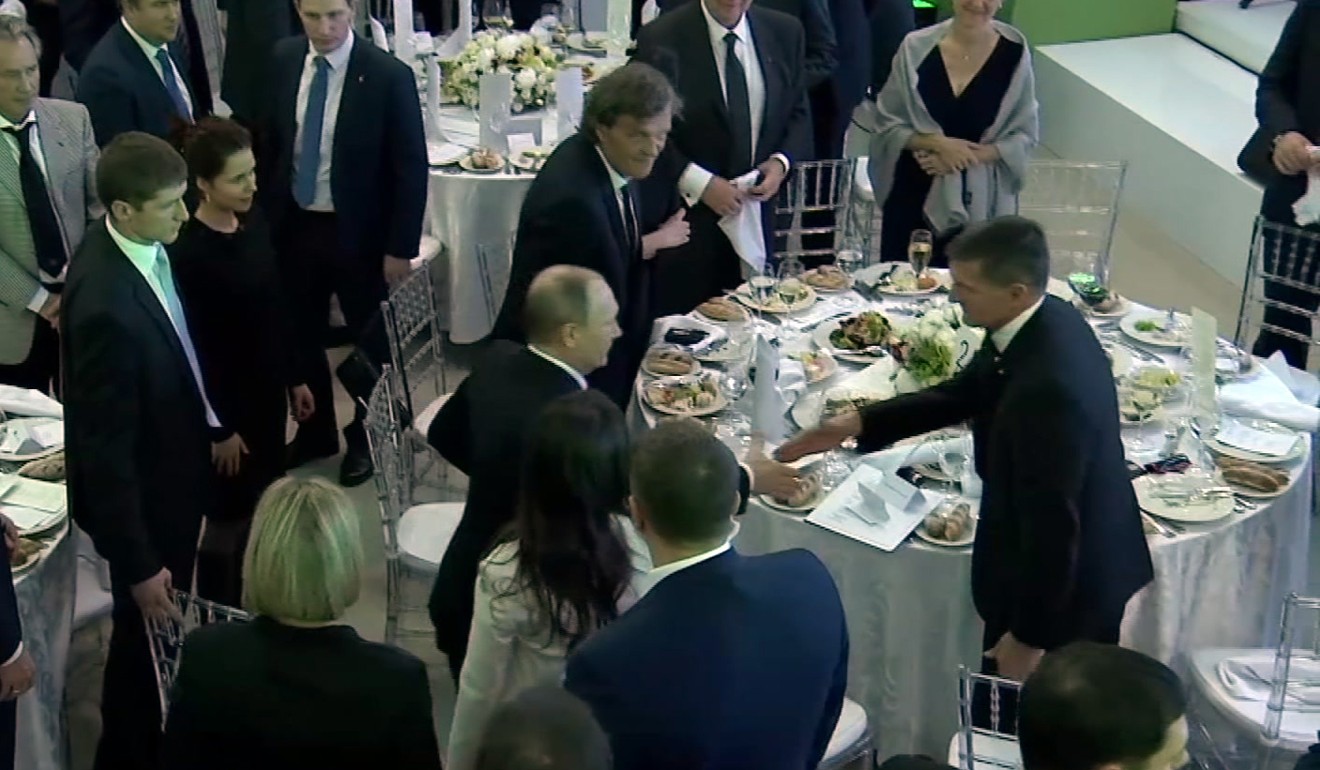 "There appears to be no dispute as to the applicable sentencing range or that a non-incarcerators sentence would be a reasonable sentence within that range."
Flynn pleaded guilty in December 2017 to making false statements to the FBI about his dealings with the Russian ambassador and other diplomats during the presidential transition. Much of the recent strife surrounds an accompanying admission that he submitted false and misleading information to the Justice Department about his lobbying for Turkish interests while he served as an adviser to Donald Trump during the 2016 presidential campaign.
It was unclear from the prosecutors' letter, which addressed a request to delay the sentencing hearing and future filings in the case, whether the government was aware of Flynn's plan to seek to formally withdraw his plea.
A spokeswoman for the US Attorney's Office in Washington, which took over the case from Mueller's office last spring, did not immediately respond to a request for comment on Flynn's latest move.
It was not immediately clear whether Sullivan will agree to put off the scheduled January 28 sentencing, but Flynn's lawyers asked the judge to postpone it for at least 30 days, until February 27.
"The continuance is requested to allow time for the government to respond to the most recent aspects of this Motion and for Mr Flynn to provide the additional briefing he needs to protect the record and his constitutional rights in light of significant developments in the last thirty days," Flynn's lawyers wrote.
Darren Samuelsohn contributed to this article.