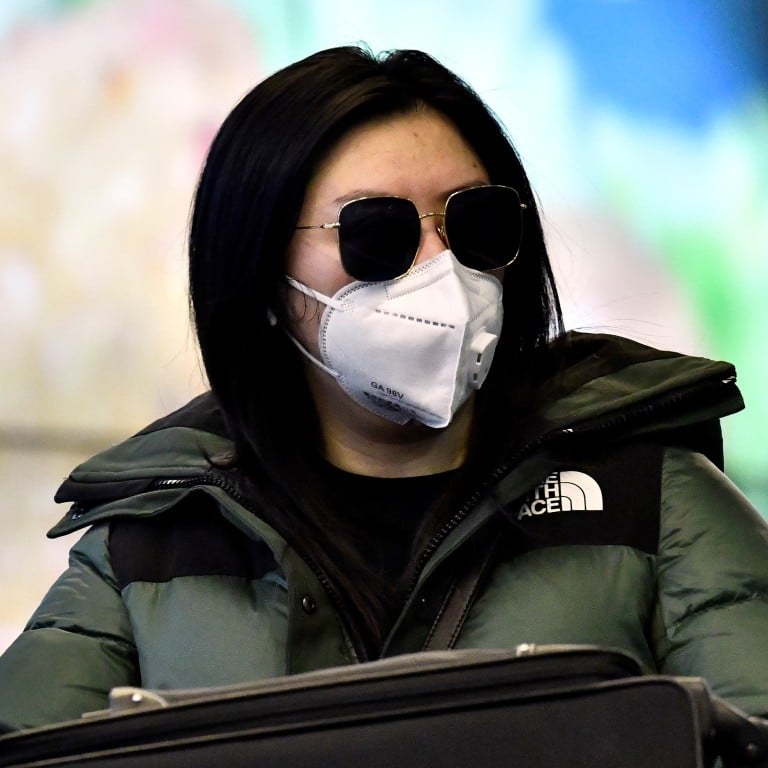 China coronavirus: Canada confirms its first case as deadly illness spreads
The man, who had travelled from Wuhan, China via Guangzhou, arrived in Toronto on Wednesday
Concern is rising about the speed with which the virus has spread beyond China
A Toronto hospital said on Saturday it has a confirmed case of the deadly virus from China, Canada's first.
Sunnybrook Health Sciences Centre said it was "caring for a patient who has a confirmed case of the novel coronavirus that originated in Wuhan, China".
Officials said the man was in his 50s and recently flew from Wuhan, China to Guangzhou, China and then on to Toronto on January 23.
"He really wasn't in Toronto very long. He wasn't feeling well. I think he was at home and the people that live with him are in self isolation," said Dr Barbara Yaffe, Ontario's associate chief medical officer.
The outbreak of the new virus originated in China, where it has infected more than 2,000 people and killed at least 56, and has spread worldwide.
Singapore and Malaysia
both reported their fourth cases on Saturday – and Japan, its third. France confirmed three cases Friday, the first in Europe, and the US identified its second, a woman in Chicago who had returned from China.
In Canada, while the case has been confirmed by a test in Toronto, officials said it had yet to complete separate testing by the federal government's National Collaborating Centre for Infectious Diseases in Winnipeg. The illness will officially be fully confirmed once it completes that testing.
Dr David Williams, Ontario's chief medical officer of health, said they were 95 per cent sure it was the coronavirus.
"This is the first presumptive confirmed case," he said.
"While we are convinced our tests do demonstrate positivity there is confirmation at the national medical laboratory in Winnipeg and once that is done is a fully confirmed case."
The man is now in stable condition in isolation. He was admitted to hospital a day after his flight to Toronto.
Mayor John Tory said health officials say the risk to the public is low.
In Canada, its similarity to severe acute respiratory syndrome (Sars) has both heightened fears and served as a reminder that the country is in a much better position to deal with a pandemic than it was 17 years ago.
Between 2002 and 2003, Sars killed almost 800 people worldwide, with Toronto reporting the highest number of deaths – 44 – outside Asia. At the time, Canada – and particularly Ontario, where most of the nation's cases occurred – were seen as poorly prepared.
On Thursday, the World Health Organisation stopped short of calling the coronavirus a global health emergency, saying it remained a local crisis confined to China. However, with millions of people set to travel over the Lunar New Year, other nations are taking their own steps to slow the spread of the disease.
Additional reporting by Bloomberg