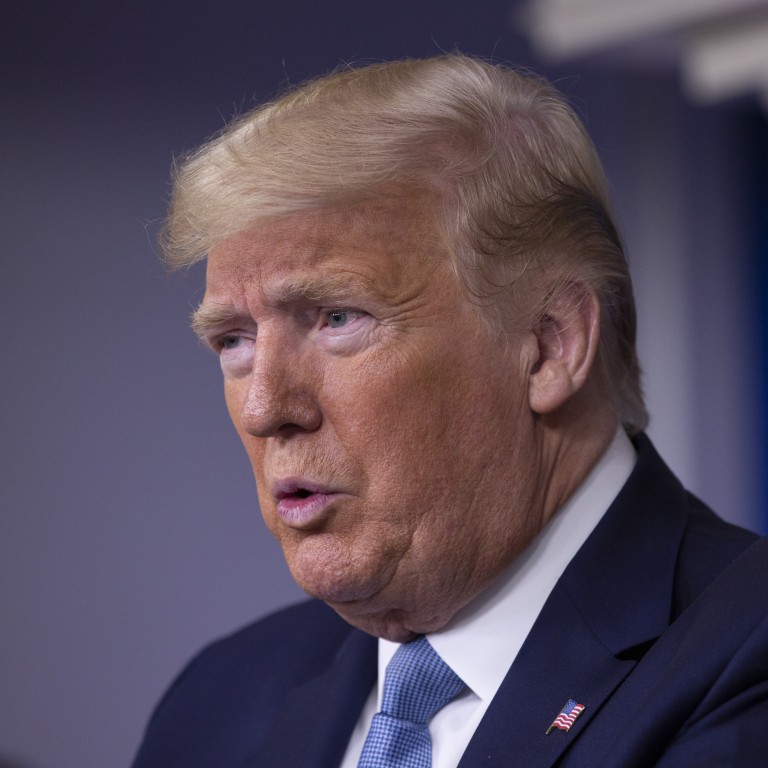 Coronavirus: China hits back at US in pandemic blame game
US president says if China had not been 'very secretive' things 'would have been much better'
Chinese foreign ministry says the United States wasted valuable time that it could have used to prepare for the disease
Beijing has hit back at Washington on their blame game over the coronavirus pandemic, with Chinese officials accusing the United States of "completely wasting its own time" to prevent the disease's spread.
The accusation from the Chinese foreign ministry came after US President Donald Trump said on the weekend that China's lack of transparency delayed his administration's response.
"I wish China would have told us how bad the situation was before we had to read about it. Because they were having a big problem and they knew it," Trump said on Saturday at the White House.
"China was very secretive and that's unfortunate."
Ministry spokesman Geng Shuang responded on Monday, saying the US was smearing China's efforts to combat the virus and was engaged in an "unethical and irresponsible" attempt to find a scapegoat.
"The US side has completely wasted the precious time China has won for the world," Geng said.
"I'd like to urge the US once again to immediately stop politicising the epidemic, stop stigmatising China and slandering other countries, and focus on its own issues, and play a constructive role in the global efforts to fight the epidemic and to maintain global public health security."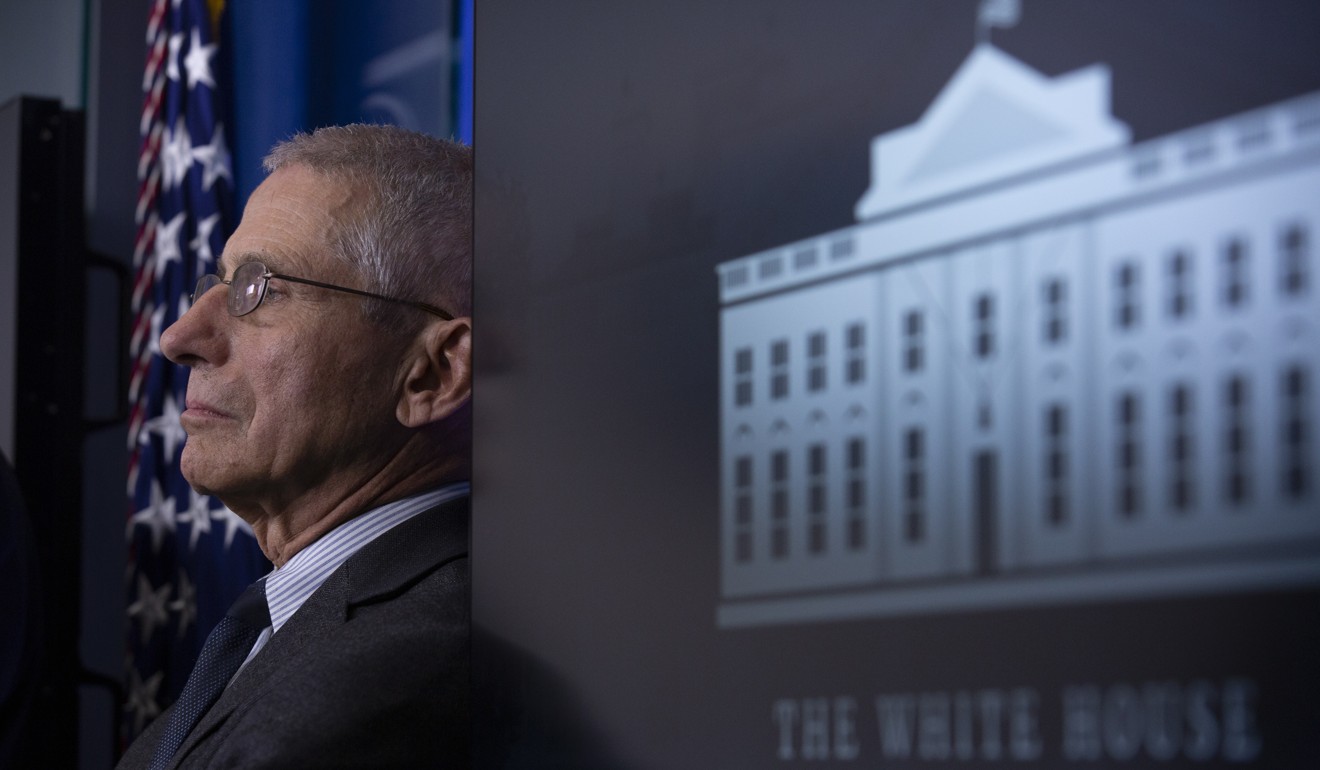 In an interview aired in the US on Sunday, Cui Tiankai, Chinese ambassador to the US, also suggested that more could have been done in the weeks after China imposed a lockdown in the central Chinese city of Wuhan, the initial epicentre of the outbreak.
"The so-called incubation period, or the quarantine period, is generally about 14 days. Now we have 55 days. What has happened? Or what should have happened, but has not happened?" Cui said in an interview recorded last week with Axios on HBO host Jonathan Swan.
Trump has changed tack last week, underscoring the outbreak's start in China and repeatedly using the term "Chinese virus".
The comments have prompted criticism that they have fuelled racism against people of Chinese and East Asian descent.
But the switch is partly a response to Chinese diplomats spreading conspiracy theories that US troops brought the contagion to Wuhan last year.
Trump addressed this on Saturday, saying "it's so insulting [China] wrote fake news. They are insulting everyone who works hard to fight this."
"I have great respect for China. I think people in China are incredible. But if we knew earlier, things would have been much better," he said.
On Twitter, Trump had previously praised China's efforts to contain the virus.
Trump then moved on to say he had not acted slowly.
"I didn't act late. I acted earlier than anyone thought I should have," Trump said, pointing to the travel ban imposed on China in January that he said has potentially saved many lives.
Trump and other officials also gave updates on the shortage of medical supplies, including masks, gowns and ventilators, without being able to say when each issue would be resolved.
Anthony Fauci, director of the National Institute of Allergy and Infectious Diseases, did not specify when more N95 masks would be available.
"It's going to be days," Fauci says. "We're going to try to make it days, as best as we can."
Trump suggested "sanitising the masks" to prolong their usage rather than disposing of them. Fauci then said "we are moving towards doing the testing without personal protective equipment" as a way to reduce demand for masks.
Additional reporting by Wendy Wu
Purchase the China AI Report 2020 brought to you by SCMP Research and enjoy a 20% discount (original price US$400). This 60-page all new intelligence report gives you first-hand insights and analysis into the latest industry developments and intelligence about China AI. Get exclusive access to our webinars for continuous learning, and interact with China AI executives in live Q&A. Offer valid until 31 March 2020.