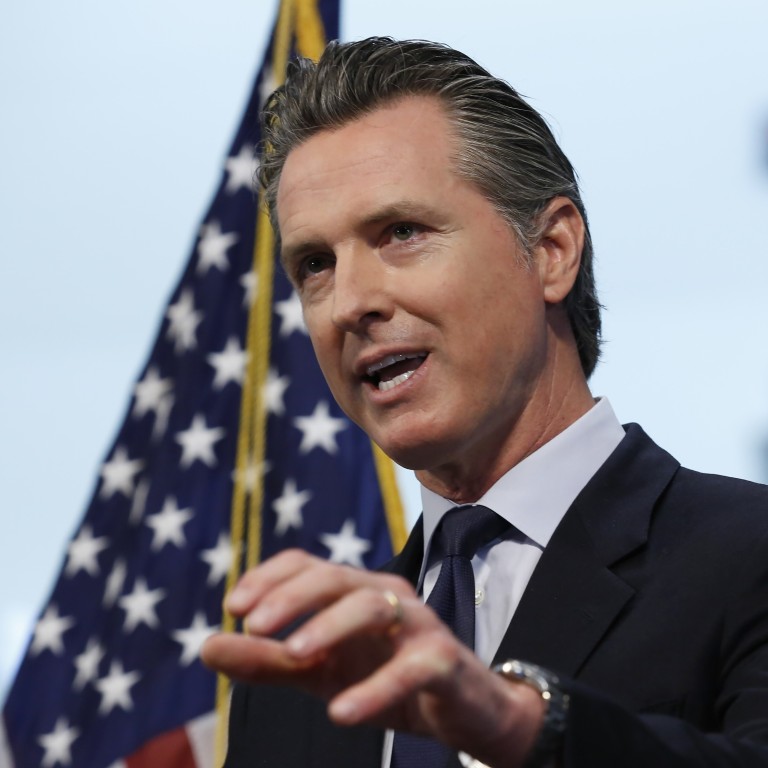 California's new coronavirus 'Health Corps' flooded with 25,000 job applications in a day
Golden State is going all-out to swell its ranks of health care workers in response to ballooning coronavirus hospitalisations.
The number of people in California hospitalised with the virus in the last 5 days has doubled; the number in intensive care has tripled
Just one day after California Governor Gavin Newsom announced a new "Health Corps" initiative in his state to deal with an anticipated surge in coronavirus cases, the programme has been inundated with applications from more than 25,000 licensed health care workers.
"A remarkable number of individuals stepped up and are willing to step in to meet Covid-19 head-on," Newsom said as he opened his daily press conference on Monday.
"People all across the state of California … phlebotomists, radiologists, EMTs, doctors, nurses. And I want to begin my comments by thanking all 25,000," he said.
The state is going all-out to swell its ranks of health care workers in response to its ballooning coronavirus hospitalisations. The number of people hospitalised with the virus in the last five days has doubled, with the number in intensive care tripling.
California now has 6,932 cases and 150 deaths.
In response, Newsom signed an executive order on Monday inaugurating a new "California Health Corps" and calling on retired health care workers, those in the process of getting a medical licence, and students enrolled in medical or nursing schools but who have not yet graduated, to apply.
On Monday, Newsom expressed hope that the new programme could put to work as many as 37,000 new providers. "We need you," Newsom said again and again.
And California's health care workers responded in droves.
The very next day, an obviously grateful Newsom could announce that the new organisation's website had been "overwhelmed" by the response to his call, saying that 25,000 licensed health care providers had already flooded the new website with applications.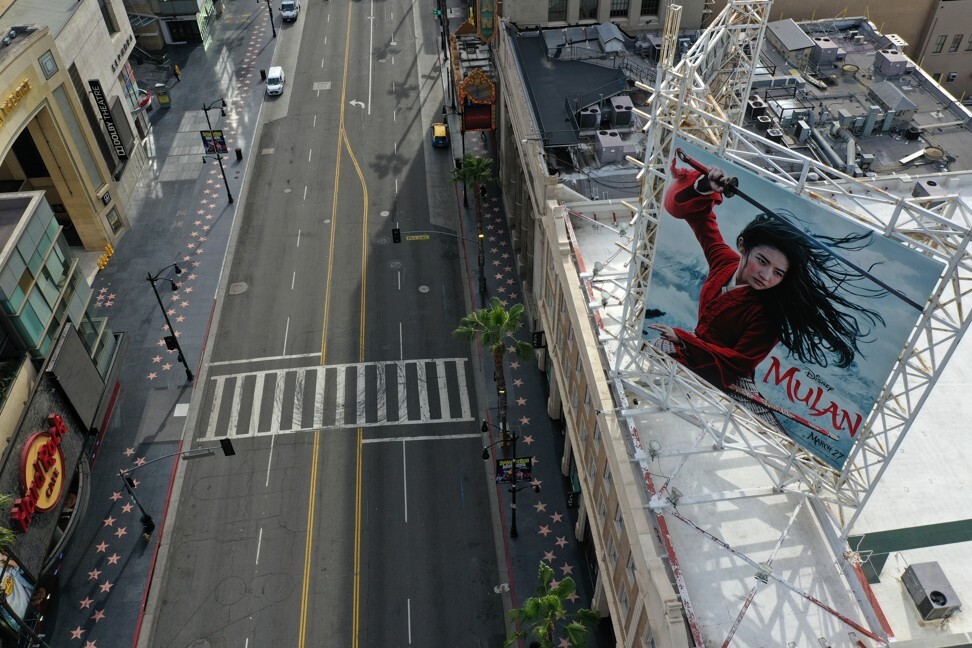 Newsom described the response as "incredible", saying "these weren't just people randomly checking in, welcoming themselves to a website and looking at it. These were people who filled out forms with their specific licence number and they're ready to contribute".
Unlike in New York's programme, the workers in California's health corps will not be volunteers. On Tuesday, Newsom took pains to emphasise that they would be compensated for their work.
"This is not a volunteer effort," Newsom said. "It is fully reimbursed beyond the stipends that will be provided by the private sector."
California's gambit mimicked other initiatives across the country. Last week, New York Governor Andrew Cuomo made a similar plea to health care workers in his state, pulling together 40,000 volunteers.
The private sector, too, has stepped in to help support the nascent California corps. Facebook has donated US$25 million in stipends for the workers as well as for hotel accommodation, transport and childcare for the families they are leaving behind.
Even before California was facing a pandemic, it was grappling with a statewide shortage of health care workers, especially of nurses.
California and Washington have recently been lauded for their early decisions to institute school closings and social distancing guidelines; those moves may have saved the states from being overwhelmed by surging coronavirus cases – a fate that has befallen New York City.
Still, in California the sense of urgency has not diminished; and the absence of sufficient, trained health care workers is being felt dearly as the Golden State scrambles to make up other material shortfalls.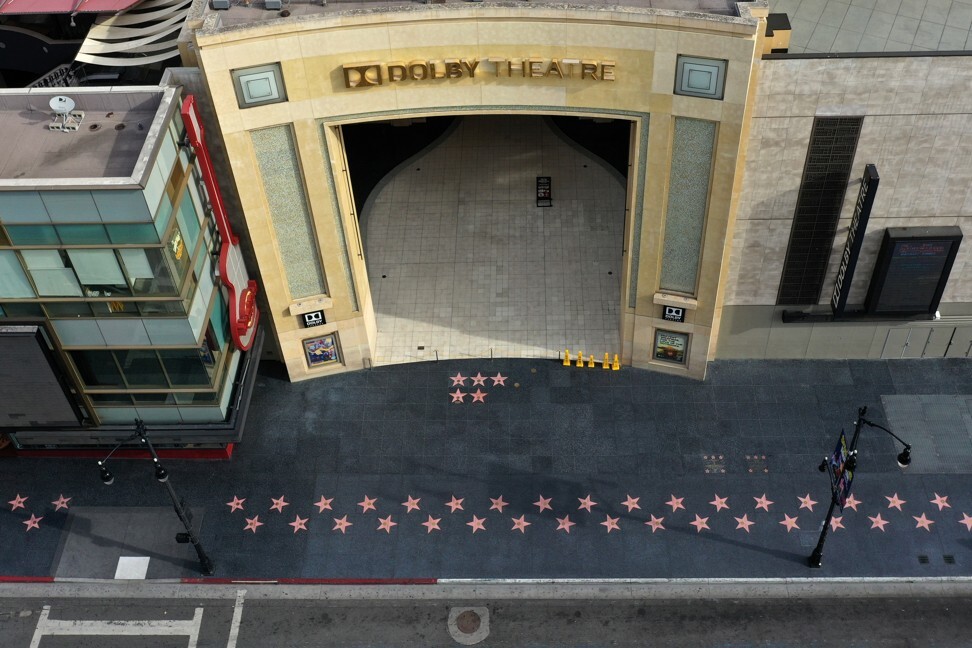 In his briefing, Newsom said the state has been able to gather more than 4,000 ventilators, with nearly half coming from overseas – mainly from China. But more than 5,000 ventilators are still needed, he said.
Beds, too, have been in short supply. Even with a 1,000-bed Navy hospital ship docked off the coast of Los Angeles, the state still needs a further 50,000 beds, the governor said.
"We have more that we can do, more than we can even believe," Newsom said. "Our mind needs to be stretched, and it is … In terms of civic contributions, in terms of people in the private sector stepping up in ways that really do justice to what makes this great state what it is today."