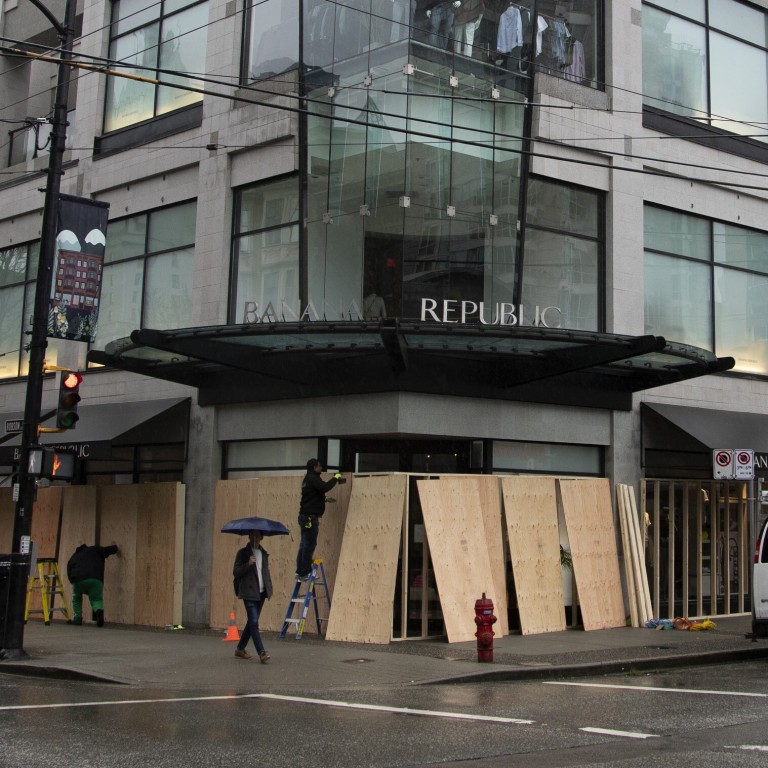 Coronavirus: A Vancouver-area city hall tells businesses to shut, but one landlord plays 'hardball' on rent – city hall
The District of North Vancouver wants businesses shut if they cannot respect social distancing – but it also wants full rent from its commercial tenants
Yoga studio boss Terry McBride says that unlike his private landlords, the district was 'heartless' to offer a secret half-month deferral with 48-hour deadline
The shops on Robson Street, downtown Vancouver's once-glitzy shopping district, are boarded up now, in the time of Covid-19.
Provincial health orders last month demanded the closure of businesses that could not maintain two metres (6.6 feet) of distance between customers and staff, so Lululemon, Aritzia and other shopfronts are now covered in plywood, adding to the sense of desolation on the empty street.
Across the Lions Gate Bridge, in the District of North Vancouver, the plywood is absent but things are not much better. The district's city hall, like the other 21 municipal authorities that make up Metro Vancouver, is requiring businesses to follow the British Columbia provincial government's orders to close in the name of physical distancing.
Terry McBride, CEO of the Yyoga studio chain, says he is happy to comply; distancing orders made it impossible to safely run any of his 10 yoga studios in BC.
But McBride is furious that one landlord is playing "hardball" on rent – the District of North Vancouver.
Yyoga is one of 27 tenants in the Lynn Valley Village shopping complex, owned by the district. The studio in question is just 500 metres from the Lynn Valley Care Centre, the nursing home where 18 residents have died of Covid-19 and almost 70 residents and staff have been sickened in one of Canada's worst outbreaks.
The district is offering tenants no rent abatement, and those who ask only get a deferral of about one half of one month's rent, fully payable in December, McBride said. He said the city gave him 48 hours to sign the "heartless" deal, and tried to swear him to secrecy about it.
He did not sign the agreement, and instead sent it to the South China Morning Post. He said he did not pay his rent, which fell due on April 1.
"I have no income. I cannot do takeout. There's no income, period," said McBride. "I don't see how they expect businesses to pay when they have no income."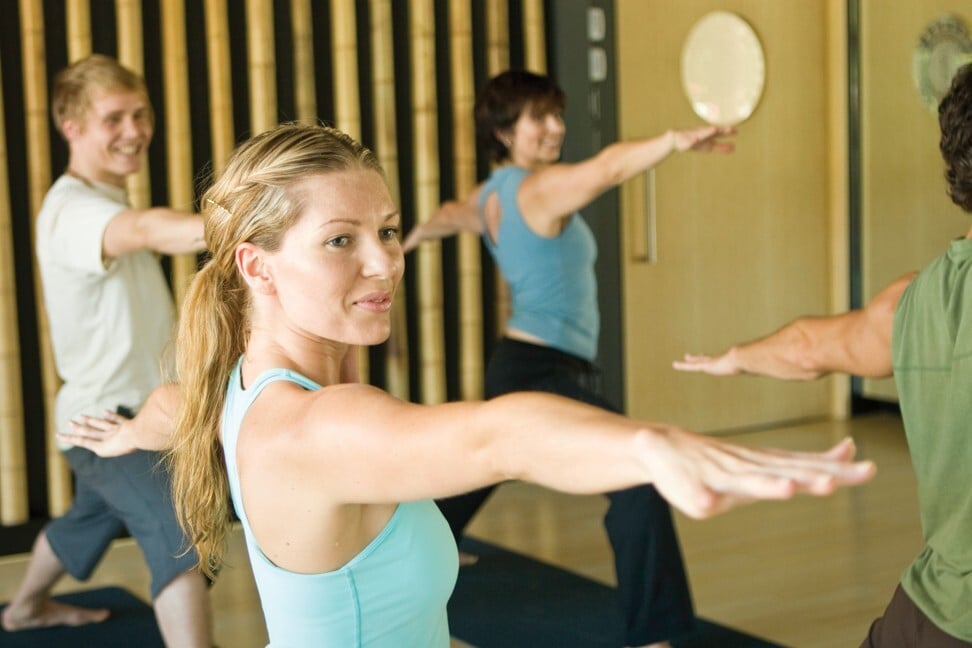 McBride said he had laid off about 95 per cent of his studio staff, including 50 or so at the North Vancouver studio, which had usually had thousands of members, making 500-600 visits per day.
He said rent on the studio was C$15,798 (US$11,320) a month, about 55 per cent made up of base rent and the rest made up of common area fees and property taxes.
McBride wrote to Lynn Valley Village's private property manager, Warrington PCI, on March 24 asking for negotiations about rent relief, seeking "flexibility" during an "incredibly difficult time".
But on March 30, he received a letter from the district's real estate and property manager. It included a deal that the district said had to be signed "no later than April 1, 2020, at 3pm", offering a one-time, one-month deferral of C$8,916.29 (US$6,389.21) in base rent, which would nevertheless be fully payable by December 31.
"[This] does not entitle you to any further deferrals, nor does it waive your obligation to comply with and perform all of your other commitments, covenants and agreements under the Lease," it said.
A secrecy clause demanded that the tenant "keep all the terms and conditions of this letter agreement in the strictest confidence and [it] shall not communicate the same to any person, whatsoever, except its solicitors".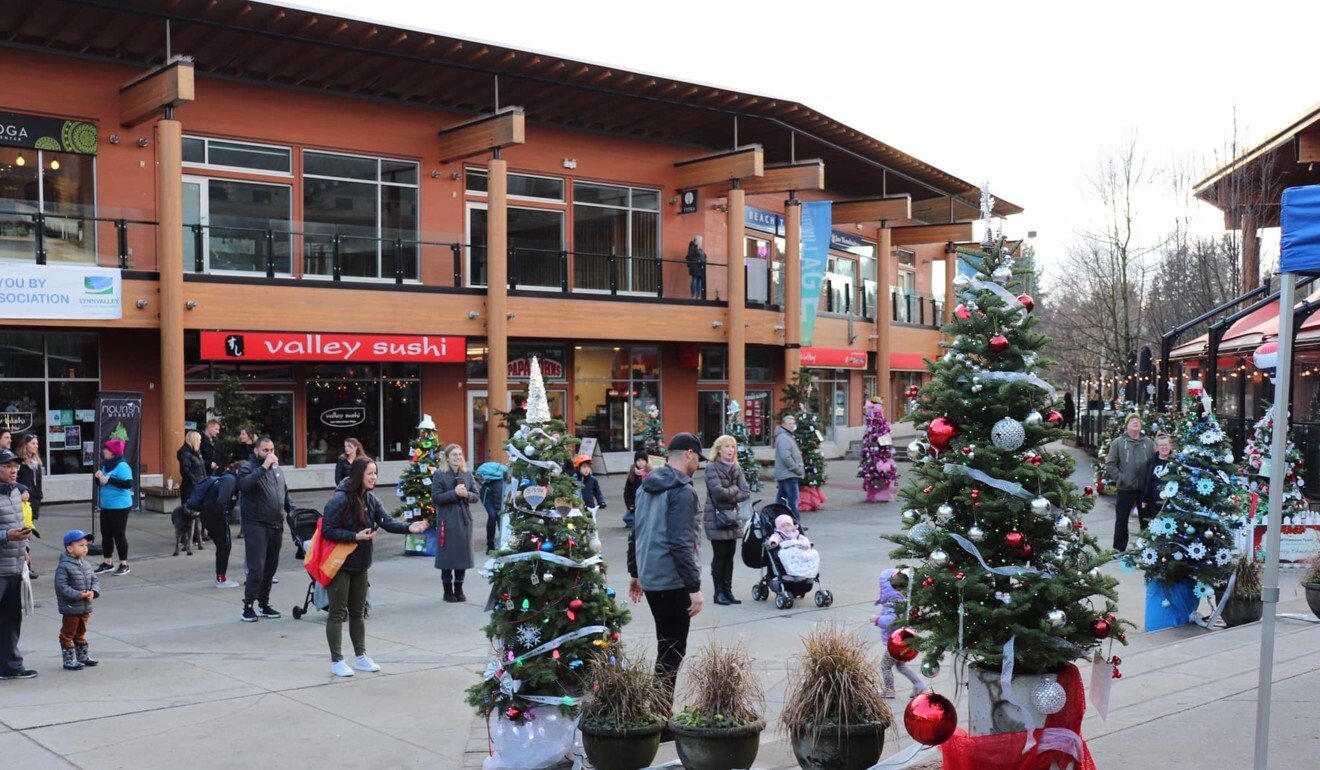 McBride said the deal and its 48-hour ultimatum shocked him. "That's forcing people to agree to this under duress. It's just not right. It's playing hardball. We've been there for over 10 years," he said.
McBride, who is also CEO of the music label and talent management operation the Nettwerk Music Group, said the private landlords of his other yoga studios had been understanding and had started negotiating rent.
"They say, 'tell us how much you can pay, if anything, let's work it out, we still want you to be there, we're all in this together'. That's the general tone. But not the city – why?"
The Canadian Press reported this week that major commercial landlords in Canada were offering two-month rent deferrals. These included Choice Properties REIT, which the report said was offering deferral on a case-by-case basis, and RioCan, which was said to be automatically applying the deferral, which would be repayable over a year.
Mike Little, mayor of the District of North Vancouver, said an arms-length arrangement regarding Lynn Valley Village meant "the district council doesn't set the rent, those are all market driven".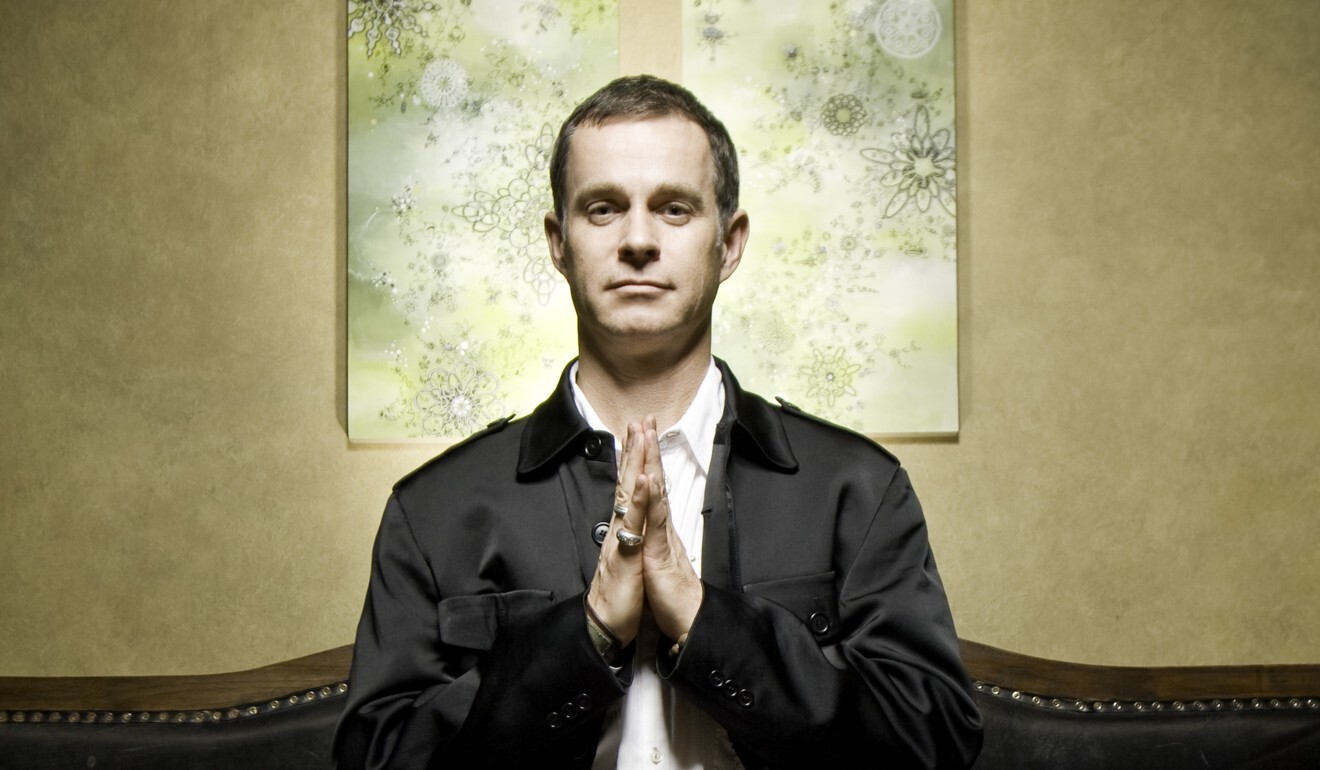 "We cannot give unfair incentives. We try to make sure it's matched within the marketplace. But we don't handle that as a council or an organisation … we're a passive owner. We've empowered the property manager [Warrington] to make those decisions," he said.
Little said it would even be "illegal to give a specific business a specific benefit … it has to be done in a hands-off, market-based way".
"It cannot be that if your landlord happens to be a municipality, then all of a sudden you're getting a break far beyond what the market has," he said.
The letter responding to McBride came from the district's own real estate and property manager, Janine Ryder, on district letterhead.
Little said he wanted all businesses unable to satisfy distancing rules to remain closed. On March 21, provincial health officer Dr Bonnie Henry ordered the closure of all personal service businesses unable to maintain distancing. "All businesses in the district of North Vancouver must comply with these provincial health orders," Little said.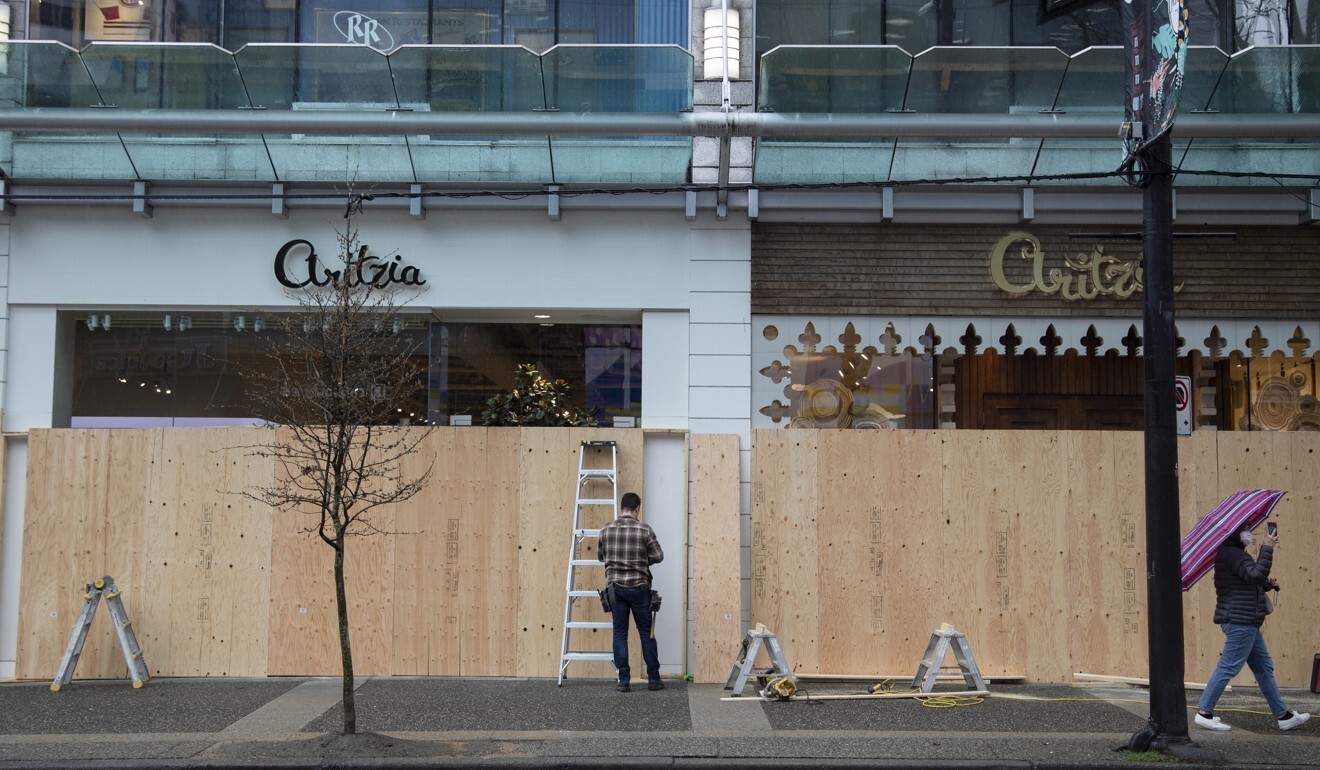 Other businesses in the Lynn Valley Village have also been hit hard, even if they remain open.
Lynn Valley Optometry's office manager said no relief had been offered on rent that amounted to "way over C$10,000" a month. She read from a letter she said she received from Warrington on March 31 regarding the lease: "Even though your premises may be closed … your lease remains without interruption."
"Nothing is offered," she said.
The manager said she had laid off 13 of the clinic's 15 staff. Although the clinic remained open as an essential service, "nothing is happening" because it was unable to perform consultations, the manager said.
McBride said that even if the Yyoga studio in North Vancouver reopens, "we cannot be going back to normal".
"We're going to have to think about how to rebuild … but people are going to need yoga studios. They're community places for healing, when all this is over. I cannot believe the district would play hardball, when it's the opposite of what all the other levels of government are trying to do, which is try to get people through this."
Warrington PCI did not immediately respond to a request for comment.