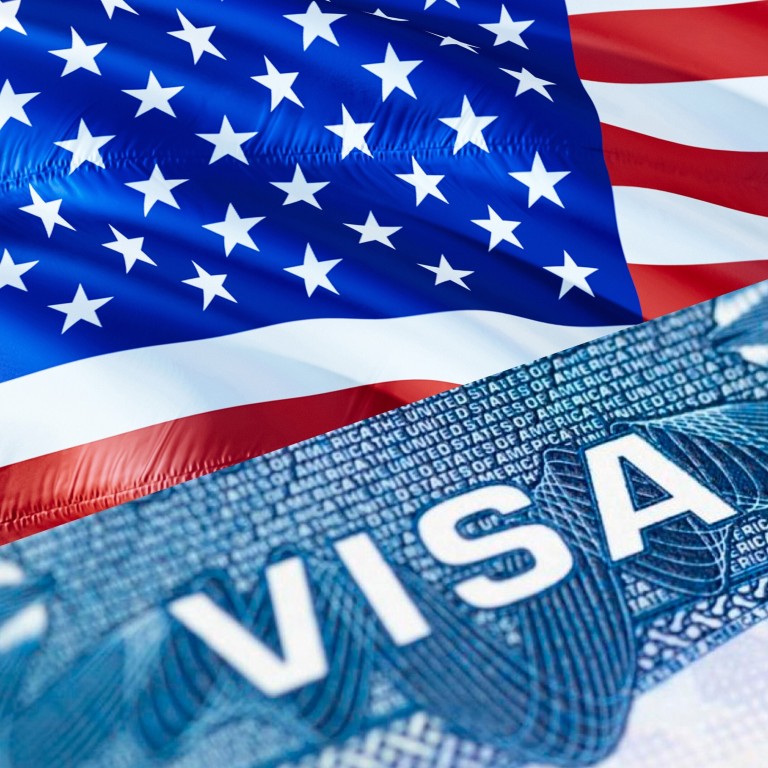 Chinese military officer arrested, charged with visa fraud as he tries to leave United States
Scientific researcher Xin Wang accused of making false statements on his visa application, faces 10 years in prison if found guilty
US customs officials say Wang was trying to take university research out of the country to share with military colleagues in China
A Chinese military officer was arrested while trying to leave the US on Sunday with government-funded research from University of California, and has been charged with visa fraud, the US Department of Justice said on Thursday.
According to the FBI's criminal complaint, Xin Wang holds a position in the
People's Liberation Army
that "roughly corresponds with the level of major" and continues to be paid by the PLA.
That position differs from what Wang stated on his visa application in 2018, which said the purpose of his visit was to conduct scientific research at the University of California, San Francisco (UCSF), the complaint said, adding that Wang "stated that he intentionally made false statements about his military service in his visa application in order to increase the likelihood that he would receive his … visa".
When he applied for his US visa, Wang said he had served as an associate professor in medicine in the PLA from 2002 to 2016, it said.
As Wang prepared to depart from Los Angeles International Airport on a flight to Tianjin, he told US customs agents that he "had been instructed by his supervisor, the director of his military university lab in [China], to observe the layout of the UCSF lab and bring back information on how to replicate it in China", according to a justice department announcement.
US customs officials "received information that Wang had studies from UCSF with him which he was taking to share with his PLA colleagues, and he had sent research to his lab in China via email", it said.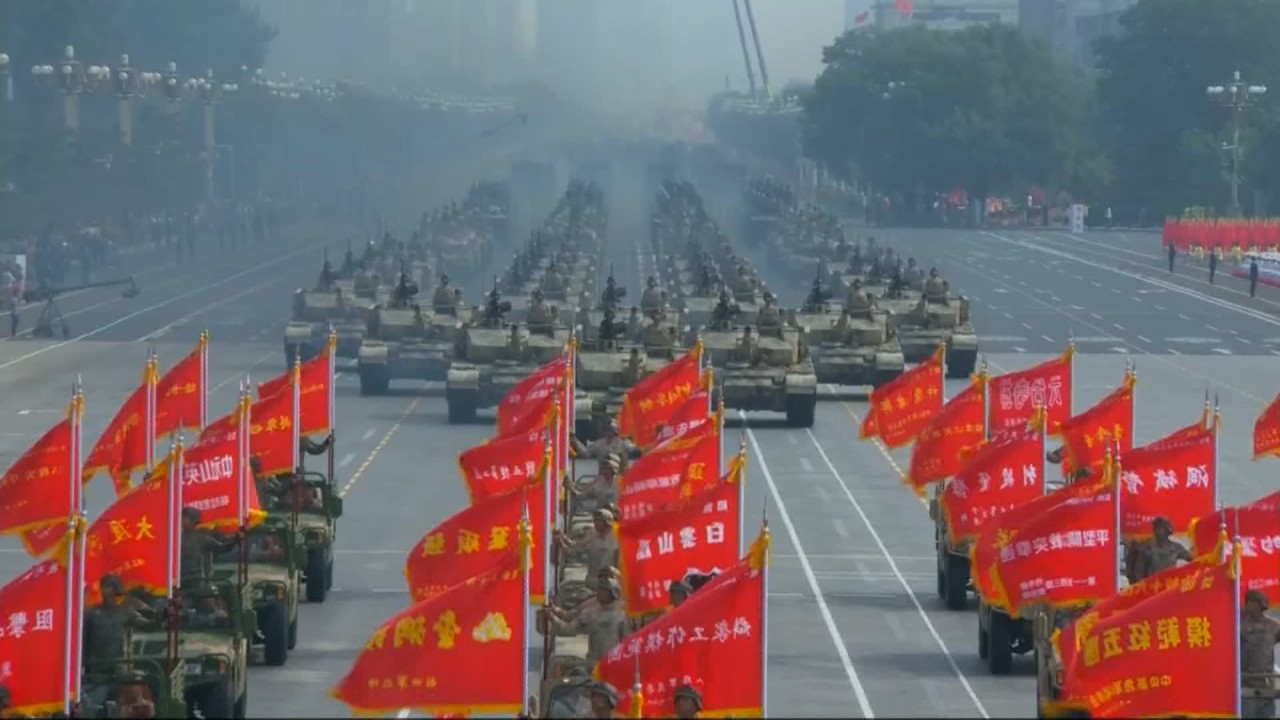 03:19
People's Republic of China celebrates 70th anniversary in Beijing with its largest military parade ever
People's Republic of China celebrates 70th anniversary in Beijing with its largest military parade ever
Some of the UCSF research Wang had in his possession was funded by grants from the US Department of Health and Human Services, National Institutes of Health, the justice department said.
He also deleted WeChat messaging content from his mobile phone before arriving at the airport for his departure, it said.
The proclamation, which took effect on June 1, does not list specific institutions that would disqualify applicants, leaving the decisions to the state department.
However, the FBI complaint against Wang does not charge him with any crime related to the research he had in his possession or that he emailed to China.
The complaint was initially kept under seal because making it public "would seriously jeopardise the investigation; as such, a disclosure would give the target an opportunity to destroy evidence, change patterns of behaviour, notify confederates, or flee from prosecution".
Wang faces up to 10 years in prison and a US$250,000 fine if found guilty.
China's foreign ministry said on Friday that Wang had been conducting cardiovascular research in the US and had not caused any harm to America's national interests.
Beijing had received multiple complaints from Chinese nationals recently about being arbitrarily interrogated by US border law enforcement as they were leaving the country, ministry spokeswoman Hua Chunying said.
"Some of them had their electronic devices confiscated without proper grounds," she said.
"I think these are all blatant infringement of the rights of Chinese nationals in the US and the purpose is to demonise China."
Additional reporting by Jun Mai
This article appeared in the South China Morning Post print edition as: PLA officer arrested for visa fraud at US airport