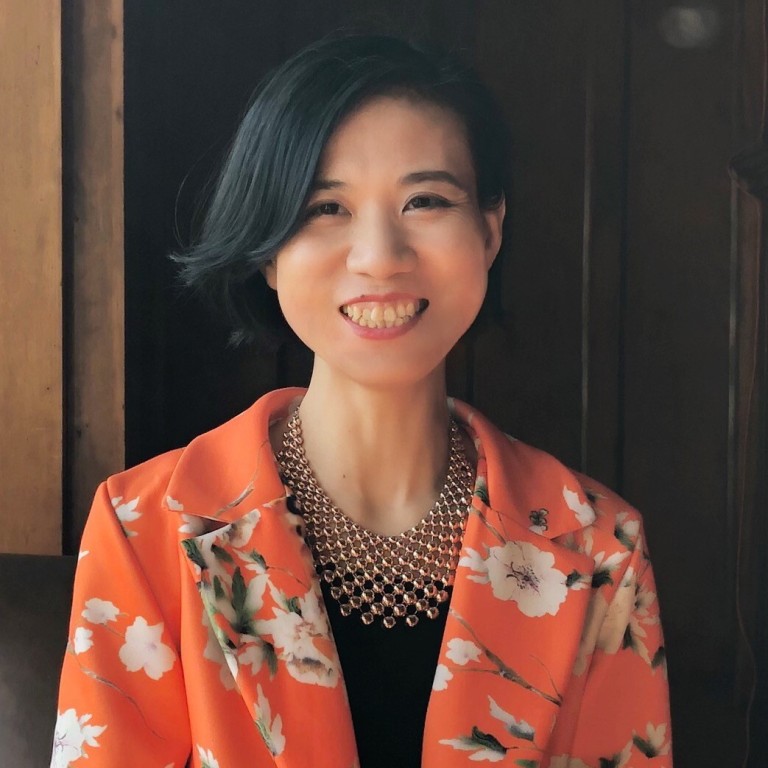 Chinese woman in Vancouver mystery homicide was member of 'Create Abundance' wellness group
Police seek help from the Chinese community as they investigate the death of Bo Fan, who was dropped off at a hospital with fatal injuries last week
Fan was associated with Create Abundance, whose members are told that 'respecting nature' can create positive energy, bringing wealth and fulfilment
Police in British Columbia are reaching out to the Chinese community as they investigate the mysterious killing of a mainland woman who was involved with a spiritual self-improvement group known as "Create Abundance", or "Golden Touch".
Bo Fan, 41, was seriously injured when she was dropped off at the Peace Arch Hospital in Surrey, a Vancouver satellite city, at 5.30am on June 17 and she died later that day.
Frank Jang of the police Integrated Homicide Investigation Team said at a press conference on Wednesday that Fan was a Chinese citizen who had been living in the Grandview Heights neighbourhood of South Surrey since February 2019.
"Given what we know so far, we don't believe this was a random incident," said Jang, adding, "there is still much we need to learn about Ms Fan and her history".
"But what I can tell you is that Ms Fan was associated to an organisation called Golden Touch, also referred to as Create Abundance."
Critics have accused a group by the same name in China of running a multi-level-marketing scheme in recent years, although Jang did not mention this.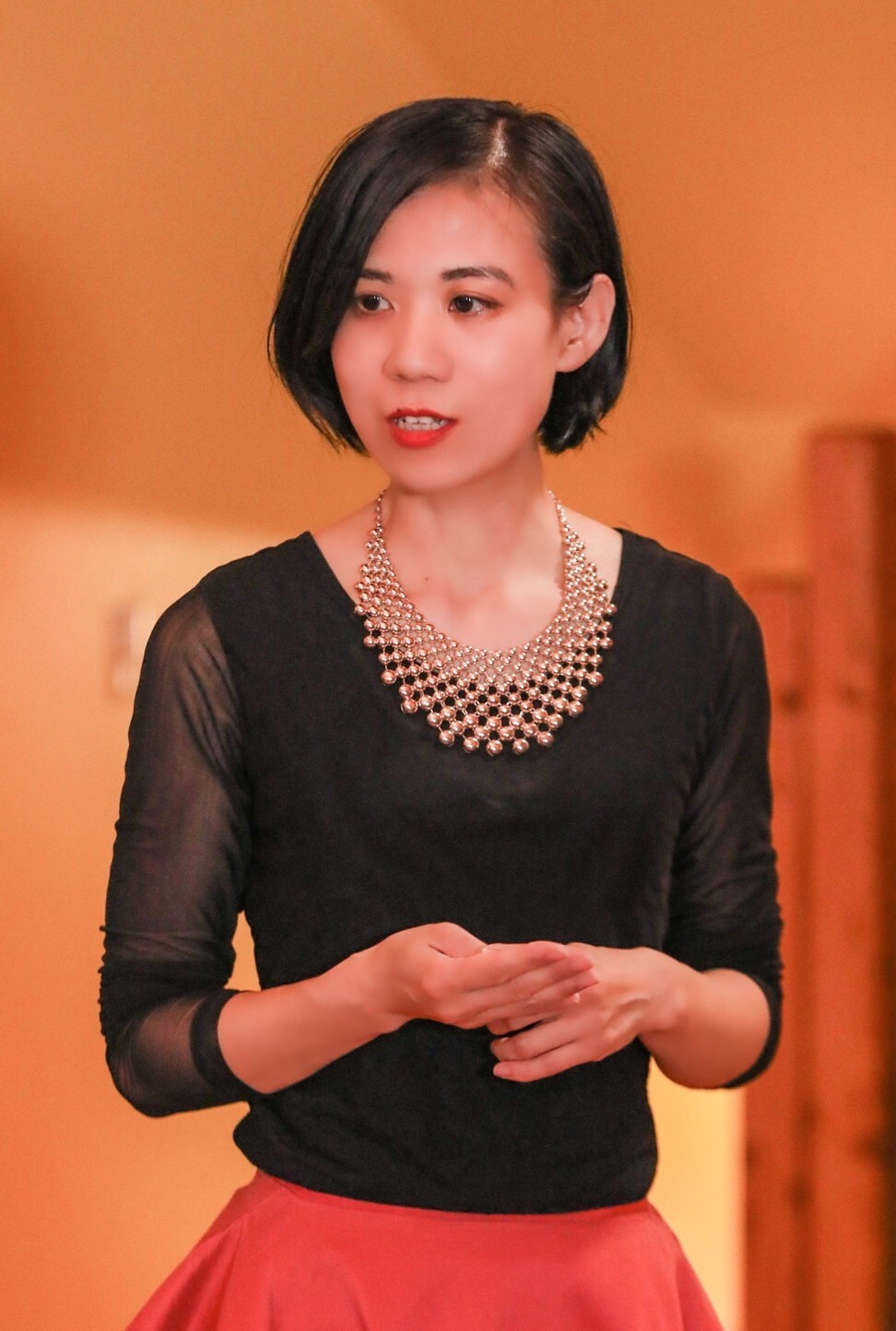 Jang displayed photos of Fan at a press conference as well as a circular, wreathlike logo that he said was that of the group. He said anyone who knew Fan or had information about the case should contact IHIT on 1-877-551-4448 or by emailing
[email protected]
.
One of the professional-looking photos shows Fan smiling directly into the camera and in another she appears to be speaking at an event.
Golden Touch's logo includes the traditional Chinese characters for "create abundance", and Jang said IHIT was reaching out specifically to the region's Chinese community.
"From what we know of Ms Fan's background we believe there are people in the Chinese community who may know her, perhaps had dealings with her, particularly through this organisation," he said.
A YouTube channel in the name of "Create Abundance", using the logo as its avatar, features a single video, posted in 2014.
The video shows ethereal imagery of the natural world, and a gathering of East Asian-looking people in what looks like a hotel conference room.
The people are seen dancing ecstatically, waving their hands in the air, as a narrator speaking in Mandarin describes how "internal energy" can be maximised by connecting with the natural world.
The spiritual message says that "respecting nature" can create positive energy, bringing wealth and fulfilment.
One scene shows tears streaming down a male attendee's face; others show the group wearing black face masks and they raise their hands high.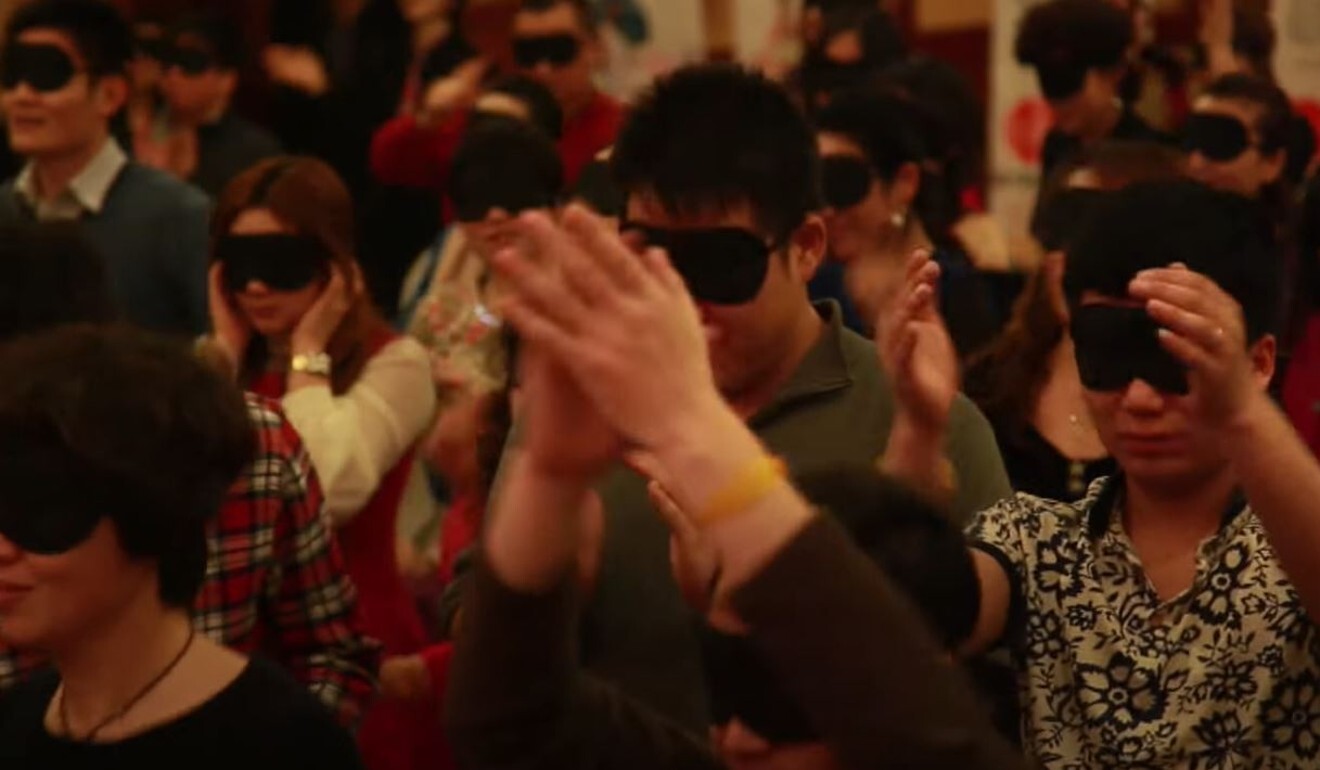 Jang, who did not refer to the video, said the group appeared to be a "self-improvement, wellness organisation".
"But let me be clear, we are not making any linkages between this organisation and Ms Fan's homicide," he said.
"But she was someone associated with this organisation … that is critical information to us."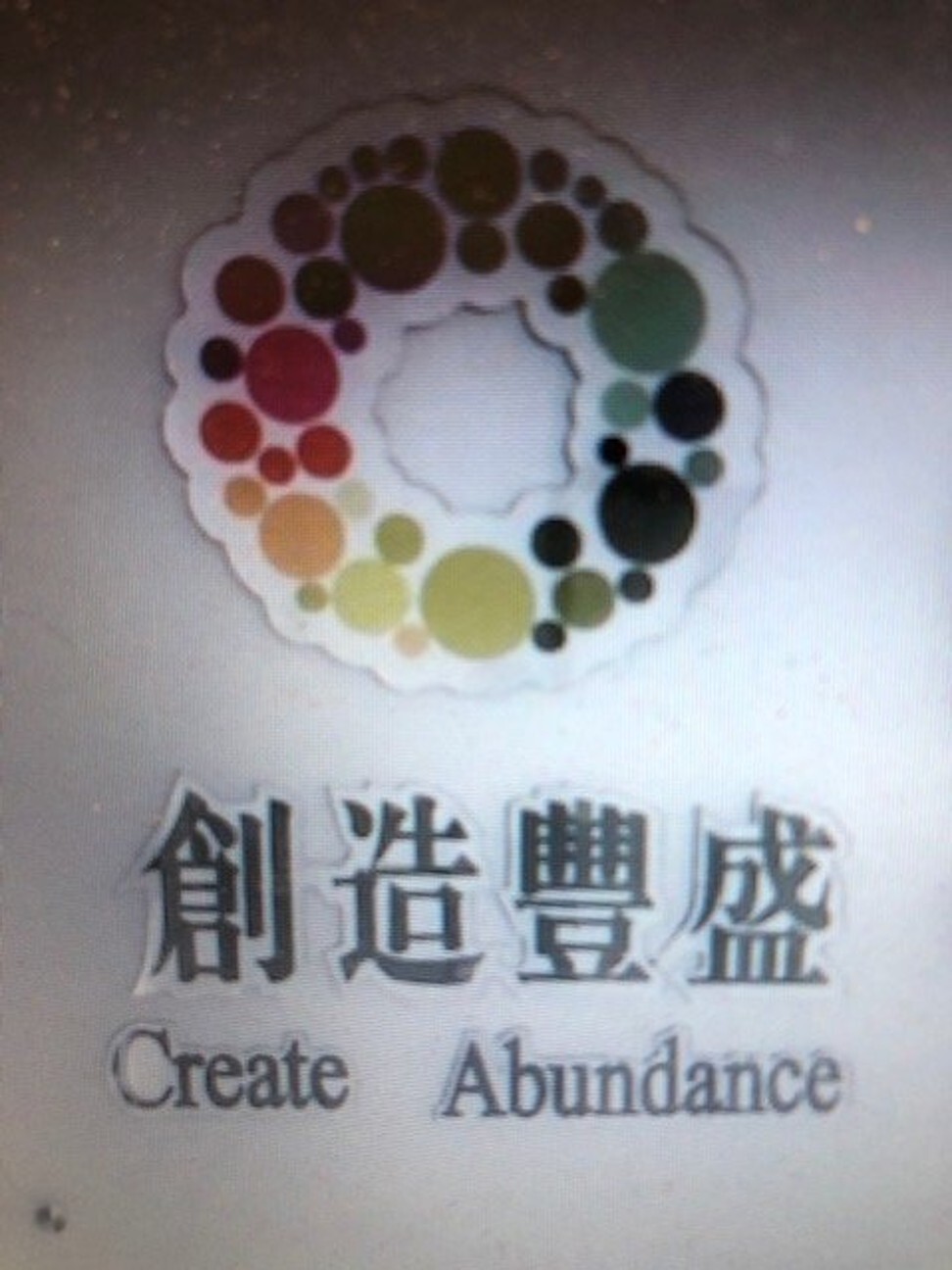 Jang would not divulge the cause of Fan's death. "But it is clear from her injuries that she was a victim of homicide," he said.
Jang said Fan was dropped off at the hospital by "friends and family". He said before that, she was last seen alive near Surrey's 168th Street and 27th Avenue on the night of June 16.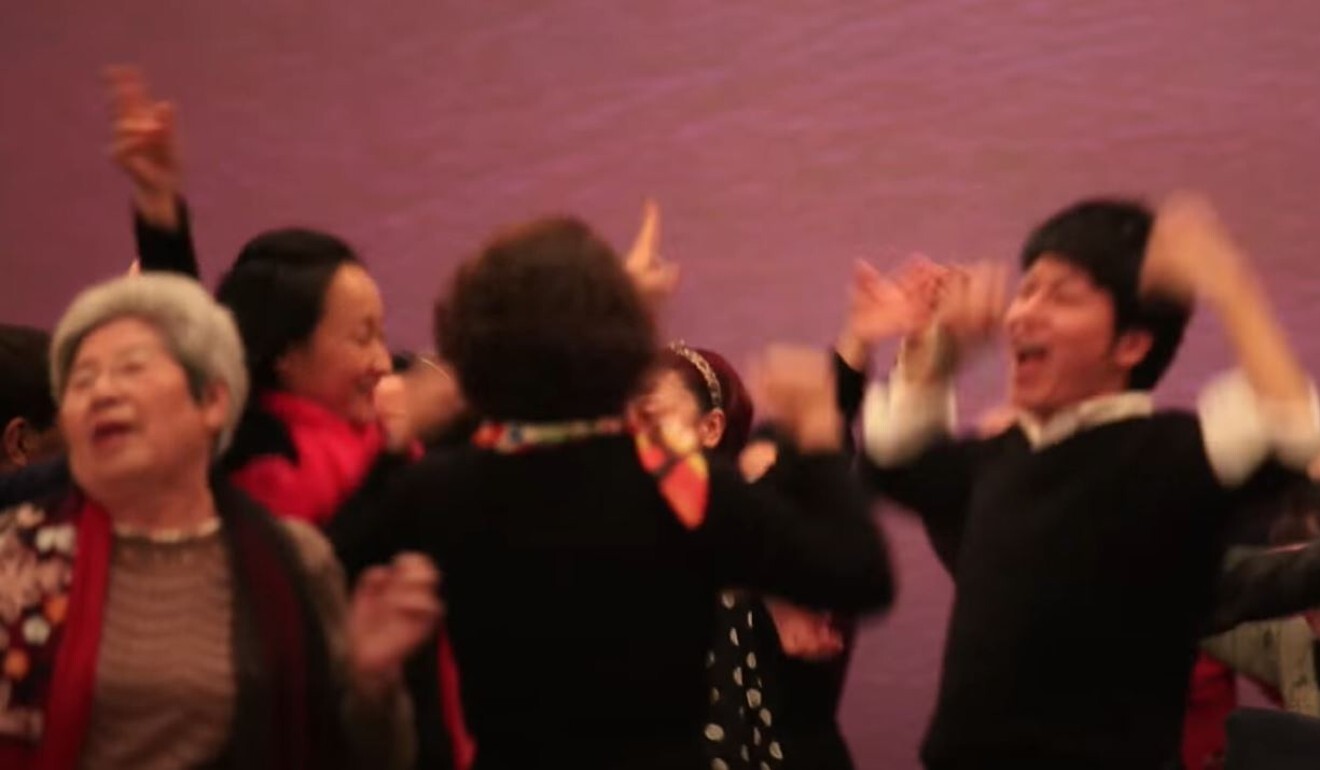 The caption with the 2014 YouTube video says that Create Abundance had been practising around the world for 15 years and that its guiding "spiritual master of creation"– a woman who features in the video – had helped tens of thousands of people.
The woman "has travelled all over China, Singapore, Japan, South Korea, Canada and the United States" to spread her message, it said.