TikTok
Get more with myNEWS
A personalised news feed of stories that matter to you
Learn more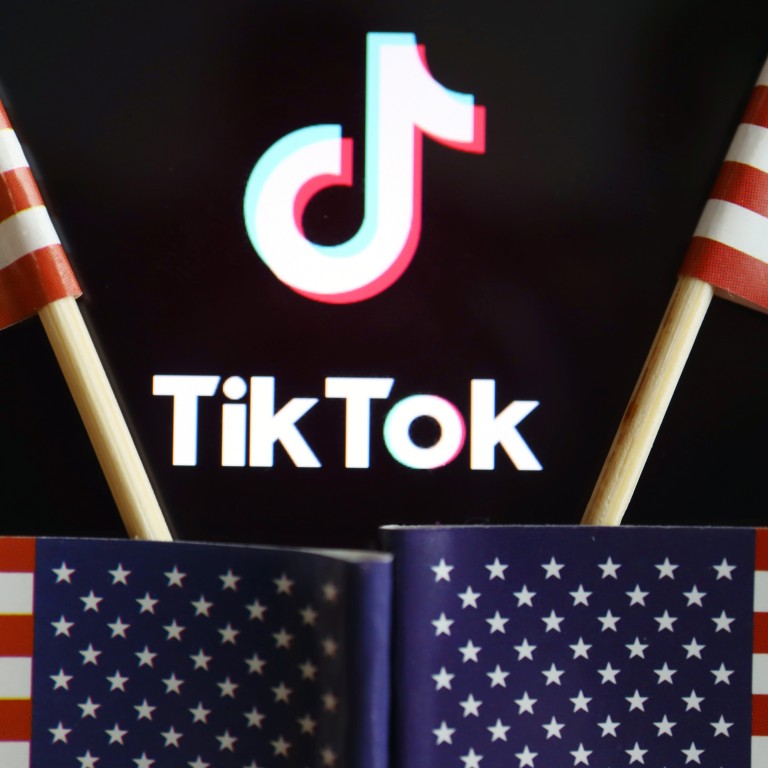 TikTok is being reviewed by US national security panel CFIUS, Treasury Secretary Steven Mnuchin says
Trump administration acts on fears that the app's user data could be subject to access requests by the Chinese government
TikTok's CEO says the short-video platform has become 'the latest target, but we are not the enemy'
TikTok, the hugely popular, Chinese-owned short-video platform, is undergoing a national security review by US federal regulators, Treasury Secretary Steven Mnuchin confirmed on Wednesday.
Amid calls from American lawmakers for greater scrutiny of TikTok over fears that user data could be subject to access requests by the Chinese government, Mnuchin said his department would soon be suggesting possible action on the app to US President Donald Trump.
"TikTok is under CFIUS review and we'll be making a recommendation to the president on it this week," Mnuchin, standing alongside Trump, told reporters outside the White House. "So we have lots of alternatives."
CFIUS, the Committee on Foreign Investment in the United States, is a Treasury-led panel that assesses national security risks associated with certain transactions in the US involving foreign entities.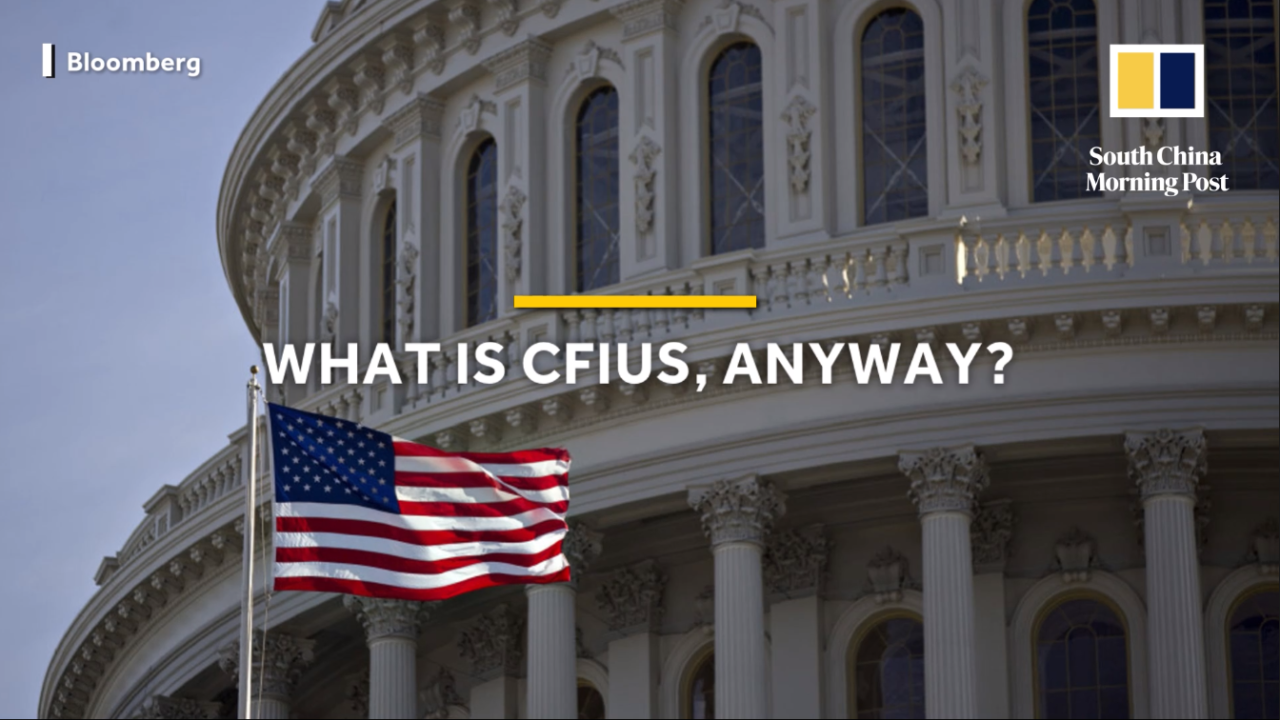 01:20
What is CFIUS, anyway?
Last year, the panel ordered Grindr's Chinese owners to sell the gay dating app over concerns about the security of personal data.
A platform for users to post and view short videos, TikTok is owned by Chinese tech company Bytedance, which also owns the app's analogue in China, Douyin.
Faced with criticism that TikTok's ownership by a Chinese parent company constitutes a national security risk, TikTok executives have emphasised that data is not stored in China and said that Chinese authorities do not have access to private information.
Those claims have done little to assuage the largely bipartisan concerns of US lawmakers, who recently approved legislation that would ban federal employees from using TikTok on government devices, a proposal that has been incorporated into the must-pass annual defence spending bill.
On Tuesday, a group of senators wrote to national security officials to request an investigation into whether TikTok was vulnerable to attempts by Beijing to conduct "influence operations" in the US, including potential efforts to sway the outcome of elections.
Asked on Wednesday how close he was to a decision to ban the app from the US market, Trump said that he was "looking at TikTok" and that his administration was "thinking about making a decision".
TikTok declined to comment on the CFIUS review, but said in a statement that it was working "to develop a best-in-class security infrastructure, promote a safe and positive app experience and bring joy to millions of American families".
In a Wednesday morning blog post published ahead of Trump and Mnuchin's remarks, company CEO Kevin Mayer wrote that TikTok had become "the latest target, but we are not the enemy," and stressed that the company was willing to take "all necessary steps" to ensure its long-term availability.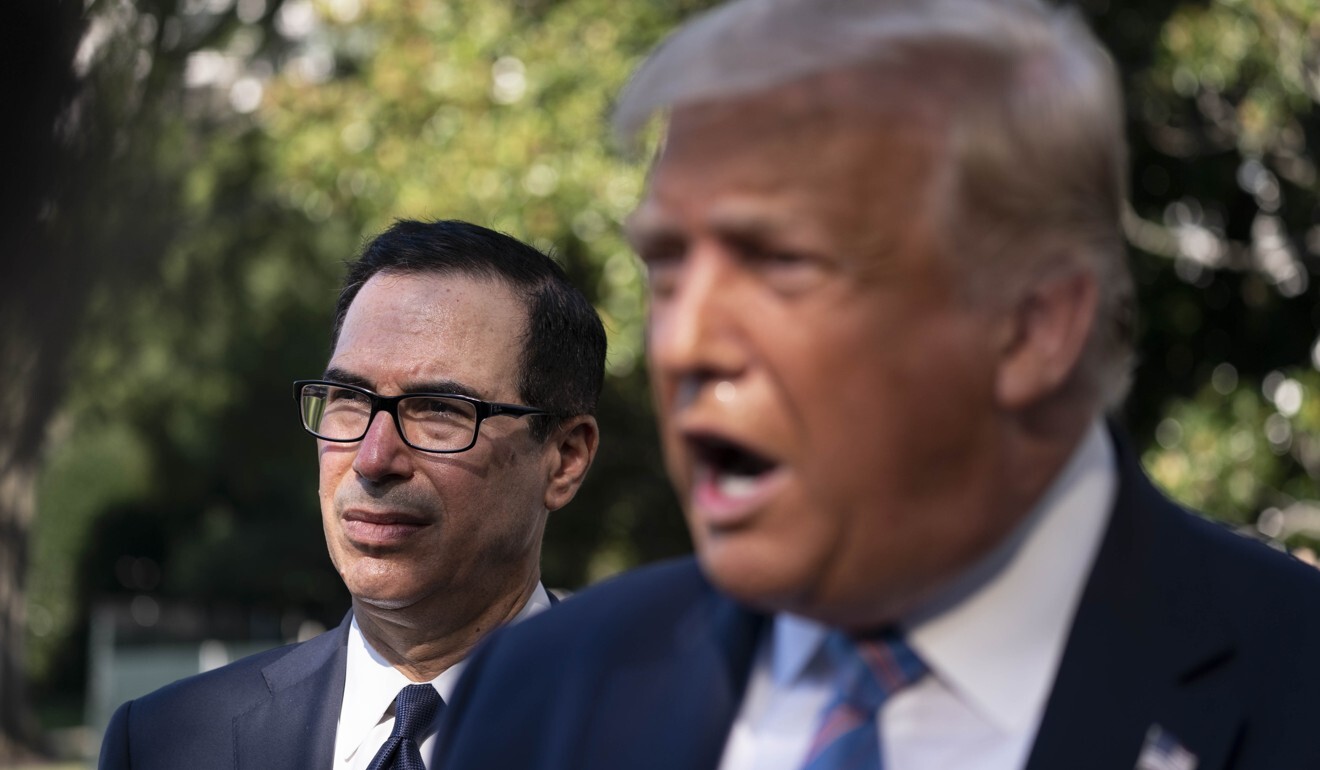 Mayer, who is also chief operating officer at Bytedance, acknowledged that TikTok was facing heightened scrutiny because of its Chinese origins, writing: "We accept this and embrace the challenge of giving peace of mind through greater transparency and accountability."
Citing sources familiar with the matter, tech media outlet The Information reported last week that US-based investors in Bytedance were in discussions with company executives to buy a majority stake in TikTok, a move that would effectively push TikTok beyond the purview of CFIUS.
Tech represents just one of the numerous fronts causing heightened tensions between the US and China, with the Trump administration this month levying sanctions against employees of Chinese telecommunications giant Huawei for providing "material support to regimes engaging in human rights violations".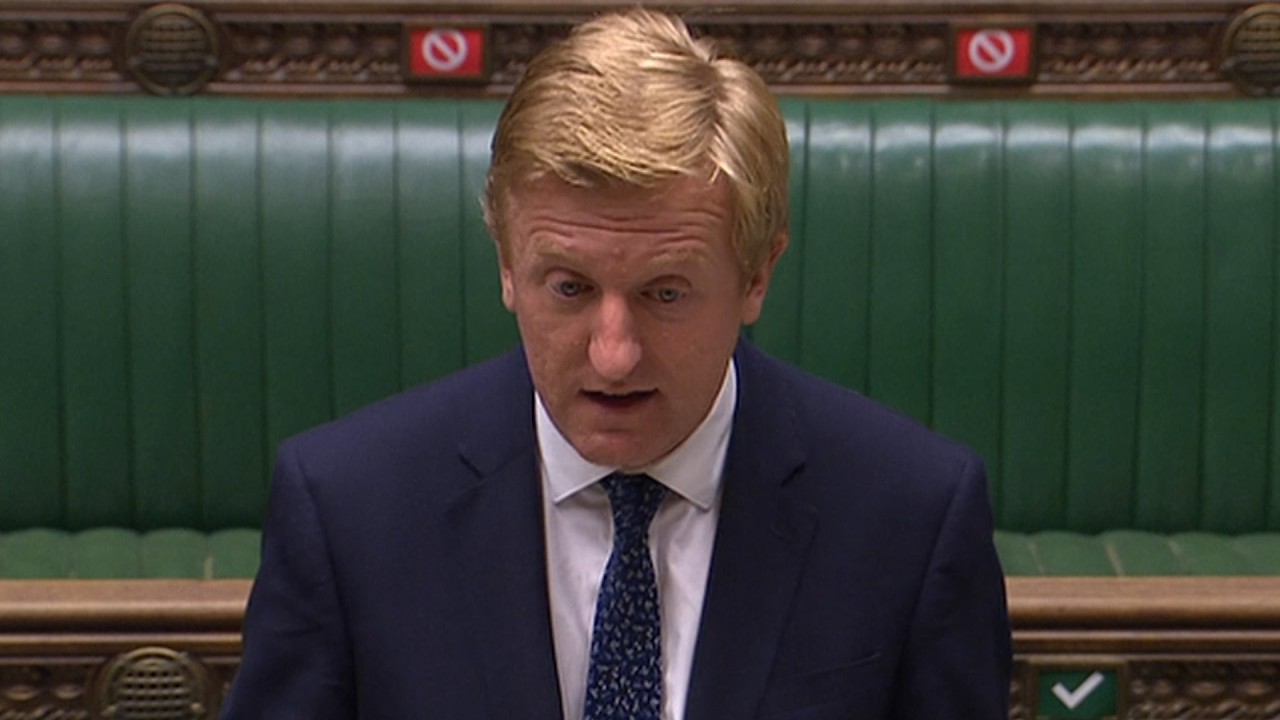 02:27
UK bans Huawei from 5G network after US sanctions
UK bans Huawei from 5G network after US sanctions
After the move, Huawei insisted that it operated entirely independently of the Chinese government, while Beijing accused Washington of "playing dirty tricks" and using "democracy and values as a cover to align its minions to smear, attack and repress" the company.
Sanctions against the company come atop the US administration's efforts to extradite a top executive on bank fraud charges, and a sustained pressure campaign to persuade allies to exclude Huawei from their 5G networks.
"With respect to Chinese apps on people's cellphones, I can assure you the United States will get this one right too," US Secretary of State Mike Pompeo told Fox News this month, referring to TikTok.
The prospect of US action against TikTok comes on the heels of a ban of the app by the Indian government, which included it on a blacklist of almost 60 Chinese apps after a deadly clash between troops on the India-China border.
This article appeared in the South China Morning Post print edition as: US regulators probe TikTok amid congressional pressure