Coronavirus: WHO urges world not to despair as global cases pass 20 million
It took about six months to reach 10 million infections, but just 43 days to double that tally
US, Brazil and India account for more than half of known cases
The number of confirmed coronavirus cases worldwide topped 20 million, more than half of them from the United States, India and Brazil, as Russia on Tuesday became the first country to approve a vaccine against the virus.
It took six months or so to get to 10 million cases after the virus first appeared in central China late last year. It took just over six weeks for that number to double.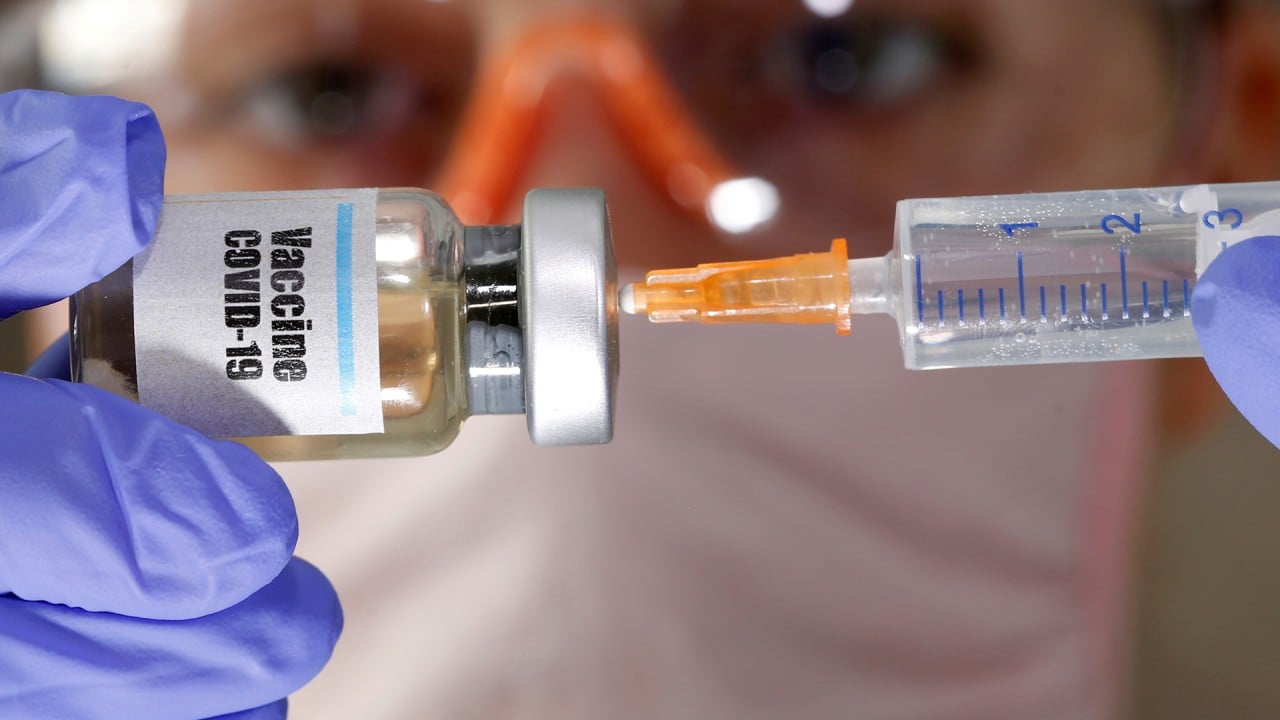 06:17
'Robust immune responses' found in Covid-19 vaccine clinical trials point to 2021 release
'Robust immune responses' found in Covid-19 vaccine clinical trials point to 2021 release
In yet another staggering landmark, the death toll was expected to surpass 750,000 in a matter of days as the global health crisis rages on.
"Behind these statistics is a great deal of pain and suffering … But I want to be clear: there are green shoots of hope," WHO chief Tedros Adhanom Ghebreyesus said. "It's never too late to turn the outbreak around."
With much of the world caught in a cycle of dispiriting outbreaks and economically crushing lockdowns, all eyes are on the race for a vaccine.
Russia, which has reported more than 890,000 cases, has been pushing hard to quickly develop a vaccine and said earlier this month it hoped to launch mass production within weeks and turn out "several million" doses per month by next year.
Russian President Vladimir Putin said that one of his two adult daughters had already been inoculated with the cleared vaccine, which he described as effective. "She's feeling well and has high number of antibodies," Putin said.
A WHO overview said 165 candidate vaccines were being worked on around the world, with six reaching Phase 3 of clinical evaluation.
But the WHO's emergencies director Michael Ryan warned that a vaccine was "only part of the answer", pointing to polio and measles as diseases with vaccines that have not been fully eradicated.
"You've got to be able to deliver that vaccine to a population that want and demand to have that vaccine," he said.
In Europe, countries that appeared to have gotten their outbreaks under control during nationwide lockdowns and lifted many public restrictions worked to prevent a resurgence of the virus. Finland joined France and Germany in announcing it would test travellers from at-risk countries upon arrival.
Spain, which along with Italy was hardest hit when the virus first exploded on the continent, now has the most confirmed cases in western Europe at nearly 323,000. The number of new cases have risen steadily in Spain since its strict, three-month lockdown ended on June 21, reaching 1,486 on Monday.
In Greece, which imposed strict lockdown measures early and kept its reported cases low during the height of the European epidemic, the government announced new measures Monday to prevent an outbreak. It ordered bars, restaurants and cafes in several regions to shut between midnight and 7am.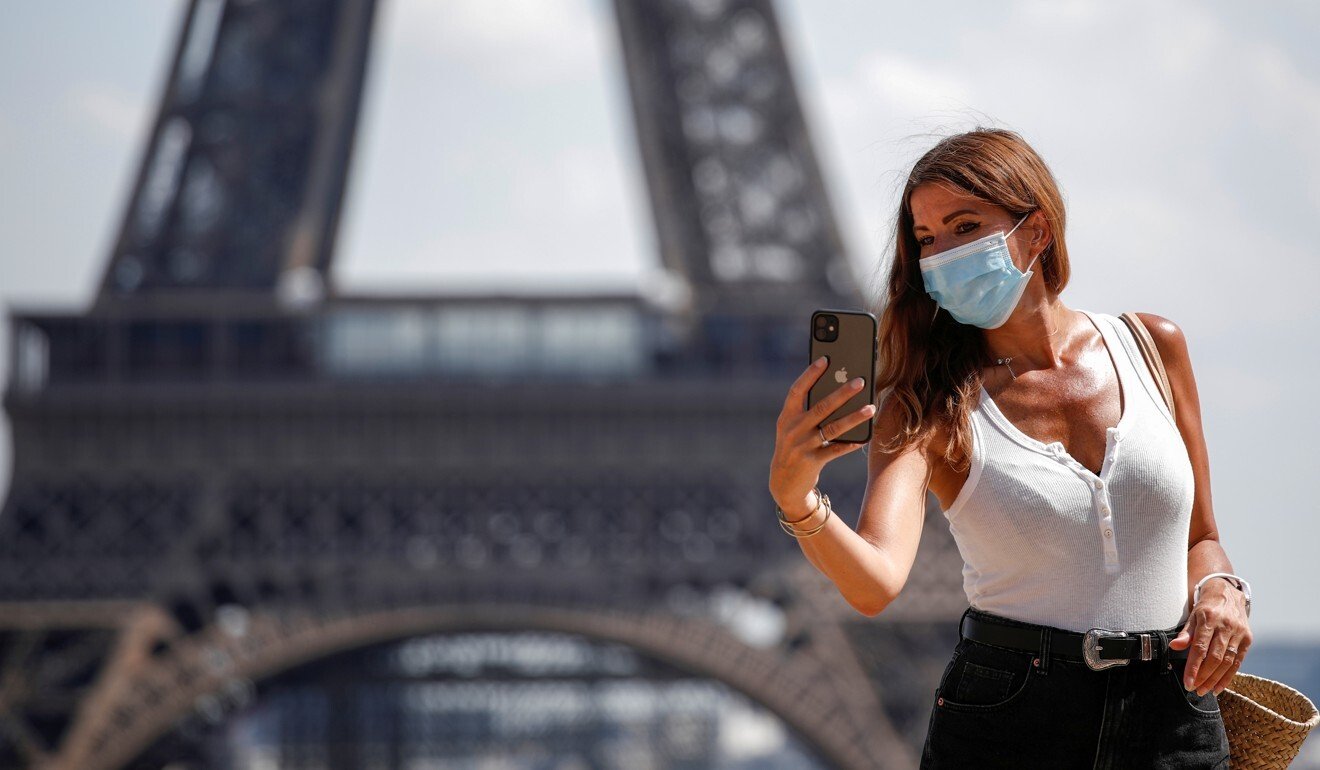 Outside Europe, infection rates are exponentially higher.
In the US, which so far has more than 5 million confirmed cases, the daily average has decreased since July 22nd, but remains high at over 53,000. About one-fifth of the world's reported deaths, or more than 163,000, have been in the U.
New Zealand Prime Minister Jacinda Ardern on Tuesday said that authorities found four cases of the coronavirus in one Auckland household from an unknown source, the first cases of local transmission in the country in 102 days.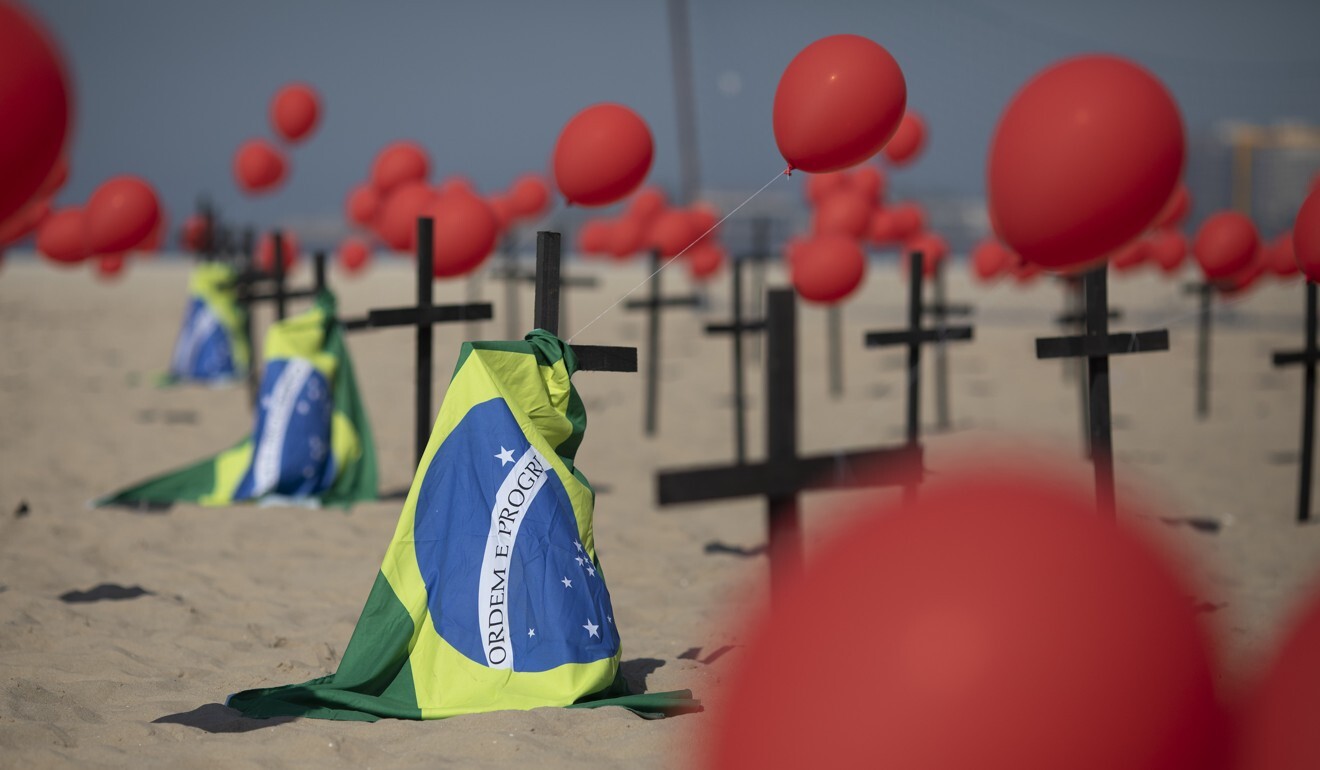 Caseloads are still rising quickly in many other countries, including Indonesia and Japan.
India reported 53,601 new cases Tuesday as its count of total infections neared 2.3 million. Its reported case morality rate, at 2 per cent, is much lower than in the US and Brazil.
In Japan, where outbreaks have been widening as officials urge people to consider this year's summer holidays "special" and stay home, the rate of positive tests in Tokyo, the country's worst hit region, has been climbing but remains at 7 per cent.
Vietnam went from having reported no confirmed deaths and very few cases to battling fresh outbreaks that emerged in the seaside city of Danang.
This article appeared in the South China Morning Post print edition as: Global infections soar past 20m mark as spread of disease accelerates