Cinema
Get more with myNEWS
A personalised news feed of stories that matter to you
Learn more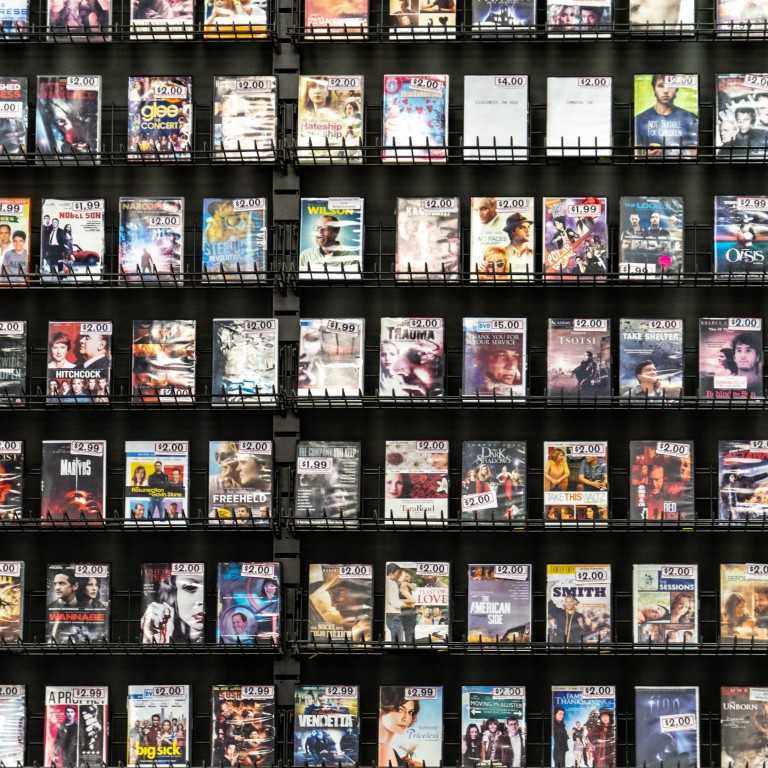 Three charged in crackdown on international movie piracy ring
Piracy ring obtained copyrighted DVDs and Blu-ray discs before release dates, uploaded content to internet
Pirated titles included nearly every movie released by major studios going back a decade
US prosecutors cracked down on an international ring that allegedly distributed hundreds of pirated movies and television shows, charging three people in a coordinated effort with authorities in 18 other countries.
Federal prosecutors in New York on Wednesday announced the unsealing of indictments against three men, including one British and one Norwegian citizen, associated with the "Sparks Group", which allegedly fraudulently obtained copyrighted DVDs and Blu-ray discs from wholesale distributors before their release dates and uploaded their content to the internet.
The pirated titles included nearly every movie released by major studios going back nearly a decade, costing them tens of millions of dollars, authorities said.
"The movies and TV shows allegedly stolen by these defendants not only represent a body of work ripped off from those who spent years developing their craft and working their way to stardom, but deprives the studios and actors of the fruits of their labour," Philip Bartlett, an inspector-in-charge with the US Postal Inspection Service, said.
Two of those charged have been taken into custody. UK citizen George Bridi, 50, was arrested in Cyprus over the weekend on an Interpol notice based on charges by US authorities, who are seeking his extradition. Jonathan Correa, 36, was arrested in Olathe, Kansas, on Tuesday. The third person, Umar Ahmad, 39, a citizen of Norway, remained at large.
Members of the ring allegedly deceived wholesale distributors to obtain the discs and then used sophisticated tools to disable their copyright protections, or "crack" them. This allowed them to easily make copies to disseminate on the internet via dozens of servers that were taken offline Wednesday, prosecutors said.
Bartlett said the sophisticated scheme showed how piracy had evolved. "Copyright criminals have come a long way from bootlegging movies in local theatres and selling inferior-quality videos and DVDs on the streets of New York City for US$5," he said.