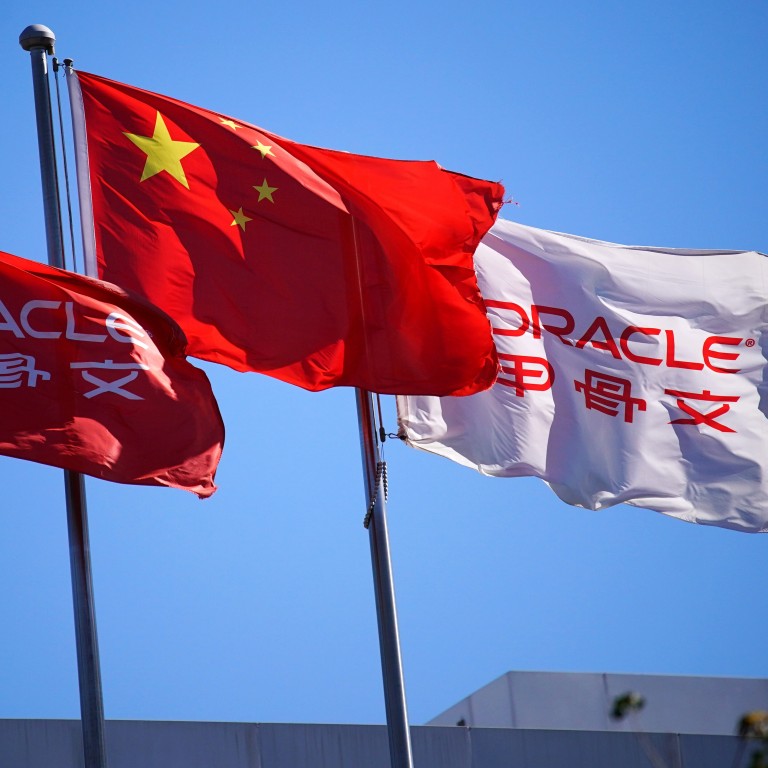 Trump slams Oracle's TikTok bid, already hit by national security concerns
Issues include whether Chinese owner ByteDance will still have access to US user data
President's executive order on Chinese apps will not target WeChat users, US says
US President Donald Trump said on Wednesday he did not like Oracle's bid for an alliance with
TikTok
, which is owned by Chinese tech firm ByteDance. His comments came after the agency reviewing the deal reportedly found its structure did not resolve national security concerns, although Trump said he was unaware of the ruling.
According to Bloomberg, the Committee on Foreign Investment in the US (CFIUS) has concluded that allowing Oracle to become TikTok's "trusted tech partner" was not enough to address the popular video-sharing app's access to data from its nearly 100 million US users.
Secretary of State Mike Pompeo was among those voicing concern, said Bloomberg, which cited anonymous sources. He and other officials remain wary about the proposed new ownership structure and how much influence it would give China over the company.
At a press conference on Wednesday, Trump said he had not been informed of CFIUS' conclusion. "We're looking into that from the standpoint of ByteDance. So, if that's the case, I'm not going to be happy with that," he said. "I mean just conceptually I can tell you I don't like that."
Discussions were continuing between administration officials and the companies, Bloomberg said, citing sources who asked not to be named because the talks are confidential.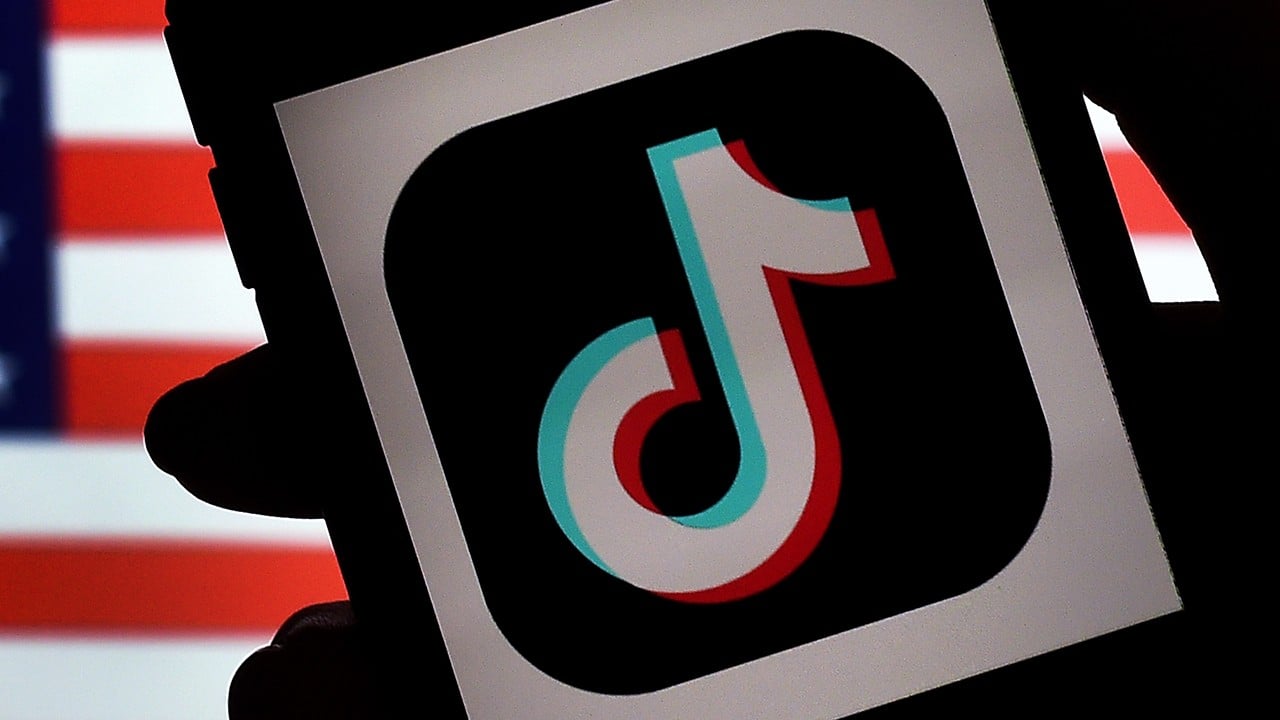 01:46
Oracle reaches deal to become TikTok's 'technology partner', after Microsoft offer is rejected
Oracle reaches deal to become TikTok's 'technology partner', after Microsoft offer is rejected
Trump has the authority to sign off on a deal, but national security officials' concerns could sway his decision.
Other senior officials are reviewing the deal, including Treasury Secretary Steven Mnuchin and Attorney General William Barr. Pompeo had a conversation with the company officials last week, according to Bloomberg.
The Oracle deal, which would reportedly allow ByteDance to keep majority ownership of TikTok, remained a major concern. When Trump ordered in August for the popular video app to be sold, it was clear it would need an American owner to be able to continue to operate in the country.
On Wednesday, a group of Republican senators sent a letter to the Trump administration opposing the proposal.
"We remain opposed to any deal that would allow China-based or controlled entities to retain, control or modify the code or algorithms that operate any US-based version of TikTok," wrote the group, which included senators Marco Rubio, Thom Tillis, Roger Wicker, Rick Scott, Dan Sullivan, and John Cornyn.
"We are heartened that this deal still requires government approval, and if reports indicating this proposed deal will retain links to ByteDance or other Chinese-controlled entities, we strongly urge the administration to reject such a proposal on national security grounds."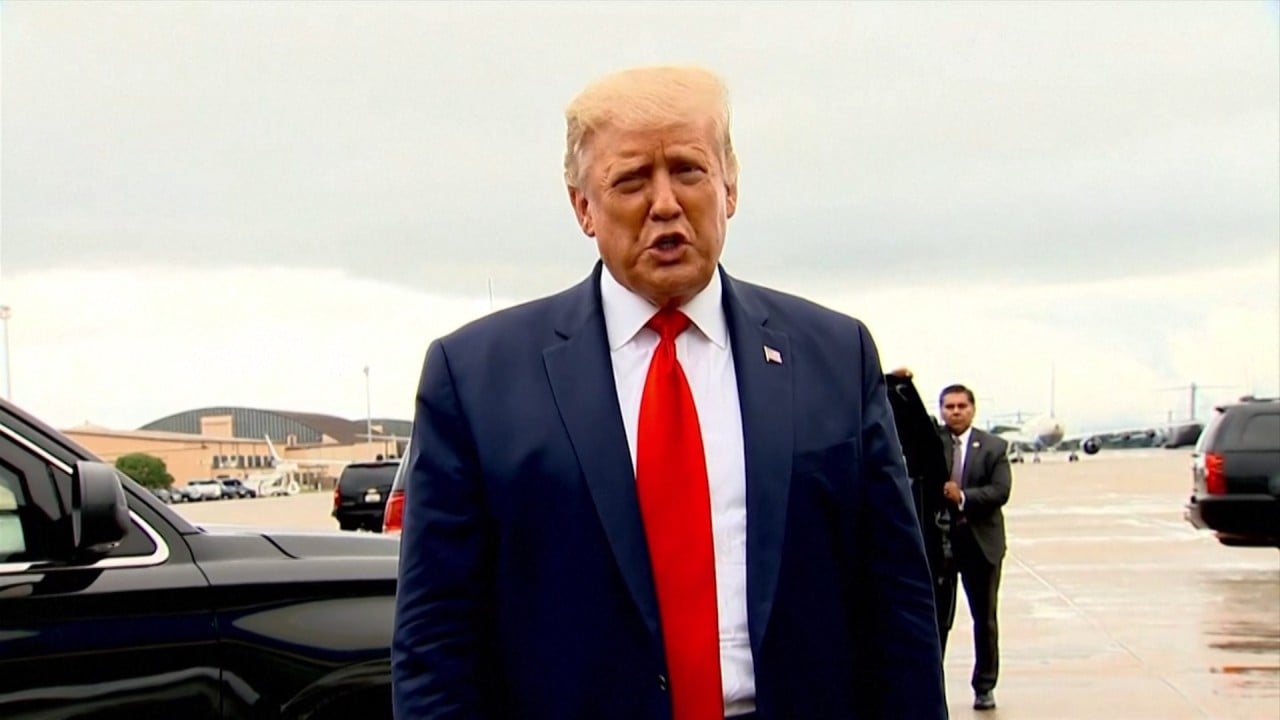 00:30
'There will be no extension of the TikTok deadline,' says US President Trump
'There will be no extension of the TikTok deadline,' says US President Trump
Republican senators Josh Hawley and Marsha Blackburn have also urged the administration to reject the deal.
"If we've got American ownership and there's a new platform built out from top to bottom and the back doors in the code are closed, I think that's fine," Hawley said. If the US agreed to a deal that did not include those things, he added, "we've got a big problem".
In a speech to the National Democratic Institute on Wednesday, Senator Mark Warner of Virginia, the top Democrat on the Senate Select Committee on Intelligence, criticised how the Trump administration had handled the TikTok deal in ways that would invite retaliation.
"When we draw lines to prohibit certain technologies that don't meet those principles from entering the US, it must be done honestly or else it smacks of the kind of protectionism that we have fought against in managed economies," Warner said.
"To this end, the Trump administration's Clean Network Initiative and haphazard actions on TikTok fail that test and will only invite retaliation against American companies."
Meanwhile, users of WeChat – another Chinese app named in Trump's August 6 executive orders – would not be targeted if they downloaded it for personal or business communications, the US said on Wednesday.
The US Commerce Department plans to clarify by September 20 which transactions will be prohibited. But it does not intend to define "the relevant transactions in such a way that would impose criminal or civil liability on such users", according to a government filing in federal court in San Francisco.
The US WeChat Users Alliance is seeking a preliminary injunction against Trump's executive order. A hearing on the request is scheduled for Thursday.
This article appeared in the South China Morning Post print edition as: Trump not happy with Oracle plan for TikTok