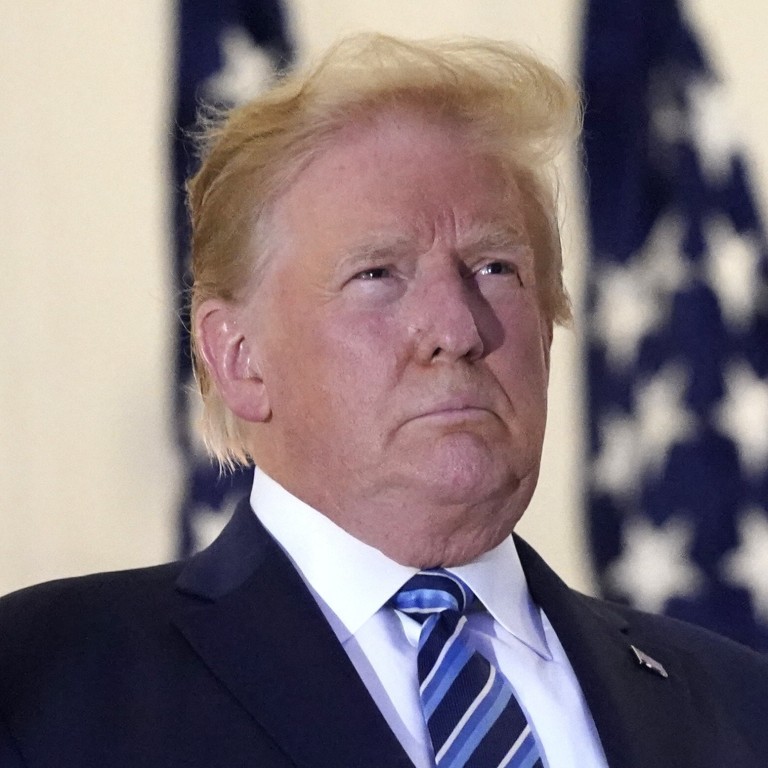 Explainer

|
US stimulus talks: what went wrong?
What you need to know about US President Donald Trump's decision to scrap US stimulus talks, impact and reaction in Washington
Trump accused House Speaker Nancy Pelosi of negotiating in bad faith. She suggested Covid-19 medication clouded Trump's judgment
What is it?
Many economists have long urged Congress to pass another aid bill to keep individuals and businesses afloat with the coronavirus pandemic showing few signs of ending soon.
Lawmakers had intended to provide aid for specific industries including restaurants, live entertainment venues and airlines, as well as rental, mortgage, and food assistance for ordinary Americans impacted by the virus.
Democrats want a US$2.2 trillion package as a follow-up to the US$7 trillion bailout Congress and the Federal Reserve put together in the spring. Republicans initially came in lower with a US$1 trillion plan but have since raised that offer to US$1.6 trillion.
The Republican plan calls for giving workers an extra US$400 a week in unemployment insurance; the Democrats' plan would provide for an extra US$600 a week.
Optimism that Democrats and Republicans would reach a deal on more stimulus ahead of the November 3 elections had helped lift the stock market recently.
04:42
Trump returns to the White House after only three days in hospital for Covid-19 treatment
Trump returns to the White House after only three days in hospital for Covid-19 treatment
What happened?
Trump terminated stimulus talks less than 24 hours after he returned home after three nights at Walter Reed National Military Medical Center with questions still swirling about his condition.
The US president halted discussions just as lawmakers appeared to be making progress after months of haggling, and said he would return to negotiations "immediately after I win" the election
The president accused Democratic House Leader Nancy Pelosi of negotiating in bad faith and said he had asked Senate Majority Leader Mitch McConnell to instead focus on confirming his appointed judge to an opening on the Supreme Court.
Trump called off the talks hours after Federal Reserve Chair Jerome Powell urged additional financial support to avoid what he said could become a "tragic" fallout for the US economy.
What's the impact?
The announcement on Twitter sparked a sharp drop in the stock market. Without additional aid, experts say millions of jobless Americans could have their finances devastated, and set back an already shaky economic recovery.
The decision was reminiscent of how the president reacted when pressured by top Democrats over legislation to avert a government shutdown in 2019 during a televised meeting in the Oval Office.
During the discussion, Trump said he would be "proud" to shut the government down over his demand for money to build a border wall and that he would "take the mantle" of blame.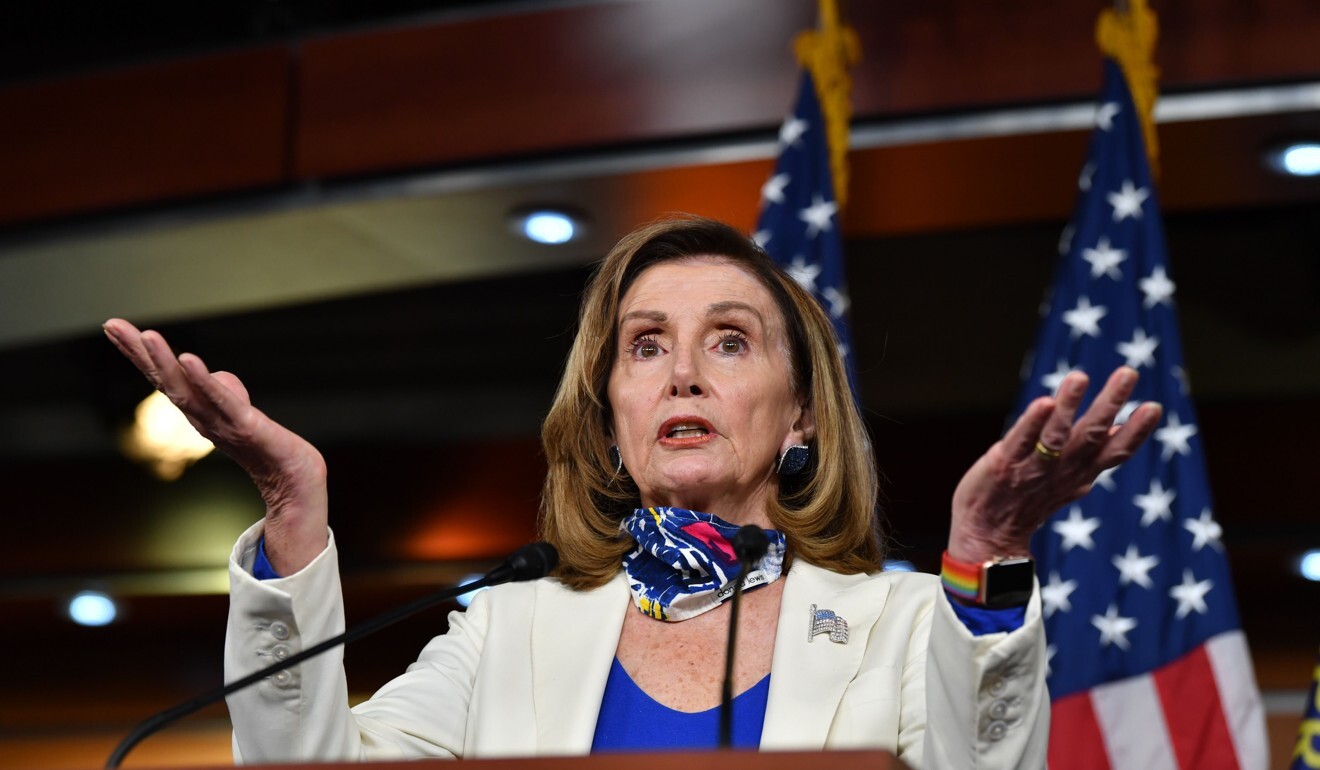 What was the reaction?
Pelosi said the White House was in "complete disarray". In a call with fellow House Democrats she raised the question of whether a steroid Trump was taking to battle his Covid-19 had clouded his judgment.
"'Believe me, there are people … who think that steroids have an impact on your thinking'," Pelosi said, according to a source on the call.
Trump was treated with dexamethasone, a drug that can alter a users' mental state, and can cause euphoria.
Dr Lewis Kaplan, a surgeon president of Society of Critical Care Medicine, told ABC News on Monday: "Some patients may develop psychiatric symptoms after being treated with steroids including euphoria, mood instability, rage or psychosis," he said.
"It is rare but occurs often enough that we recognise them as undesirable side effects of steroid therapy."
Democratic challenger Joe Biden unloaded on Trump. "Make no mistake: if you are out of work, if your business is closed, if your child's school is shut down, if you are seeing lay-offs in your community, Donald Trump decided today that none of that – none of it – matters to him," he said in a statement.
One Republican congressional official said it was unclear what Trump sought to achieve. Another one expressed hope the move was a negotiating ploy, noting there's still three weeks before the election for a deal to come together.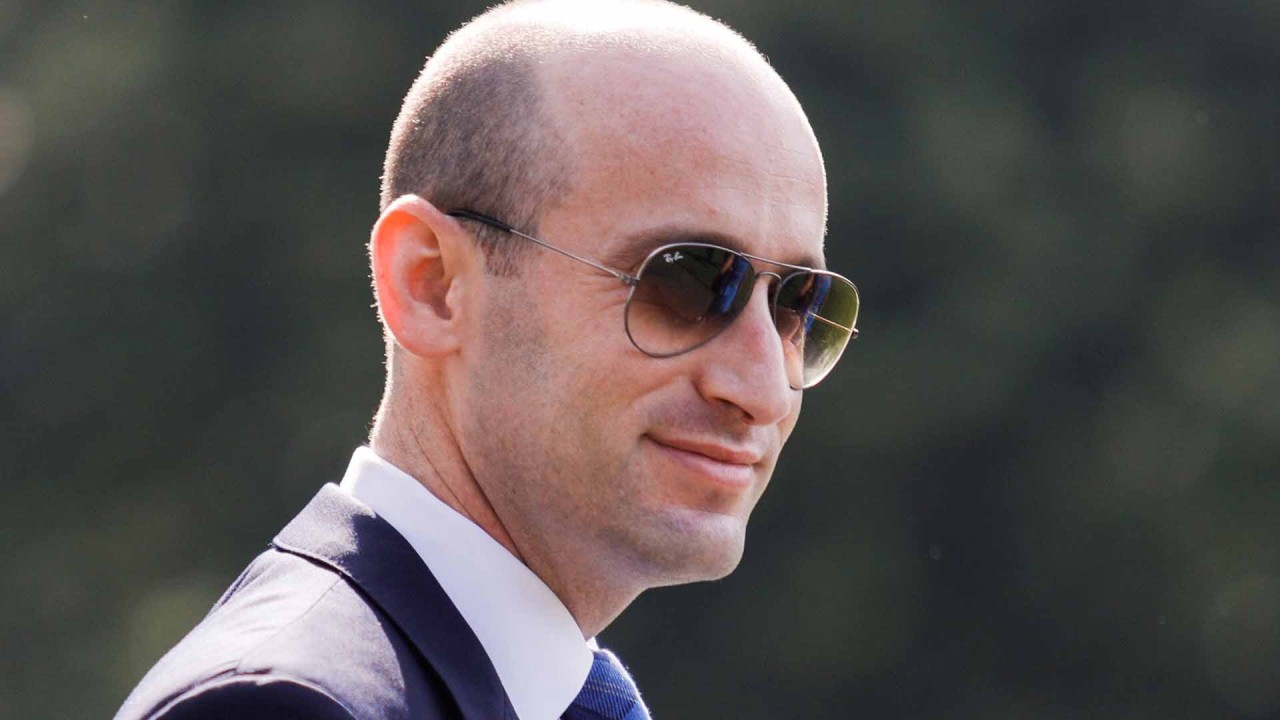 02:47
Donald Trump continues to downplay severity of Covid-19 as more US officials report infections
Donald Trump continues to downplay severity of Covid-19 as more US officials report infections
What Trump did next
Just hours later on Tuesday night, Trump called for Congress to "immediately" pass legislation to extend aid for airline workers and small businesses.
Trump also said he would back another round of US$1,200 stimulus payments for workers and US$135 billion for small businesses – which were already included in the original negotiations.
He also urged lawmakers to approve US$25 billion to support the floundering US aviation industry.
Bloomberg, Reuters, Business Insider, Agence France-Presse