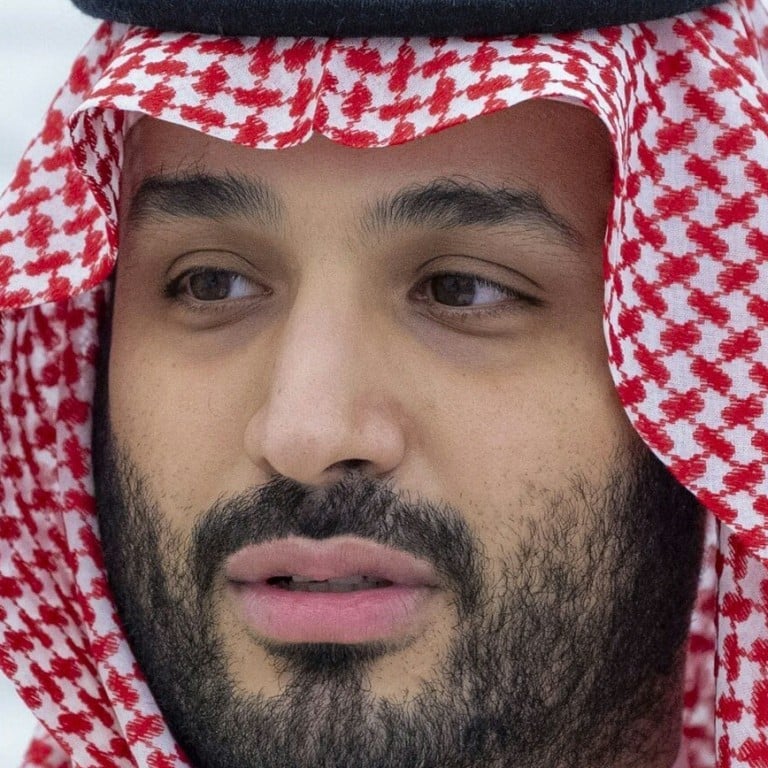 Israeli PM Netanyahu's historic secret meeting with Saudi crown prince caps Pompeo's Middle East trip
If confirmed, it would be the first publicly acknowledged trip by an Israeli leader to ultraconservative Saudi Arabia
The Trump administration, motivated by concerns about Iran, has urged Gulf states to establish formal relations with Israel
If confirmed, it would be the first publicly acknowledged trip by an Israeli leader to
ultraconservative Saudi Arabia
, the birthplace of Islam, which has traditionally championed the Palestinian cause and shunned all official contacts with Israel.
Netanyahu's office and the US Embassy in Jerusalem had no immediate comment on the reports.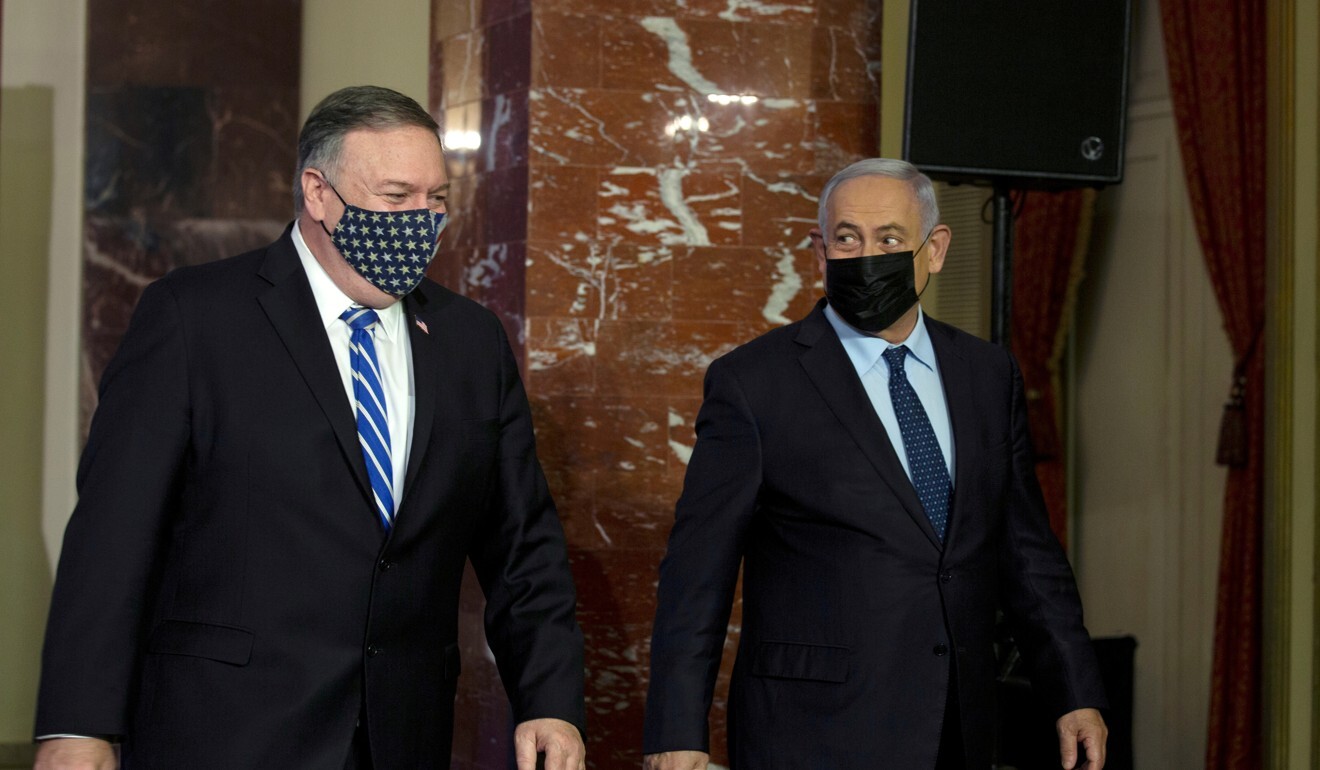 Saudi Arabia's foreign minister denied a meeting took place.
"I have seen press reports about a purported meeting between HRH the Crown Prince and Israeli officials during the recent visit by @SecPompeo. No such meeting occurred. The only officials present were American and Saudi," Prince Faisal bin Farhan Al Saud tweeted.
The rapprochement between Israel and the Gulf states is built largely on
shared concerns about Iran
– and, potentially, about whether US President-elect Joe Biden will review Washington's regional policies.
Pompeo has insisted Iran is the region's top threat – Israel, the UAE and Saudi Arabia all view
Iran
through the same hawkish lens.
Trump, who has refused to concede the bitter US election contest, unilaterally withdrew from a 2015 nuclear deal between Iran and world powers more than two years ago, before reimposing crippling sanctions on Tehran.
In Jerusalem, Pompeo said in a statement Washington would keep up its policy of "maximum pressure" to isolate Iran, later describing it as "extraordinarily effective". He has warned that the US could impose new sanctions in the coming "weeks and months", adding to a catalogue of measures slapped on the Islamic republic in the last two years.
Netanyahu was joined on his Saudi trip by Mossad director Yossi Cohen, who has spearheaded discreet diplomatic outreach to Gulf Arab states, said the Israeli media reports, quoting unidentified Israeli officials.
Riyadh has so far declined to
normalise ties with Israel
. But since August it has allowed Israeli airliners to overfly Saudi territory to newly available Gulf destinations and Asia.
Avi Scharf of Israel's Haaretz newspaper published aviation tracking data showing that a business jet had made a brief trip from Tel Aviv to Neom, on Saudi Arabia's Red Sea coast, where bin Salman and Pompeo had a scheduled meeting on Sunday.
More publicly closing ranks with the Saudi crown prince could help the conservative Netanyahu burnish his statesman credentials as he faces domestic challenges, including a trial on corruption charges, which he denies, and a feud with centrist coalition partner Benny Gantz, Israel's defence minister.
"Gantz does politics while the prime minister makes peace," Netanyahu spokesman Topaz Luk tweeted.
Asked on Saturday whether Riyadh had changed its position on Israel, Saudi Arabia's foreign minister said the kingdom had supported complete normalisation of ties "for a long time", but on condition that Israel and the Palestinians reach "a permanent and full peace deal".
Additional reporting by Agence France-Presse
This article appeared in the South China Morning Post print edition as: Netanyahu 'took secret flight for talks in Saudi Arabia'