Huawei
Get more with myNEWS
A personalised news feed of stories that matter to you
Learn more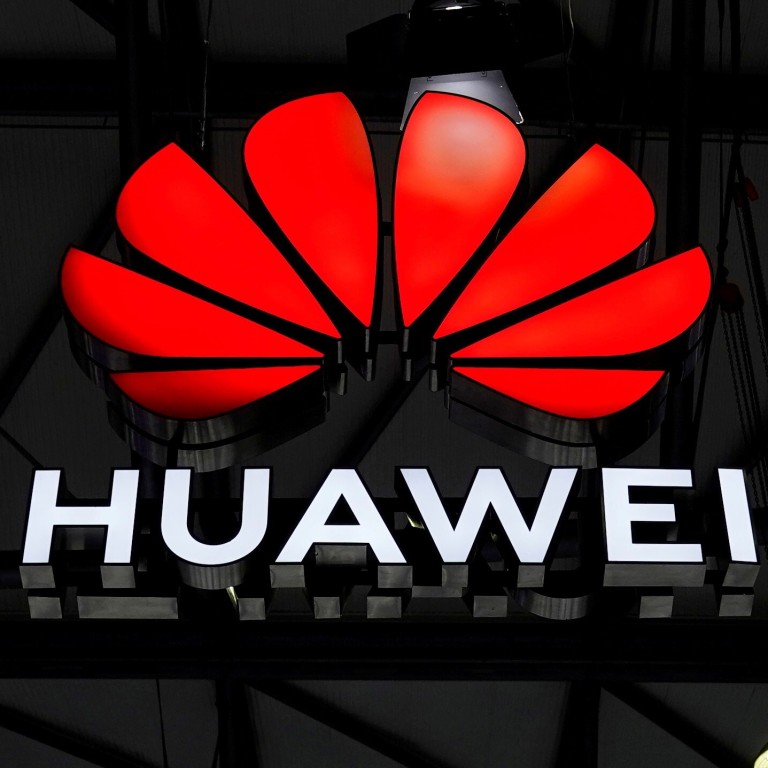 US imposes new 5G limits on Huawei suppliers
The rules, effective as of this week, create a more explicit prohibition of the export of components like semiconductors for the Chinese firm's devices
The move is a sign that Biden plans to move forward on Trump's export controls and indicates officials are following through on pledges to be tough on China
The Biden administration has informed some suppliers to China's Huawei Technologies Co. of tighter conditions on previously approved export licenses, prohibiting items for use in or with 5G devices, according to people familiar with the move.
The 5G ban is effective as of this week, according to the people, who asked not to be identified to discuss non-public communications.
The rules create a more explicit prohibition of the export of components like semiconductors, antennas and batteries for Huawei 5G devices, making the ban more uniform among licensees.
Some companies had previously received licences that allowed them to keep shipping components to Huawei that the Chinese company may have then used in 5G equipment, while other companies were already subject to tighter restrictions.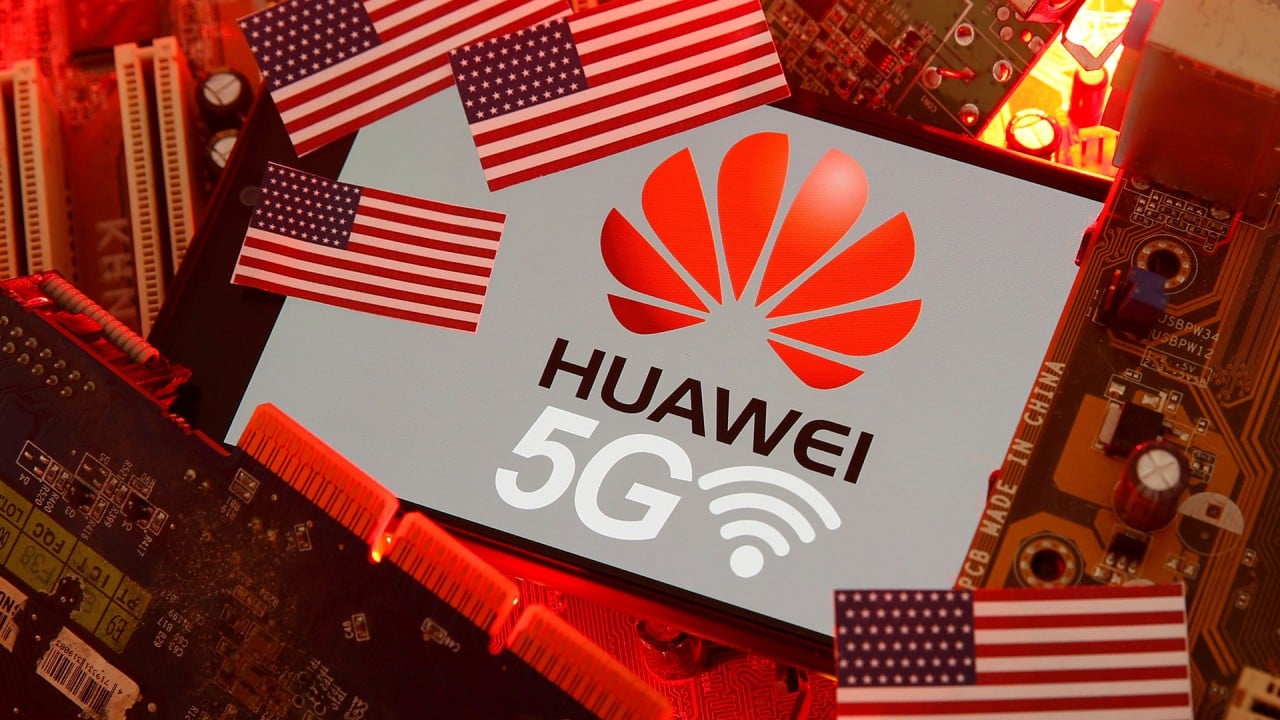 05:22
Huawei founder on cybersecurity and maintaining key component supply chains under US sanctions
Huawei founder on cybersecurity and maintaining key component supply chains under US sanctions
Companies had complained about confusing rules after President Donald Trump's administration added Huawei to its so-called Entity List, requiring that US firms obtain government licences if they want to sell American tech and intellectual property to the Chinese telecoms giant. US officials had deemed the company a national-security threat.
The move is also a sign that the Biden administration plans to move forward on the tighter export controls implemented under Trump and more broadly indicates officials are following through on pledges to be tough on China.
In an interview with MSNBC this month, Commerce Secretary Gina Raimondo promised to use the Entity List "to its full effect".
"From one perspective, it's clean-up and correcting mistakes from the previous administration," said William Reinsch, who served as undersecretary of commerce for export administration in the Clinton administration and is now senior adviser at the Centre for Strategic and International Studies.
"There's bipartisan support for a tough line on technology transfer to China, and this reflects that."
The US Commerce Department's Bureau of Industry and Security, which oversees the Entity List, said in an emailed statement that it cannot comment on "specific export licensing questions".
The bureau said it "works with its inter-agency partners to apply consistently the licensing policies set forth in the Export Administration Regulations to protect US national security and foreign policy interests".