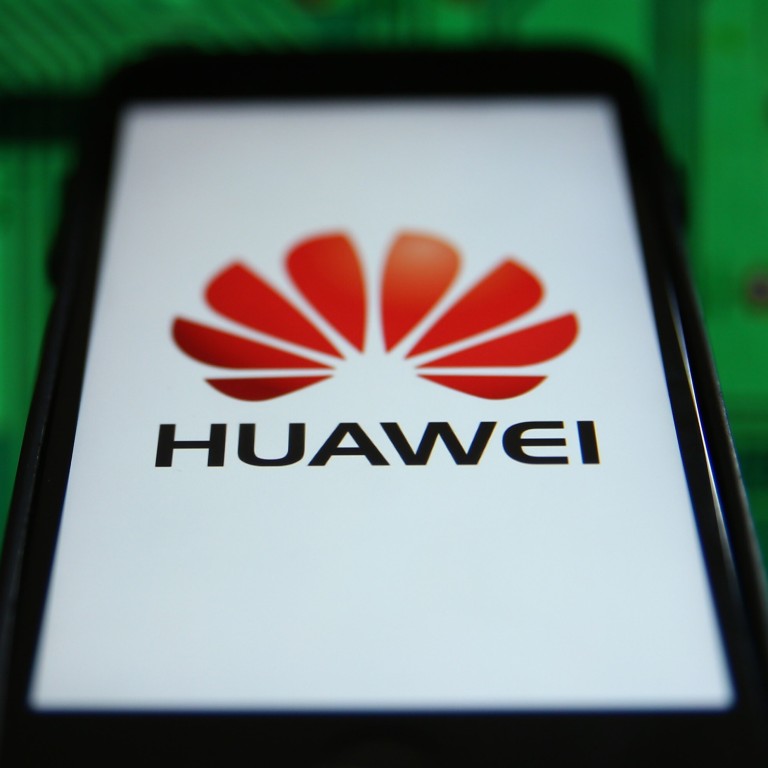 Five Chinese firms, including Huawei and ZTE, designated as threats to US national security
Hikvision, Hytera Communications and Dahua Technology were also listed by the Federal Communications Commission under a law to protect US communication networks
The regulator last year finalised rules requiring US carriers with ZTE or Huawei gear to 'rip and replace' that equipment
A United States government regulator overseeing the communications industry labelled five Chinese telecommunications companies a "threat to national security" on Friday, including Huawei Technologies and ZTE Corp.
Announcing the designation, the Federal Communications Commission (FCC) said that telecommunications products and services provided by the companies posed "an unacceptable risk to US national security or the security and safety of US persons."
Included alongside Huawei and ZTE in the list were Hytera Communications Corp, Hangzhou Hikvision Digital Technology, and Dahua Technology Co.
Such designations, which will extend to subsidiaries and affiliates of the targeted entities, are required under the Secure and Trusted Communications Networks Act of 2019.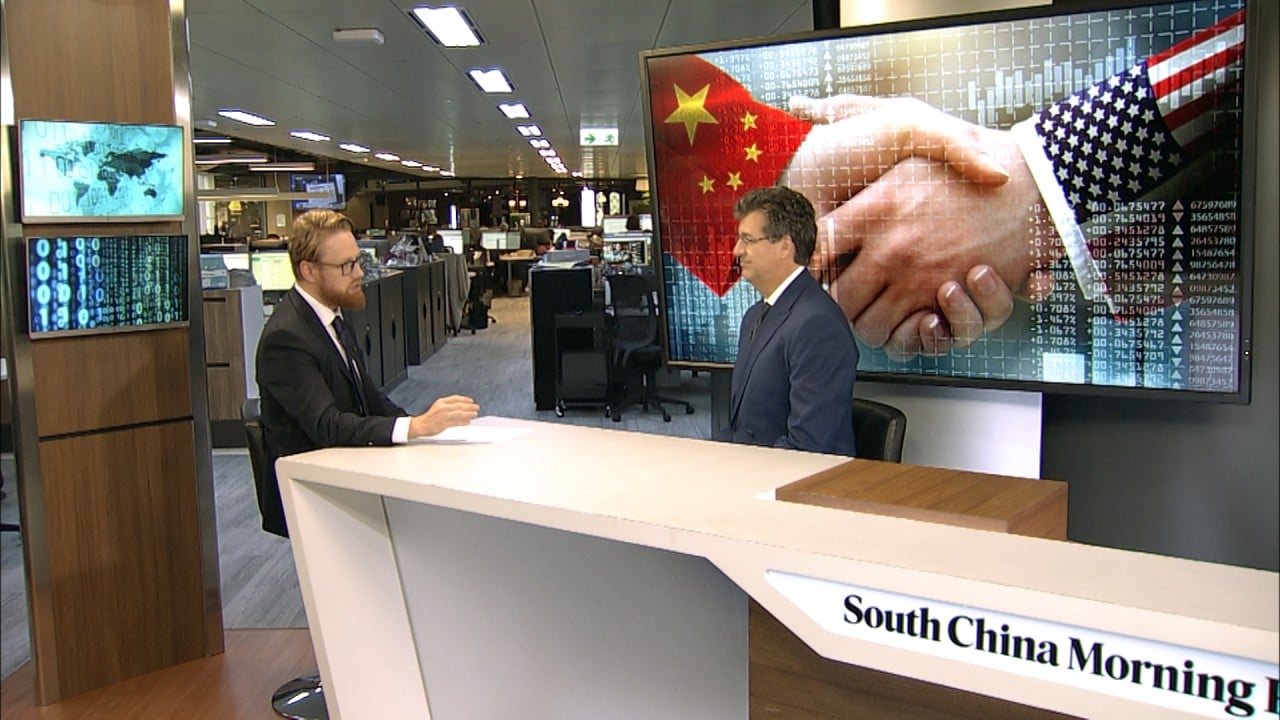 05:20
U.S.-China tech war overshadows 'phase one' trade deal
U.S.-China tech war overshadows 'phase one' trade deal
Friday's action marked a "big step toward restoring trust in our communications networks," said FCC acting chief Jessica Rosenworcel, adding that Americans had grown increasingly reliant on networks to work, learn and access healthcare.
"This list provides meaningful guidance that will ensure that as next-generation networks are built across the country, they do not repeat the mistakes of the past or use equipment or services that will pose a threat to US national security or the security and safety of Americans," Rosenworcel said.
Rosenworcel did not elaborate on what specific measures would be taken against the companies following the designation. A similar determination the FCC made last year against Huawei and ZTE led to a ban on US firms drawing from an $8.3 billion government subsidy program to purchase equipment from the two companies.
Neither Huawei nor ZTE immediately responded to a request for comment on their inclusion in this year's list, while the other three companies could not be reached for comment.
Friday's designation came atop a number of moves Washington made against Huawei during the Trump administration, including banning US firms from using the company's technology to build wireless networks and placing the company on an entity list that prevents it from procuring US technology without government approval.
Last December, Congress approved a US$1.9 billion fund to pay carriers to "rip and replace" Huawei and ZTE equipment from US networks.
Separately, the US is also seeking the extradition from Canada of Meng Wanzhou, Huawei's chief financial officer, on charges relating to wire fraud – a major source of tension between the US and Chinese governments.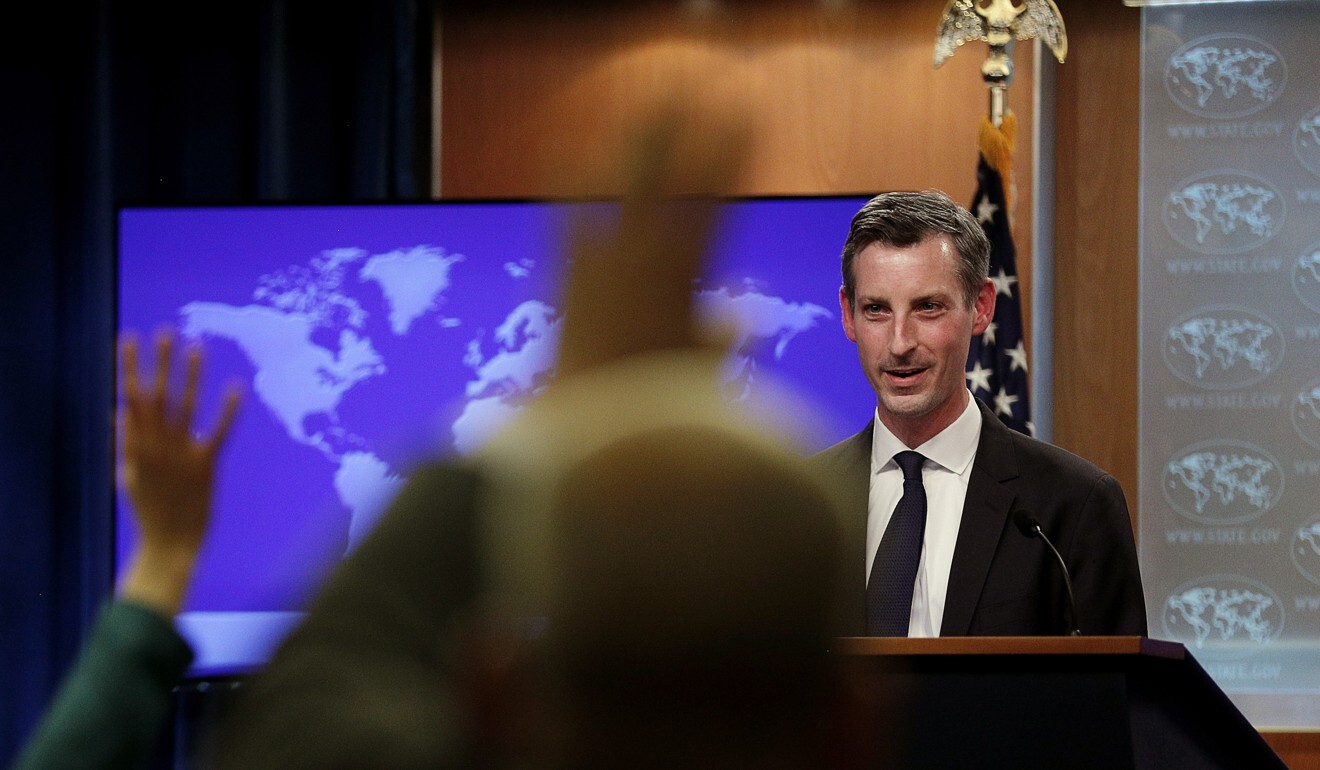 Scrutiny in Washington of Chinese telecommunications providers has continued into the Biden administration, with the government recently informing suppliers to Huawei of tighter limits on what they could sell to the company, Bloomberg reported on Thursday.
At a briefing earlier this month, State Department spokesman Ned Price said the administration was "concerned about the dangers of installing networks with equipment that can be manipulated, disrupted, or even controlled by the People's Republic of China, which as we know, of course, has no regard for human rights or privacy."
Huawei has repeatedly denied the allegation.
5G was also high on the agenda of a multilateral meeting held on Friday between leaders of the US, Japan, India and Australia – an alliance known as the Quad.
Among the outcomes of the virtual summit was the establishment of a working group to focus on standard-setting for emerging technologies, including 5G and artificial intelligence, according to White House national security adviser Jake Sullivan.