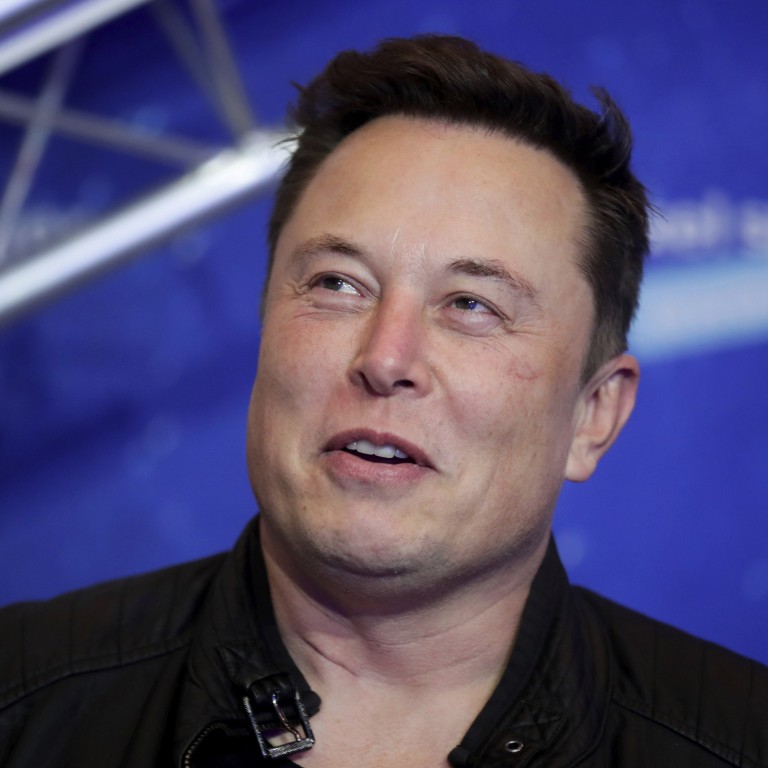 Wealth of world's 10 richest ballooned by US$402 billion in 2021
The biggest gainer was Elon Musk, who started the year with a net worth of US$156 billion and ended it with around US$277 billion
Jeff Bezos, meanwhile, enters 2022 worth US$190 billion. French luxury goods magnate Bernard Arnault was the only non-US billionaire in the top 10
It's never a bad time to be a billionaire, but this is an especially good time to have a 10-figure bank statement.
The 10 richest people in the world added US$402 billion to their already enormous fortunes in 2021. The biggest gainer was Elon Musk, who started the year with a net worth of US$156 billion and ended it with around US$277 billion, according to the Bloomberg Billionaires Index. The
Tesla
founder said he's planning to pay more than US$11 billion in taxes.
Musk's US$121 billion gain was smaller than the $140 billion he made in 2020, but was more than enough to make him the richest person alive by a long shot.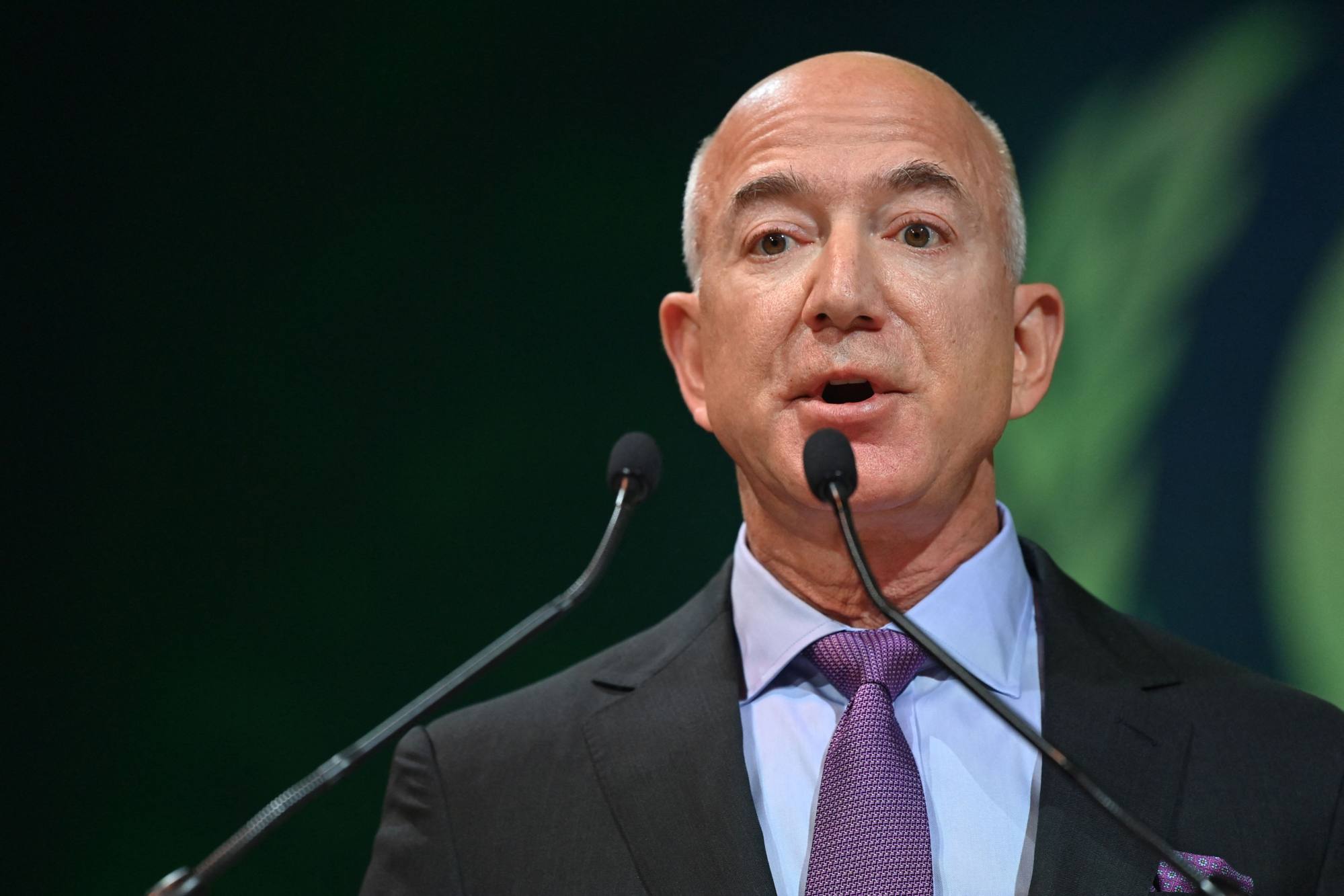 He has been spending part of that fortune on his rocket hobby.
SpaceX
, the private rocket company he founded in 2002, has already launched more than 1,600 satellites, including a recent launch on December 18.
His closest competitor and fellow rocket-building billionaire,
Jeff Bezos
, will enter 2022 worth US$190 billion. That's a mere US$4.5 billion gain since this time last year.
The 57-year-old, who stepped down from his CEO role at
Amazon
in July, now spends most of his free time holidaying with girlfriend Lauren Sánchez. They were spotted on a yacht in high-end Caribbean tourist hotspot St. Barts over Christmas.
Facebook
founder
Mark Zuckerberg
added nearly US$25 billion to his fortune in 2021. He's worth US$128 billion, according to Bloomberg. Zuckerberg, who changed the name of Facebook's holding company
to Meta
this year, has had a turbulent year, which saw
whistle-blower Frances Haugen
accusing him of putting "profits before people", and him later raising the ire of Hawaiians after he added 110 acres to his controversial 1,500-acre estate in Kauai.
Google
co-founder Larry Page cracked the 12-digit club in 2021 by adding US$47 billion to the US$83 billion he had coming into this year. Fellow Google co-founder Sergey Brin also enjoyed that distinction by becoming worth US$125 billion, thanks to a 2021 gain of US$45 billion.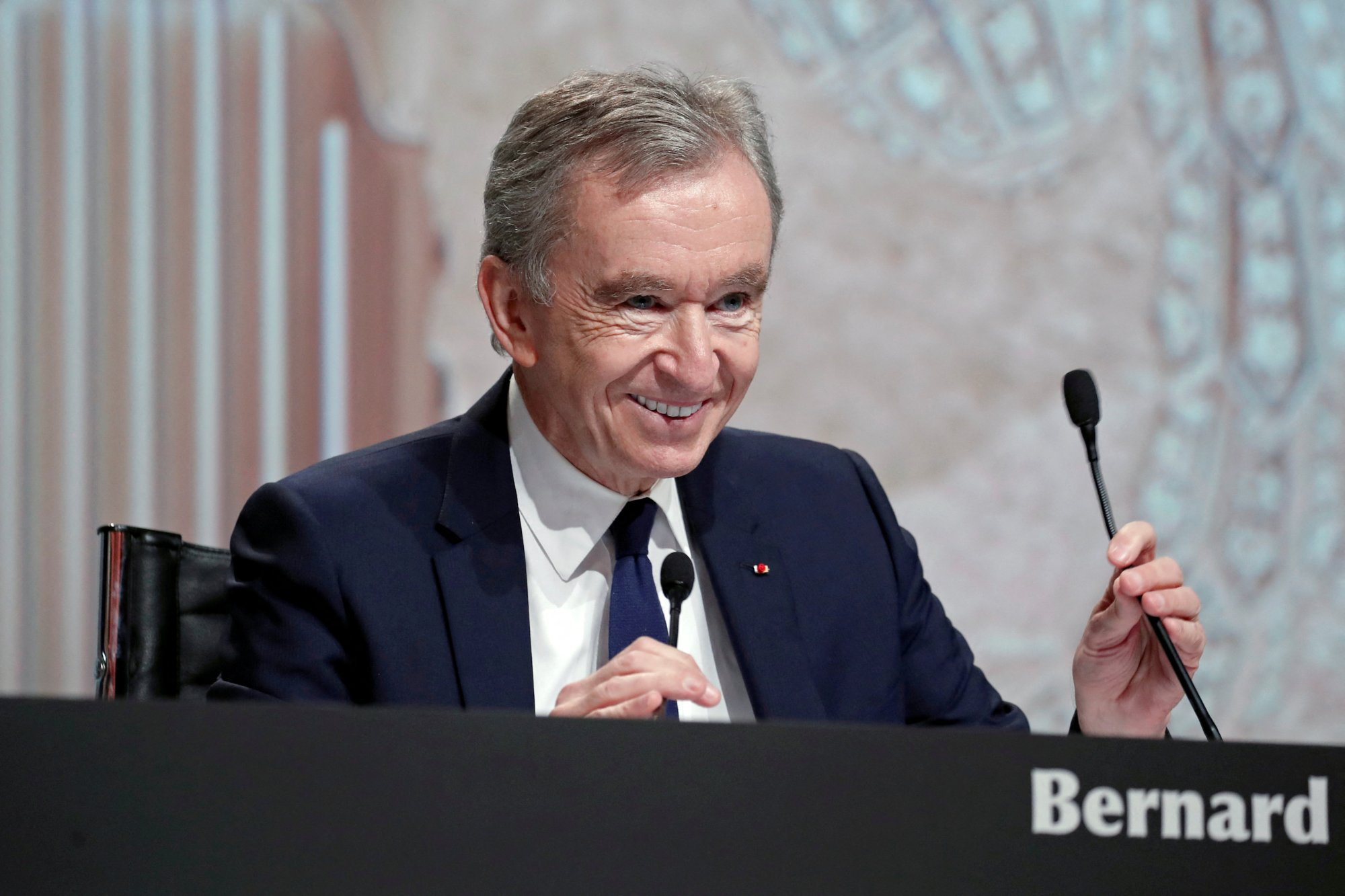 While it was a good year for US businessmen, French luxury goods magnate Bernard Arnault also saw his fortune leap to US$176 billion after hauling in more than US$61 billion. He's the only billionaire outside the US to have cracked Bloomberg's 2021 top 10 list in terms of total wealth.
All 10 of those power players are worth more than US$100 billion. The 11th-wealthiest person on the list, also from France, is Francoise Bettencourt Meyers, who's valued at nearly US$94 billion. The heiress is the richest woman alive.