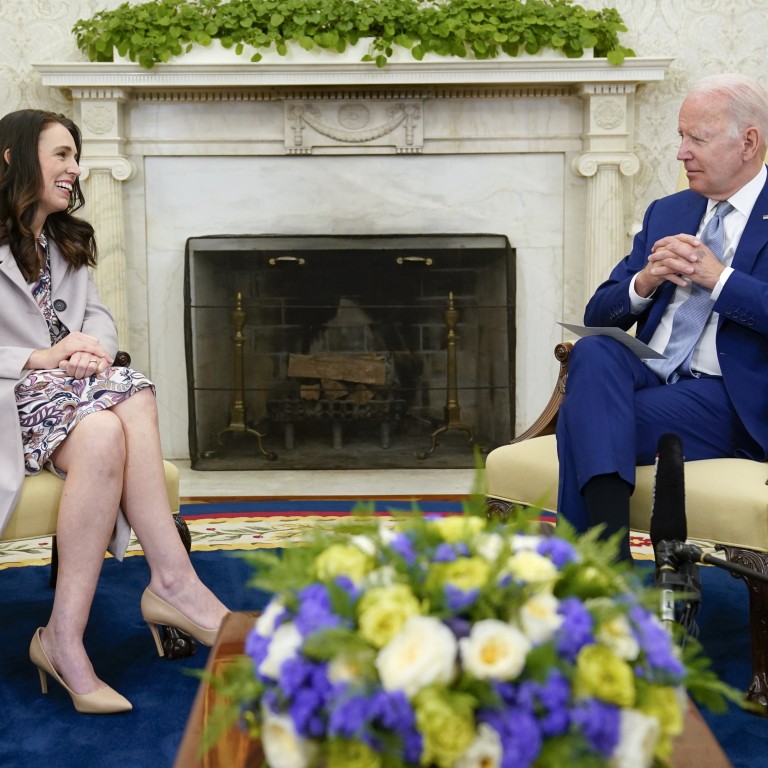 New Zealand PM Ardern praises Biden for US efforts in the Indo-Pacific
After the two leaders meet in the White House, they state their support for alliances like the Quad and Aukus to maintain 'peace and stability' in the region
New Zealand has raised concerns about China's presence in the Indo-Pacific after Beijing signed a security pact with the Solomon Islands
New Zealand Prime Minister Jacinda Ardern praised US President Joe Biden on Tuesday for his efforts to build Indo-Pacific economic and security alliances that are widely seen as an effort to counter China's influence in the region.
Speaking just before her meeting with Biden in Washington, Ardern also touted a Pacific Rim trade pact that Biden's predecessor Donald Trump abandoned more than five years ago.
"I … wanted just to acknowledge your leadership in bringing to the table the
Indo-Pacific Economic Framework
, and whilst, of course, we are significant advocates for the
CPTPP
, the IPEF presents a significant opportunity to build the economic resilience of our region," she said, referring to the Comprehensive and Progressive Agreement for Trans-Pacific Partnership.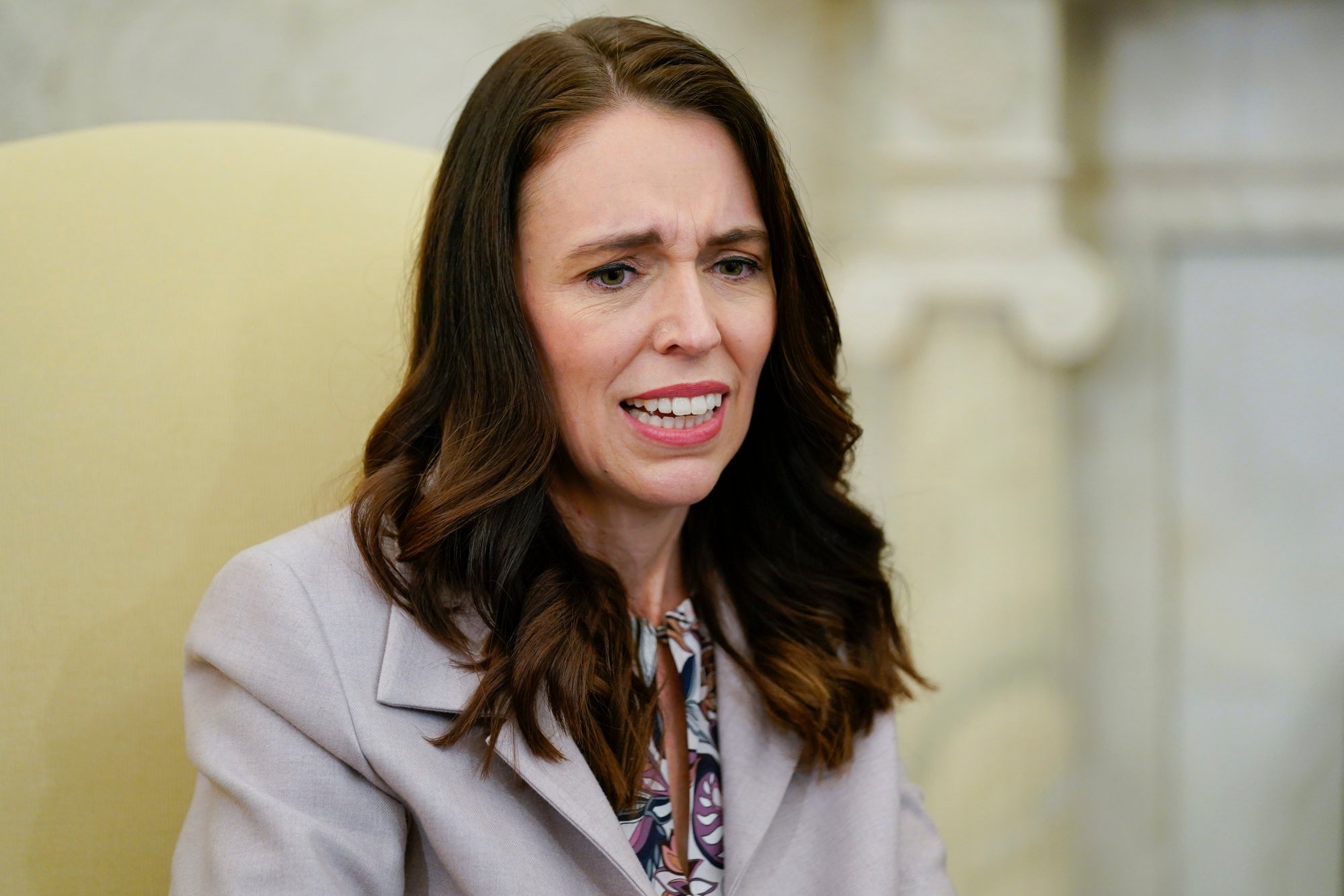 New Zealand is a founding member – along with Japan, Canada, Mexico and seven other countries – of the CPTPP, the successor to the Trans-Pacific Partnership (TPP). Trump withdrew the US from the TPP as one of his first actions as president in 2017. China
formally applied
to join the CPTPP last year.
That setback stood in contrast to Ardern's support for alliances championed by Biden as part of his efforts to deepen economic and security cooperation.
Later on Tuesday, US State Department spokesman Ned Price raised the lack of transparency around China's efforts to strike new agreements with Pacific Island nations.
The Media Association of the Solomon Islands last week called on journalists to boycott a news conference with Wang and his Solomon Islands counterpart, Jeremiah Manele, amid reports that only select outlets were invited to attend.
"I think you need only look at [reports] about the PRC's efforts to obscure these very deals themselves," Price said when asked about the agreements Beijing wants to conclude with Pacific island nations.
Chinese officials "even go so far as to prevent officials in the region from facing reporters in their own country, and of course preventing [Wang] from having to answer to independent media who would ask the sorts of tough questions that he would surely get", Price said.
Additional reporting by Owen Churchill